If you saw the new Mercedes-AMG A45 S the other week, with its 415hp and fancy drift mode and thought 'well that looks a bit tame', then you should really close your laptop or put down your phone at this point.
If the thought persists, perhaps this ABT-tuned Audi RS3 is more aligned to your tastes. Principally because it has 464hp. Yikes.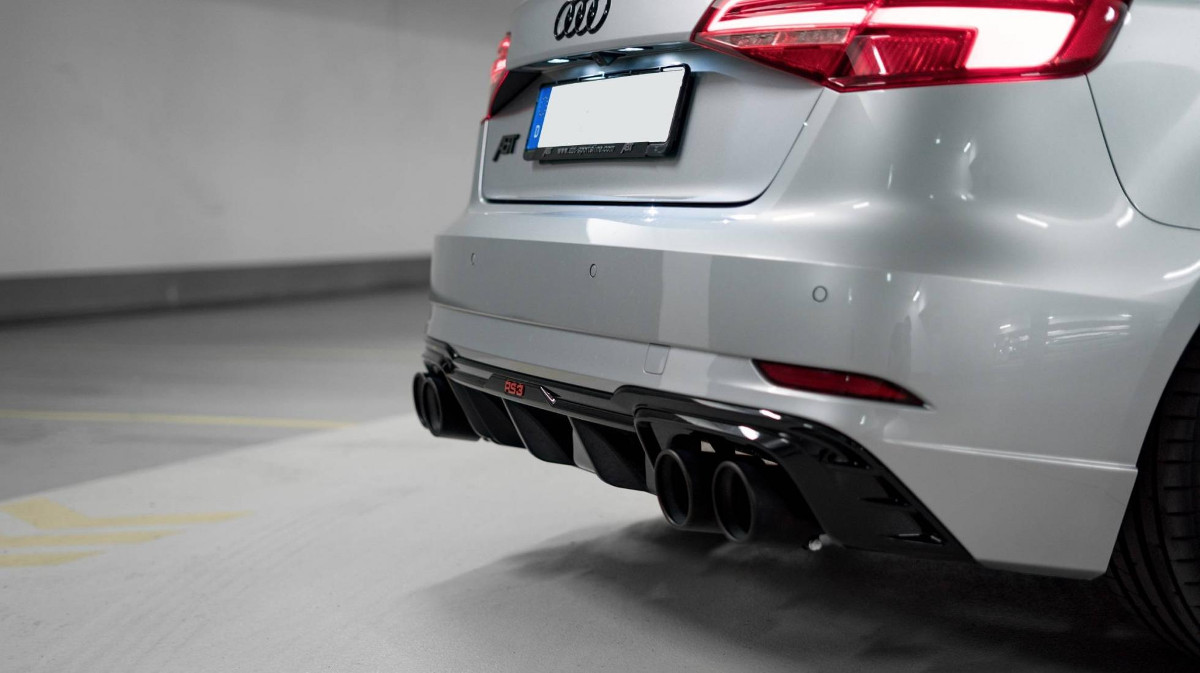 The new ABT Power S performance package improves on the standard 395hp by matching a new intercooler with a high-tech engine control unit. The result is obviously huge levels of power from the 2.5-liter five-cylinder engine, but also increased torque—up to 539Nm from the original 479.
These upgrades aren't just for show either. Top speed goes up from 250kph to 285kph, and although ABT doesn't give an official 0-100kph time, we suspect it will be really rather rapid.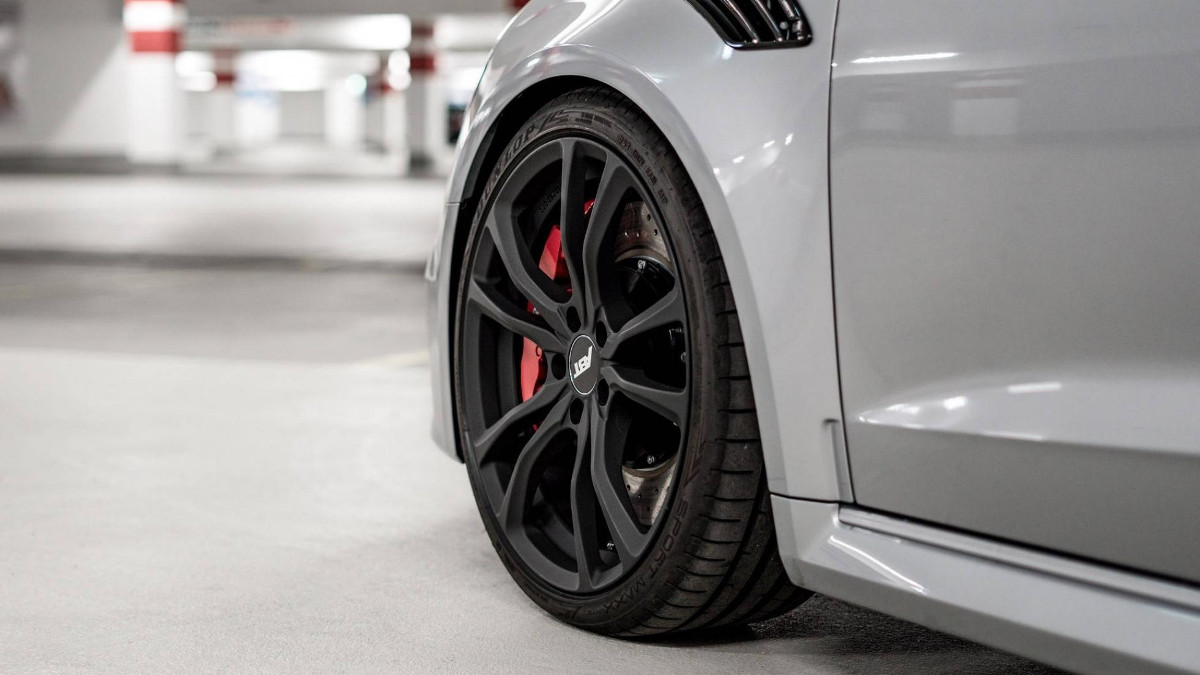 ADVERTISEMENT - CONTINUE READING BELOW ↓
Thankfully, you can also spec some brake and suspension upgrades to assist with keeping the lid on all of that power. The bits that are for show are the styling additions, with little wings and vents having popped up all over the place and 19-inch wheels adorning the four corners.
For those of you who still think this would be too tame, ABT is still selling its Power R upgrade for the RS3. Remember that one? Yep, it's the one that produces 493hp.
All of this does raise the question though: what on earth will tuners be able to do with Merc's upcoming pocket rocket? We certainly can't wait to find out.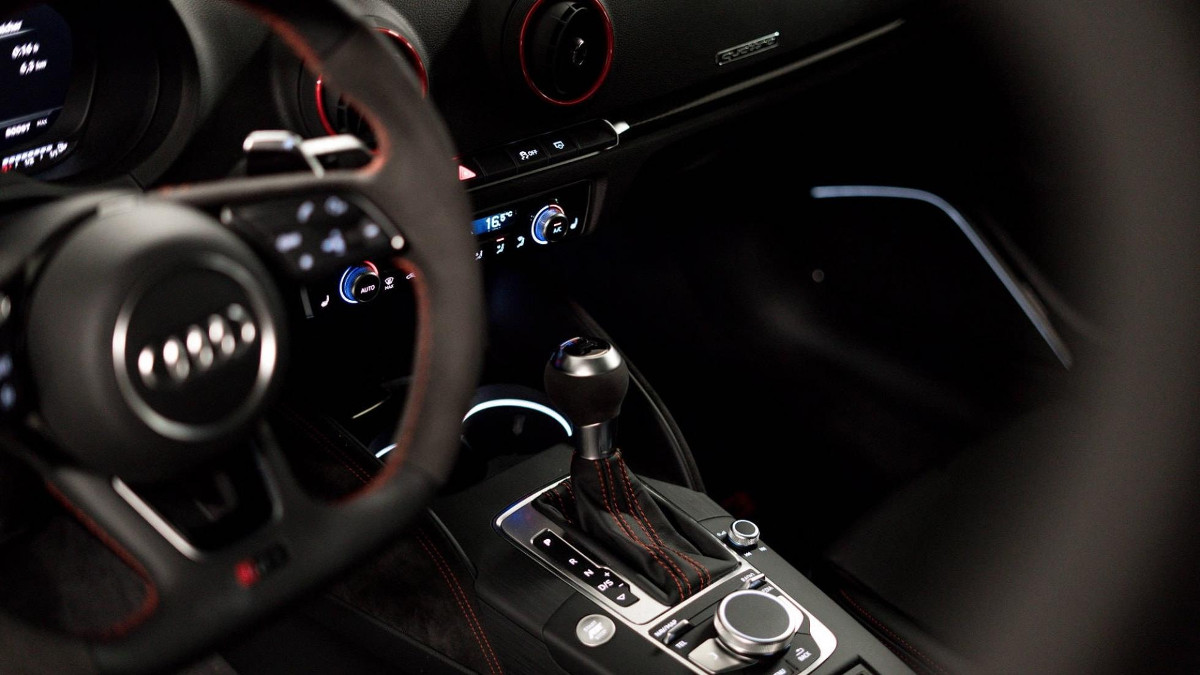 NOTE: This article first appeared on TopGear.com. Minor edits have been made.
ADVERTISEMENT - CONTINUE READING BELOW ↓
Recommended Videos