The newest generation of the Audi RS6 is no shrinking violet. It sits squat with arches as big as The Rock's shoulders and a face that mothers wouldn't even dare to love. We absolutely adore it.
Clearly, that wasn't enough for German tuner ABT, though. Just a couple of months after it unveiled a 690hp engine tune, it's now showing off the limited edition RS6-R with 730hp and 920Nm of torque from its 4.0-liter bi-turbo V8.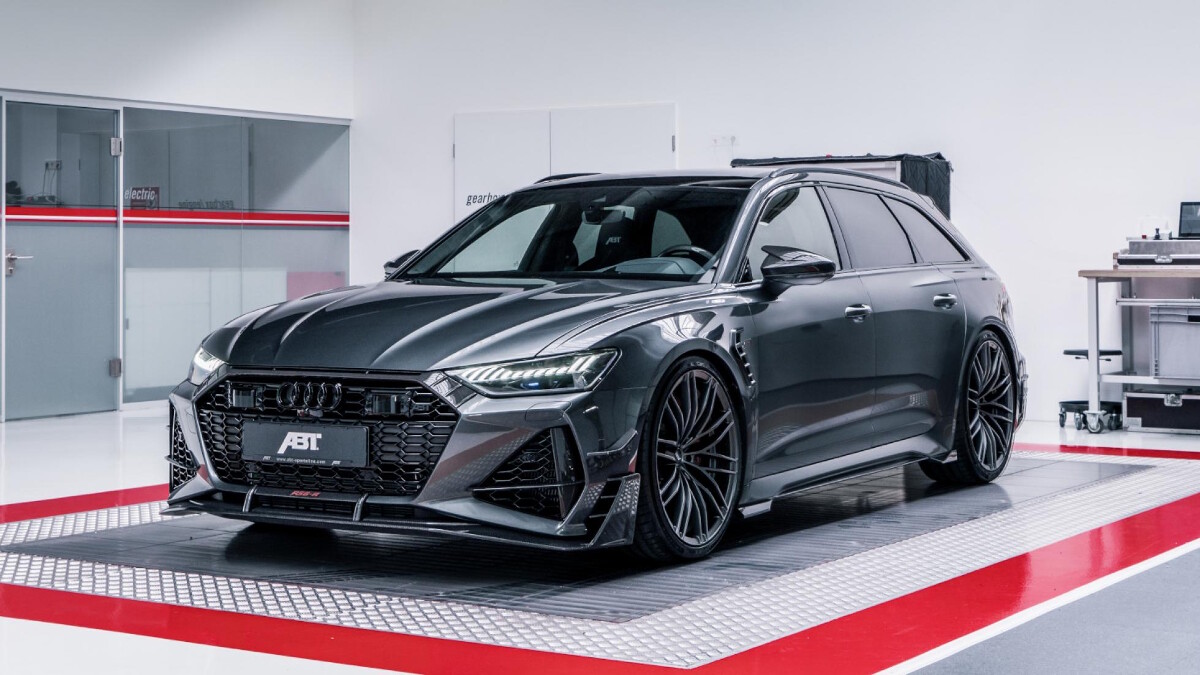 The result is a dog-carrying wagon that'll do 0-100kph in 3.2sec (down from 3.6sec as standard) and will reach a top speed of 320kph with the limiter removed. You should have the limiter removed.
Continue reading below ↓
Recommended Videos
Just 125 examples of the RS6-R will be built, and power certainly isn't the be all and end all of the modifications. Under the skin, there's a new suspension setup that includes ABT coilovers and anti-roll bars, and then there's that stainless-steel exhaust to let everyone in the vicinity know what's what.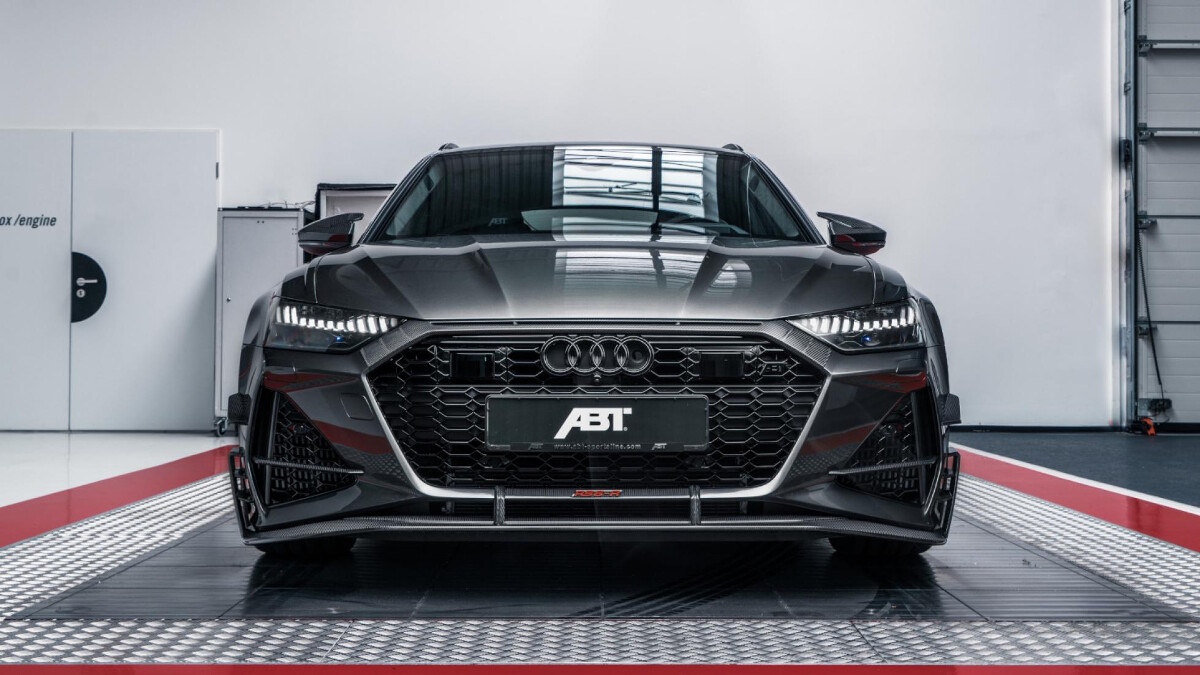 Also...just look at that front grille now. ABT has fitted super-sharp carbon-fiber aero parts including a front lip, side skirts, wing mirrors, a spoiler, and even a new diffuser.
The price: €69,900 including VAT (P3.85 million). A bargain...until you realize that's for the full ABT package without the donor RS6. So around £160,000 (P9.95 million) gets you a wagon with more power than a McLaren 720S—and who wouldn't want that?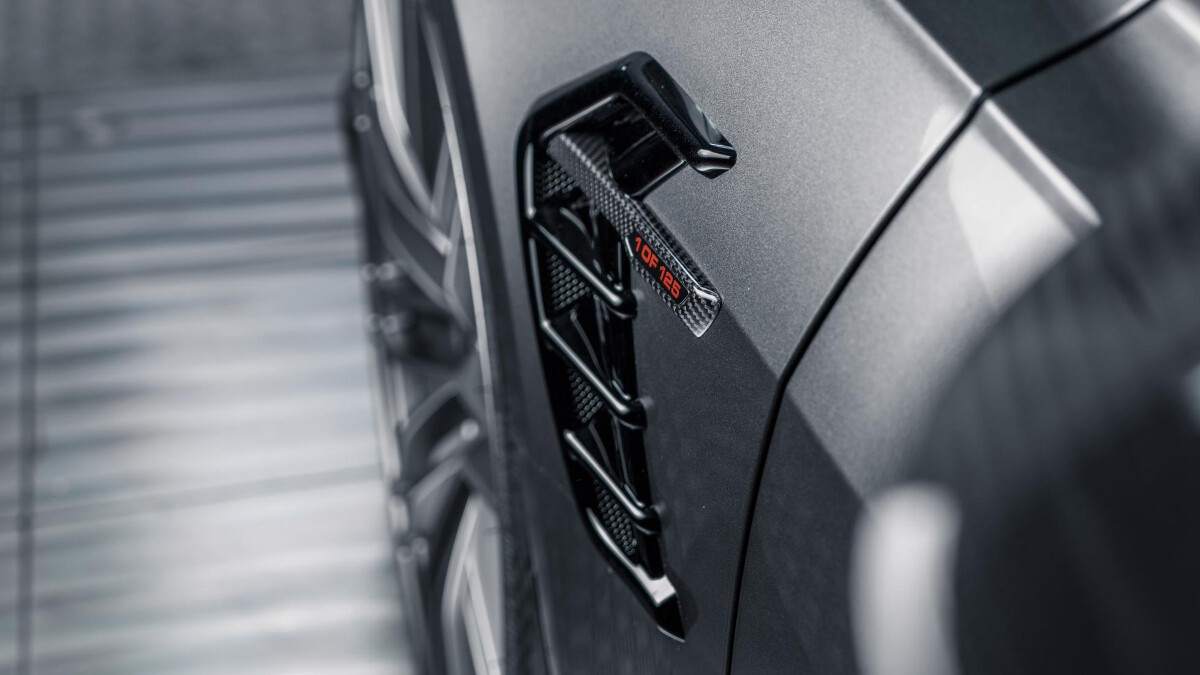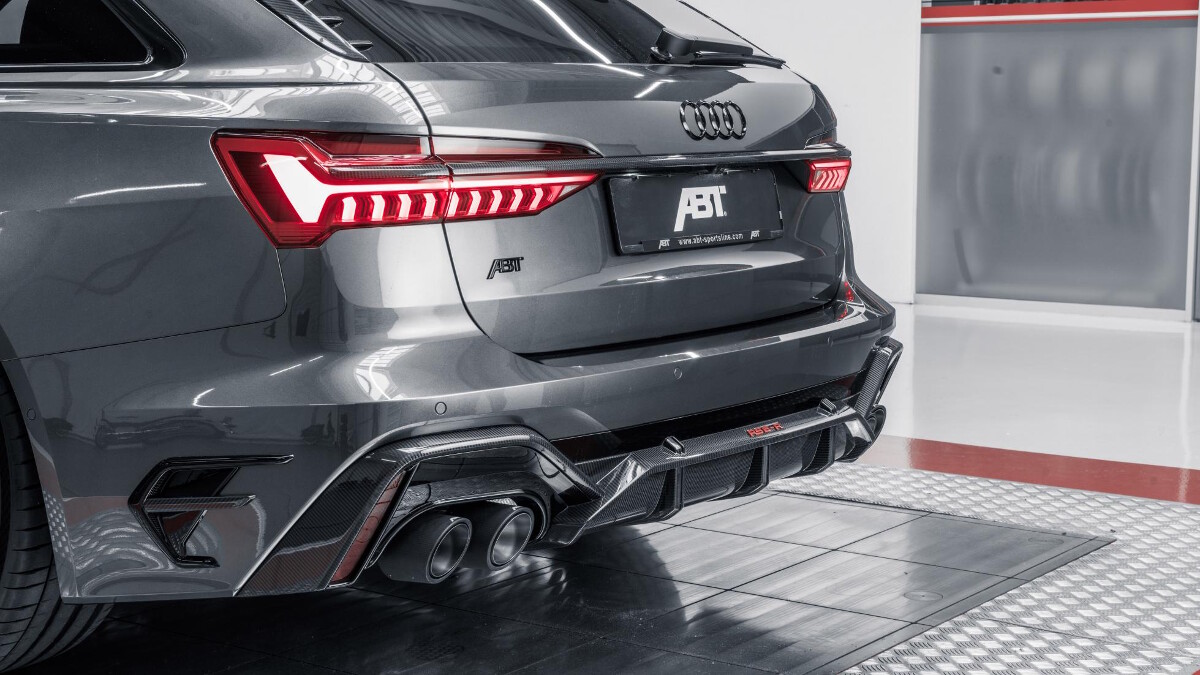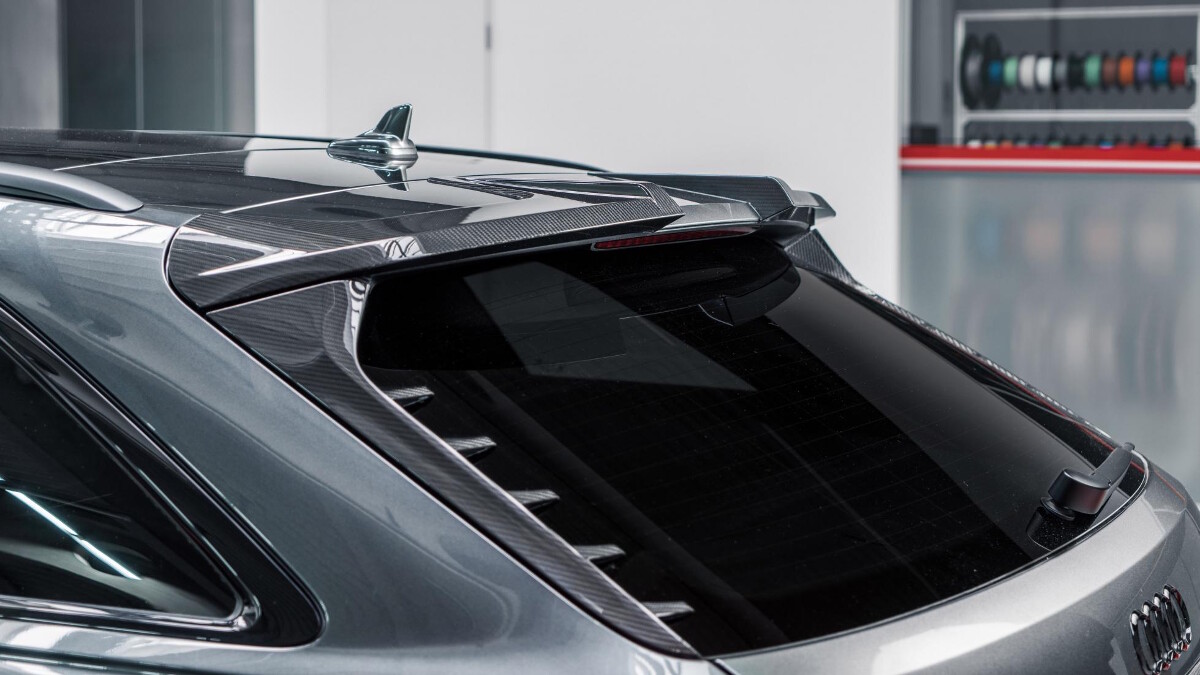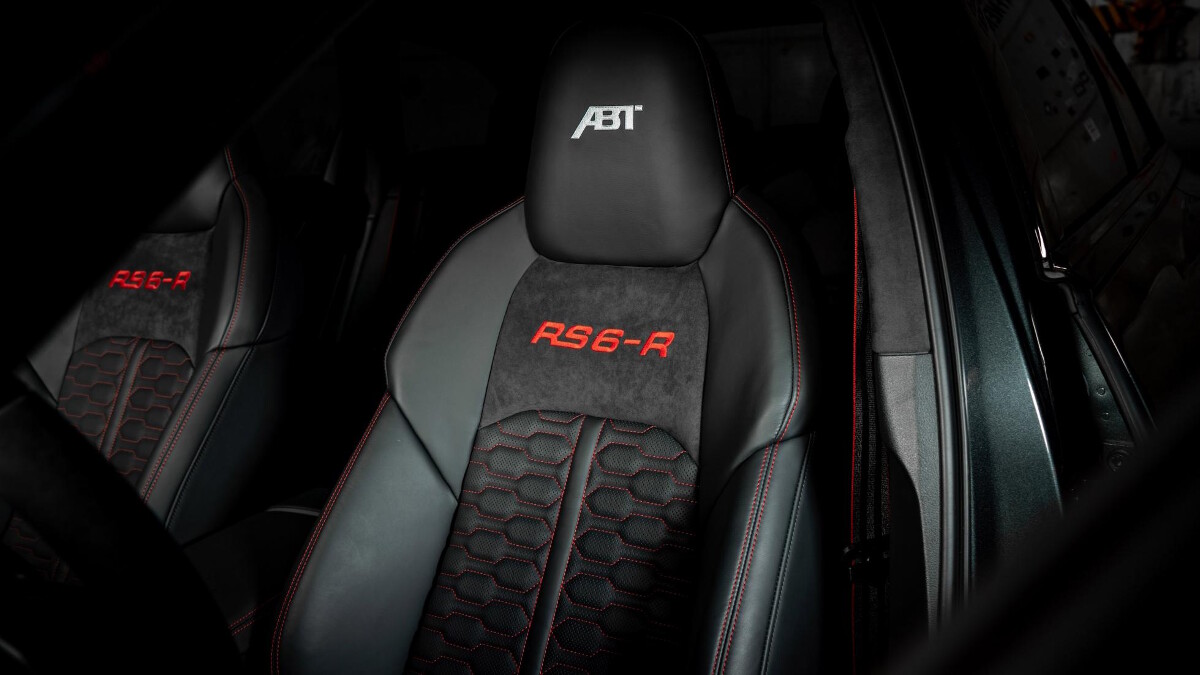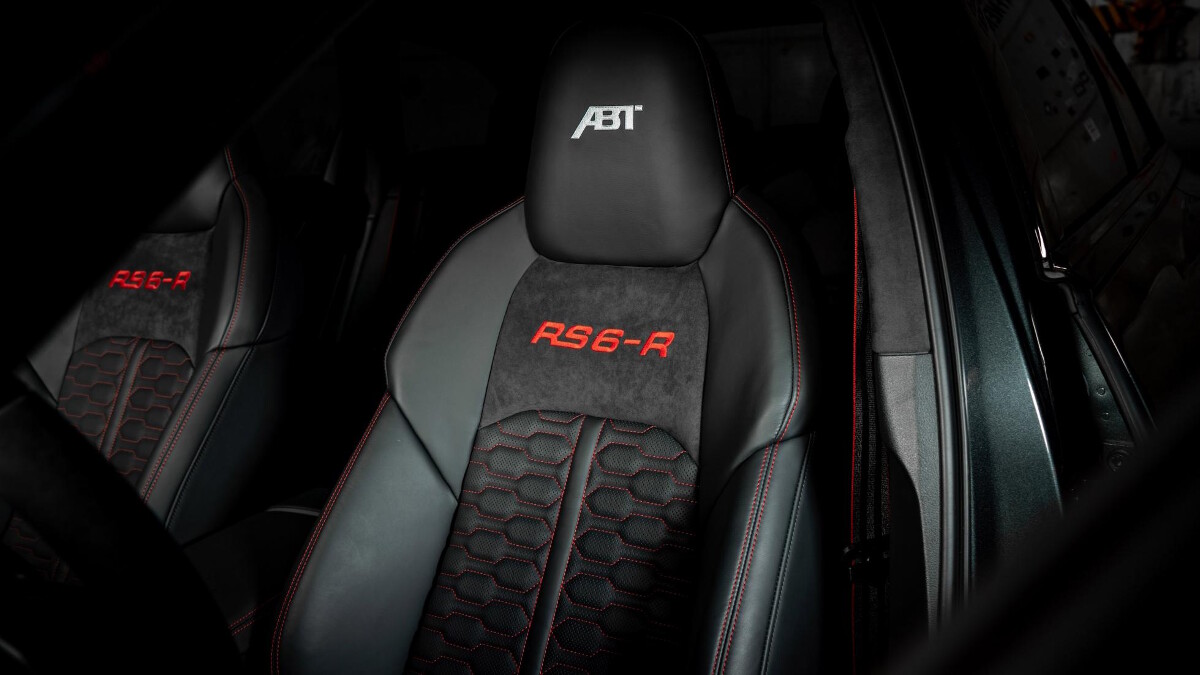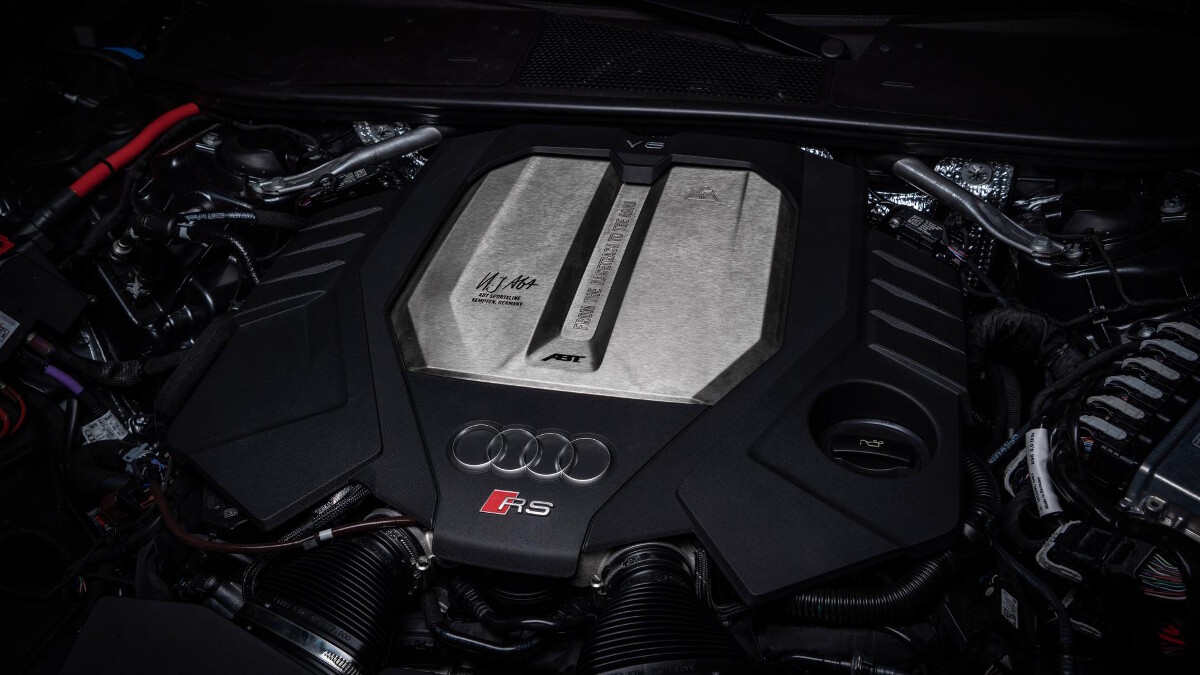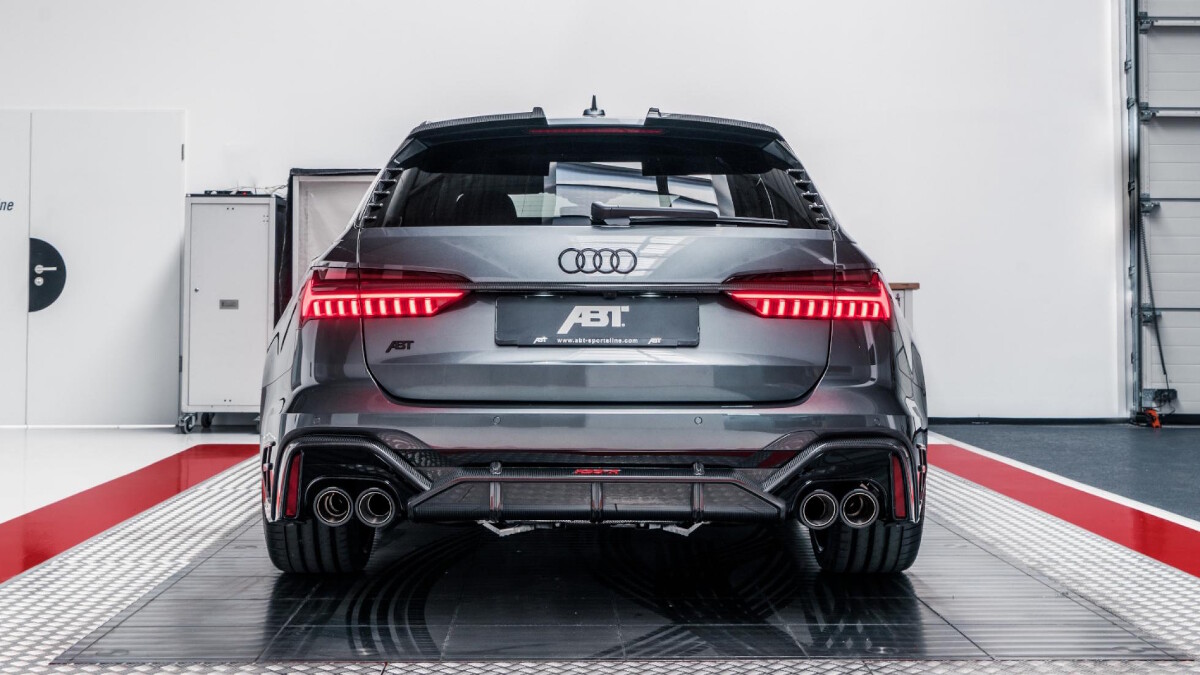 NOTE: This article first appeared on TopGear.com. Minor edits have been made.