ABT Sportsline is fond of tuning up the odd Audi here and there. Mostly everywhere, if we're honest, and the latest is a booster pack for the RS7. Not a car lacking in boost, but then nothing in the world makes sense anymore. Which is maybe why Formula E racer Daniel Abt's special one-of-125 ABT RS7-R makes perfect sense. Maybe.
Where a 'standard' Audi RS7 comes with 600hp, ABT's packs 740hp and 1,093Nm of torque, via an 'ABT Power R' upgrade. Though no details are provided about the nature of this upgrade (probably an ECU bump), it does drop the RS7's 0-100kph time down from 3.6sec to 3.2 sec.
Continue reading below ↓
Recommended Videos
Elsewhere, there are a pair of suspension options, a bodykit, 22-inch wheels, carbon finishes for various interior bits, and of course, RS7-R logos. They alone add at least 10hp. Maybe.
ABT is only making 125 of these R models, and Daniel's is a true one-off. He's even named it the ALLTHEWAYABT RS7-R. Not sure why he's shouting, but perhaps it's because it's so...fast?
Or maybe it's because he has to shout to be heard over the car's rather wild wrap and orange detailing. Not going to miss that in a car park. Perhaps it's the self-isolation speaking here (and yes, in lieu of human contact, it does talk)...but Danny's RS7 is actually pretty punky, no?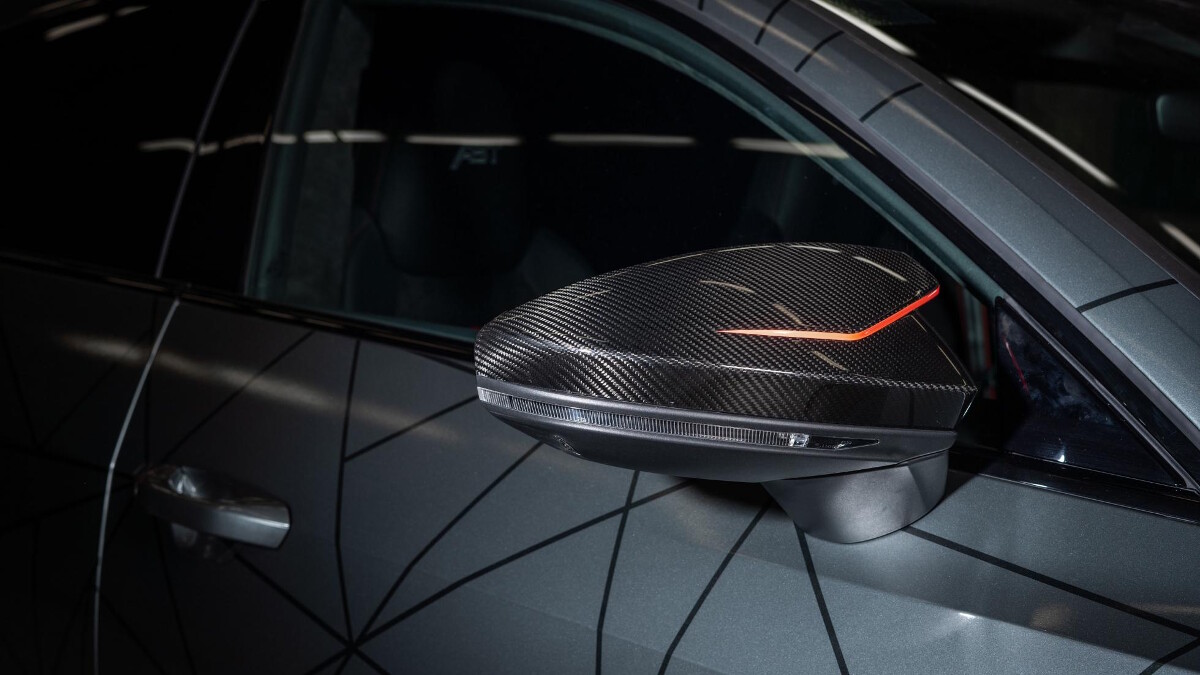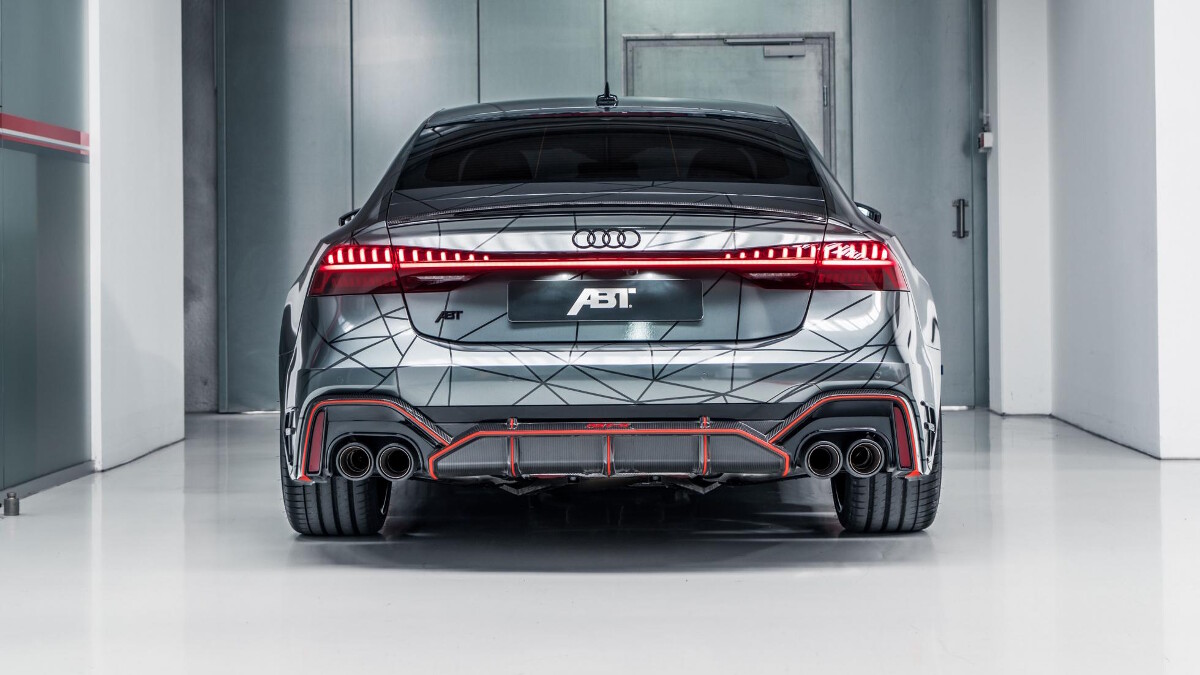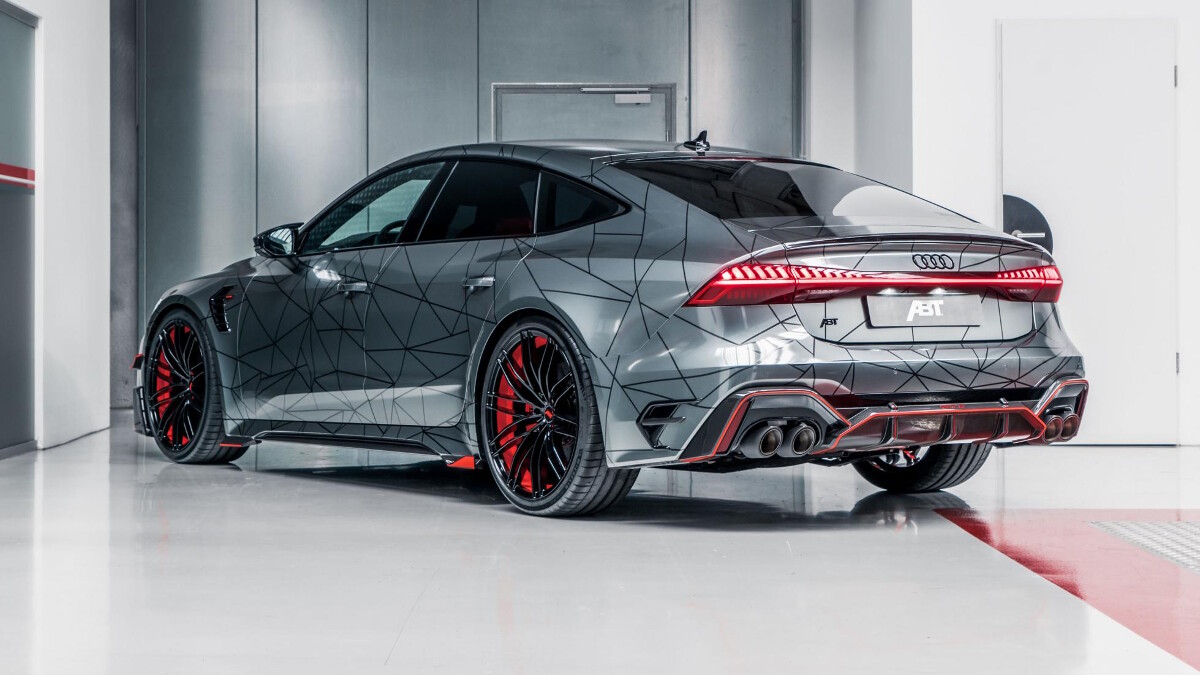 NOTE: This article first appeared on TopGear.com. Minor edits have been made.