No, the Coupe 2020 Concept isn't the work of BMW itself—c'mon, the grille is way too small. It was designed by a Ukrainian designer called Vladimir Panchenko, and isn't it just the prettiest 'BMW' you've seen in years?
Panchenko says the Concept takes the design language of the X1 and the X2, and transplants it onto a car with the proportions of an old 3-Series Compact. That's fine...but we think it looks more like a modern interpretation of the weird yet excellent Z3 M Coupe, with its long hood, wide hips, and breadvan rearend. The world needs this.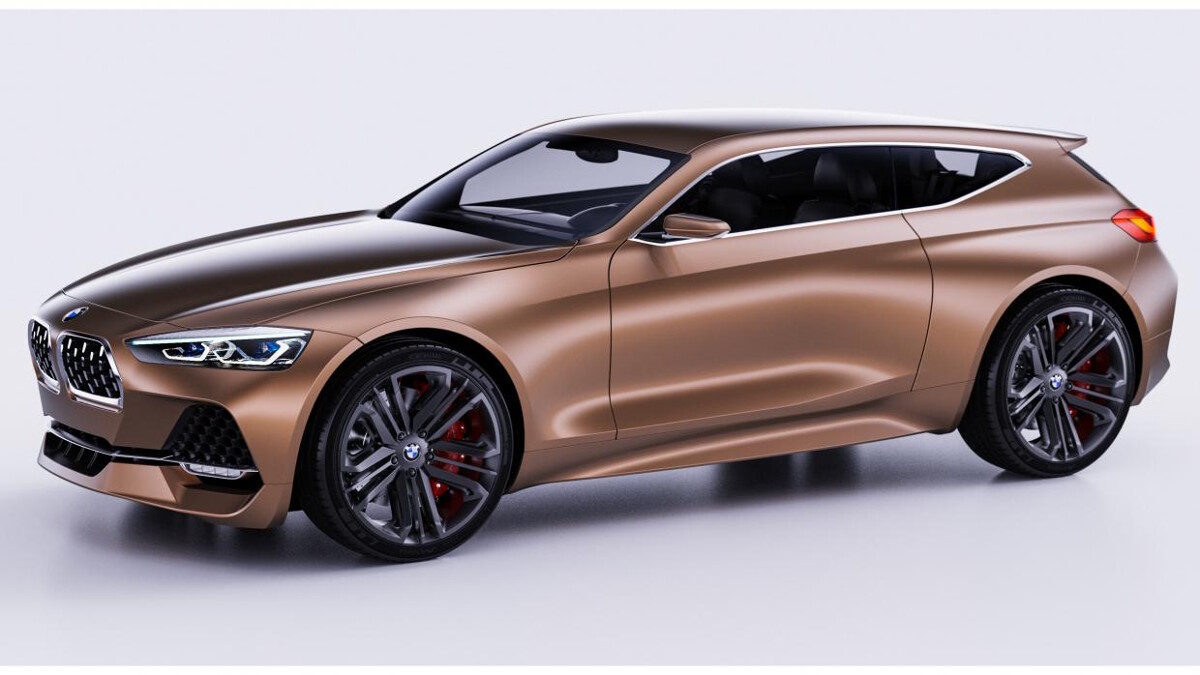 Continue reading below ↓
Recommended Videos
What with its being entirely fictional, Panchenko hasn't bothered giving any details of the engine that might power his creation. So, we're going to do it for him. Were Top Gear running BMW, the Coupe 2020 would share a platform and powertrain with the current Z4 and Toyota Supra, meaning power would come from a 3.0-liter straight-six. Gasoline 2.0-liter four-pots would also be available, naturally.
It really is remarkable how lifelike the Coupe 2020 looks, given it's not actually real and never will be. Pop a set of door handles on there and you're more or less good to go. Seriously, BMW could easily put this into production tomorrow. And it absolutely should.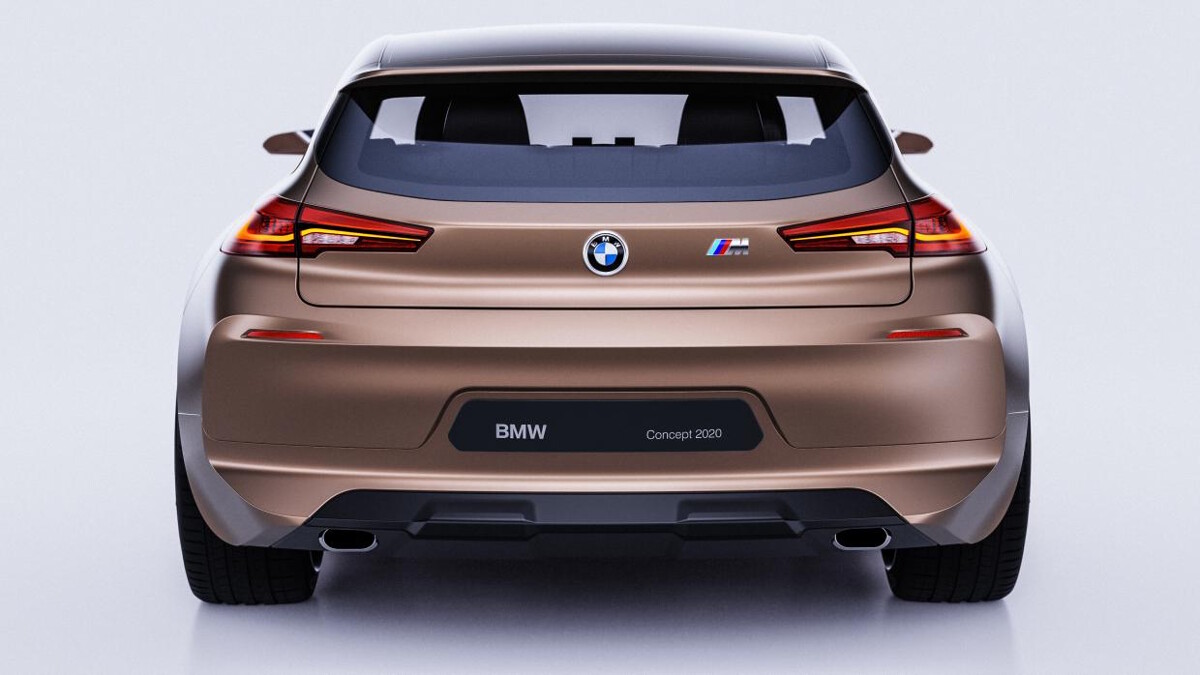 Our least favorite bit of the design? Probably the exhausts, which look like a bit of an afterthought. This thing is crying out for a couple of nice, round tailpipes neatly integrated into the rear valance. The grille, too—what's wrong with plain old slats?
We'd post a picture of the current-gen 1-Series so you could compare side by side, but given we don't actively enjoy causing physical and mental suffering, we decided against it.
Are you a fan of Panchenko's creation? Do you think BMW should build something like this? Let us know in the comments.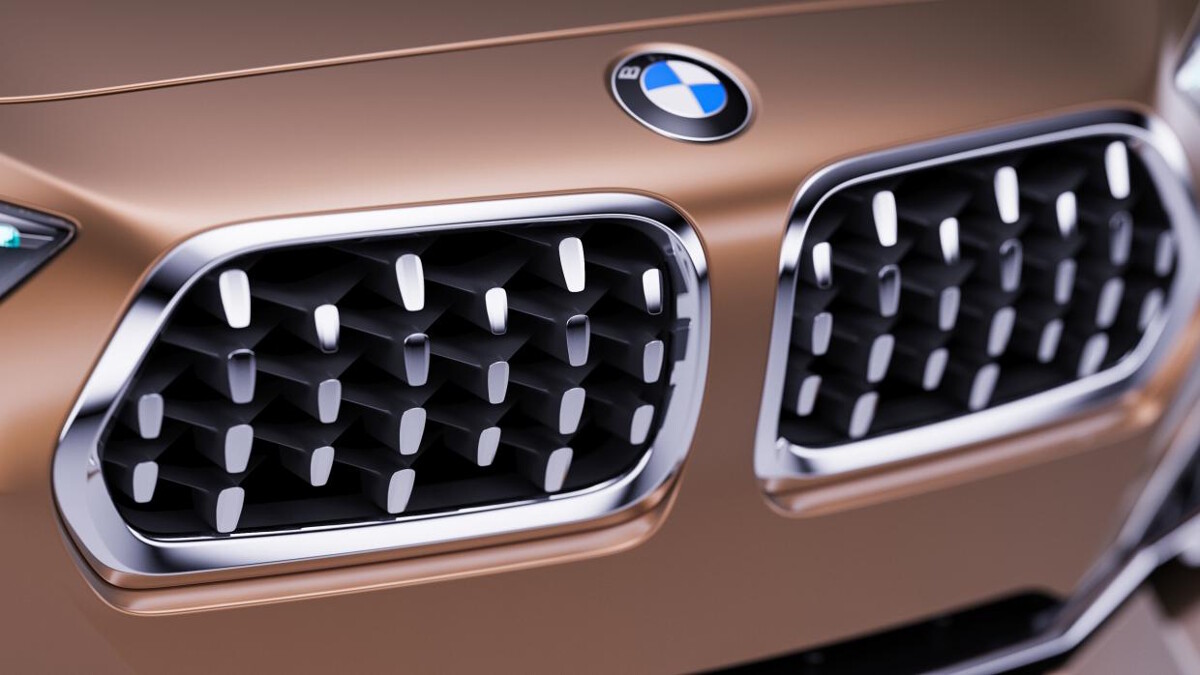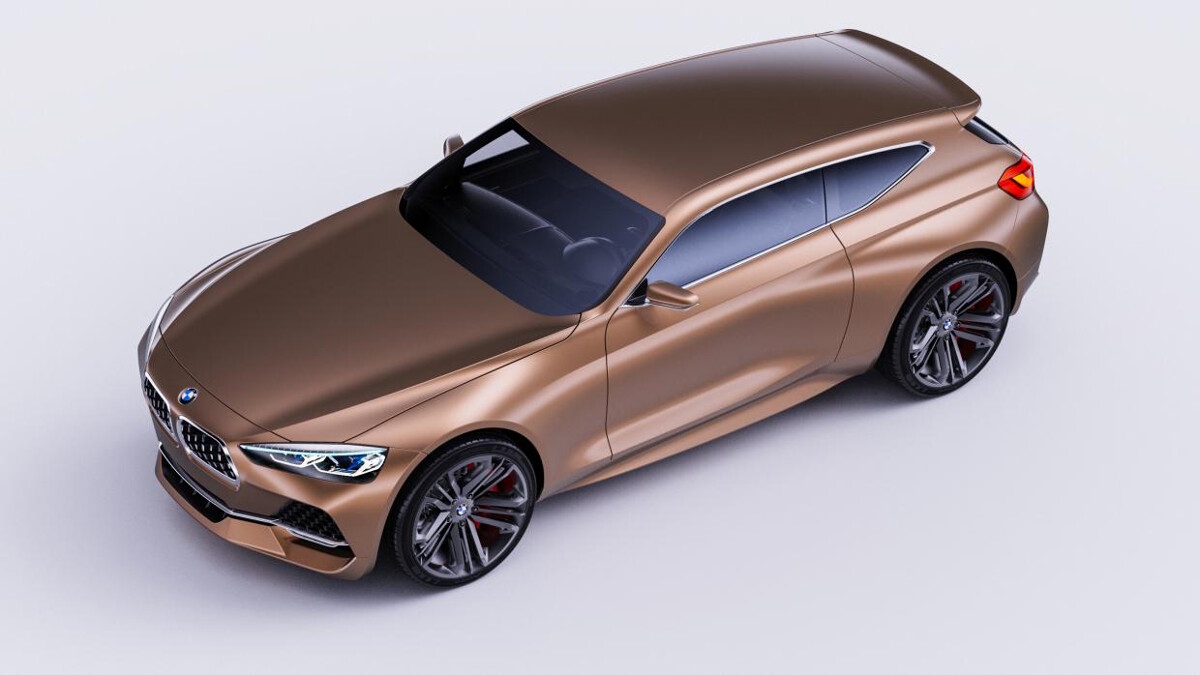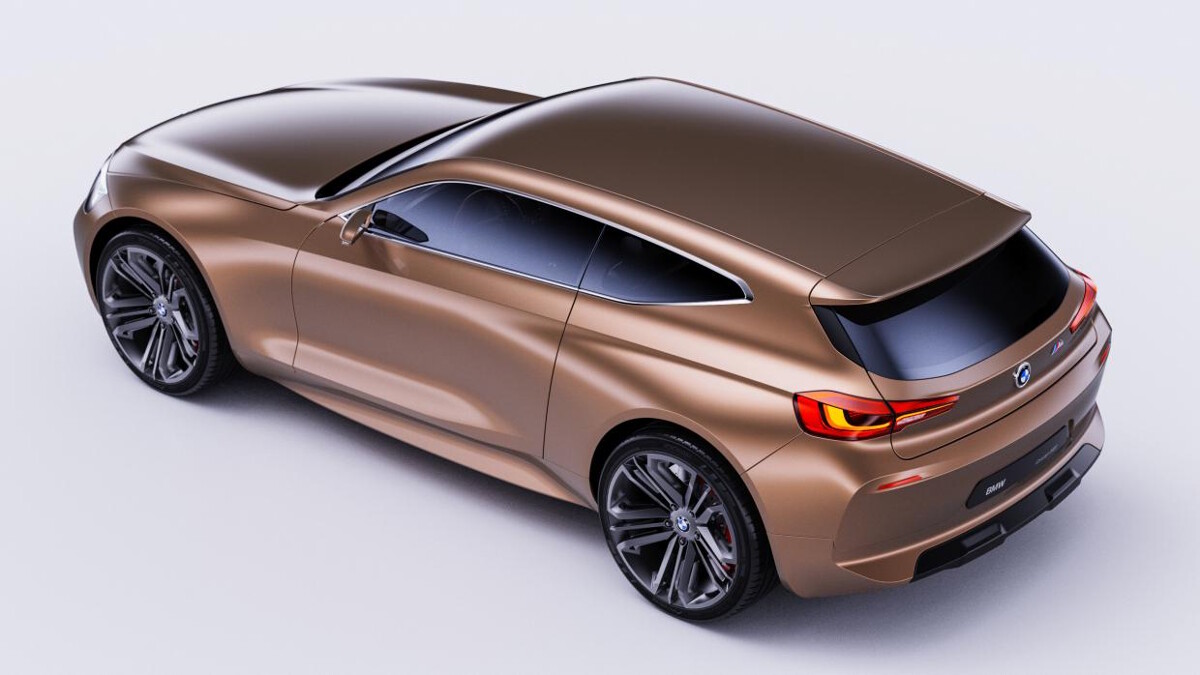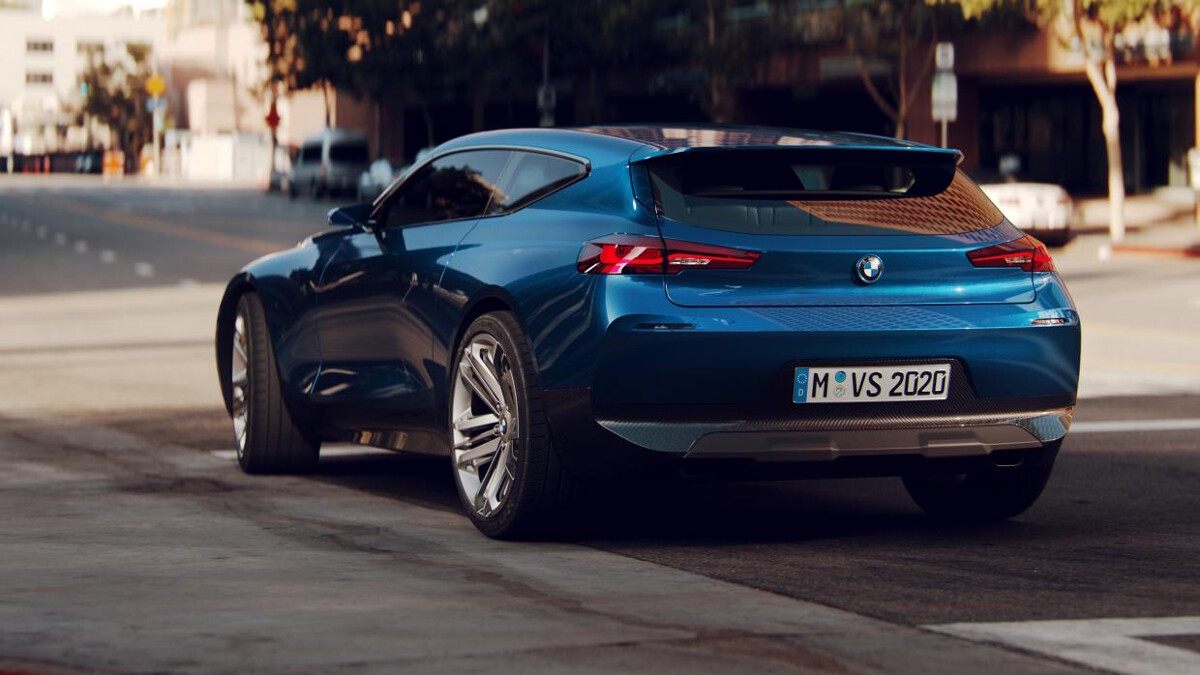 NOTE: This article first appeared on TopGear.com. Minor edits have been made.