Mercedes-Benz's twin-turbocharged V12 engine is dying. After the limited-run S65 Final Edition, you won't be able to get it in an S-Class, and of course the ridiculous G65 was canned with the arrival of the all-new G-Class last year. So, if you want a V12 in your Mercedes, you've no choice but to buy an old one, or look to the aftermarket.
Enter Brabus. Normally, its cars have tuned versions of the engines they left the factory with, but not this G-Wagen. To create this behemoth, Brabus took a Mercedes S600 and removed its 523hp 6.0-liter V12. Said engine was stripped and rebuilt using better, stronger components (including bigger turbos), and bored out to 6.3 liters. Now making some 888hp and 1,498Nm (but limited to 1,199Nm in the car), it was inserted into the front of a new G-Wagen—a space, presumably, never designed to accommodate an engine bigger than the G63's 4.0-liter V8.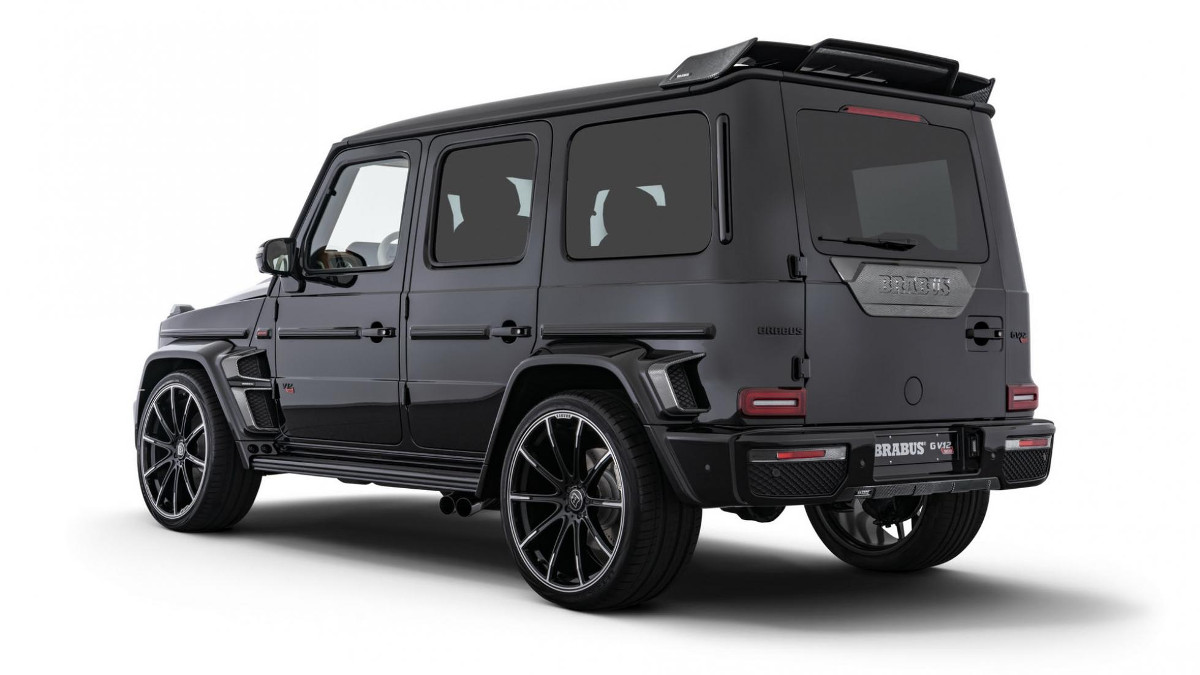 Continue reading below ↓
Recommended Videos
The G V12 900—for 900 metric horsepowers—can do 0-100kph in 3.8sec and has a wisely limited top speed of 280kph. Interestingly, Brabus says it has Merc's modern nine-speed automatic gearbox. Merc's own V12s have been saddled with older five- and later seven-speed transmissions, as the nine couldn't handle all the torque. So this is news.
The 900 is also fitted with a switchable stainless steel exhaust and Brabus's 'Widestar' bodykit, which widens the track and the body by four inches. It can live with 23- or 24-inch wheels. Coilover suspension has been connected-up to the standard 'Dynamic Select' switch, so you can flick through different setups on the move.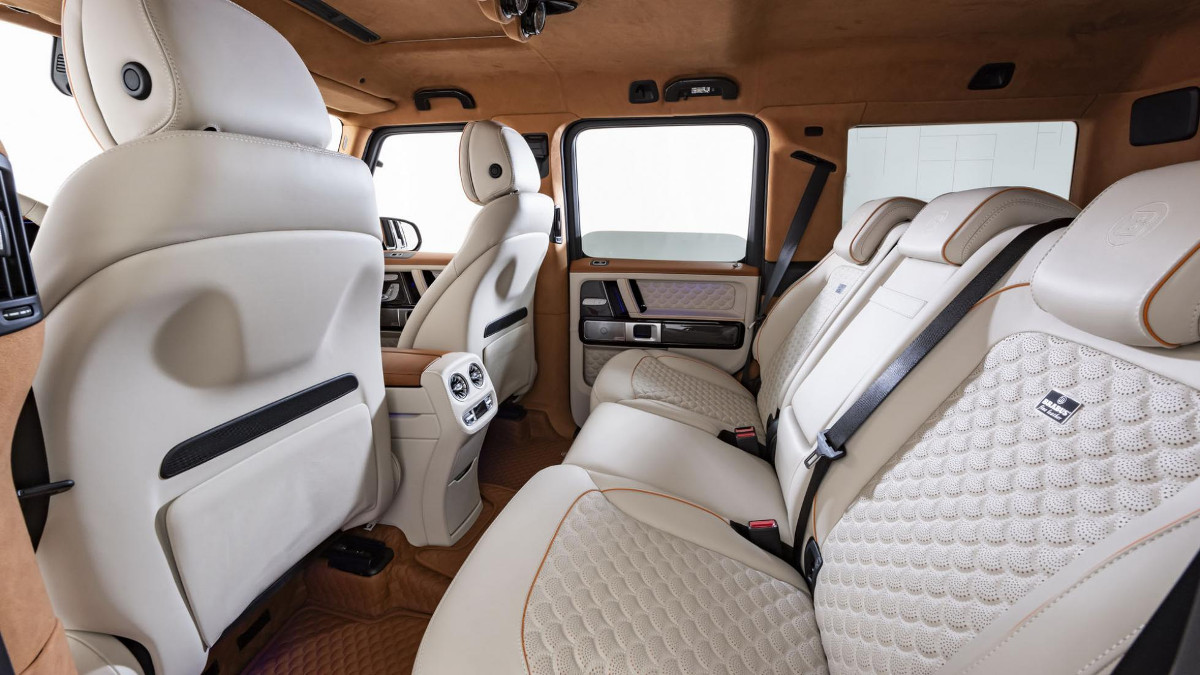 Just ten of these things will be built, with prices starting at €605,055 (around P34.7 million) before tax.
Goodness.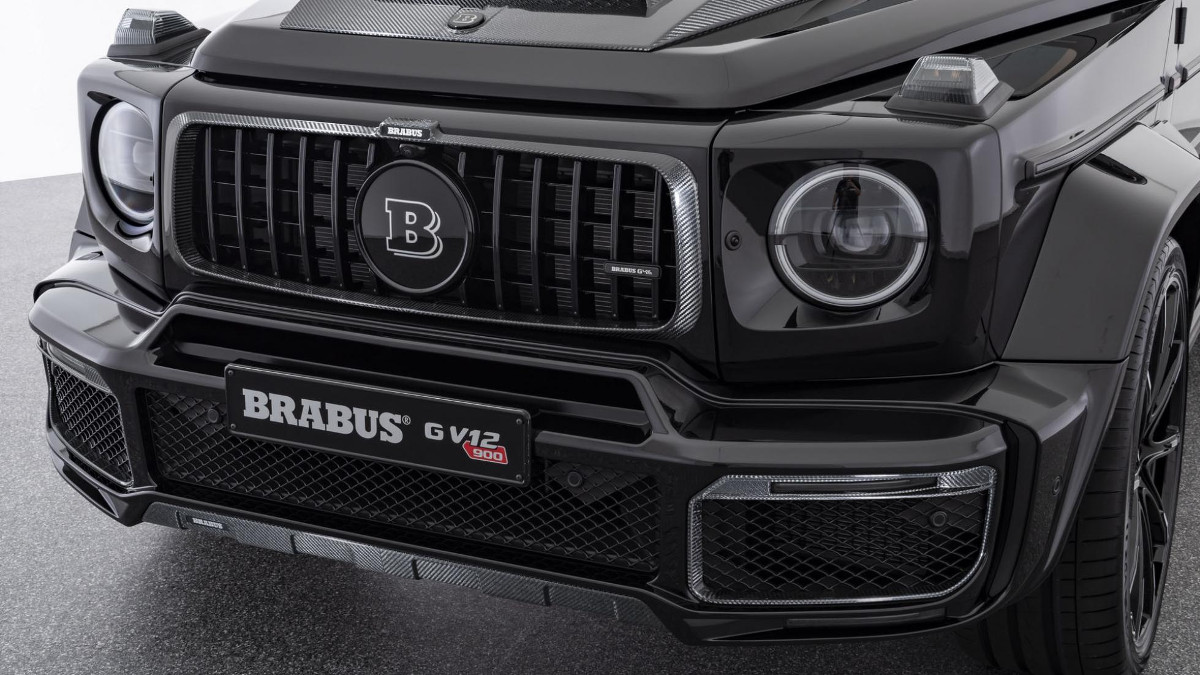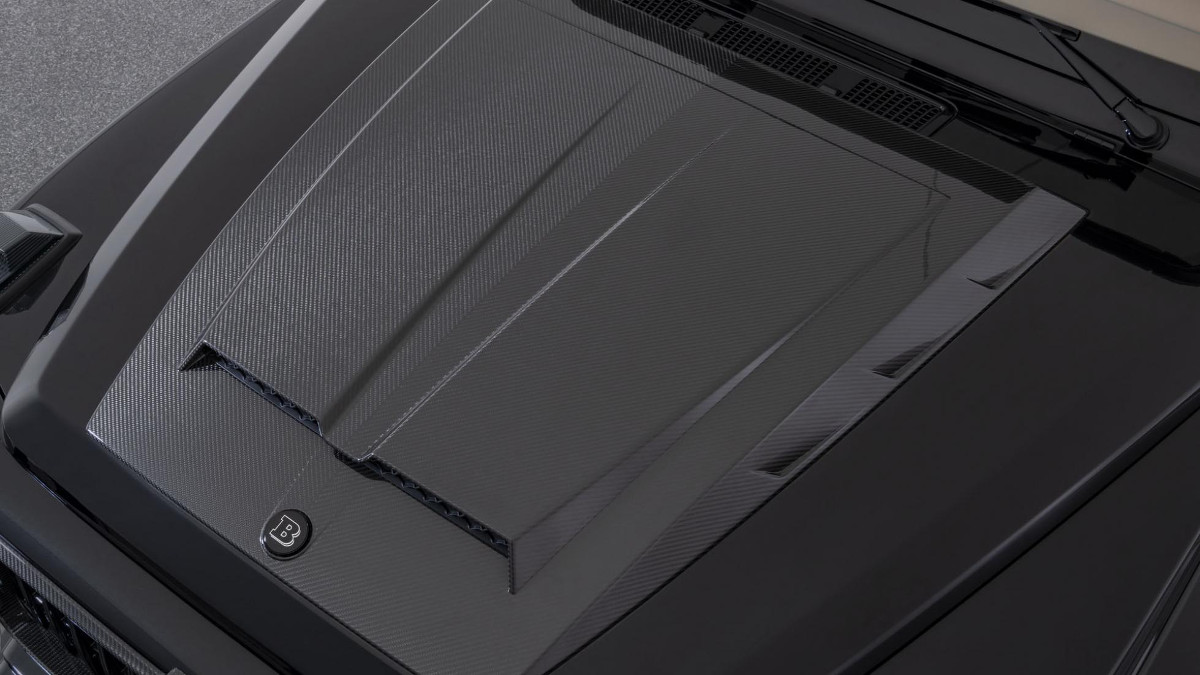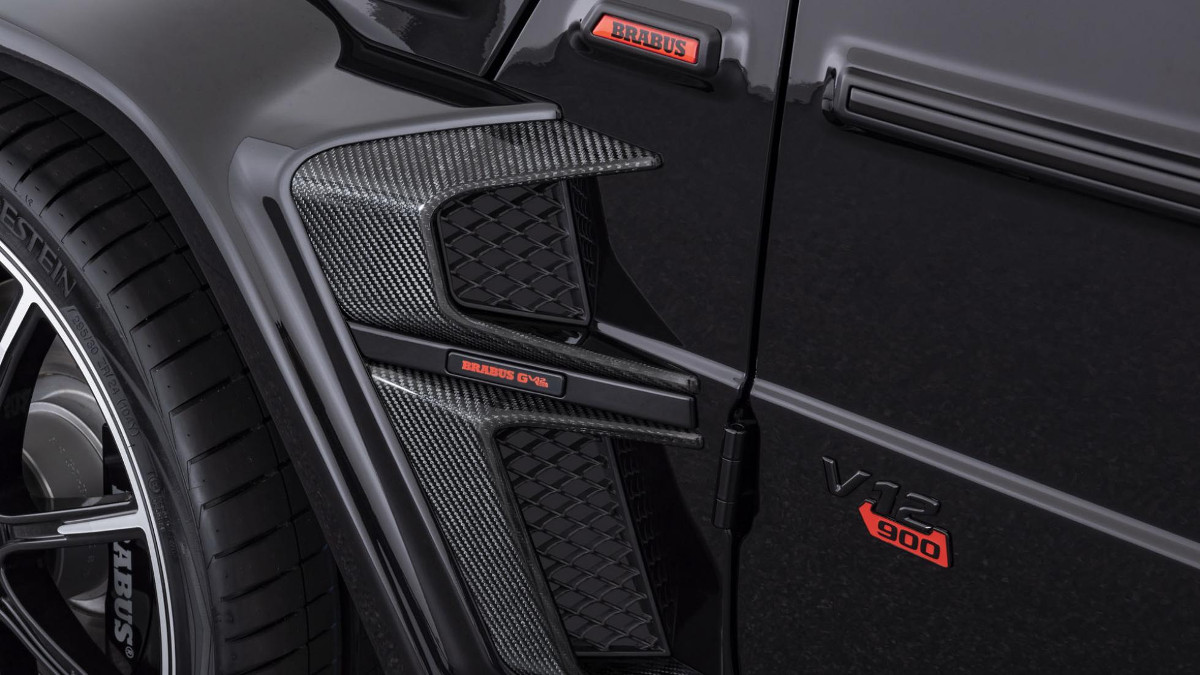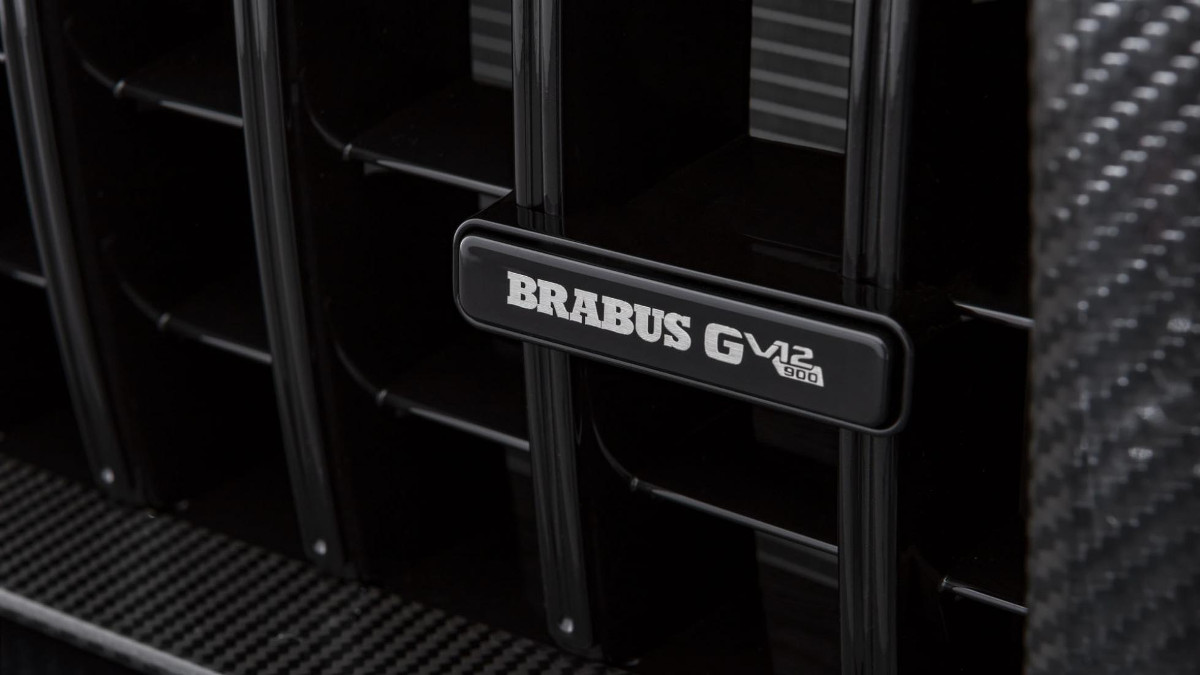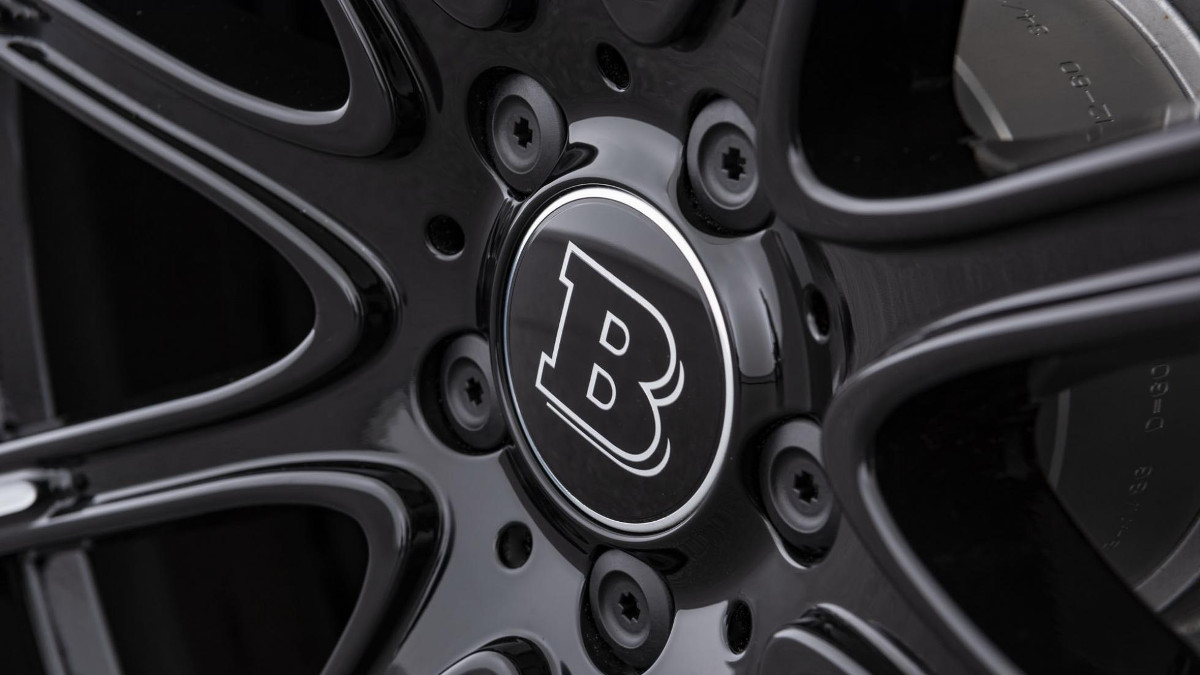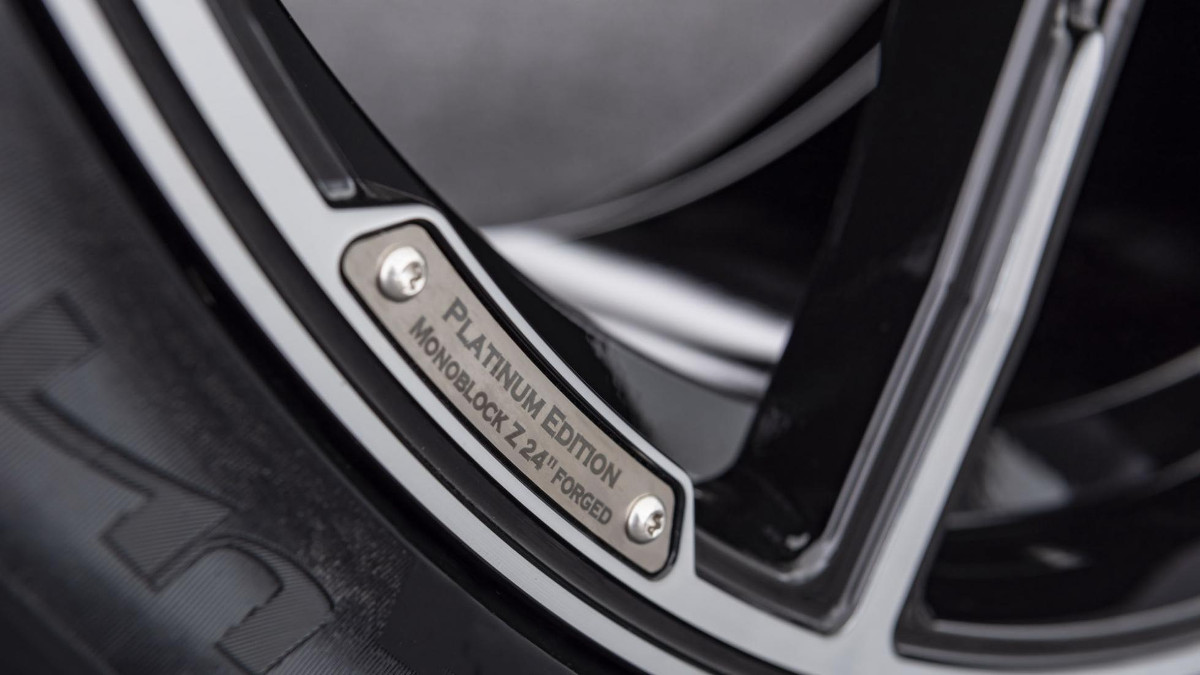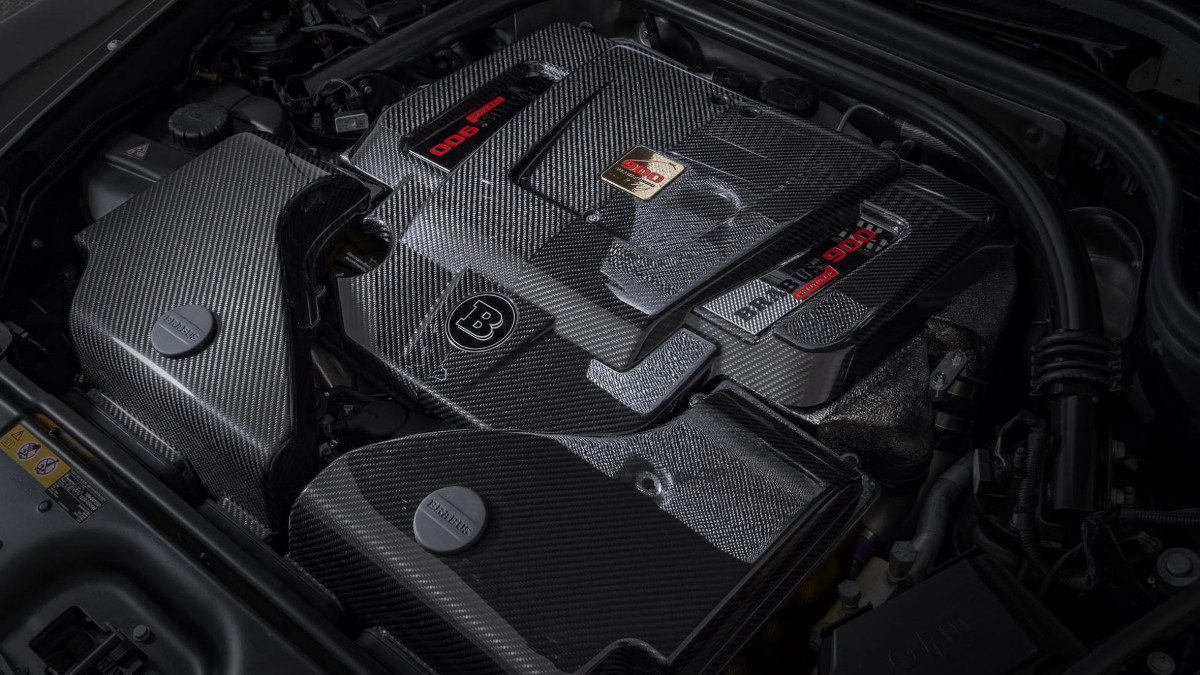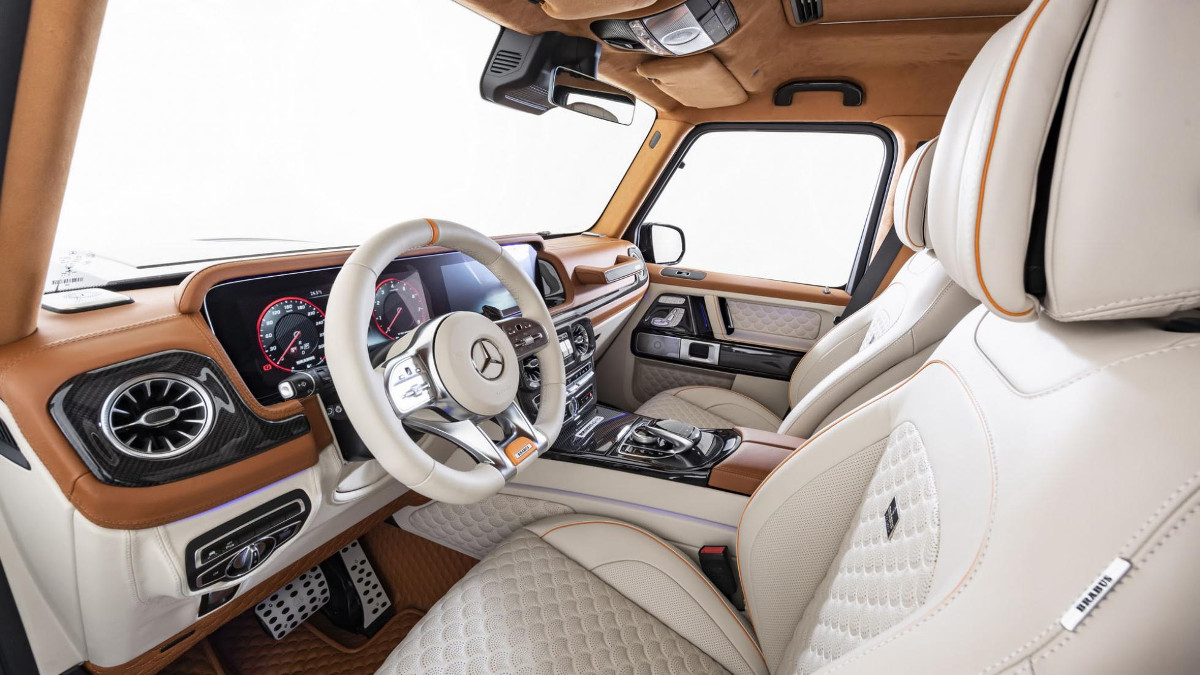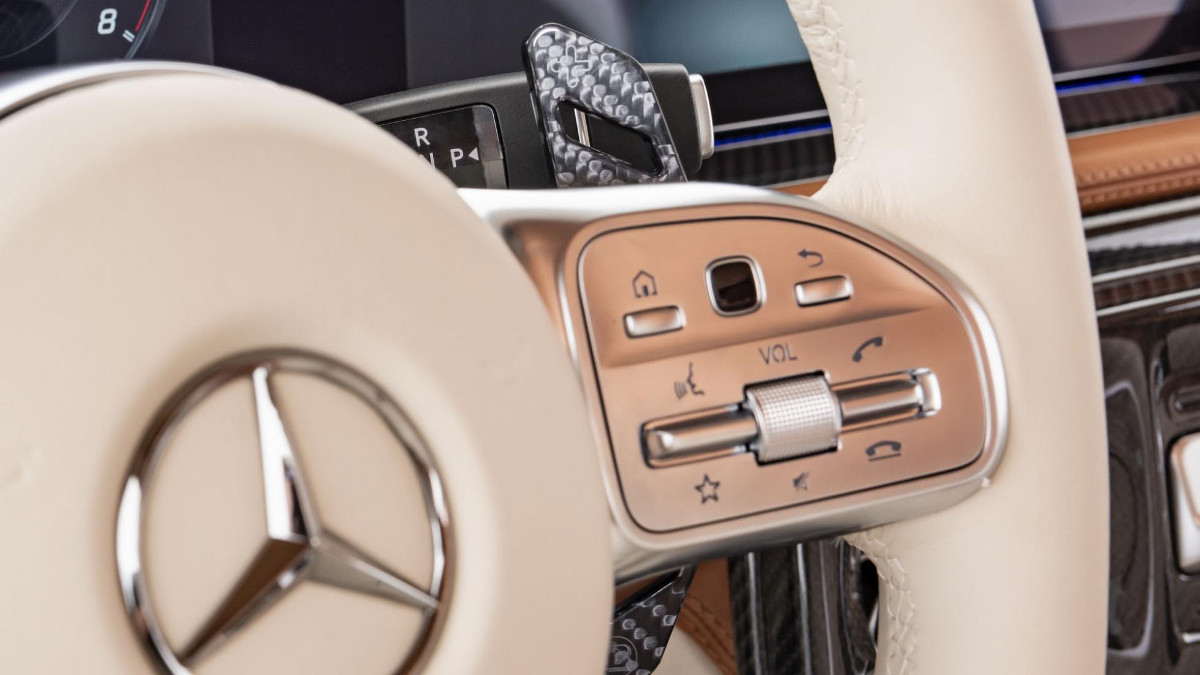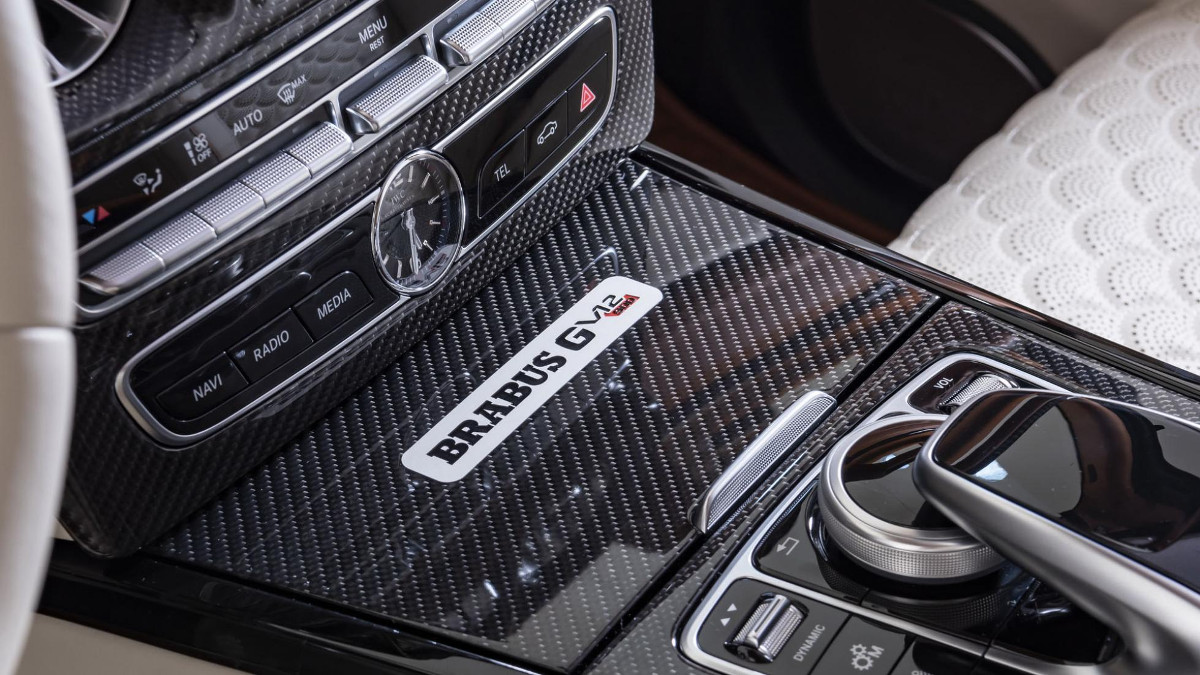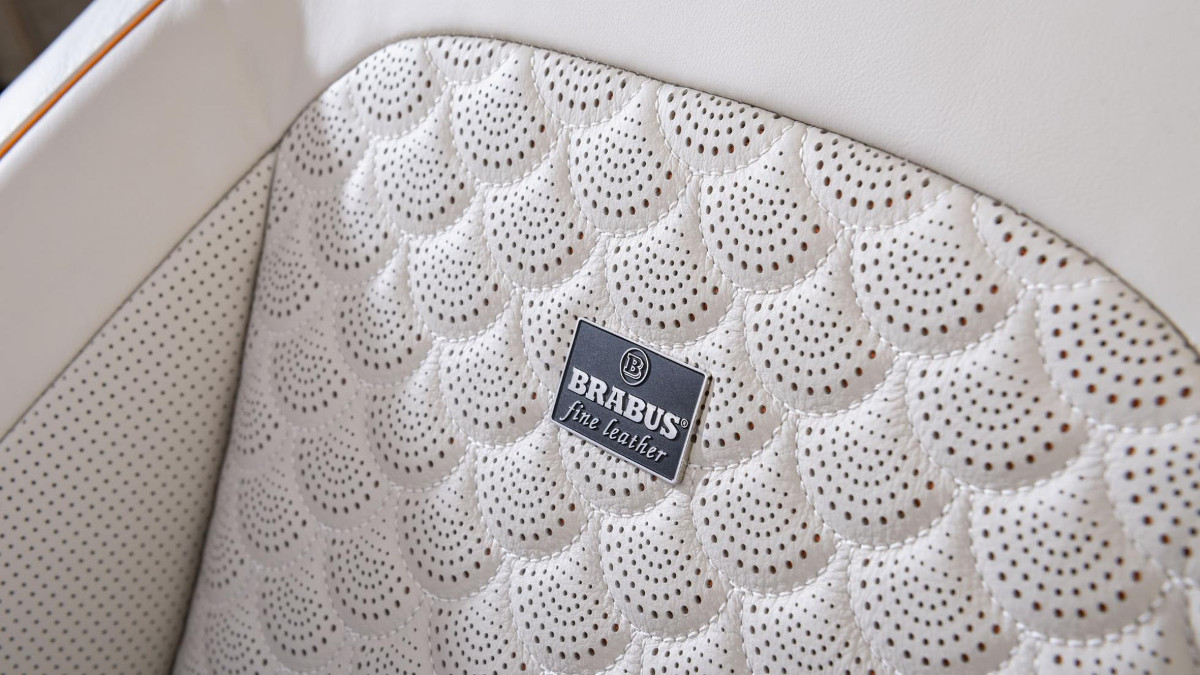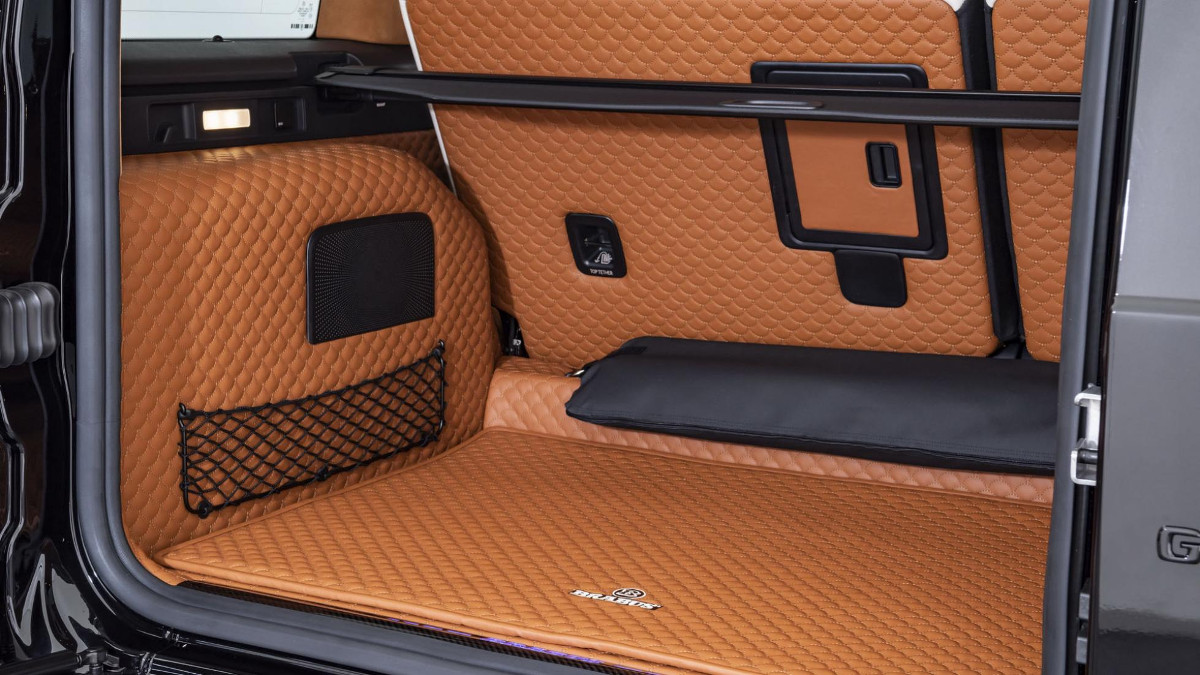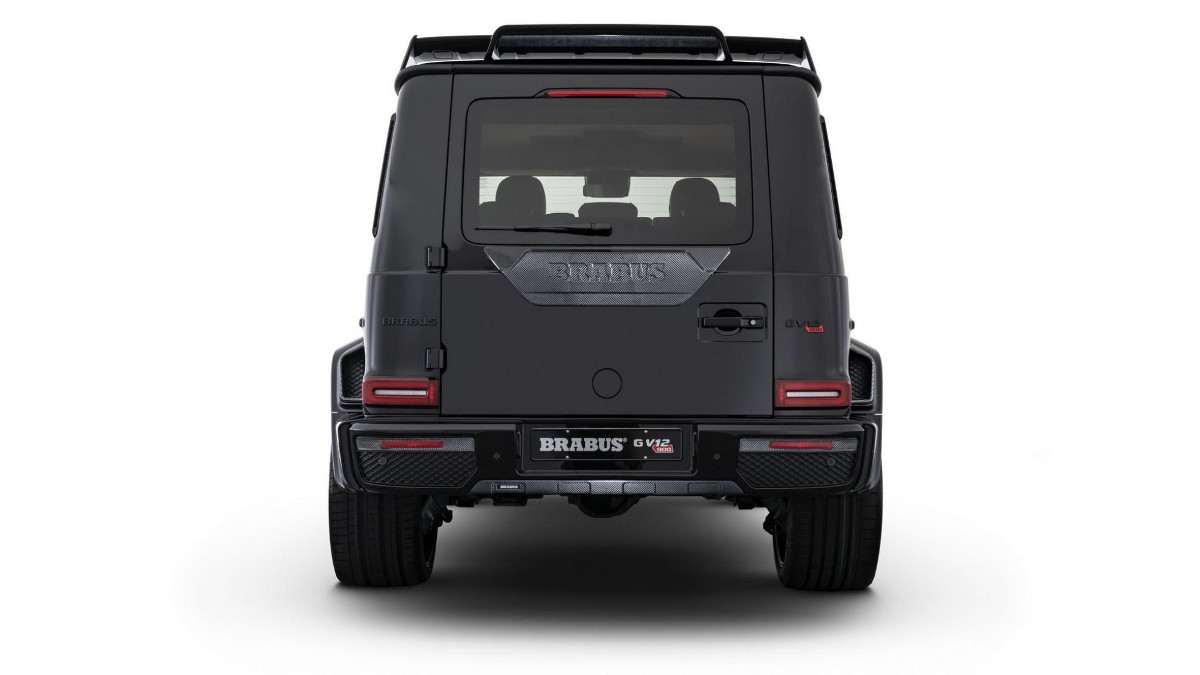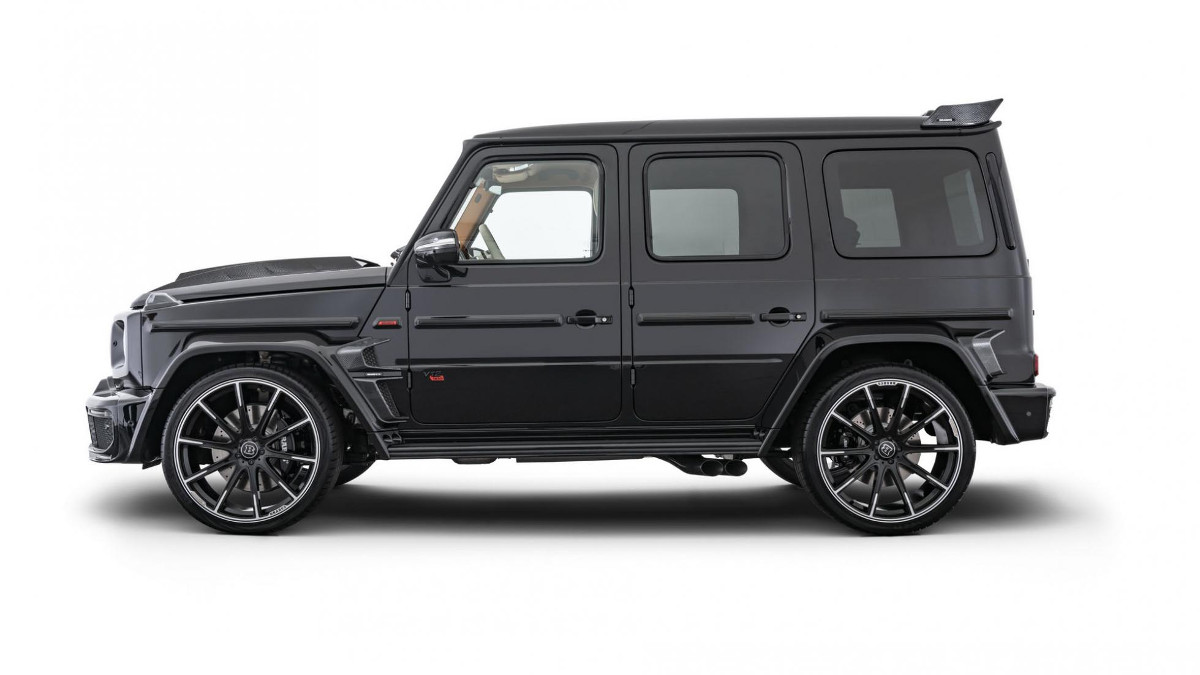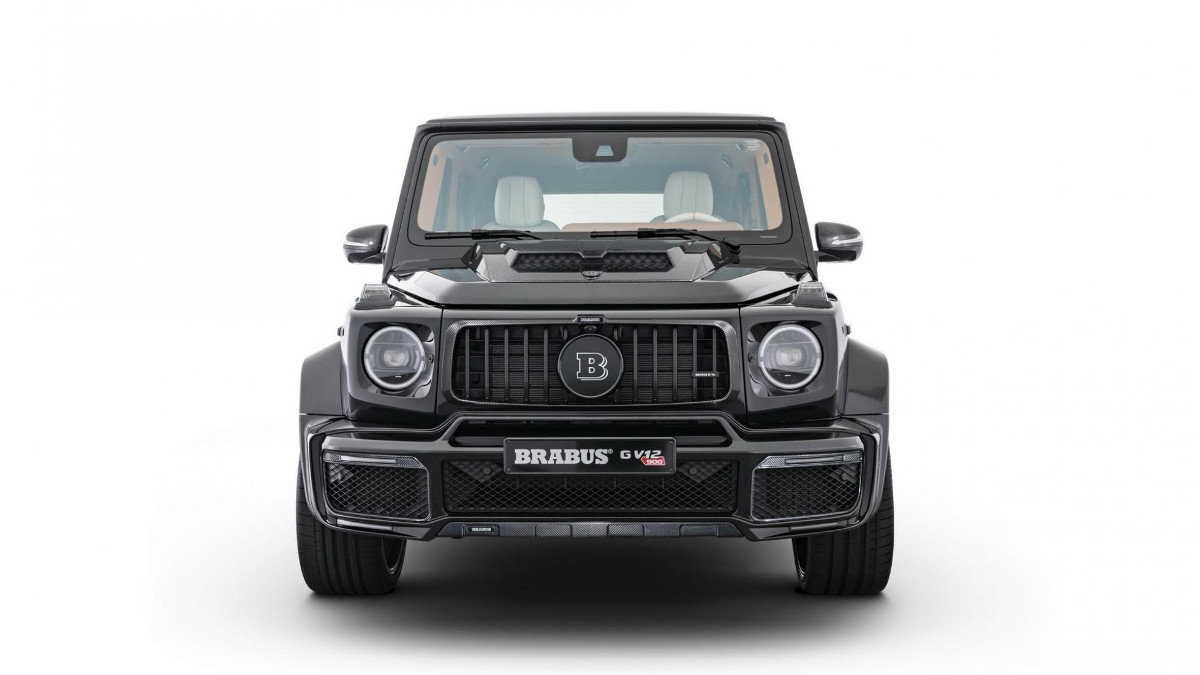 NOTE: This article first appeared on TopGear.com. Minor edits have been made.