A genial man in a Mercedes-branded shirt has just come to my house and collected a twin-turbo V8-powered Mercedes-AMG GLE63S.
As it rumbled off my driveway, leaving a crater where its 2.1-ton girth had sat bearing down on the Earth's crust, I went back into the house, flicked on the radio, and listened to the announcer summarise a new UN report that the world is on 'red alert' for a climate change disaster.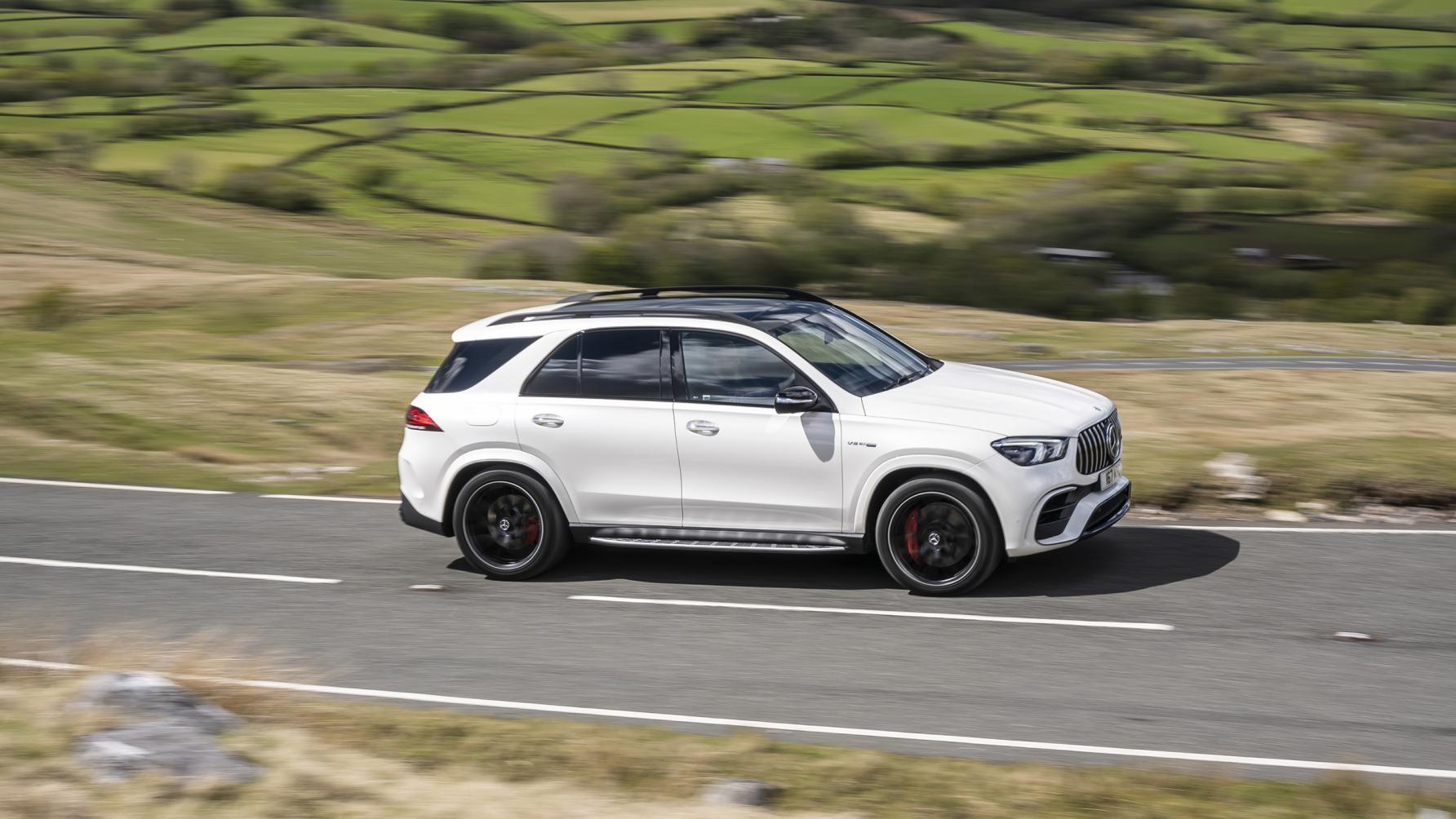 ADVERTISEMENT - CONTINUE READING BELOW ↓
You might have heard about it on the news or via a grim Twitter thread this week. The latest, starkest study yet that human activity is heating the planet up, closer and closer to a catastrophic temperature tipping point. Then they moved on to the day's other news. Wildfires in Greece. Flash flood refugees in Germany. Californian drought. Mondays, eh?
ADVERTISEMENT - CONTINUE READING BELOW ↓
Recommended Videos
And I thought: "Hmm, impressive as that Merc was, I'm not sure I really ought to like it."
Obviously, one Mercedes SUV isn't to blame for a climate crisis. Every Mercedes ever built isn't either. Cars as a whole aren't wholly to blame. We're familiar with the bigger picture: According to the US Environmental Protection Agency, 15% of global carbon emissions are from transport, and three-quarters of that slice is from road-going vehicles.
But a fleet of container ships splutters out more particulate nasties than all the cars, motorbikes, and trucks. Air travel remains insanely cheap versus the amount of greenhouse gas it kicks out, and it's a lot harder to electrify a transatlantic flight than a family 4x4.
ADVERTISEMENT - CONTINUE READING BELOW ↓
We also know that SUVs are insanely popular this century (handy in all that floodwater) and that juicy profits these cash-printing vehicles rake in will be funneled directly into developing the next generation of lower-emission cars.
Weirdly, the stacks of notes that G-Wagens and GLSs lob into the Benz bank vault are, somewhere along the line, going to be invested in batteries. Charging. Hydrogen fuel cells. Maybe some more sustainable cabin materials or clever weight-saving measures.
ADVERTISEMENT - CONTINUE READING BELOW ↓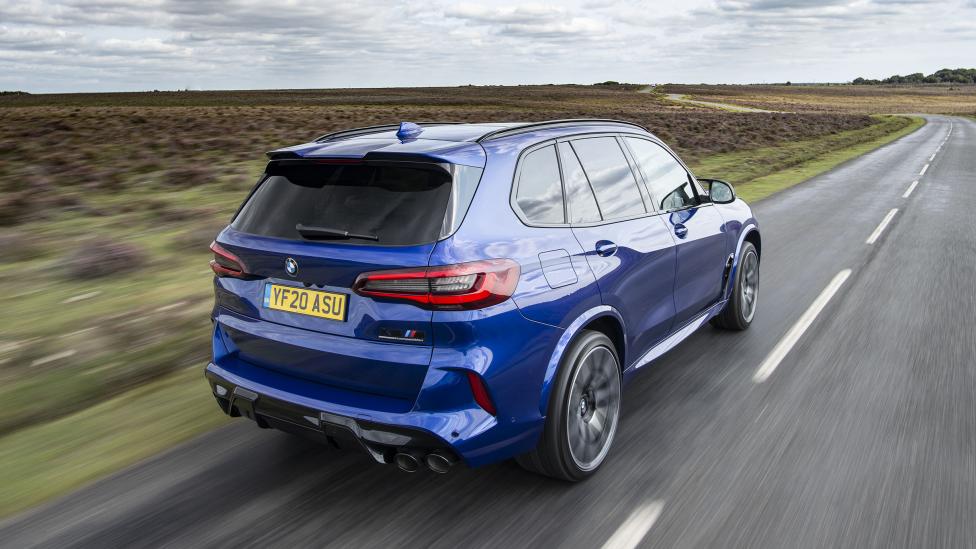 All very useful for alleviating a guilt-ridden panic attack... but I dunno. Can you honestly drive around in a 7 kilometers-per-liter GLE63S—or a Cayenne Turbo GT or Bentley Bentayga Speed or BMW X5 M Competition—listening to a climate news bulletin on the 36-speaker hi-fi and not appreciate the irony?
ADVERTISEMENT - CONTINUE READING BELOW ↓
The physics and performance of these bonkers trucks are beyond doubt, but it's lost the element of surprise now. And I'm just not sure how you're supposed to be seen in these wallop-chariots anymore. Unless the 'IDGAF' image is precisely what you're after. I respect the potty engineering, and the daft performance, but can't give the image a pass anymore.
ADVERTISEMENT - CONTINUE READING BELOW ↓
And yet—reserving my right to be a complete hypocrite—a similarly weighty, thirsty uber-wagon like an Audi RS6 or E63 Estate is peak sub-zero cool, as far as I'm concerned.
Anyone else similarly conflicted?
NOTE: This article first appeared on TopGear.com. Minor edits have been made.
ADVERTISEMENT - CONTINUE READING BELOW ↓
Top Gear Philippines is now on Quento! Click here to download the app and enjoy more articles and videos from Top Gear Philippines and your favorite websites.