When I was a bit younger and more intense and had less perspective on life, I used to get myself into a terrible pickle about not having driven every new supercar. Twenty years ago, in the Autocar office, if someone else's name was down for '360 Modena launch,' I'd be utterly gutted—FOMO of a magnitude I've never experienced in any situation involving human beings. Which, now that I've written it, probably explains a few things and warrants further investigation. But I'm serious—I'd interrupt holidays, stiff dinner invites, basically do anything to ensure I was Mr. Supercar.
Recently, I was chatting with a pal in the same trade and he mentioned the Lamborghini Aventador SVJ. I felt no pang whatsoever. He said it was mostly a crap road car for tasteless people, and even without driving it, I think I probably agreed, but I didn't care that I hadn't driven it. This apathy has been creeping up on me for some time—but I now think I've reached the stage where I read about another new supercar or hypercar and simply shrug.
ADVERTISEMENT - CONTINUE READING BELOW ↓
Yes, I'm a hypocrite. I've done as much as anyone to promote illogical, pointless fast cars because I've always loved the people behind them, the stories, the bankruptcies, the brake fade, the noise. But you can have too much of a good thing, and what was once a rarified marketplace now drowns in daily announcements of another variant of a supercar that itself is only three weeks old.
If you want to make something un-special, just make too many, and inadvertently sell them to the wrong people. The bosses of Burberry and Fred Perry can shed more light on that subject.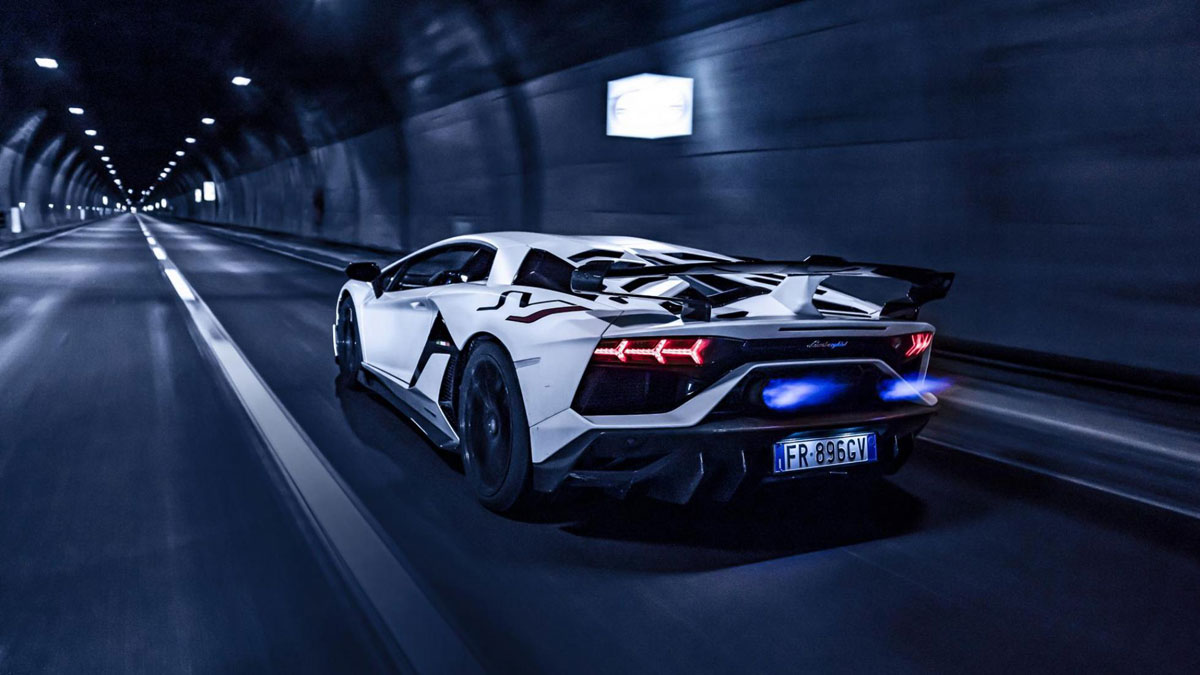 ADVERTISEMENT - CONTINUE READING BELOW ↓
Recommended Videos
There are just too many fancy cars these days. The makers are chasing short-term gains before the electric clusterbomb inevitably hits, but many of them simply won't survive. Take post-IPO Ferrari: It just needs to shift metal, so we now have the F8 Tributo being launched with effectively a 488 Pista motor, before many punters who bought a Pista have taken delivery, despite the fact they probably had to buy a Lusso to get a place on the Pista list and lost a not insignificant sum of money for the privilege. The Ferrari model cycle changes at blink-and-you'll-miss-it speed, and it's now knocking out more metal than the market can absorb.
Porsche is equally guilty, but then it does have the benefit of scale and a distinct model range. And it doesn't just drip us another useless hypercar every other week. Useless? The things are pointless. If an alien landed tomorrow and you needed to explain the hypercar world to them, it would go something like this: "Yep, companies spend billions engineering machines to be capable of driving at very high speed, and then they crawl around cities making a sodding racket—making people hate cars even more."
ADVERTISEMENT - CONTINUE READING BELOW ↓
Maybe I'm just becoming a miserable old sod? I've considered that, sought other opinions, and it turns out I'm not. Many people I know who buy these things have had enough. Residual values are collapsing, true opportunities to use them on the public road are virtually nonexistent, and being associated with the silver-wrap, stationary-engine-blipping morons doesn't appeal.
Deep down, I still love these cars—they just shouldn't be so commonplace. If you quaff Mouton Rothschild every day, you'll soon forget how special it is. So, it's a sign that the supercar market is experiencing its own Icarus moment when, to really stand out from the crowd on a summer's night in a high-end locale, you'd be better off in a Toyota Camry.
NOTE: This article first appeared on TopGear.com. Minor edits have been made.