Ferrari has yet to take a piece of the ludicrous super-SUV pie. While there have been talks going around about the Purosangue, the Italian carmaker's supposed upcoming SUV, we have yet to see anything official come out from Maranello.
If and when an SUV does come out, though, we wouldn't mind if it ends up looking something like this Ferrari Simoom concept. This was designed by Macedonia-based artist Dejan Hristov, and it's quite an intricate-looking thing.
It's got the makings of a Ferrari, all right: a menacing, sporty design with ample (maybe even too much) airflow for better aerodynamics, and a low stance to boot. And whether it packs a V10, a V12, or a hybrid powertrain, it should be pretty damn fun to drive.
Continue reading below ↓
Recommended Videos
While the name Simoom refers to strong winds that blow in the desert, we can't imagine this Ferrari going dune-bashing in the Sahara. Perhaps it could get all-wheel drive for some slight off-road capabilities like the Lamborghini Urus does?
There are no images showing the interior, but that's fine. We're content just gawking at the elegant exterior.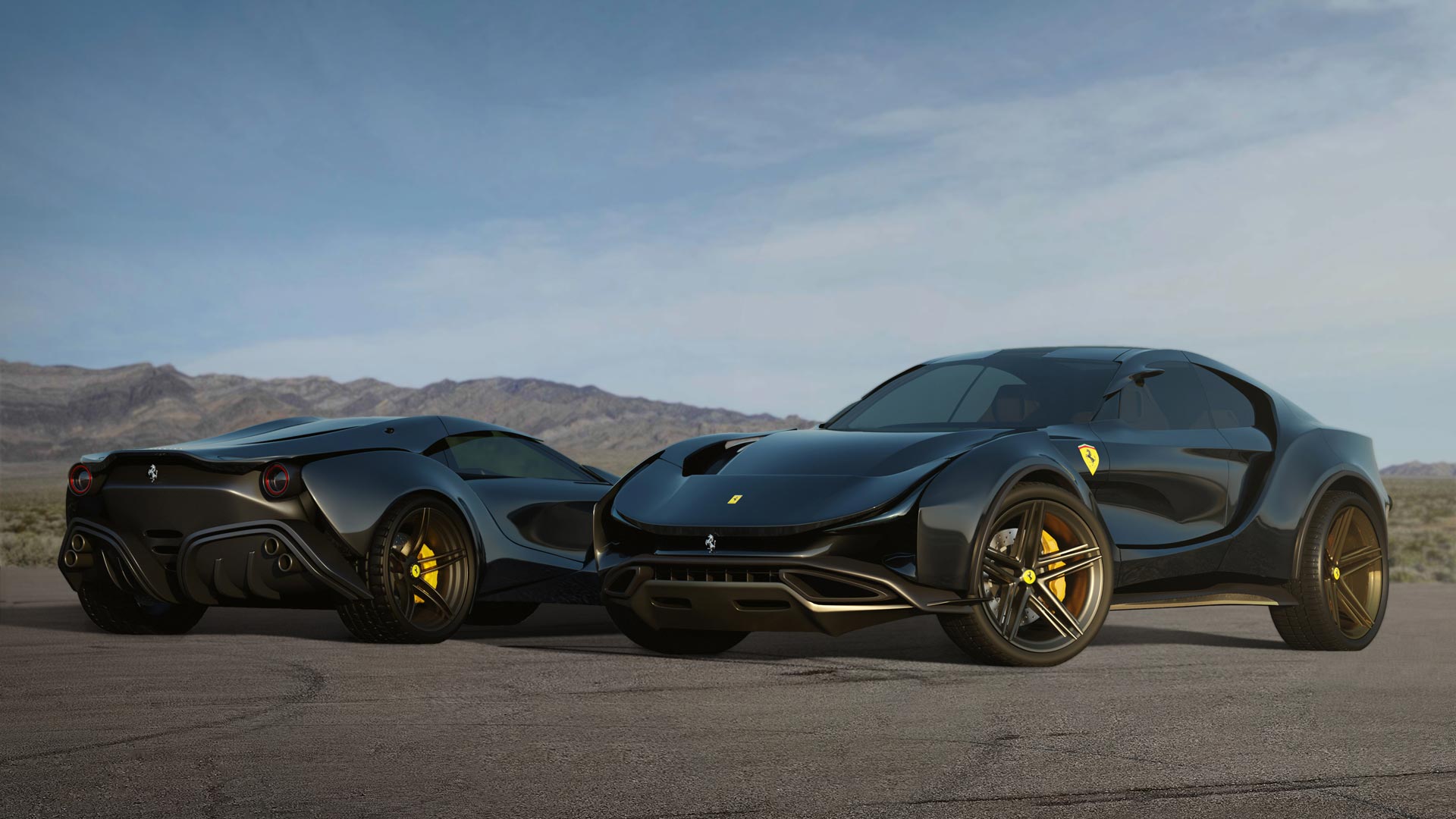 Hristov shared with us that car design has been his passion since he was a child, and he has actually been at it professionally for quite some time now: "For the last 10 years, I have been trying to make design my profession as well. But I'm not looking for a job in big brands, because I don't want to merge into huge teams and I don't want to be limited by the narrow style of brands."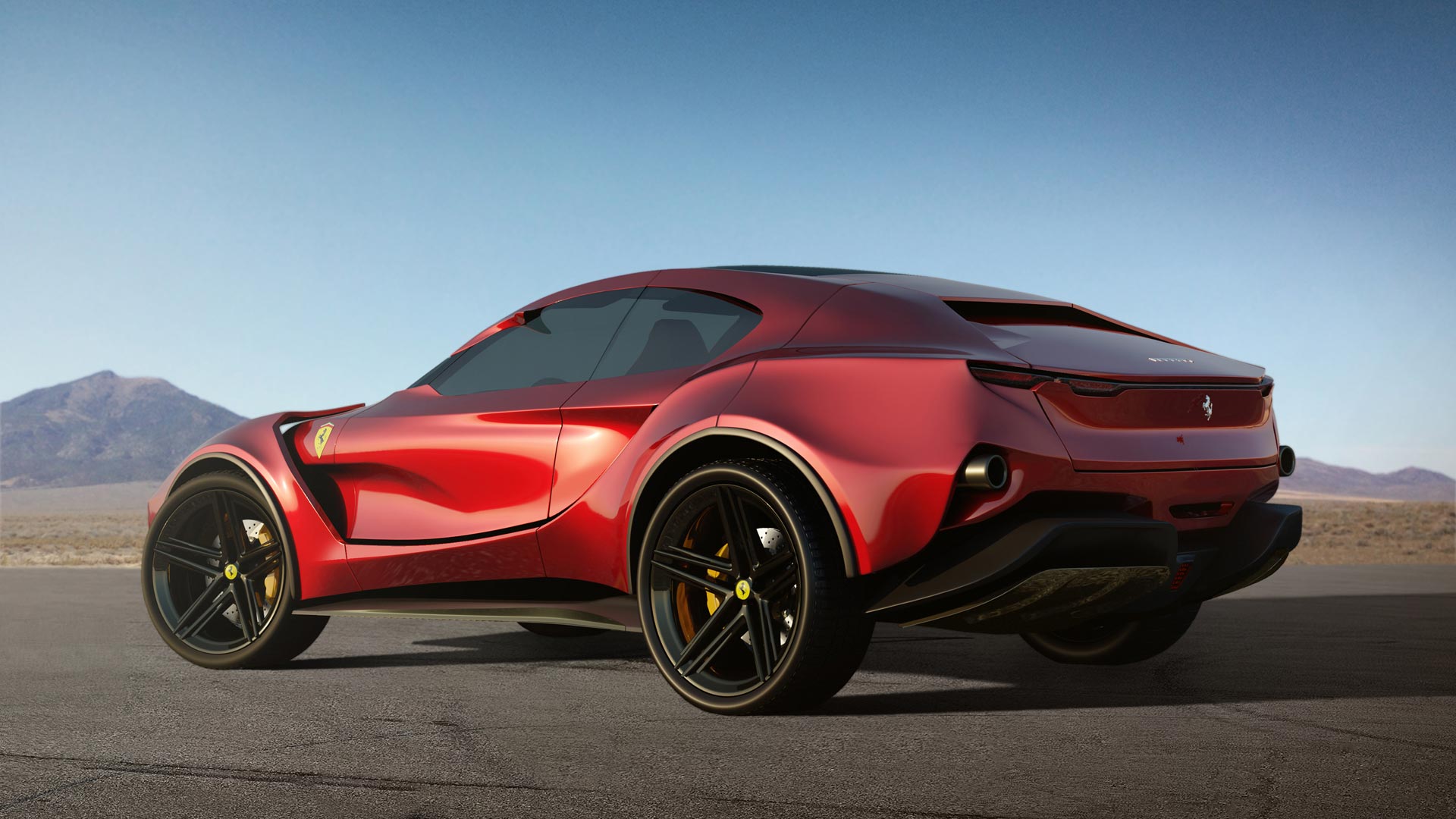 At the moment, he is enjoying himself as a freelancer. While he occasionally gets commissioned by websites and magazines, he shared that he is also looking for engagements with smaller manufacturers and startups.
During his free time, he makes basically any type of design such as this Ferrari SUV we see here. "My head is full of car designs! With great excitement, I make pictures to show them to the world without any monetary gain," he told us.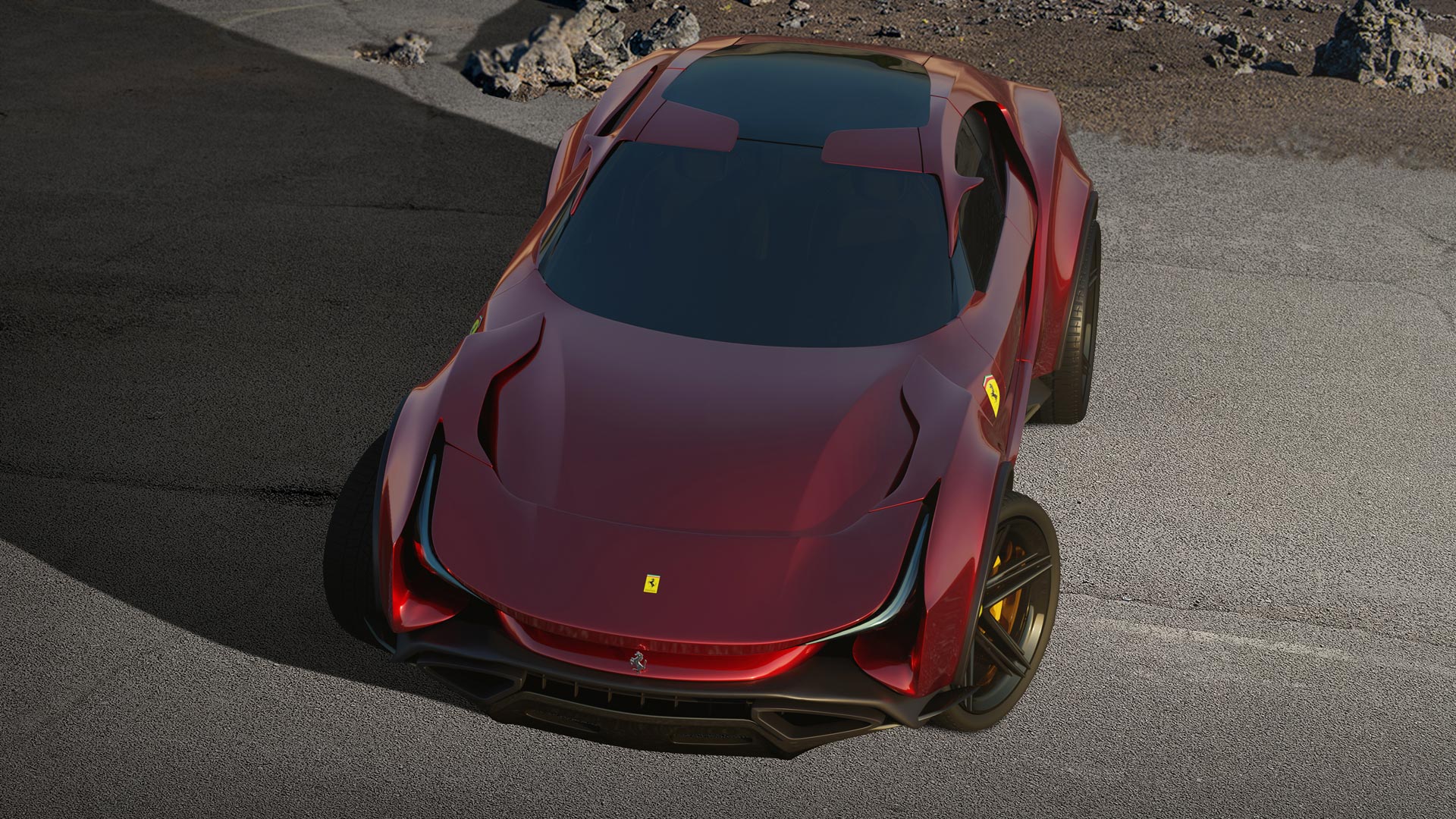 For some noncommissioned work, these renders are pretty sick. If you want to see more of Hristov's Ferrari Simoom concept, you can check out more photos of it below.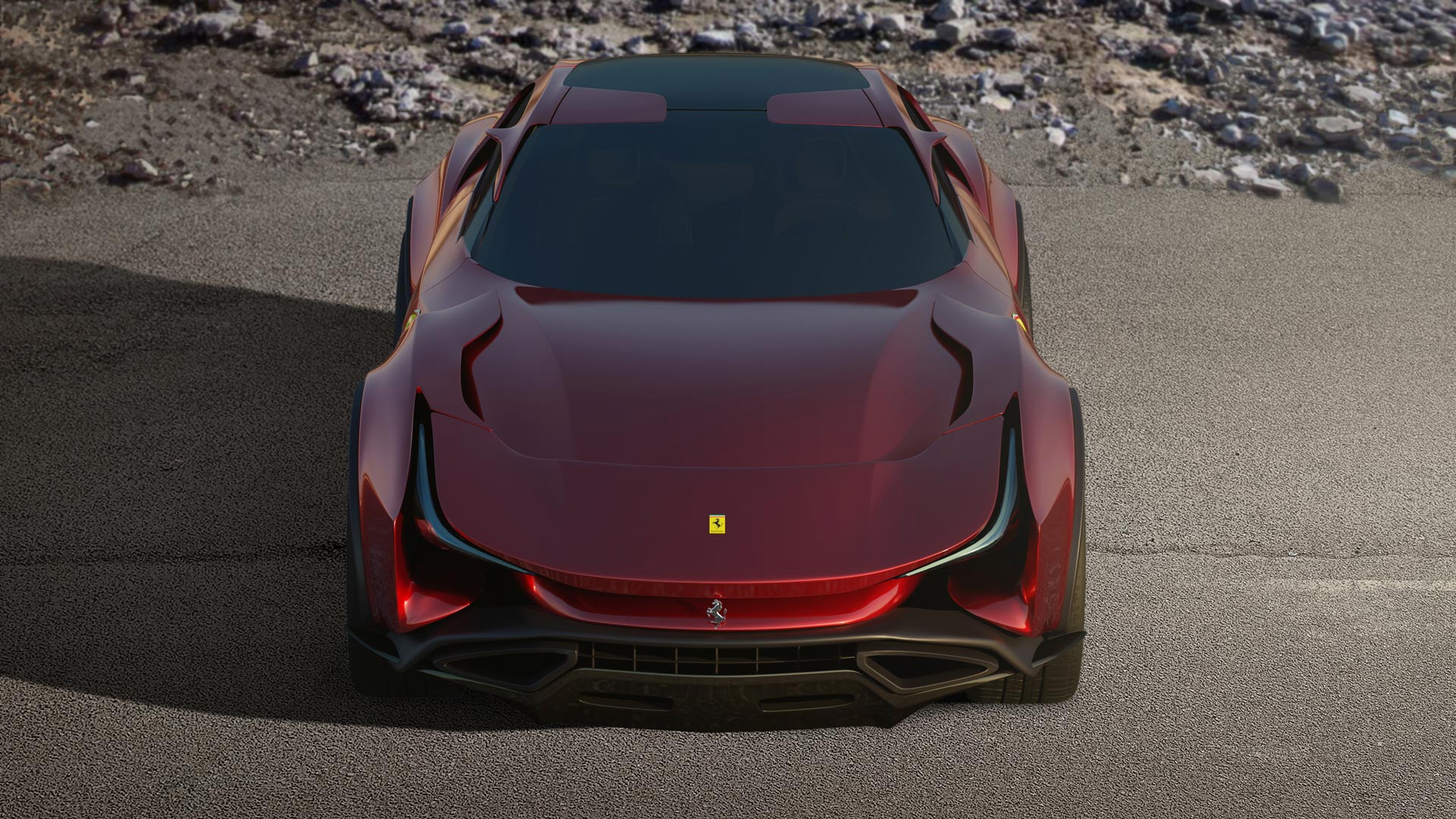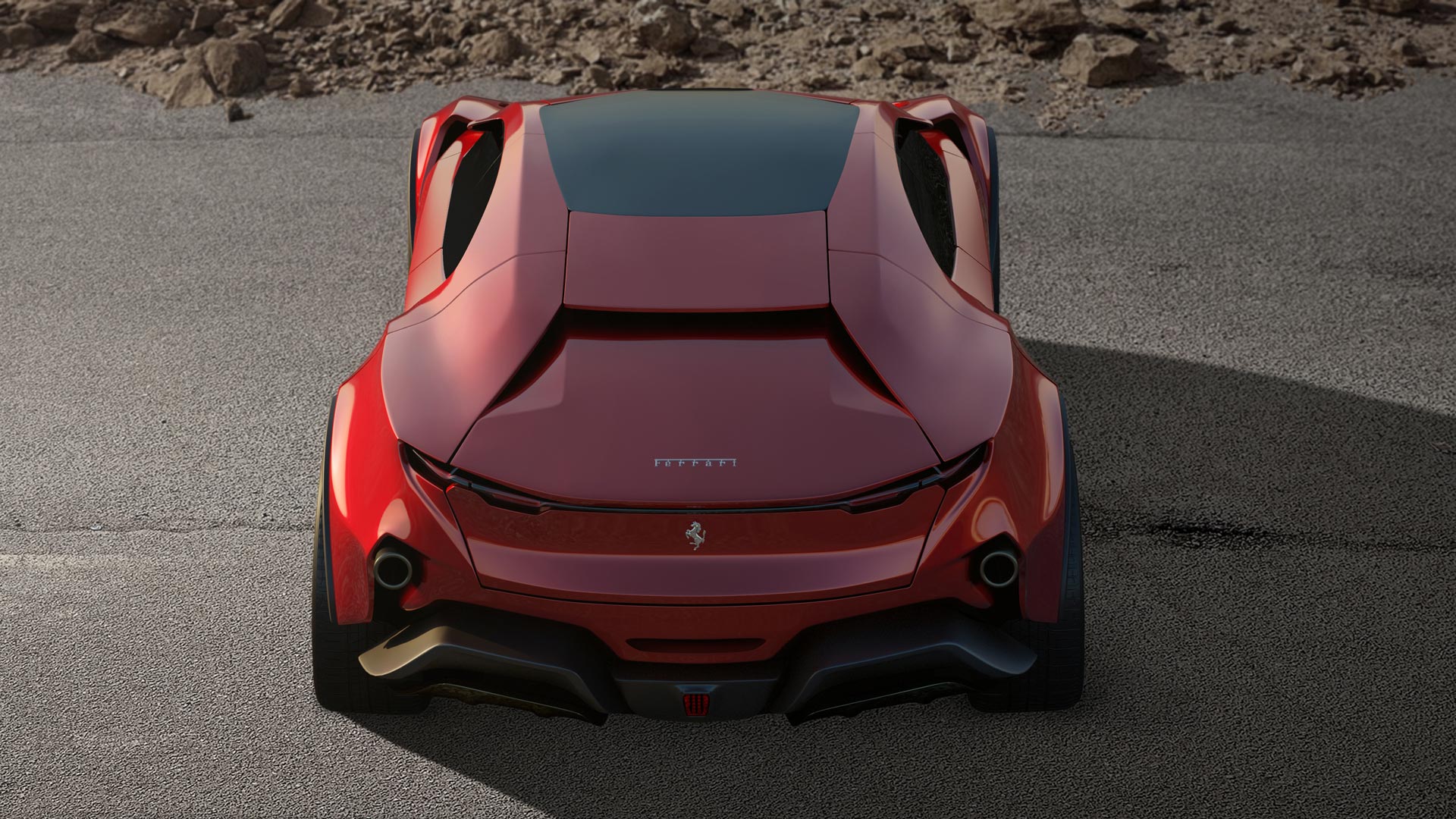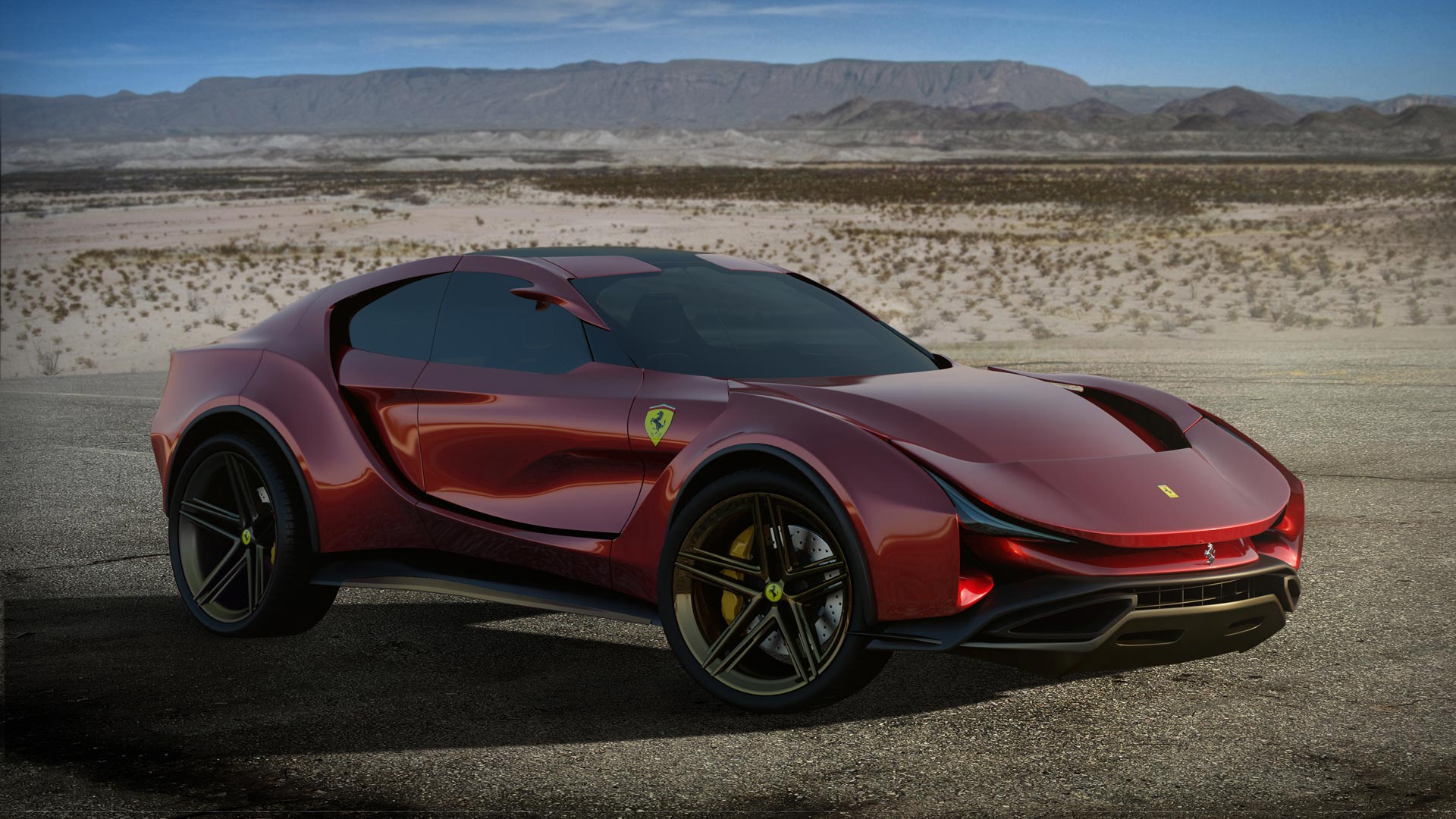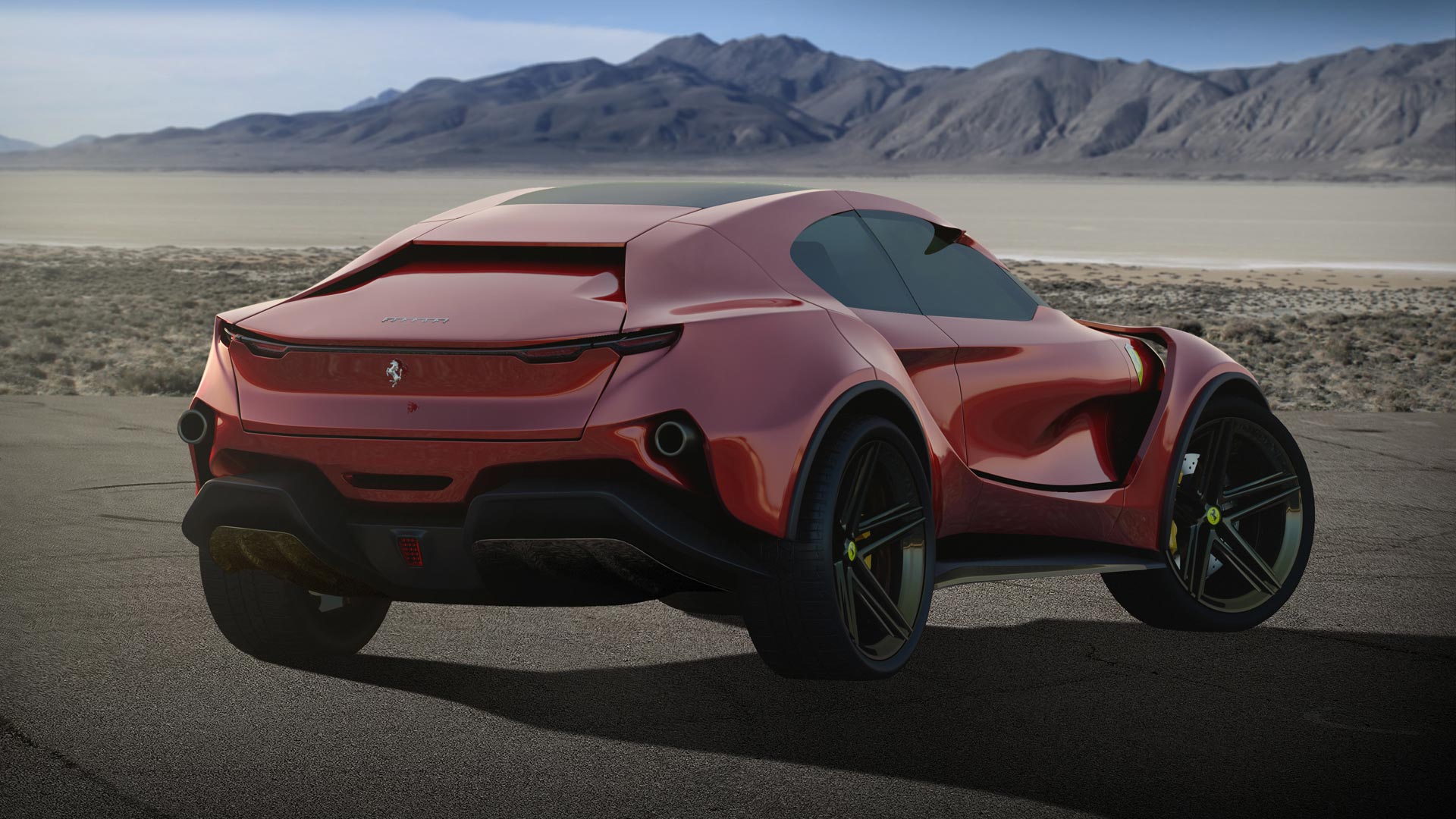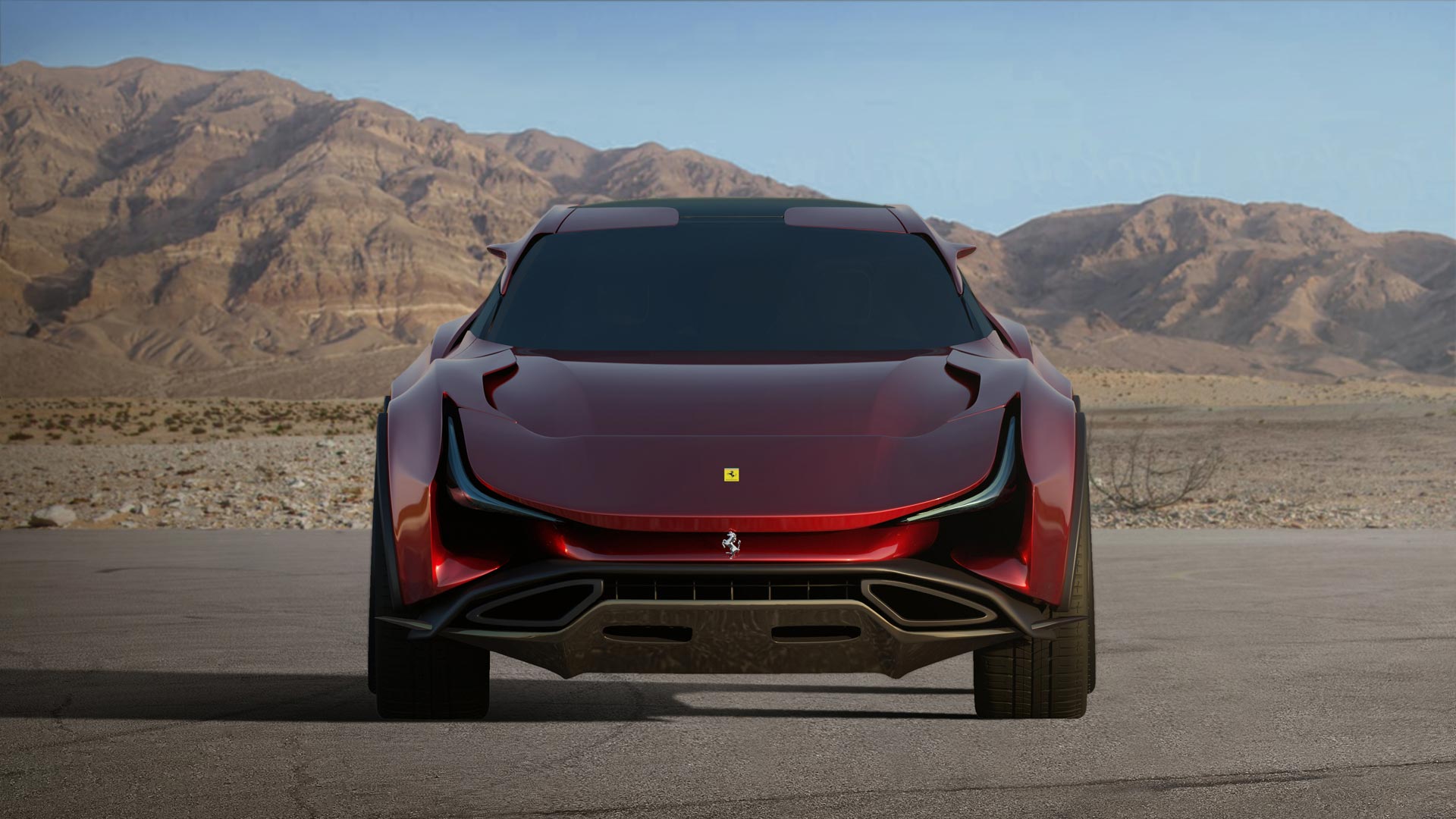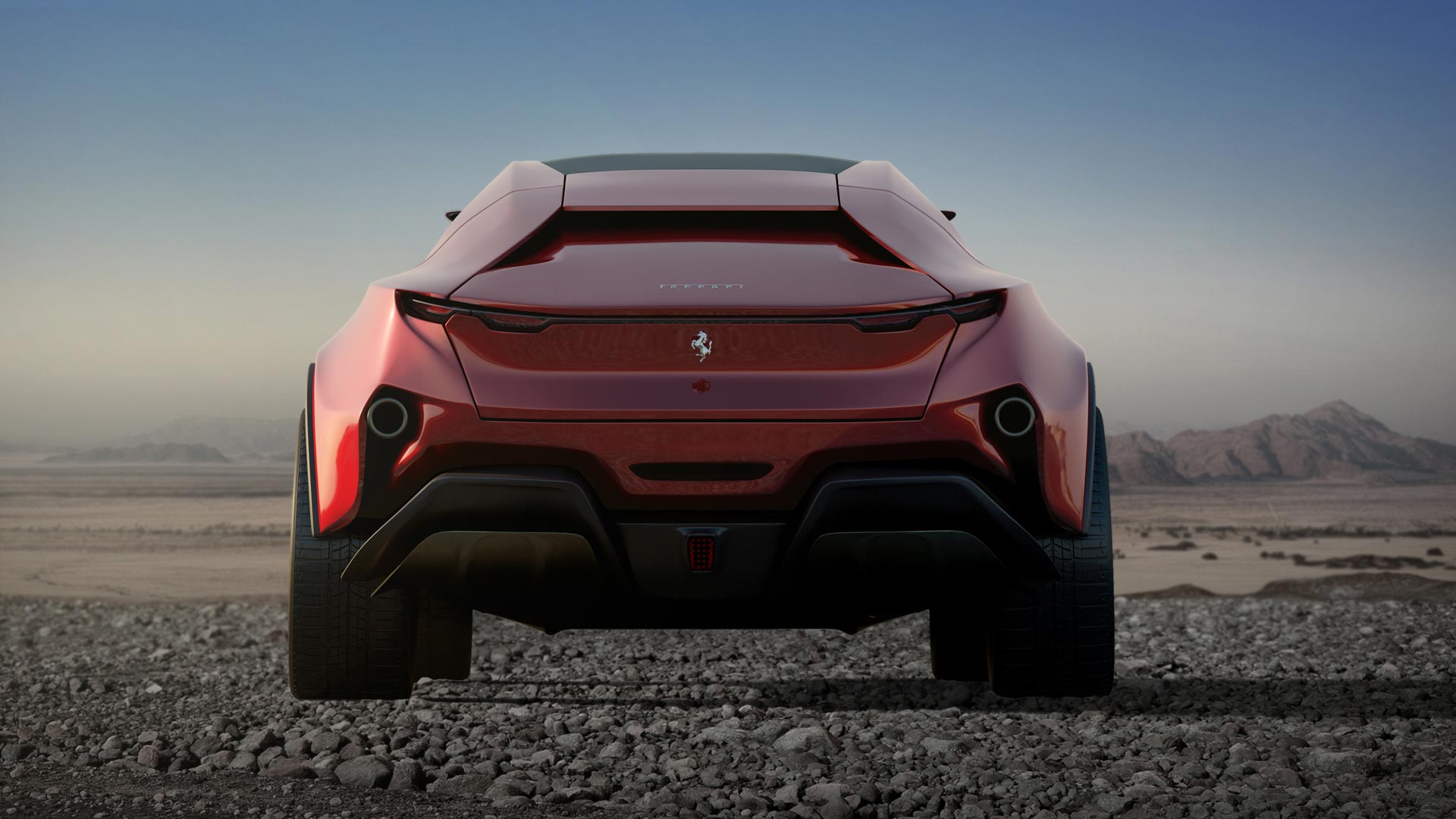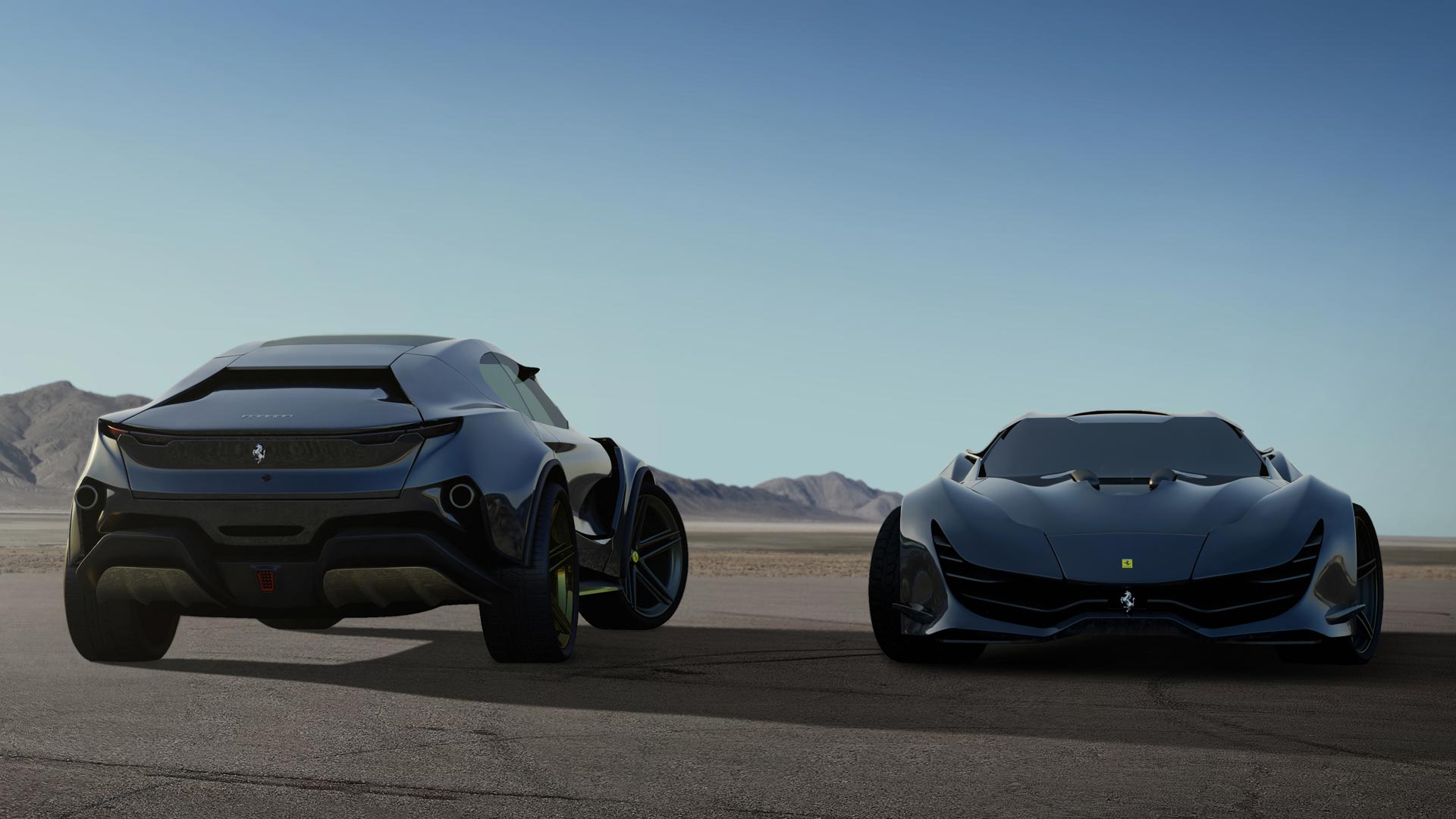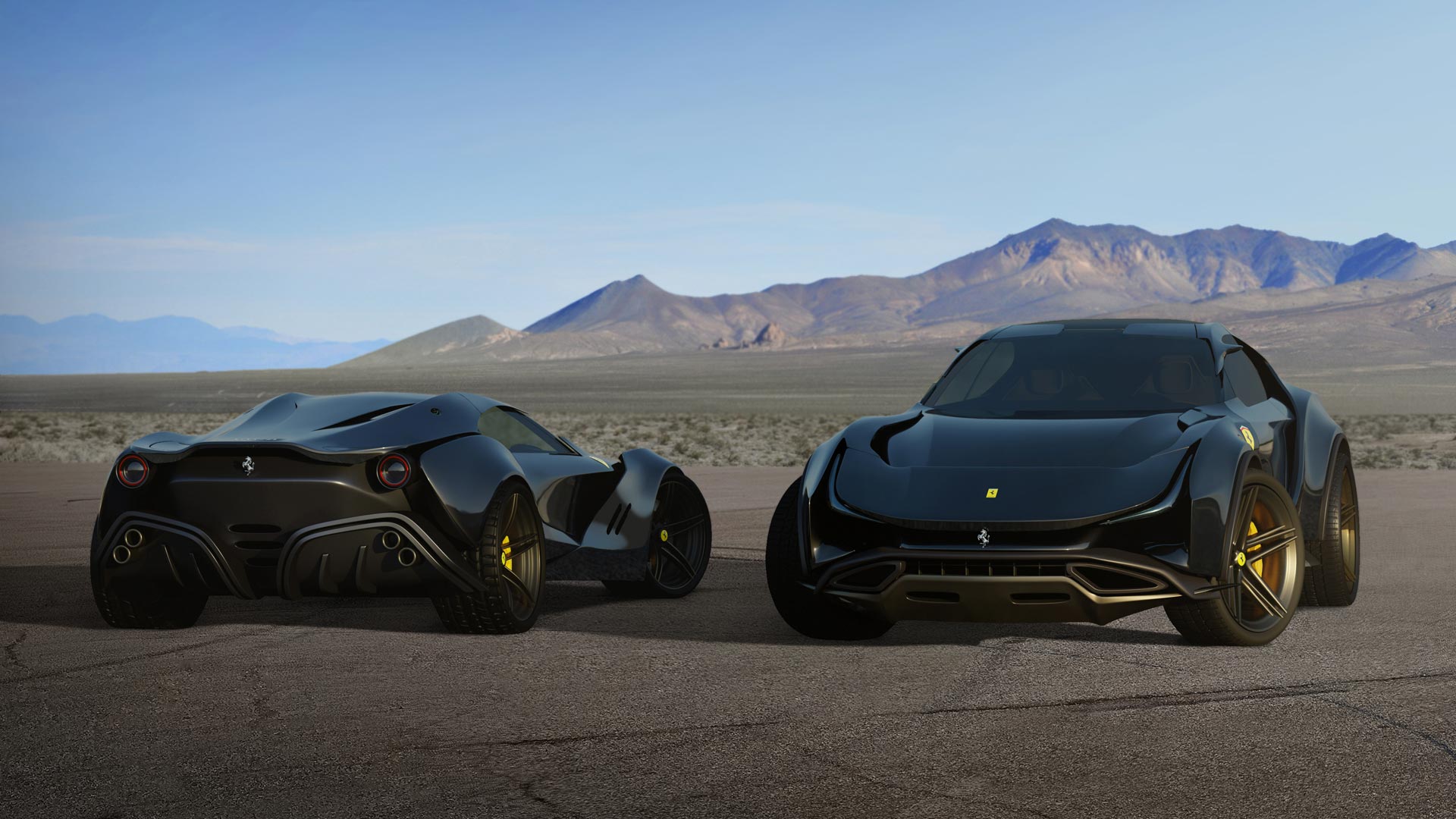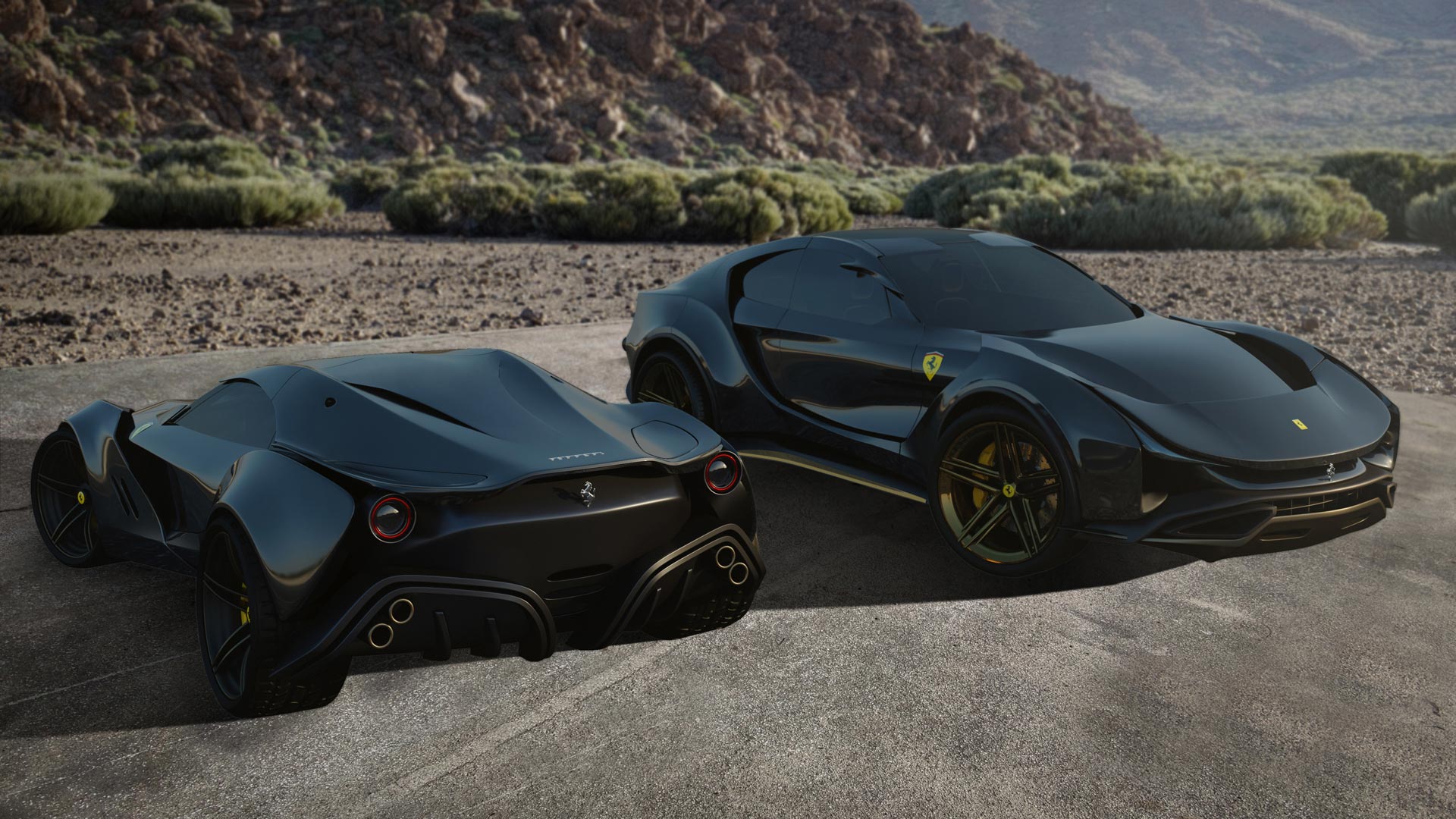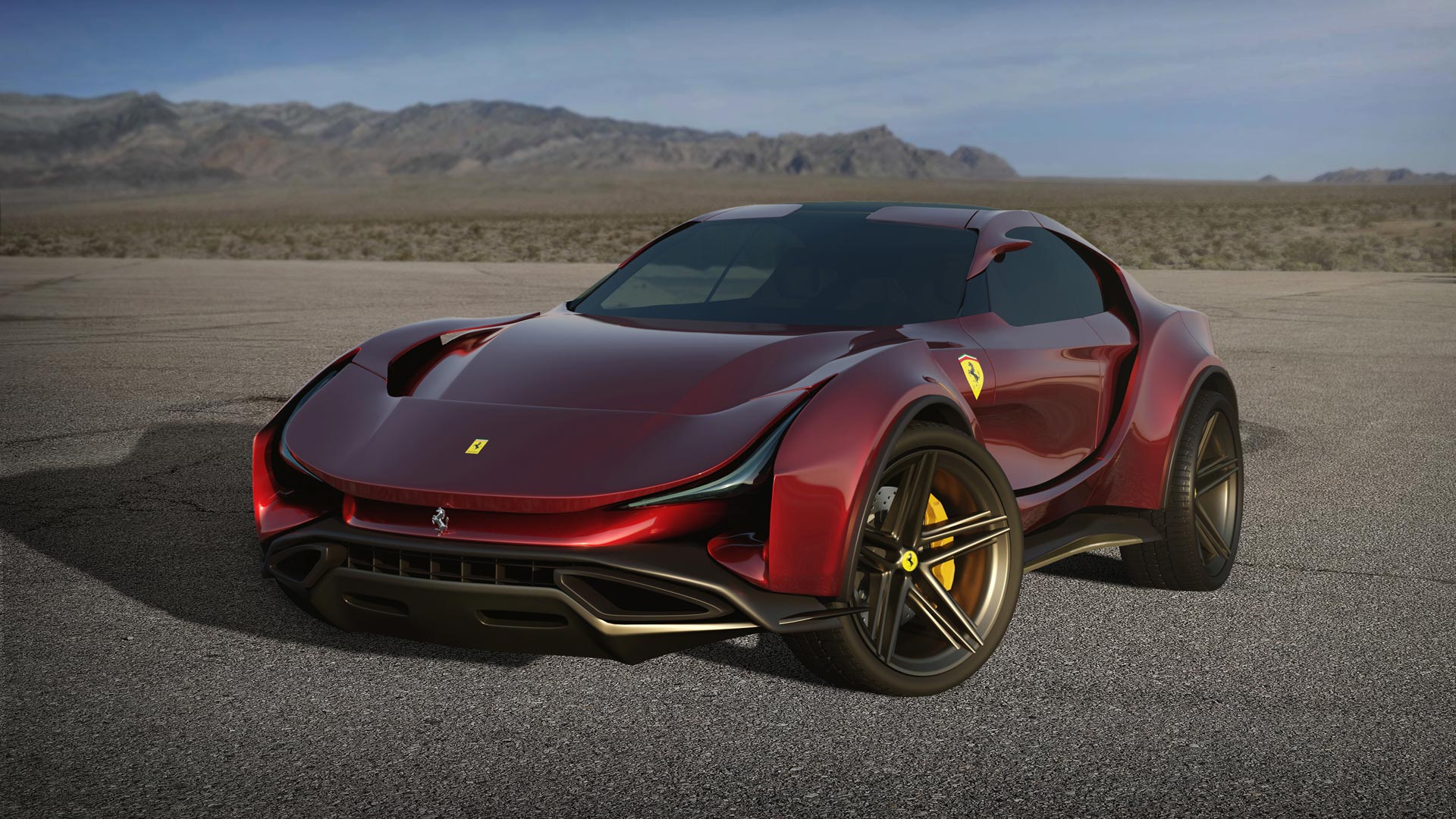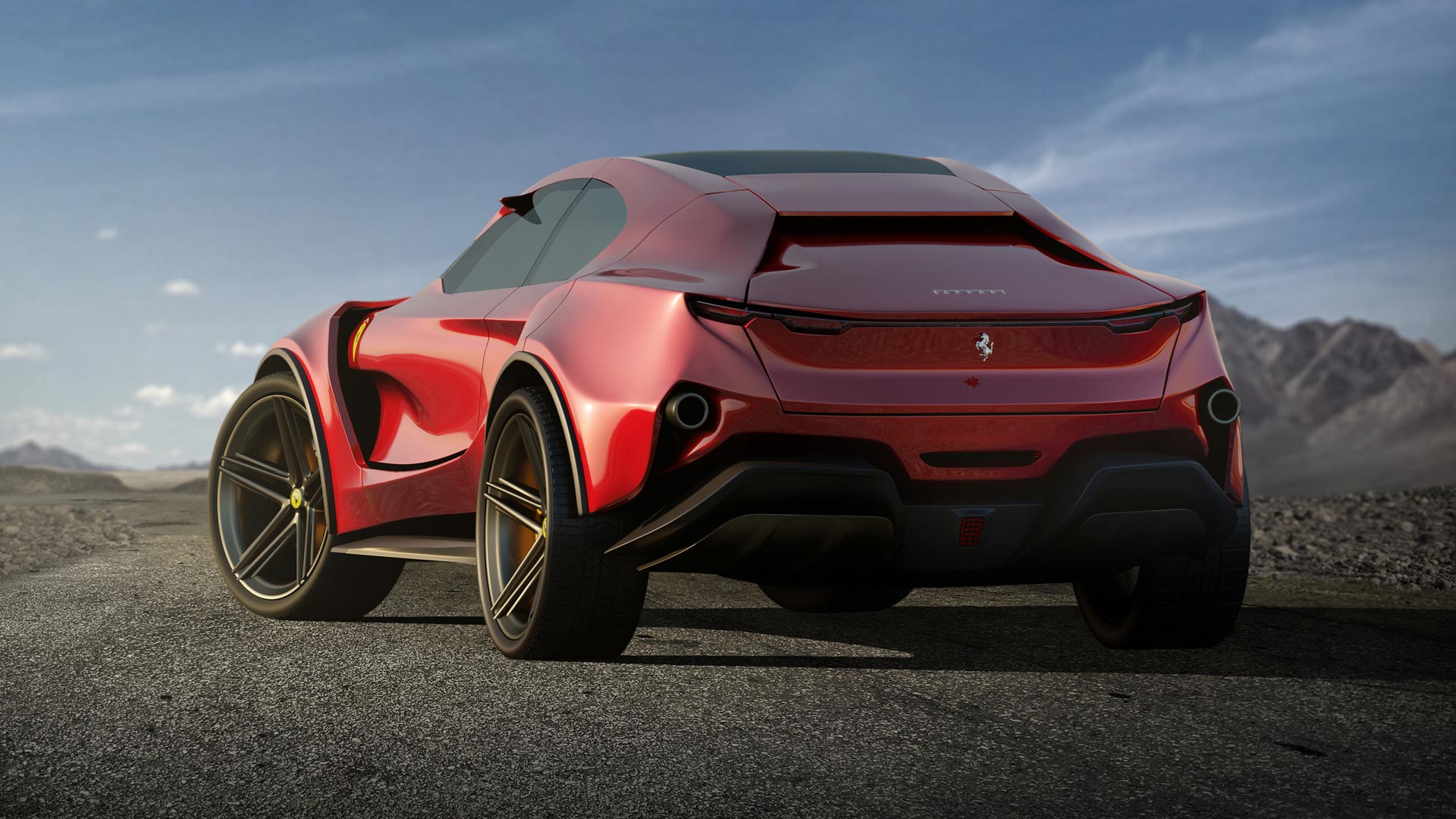 Top Gear Philippines is now on Quento! Click here to download the app and enjoy more articles and videos from Top Gear Philippines and your favorite websites.