What is this magnificent bit of DIY?
This is the Toyota Setsuna, a concept car built specially for the 2016 Milan Design Week. It's made of wood and looks slightly like a boat, but the fancy design types with expensive glasses must surely have lapped it up.
Setsuna? What a funny name.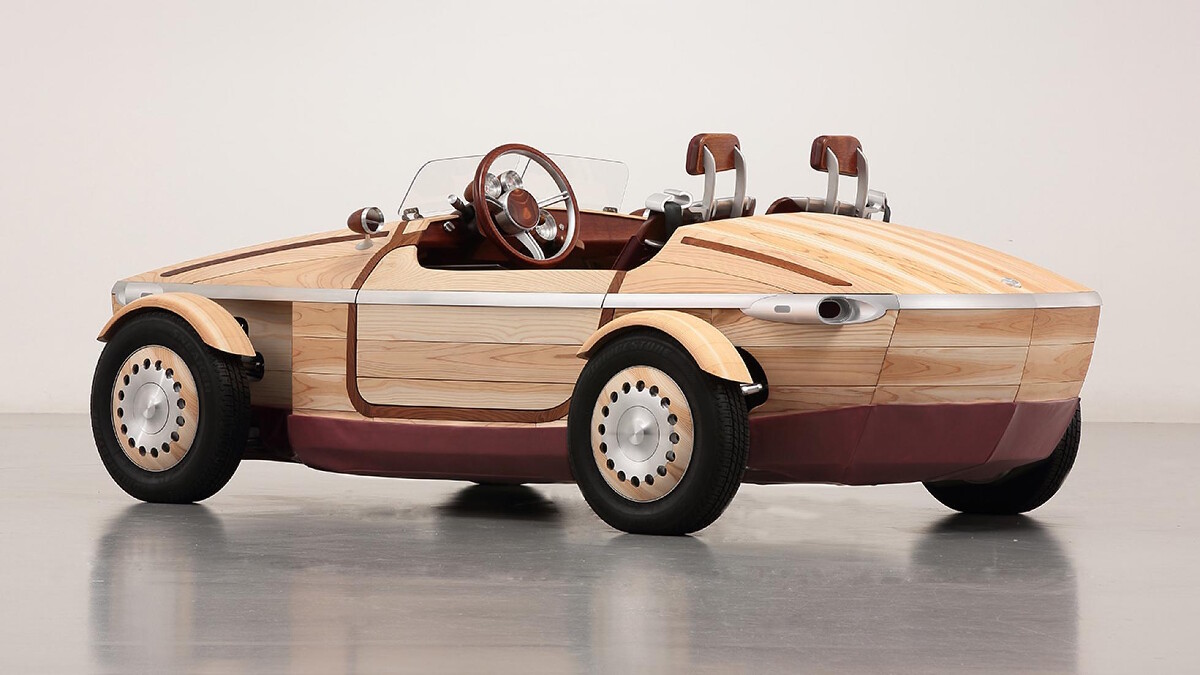 Actually, the name of the concept means 'moment' in Japanese, as in 'just give us a moment while we come up with a proper car.' Actually, what Toyota was hoping to get across was what it called the 'precious, fleeting moments' that people have together with their cars—Sunday afternoons spent sanding and varnishing them, perhaps.
Continue reading below ↓
Recommended Videos
Of course, if the company really was serious about paying tribute to the sum total of our experience with our cars, some designers could have been paid a lot of money to take an old Corolla, scratch the bumpers, and scatter some old cheese and onion crisps under the passenger seat.
What wood is it made of?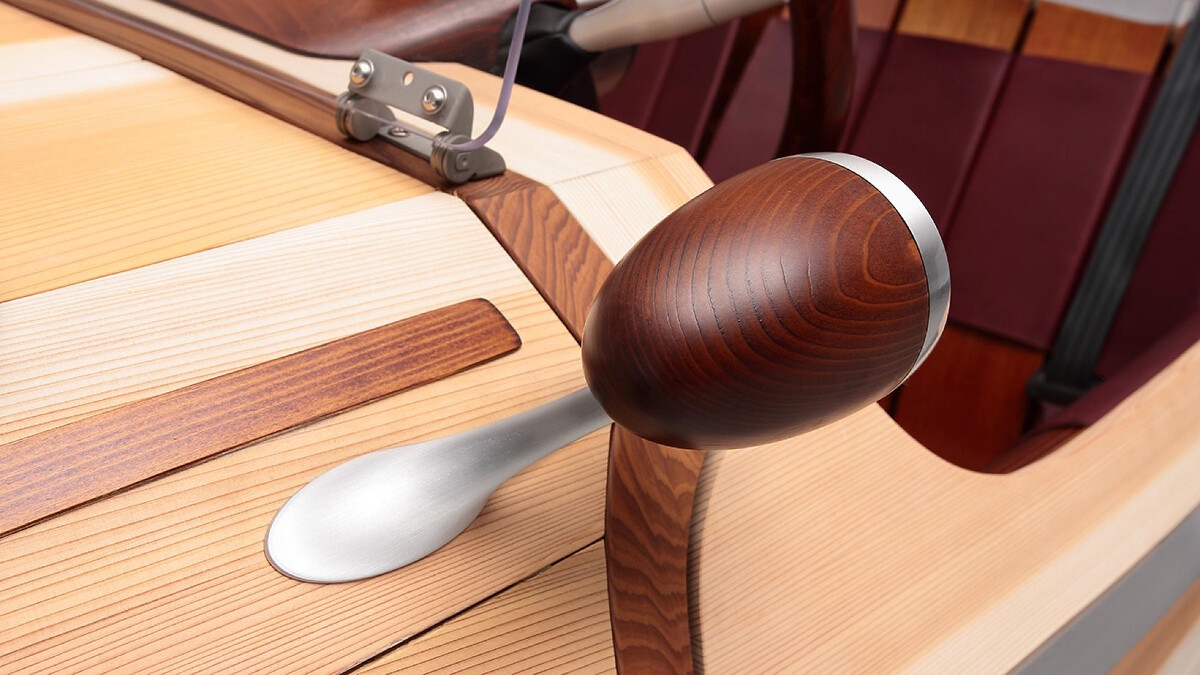 A fascinating question, tree fans. Toyota said that the wood would change over time, depending on where it was kept and how it was used, so it carefully chose Japanese cedar for the exterior panels and a lovely Japanese birch for the frame. Toyota's craftsmen also turned down the opportunity to screw the Setsuna together with a handy power drill in favor of using a genuinely entrancing traditional Japanese joinery technique called okuriari.
Wait, even the seats are made of wood?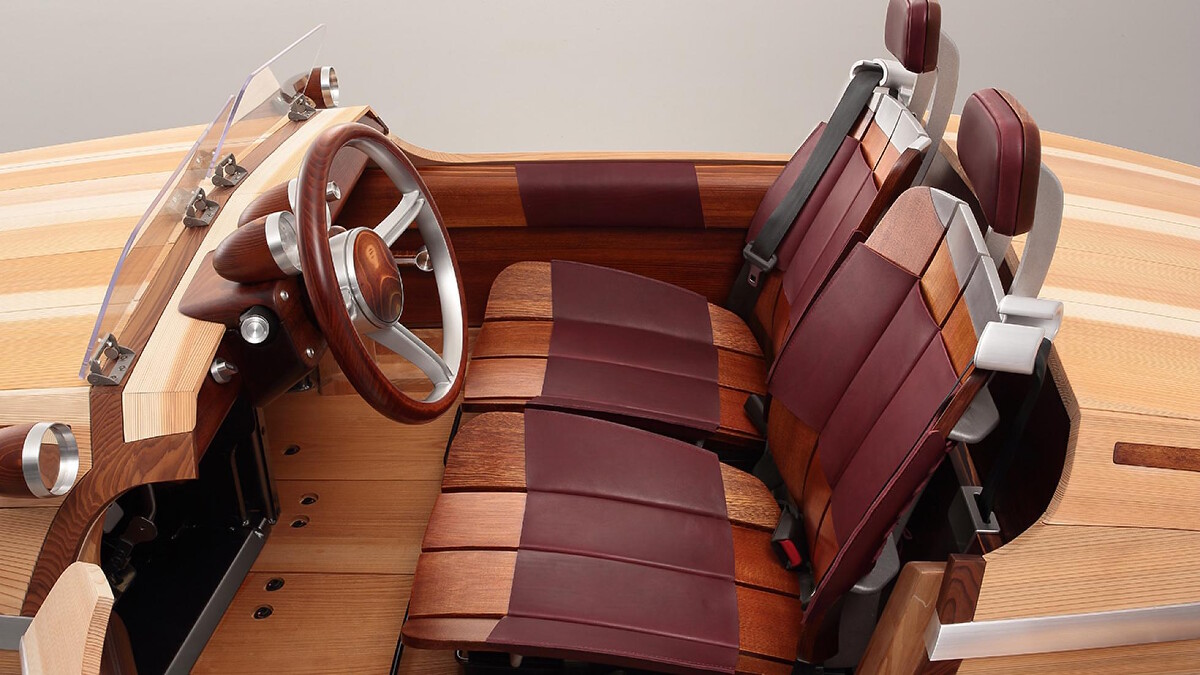 Even the seats, although they get nice little leather covers so you don't end up with splinters in your special area. There's also some aluminum in the cabin, and of course the tires are made of rubber, so it's not completely made of wood. That'd be stupid.
One nice touch inside the car (which is really outside, because it doesn't have a roof—presumably you have to wait for one to grow) is a meter that tracks the age of the car over 100 years. No, we're not sure why, either.
What's under the hood?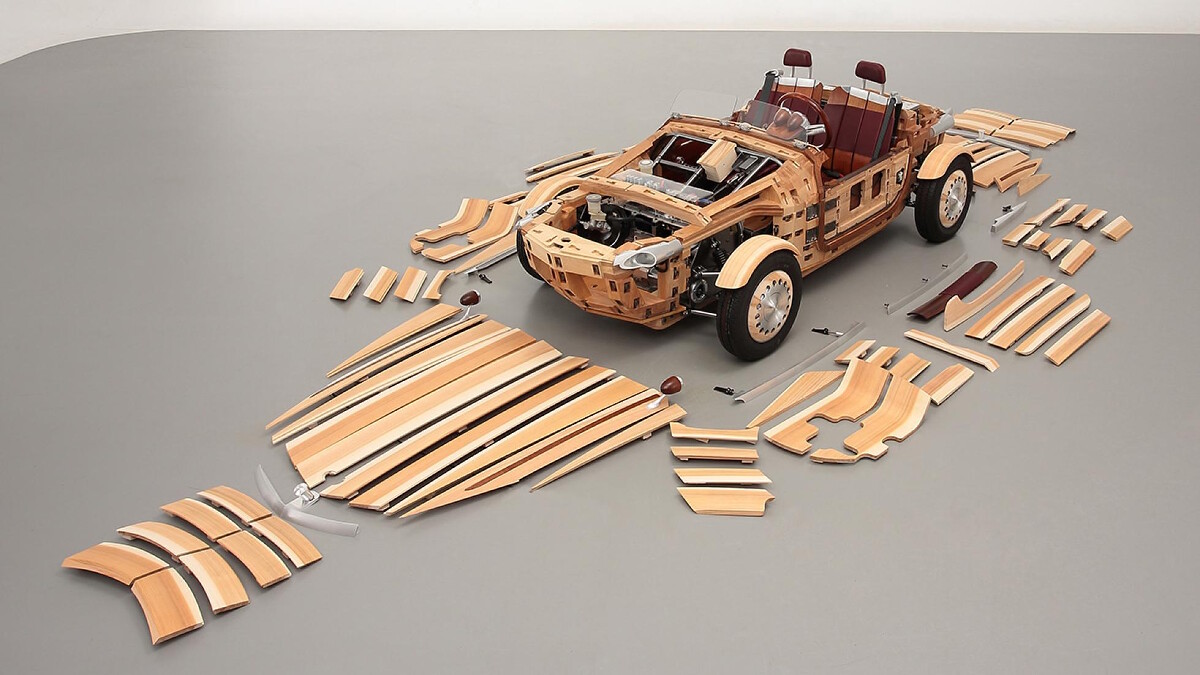 Now this is interesting—Toyota has for a long time sworn off full battery-electric cars, saying that its hybrid tech is good for now and pumping cash into long-term hydrogen fuel-cell development. This makes the Setsuna something of an odd fish in the Toyota city pond—under the wooden hood are six 12V lead-acid starter batteries presumably nicked from the back of the factory somewhere, giving the car a 45kph top speed and a 26km range. Not bad for 2016.
What happened to the Setsuna concept?
Sadly, it was chopped up for firewood, because it gets very cold in Japan in the winter.
Actually that's completely made up—the Setsuna is probably sitting in a storeroom in Japan next to a load of Formula 1 cars somewhere, its 100-year meter slowly ticking forlornly away.
Why didn't the Setsuna go into production?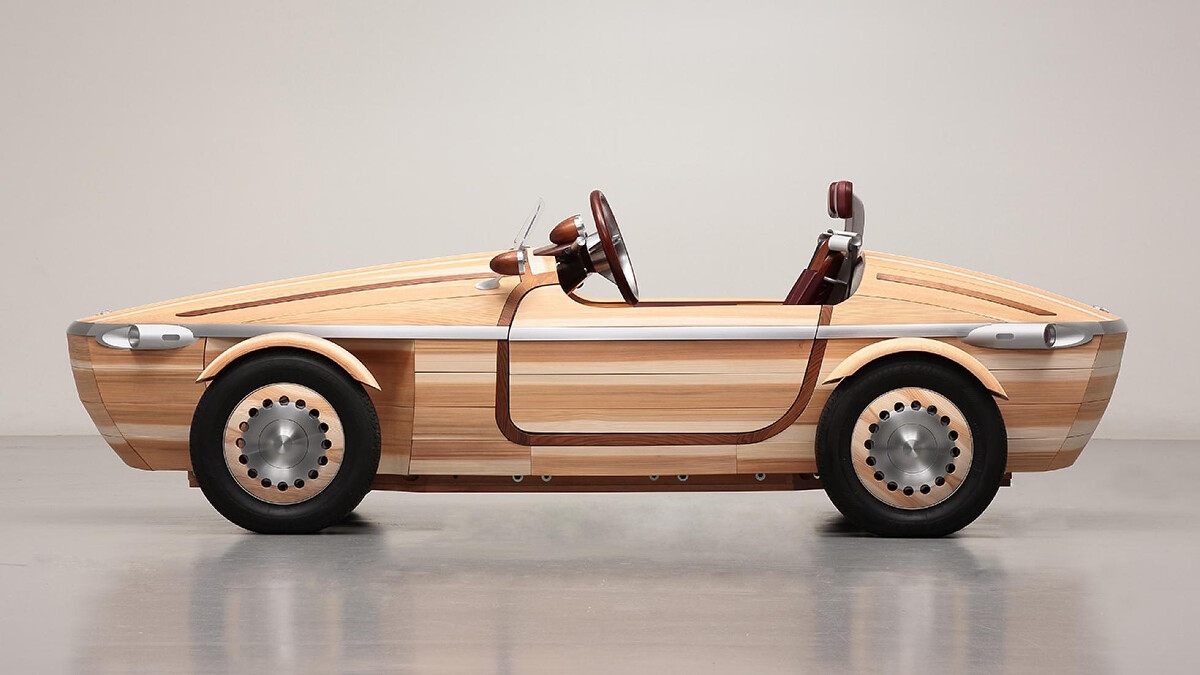 Would you have bought one? Sadly, Toyota didn't even pretend to make the car street-legal, so there was no chance of seeing one on a road near you. Some of the firm's recent offerings might have been criticized for their wooden handling and firm ride, so the legacy does live on. Still no electric car on the scene, but hopefully, those range issues will be sorted properly when it comes.
NOTE: This article first appeared on TopGear.com. Minor edits have been made.