Frankly, listings like this one on Bringatrailer.com aren't doing future buyers any favors as they drive prices up. Let's face it, though: Given the chance and the money, you would have been bidding on this thing like crazy, too.
Yes, the Honda S2000 is a crowd favorite. But is it worth a ridiculous $200,000 (around P10.4 million)? Apparently, the answer is yes—at least if some specific criteria are met.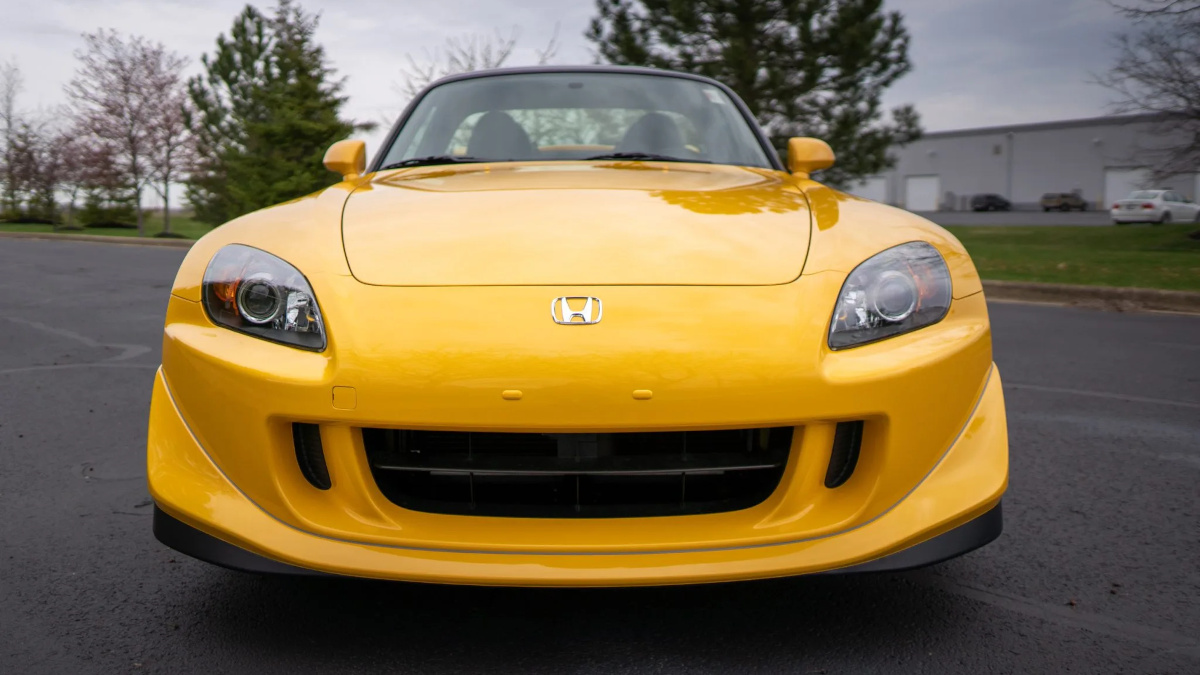 One factor in this thing's whopping sale price is its mileage. A quick peek at this roadster's odometer reveals it has traveled just under 200km throughout its lifetime. Another is rarity, as this isn't just any regular version of the model. It's a Club Racer version, of which only 700 were ever made for the US market.
NEWS YOU MIGHT HAVE MISSED:
A Nissan GT-R went for a swim in Cebu City
LTO releases updated list of replacement license plates ready for claiming
Oh, and of course, it's clean as a whistle inside and out. The interior is a thing to behold here. You've got black Alcantara all over with contrasting yellow fabrics and stitching to balance the vibe out, as well as an aluminum shifter and digital instrument cluster. As for the exterior, this roadster gets a popping Rio Yellow Pearl finish, 17-inch alloy wheels, and a revised front spoiler exclusive to CR units.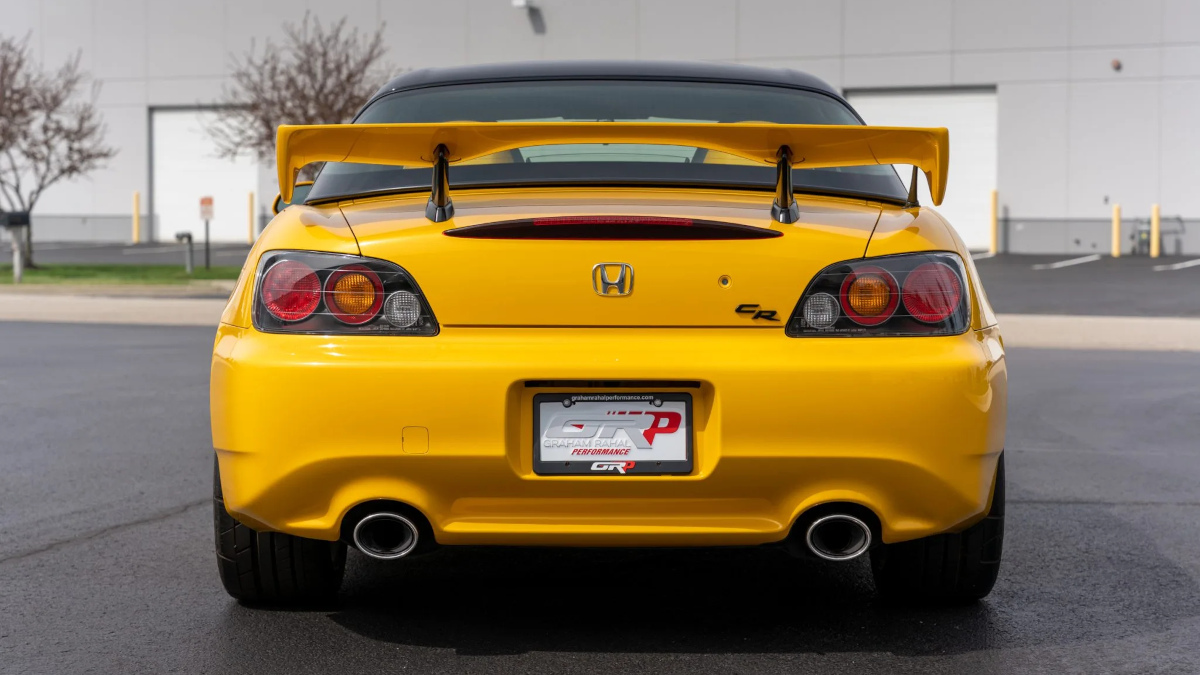 Speaking of CR bits, the other parts include the removable hardtop, CR exhausts, stiffer springs, and anti-roll bars. Under the hood is a 2.2-liter F22C1 engine capable of 237hp and 220Nm of torque paired with a six-speed manual transmission.
P10.4 million. We're scratching our heads, but at the same time, we can see exactly why something like this would be irresistible to the right buyer. So, yay or nay on this auction result? Chime in.
More photos of this 2022 Honda S2000 CR