If you've been to another Asian country lately and wondered why your Facebook and Instagram posts were so painless while you were there, wonder no more: It's because the Internet speed there is way faster than the pathetic connectivity rate our local service providers make us suffer with. And this is confirmed by the website Speedtest.net, a free web service that offers analysis of Internet connection data rate.
Apparently, the owner of the website, Ookla, very recently released the rankings of Asian countries in terms of Internet speeds (which explains why you've been seeing such articles in your news feed). Not wanting to take things at face value, we tried the service for ourselves and determined the rankings of 20 Asian countries (including the Philippines, of course). The rankings you will see below are effective today, May 22.
Now, to make things more interesting, we're not showing you a boring list of figures. Instead--just because we're an automotive website--we're presenting the rankings by assigning a particular car to each country based on its Internet speed. And before another pedantic dude decides to split hairs with the following information, may we just remind everyone that this is just for fun. Well, okay, it wouldn't hurt if our Internet service providers took notice, too--and got their act together.
ADVERTISEMENT - CONTINUE READING BELOW ↓
ADVERTISEMENT - CONTINUE READING BELOW ↓
Recommended Videos
So here they are: 20 Asian countries represented by cars based on their Internet download speeds.
Bottom photo from Travels With Sheila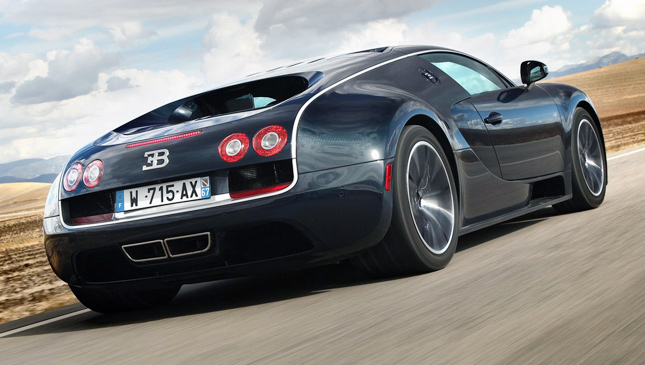 Singapore: 122.38Mbps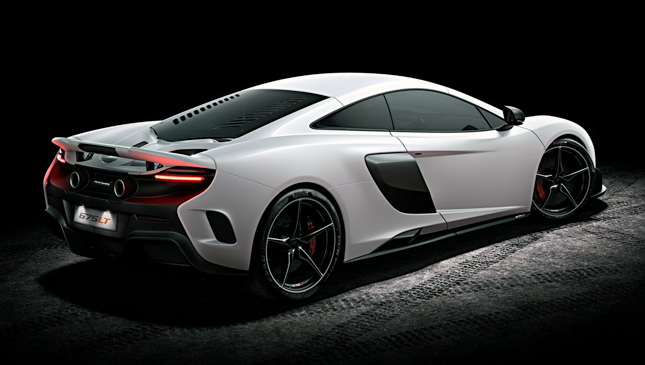 ADVERTISEMENT - CONTINUE READING BELOW ↓
Hong Kong: 102.67Mbps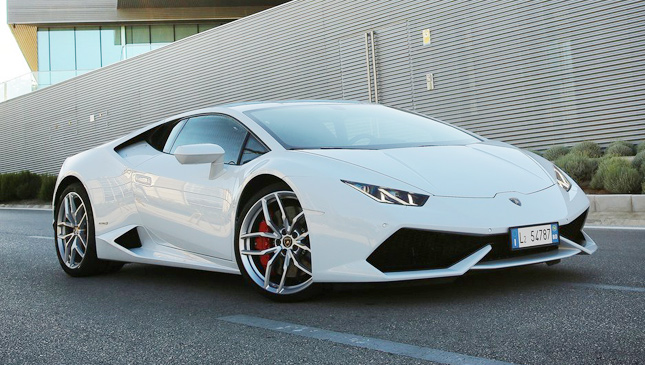 Japan: 82.35Mbps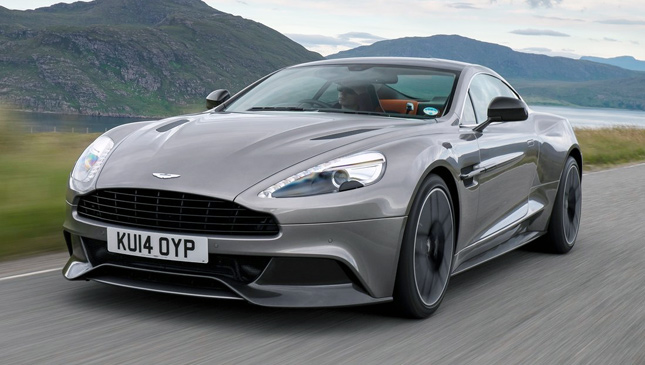 ADVERTISEMENT - CONTINUE READING BELOW ↓
South Korea: 59.52Mbps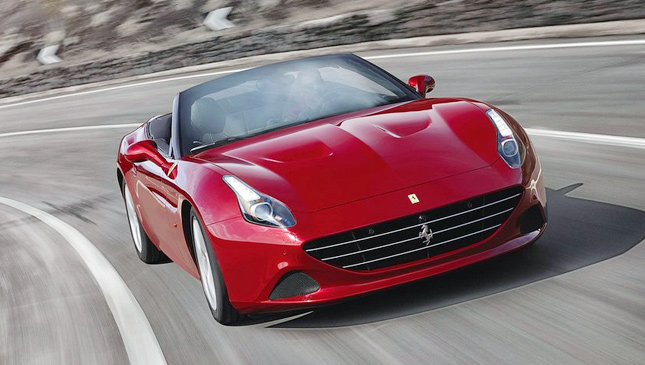 Macau: 51.05Mbps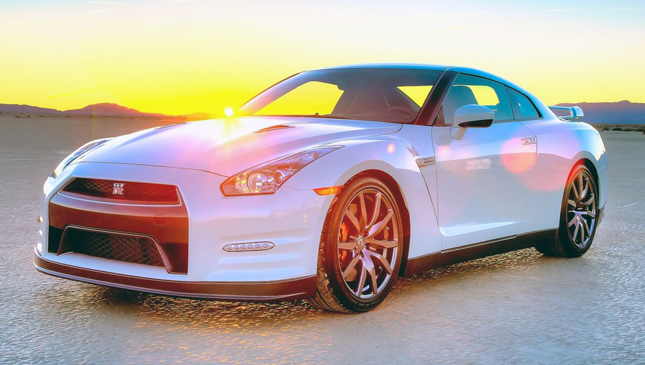 ADVERTISEMENT - CONTINUE READING BELOW ↓
Taiwan: 50.33Mbps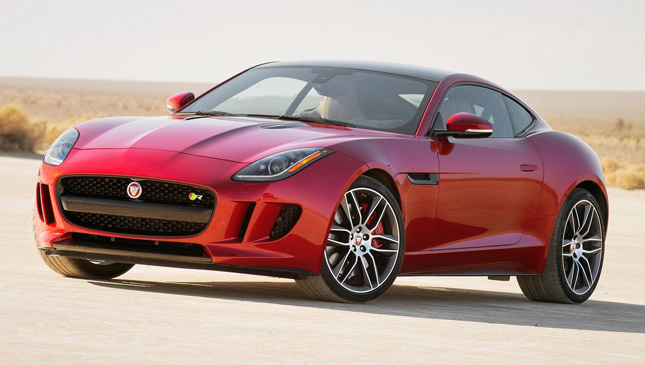 China: 29.95Mbps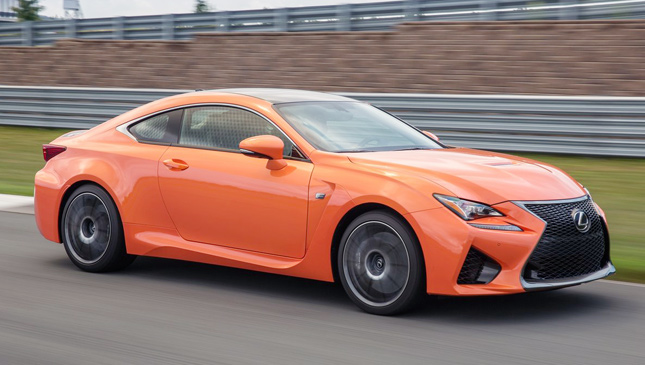 ADVERTISEMENT - CONTINUE READING BELOW ↓
Thailand: 19.88Mbps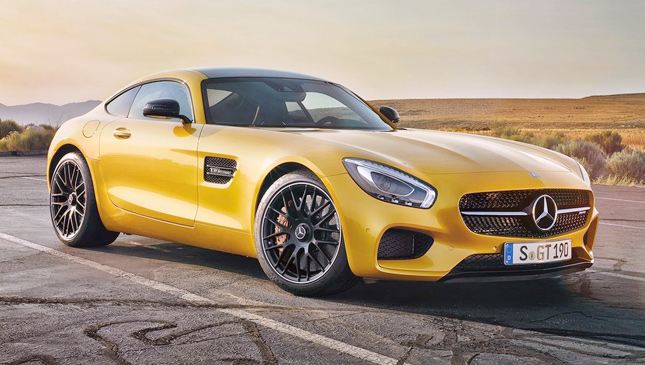 Mongolia: 18.05Mbps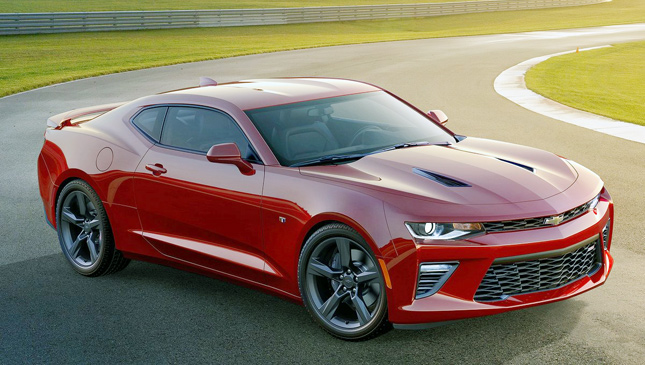 ADVERTISEMENT - CONTINUE READING BELOW ↓
Vietnam: 17.53Mbps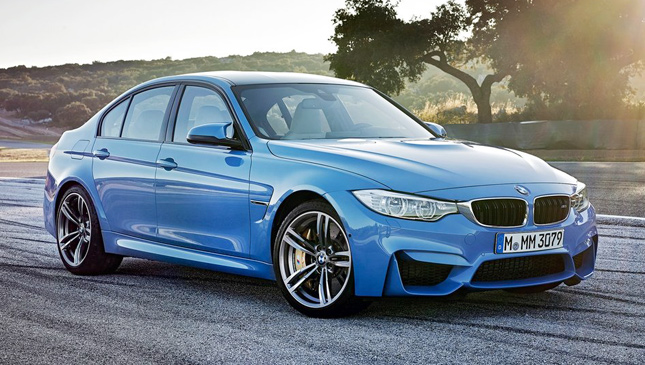 Bangladesh: 9.67Mbps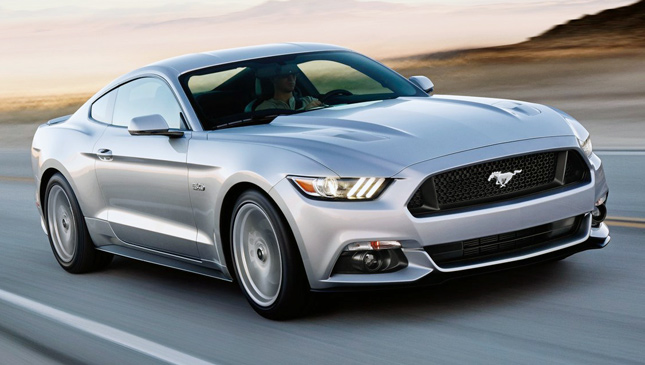 ADVERTISEMENT - CONTINUE READING BELOW ↓
Cambodia: 8.92Mbps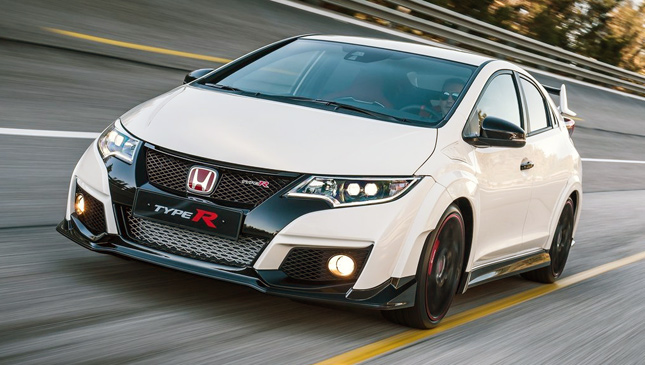 Nepal: 8.54Mbps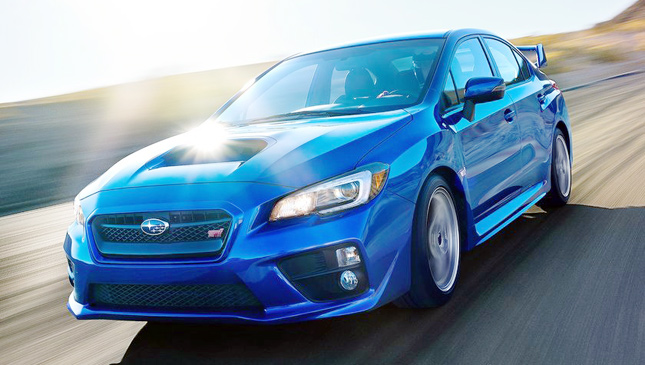 ADVERTISEMENT - CONTINUE READING BELOW ↓
Brunei: 8.17Mbps
Laos: 7.44Mbps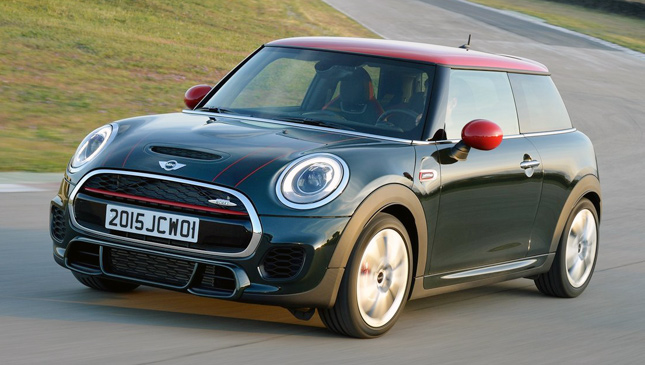 ADVERTISEMENT - CONTINUE READING BELOW ↓
Malaysia: 7.13Mbps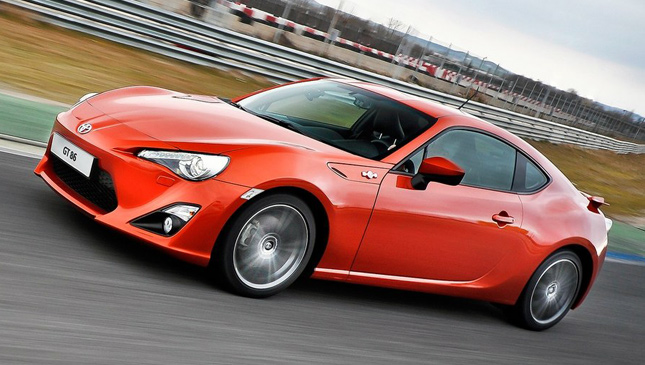 India: 7.12Mbps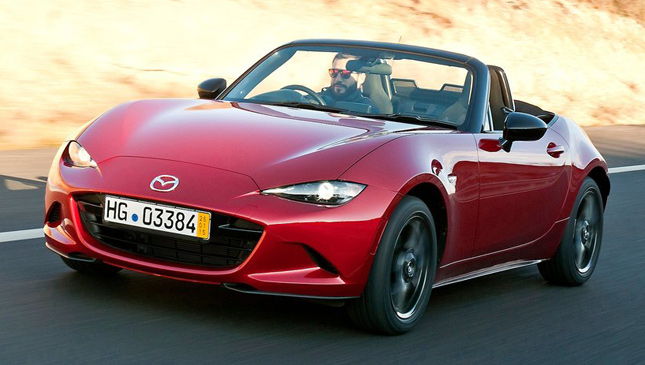 ADVERTISEMENT - CONTINUE READING BELOW ↓
Indonesia: 6.73Mbps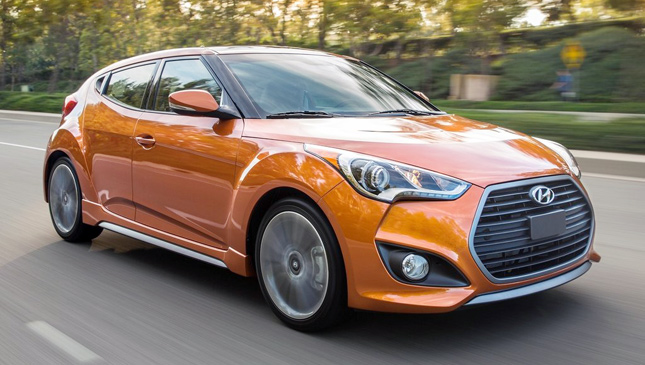 Myanmar: 6.53Mbps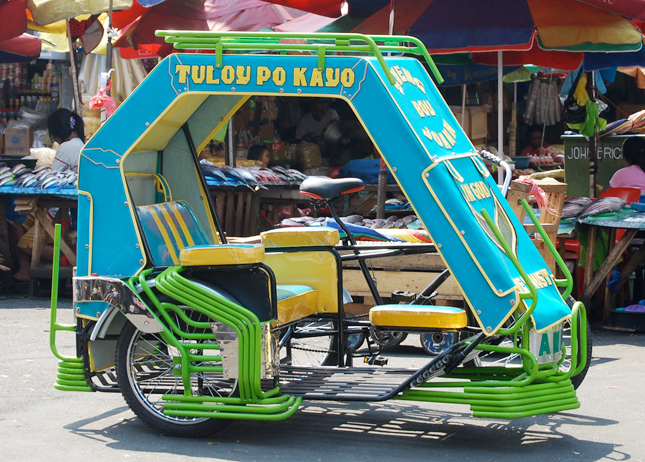 ADVERTISEMENT - CONTINUE READING BELOW ↓
Philippines: 3.65Mbps