We know some things about Ferrari's future without the need for Mystic Meg. We'll see more hybrids, starting with the SF90 Stradale this year. There will be an SUV—the Purosangue—sometime in 2022. And, just maybe, some of the cars that come out of Maranello might happen to be red.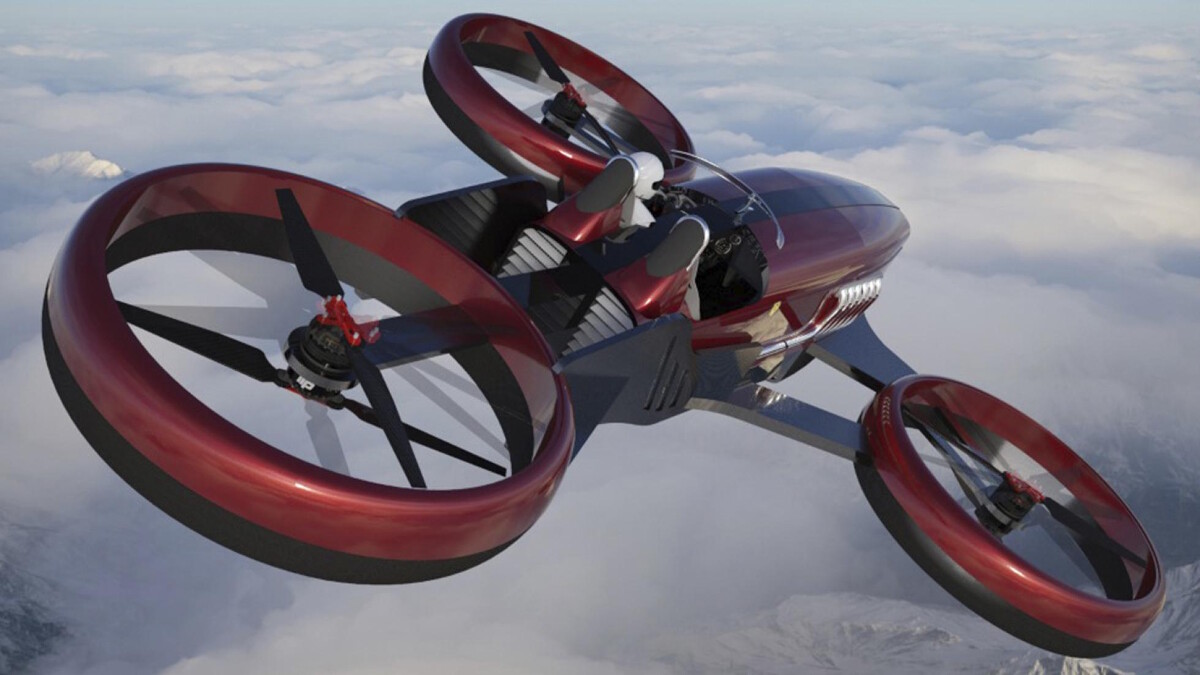 But what happens if you've downed too many shots and squint really hard into a crystal ball? And then squint some more? You may well pass out. Or see something like this, an entirely unofficial retro V12-powered racing drone...thing.
Okay—admittedly, the Italian-based Lazzarini Design Studio may have had way too many shots, but if this is the future, sign us up. It's been dubbed the FD-One and is a conceptual racing tricopter drone that takes inspiration from the '50s, with a very close resemblance to the tubular framed Ferrari 500 F2, the car Alberto Ascari took the two first world titles for himself and for Ferrari.
Continue reading below ↓
Recommended Videos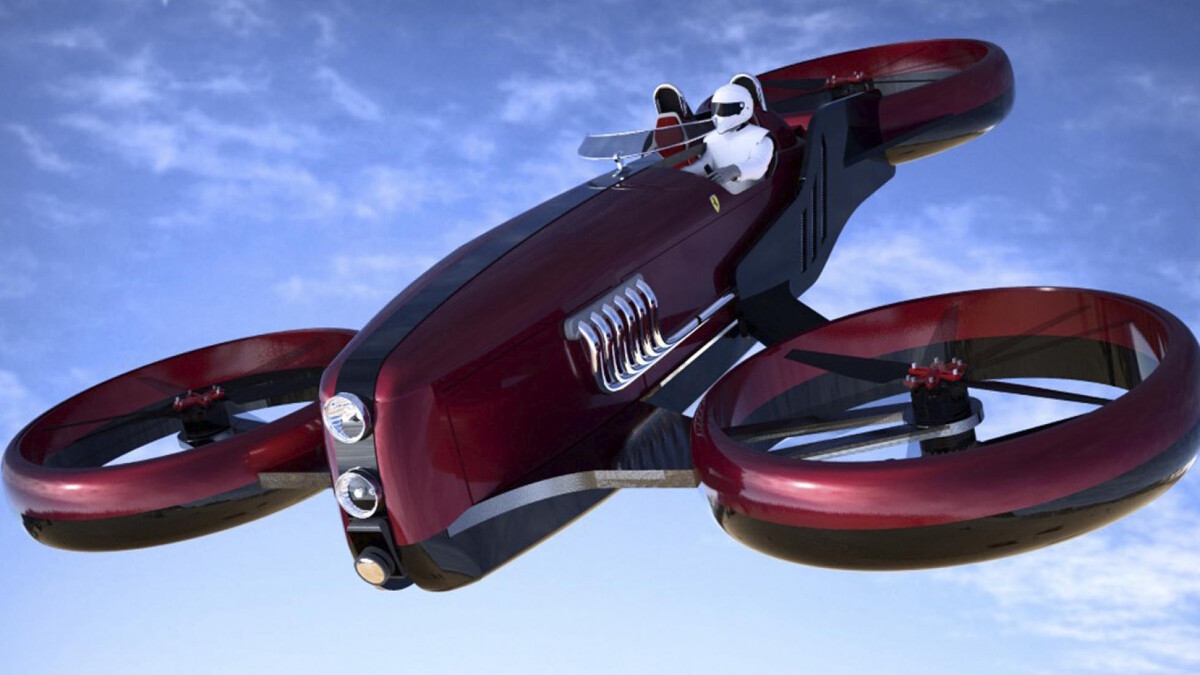 Apparently (let's remember that this is all very much fantasy right now), the FD-One comes with three pairs of coaxial electric propellers powered by that V12 engine juicing three separate battery packs. Lazzarini claims that the entire vehicle is 7.3 meters long, weighs under 1,000kg (technically, it currently weighs nothing as it's hard to put your imagination on a set of scales), and could have a top speed of 499kph. We'll just recommend packing a warm jacket, given it's an open cockpit and all. And will be at altitude.
Lazzarini is currently seeking investment to help back the construction of a working prototype. Or to buy a few more rounds of drinks.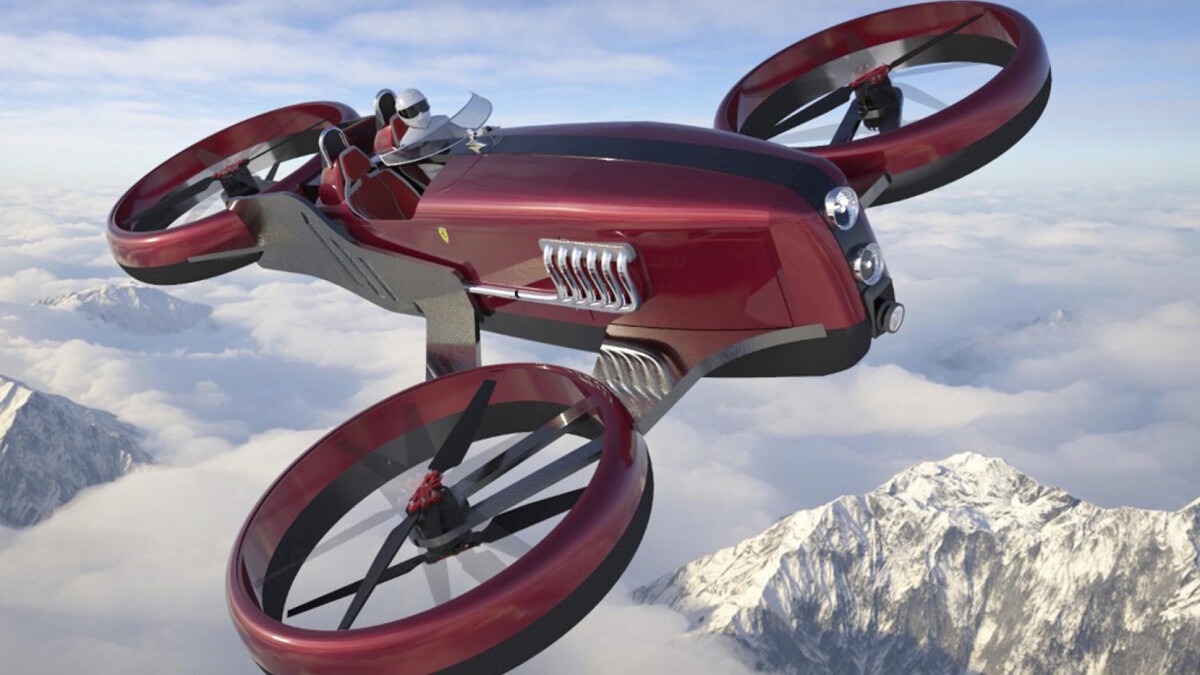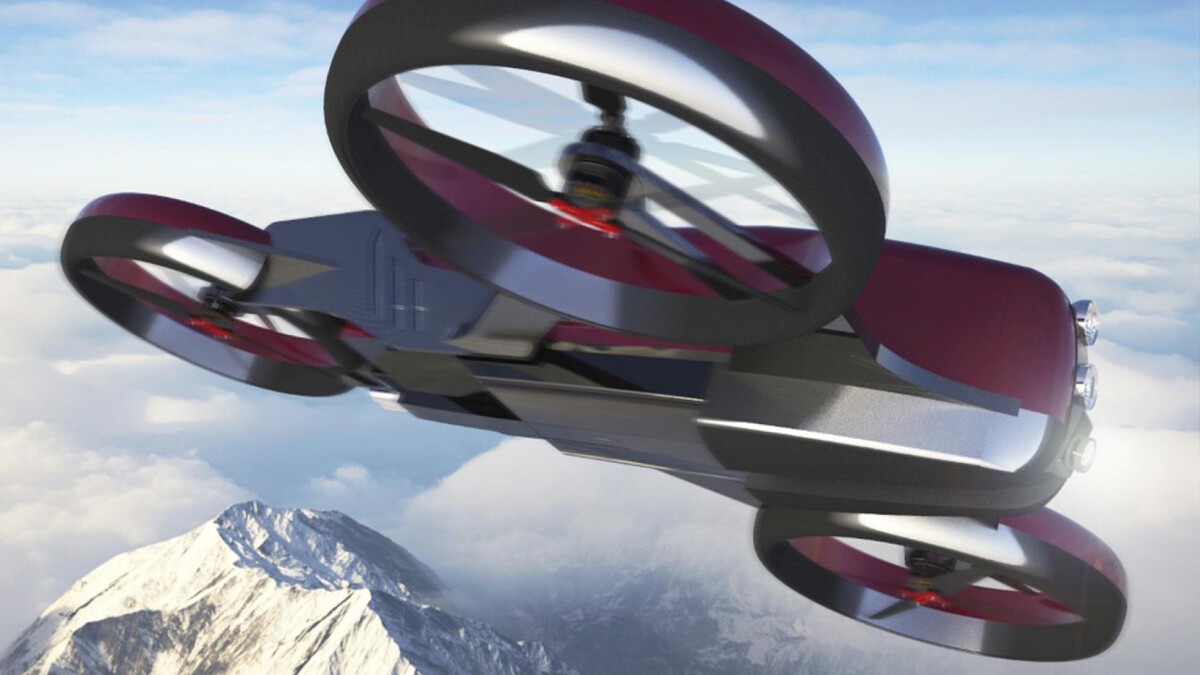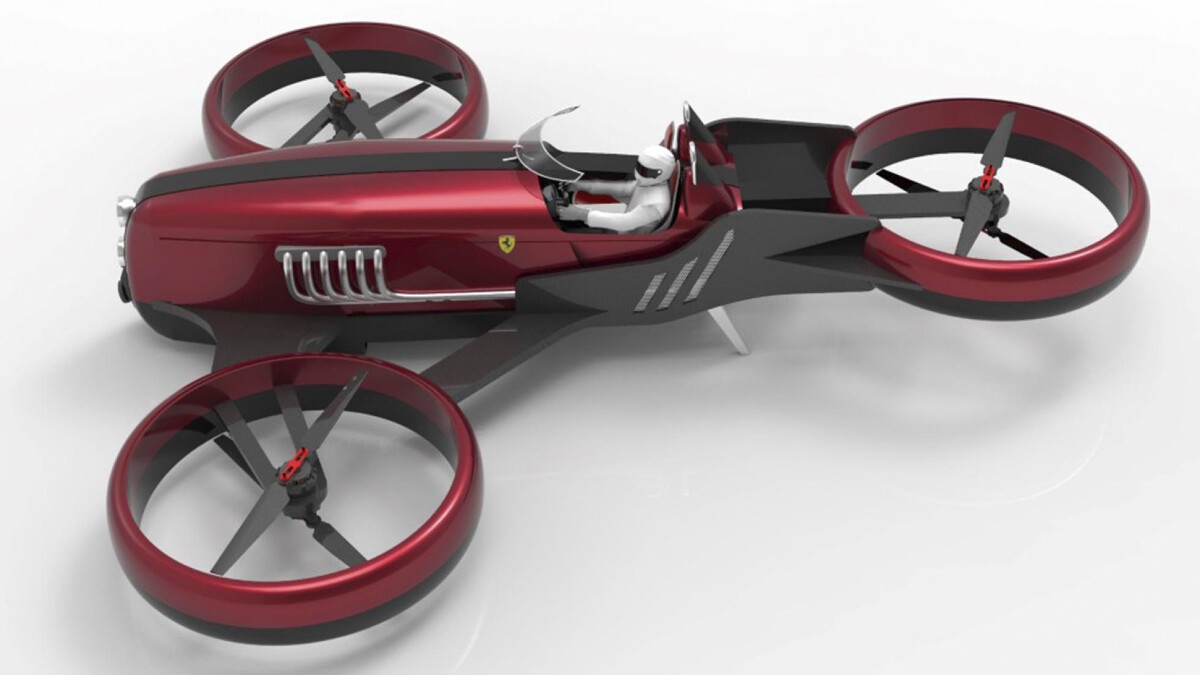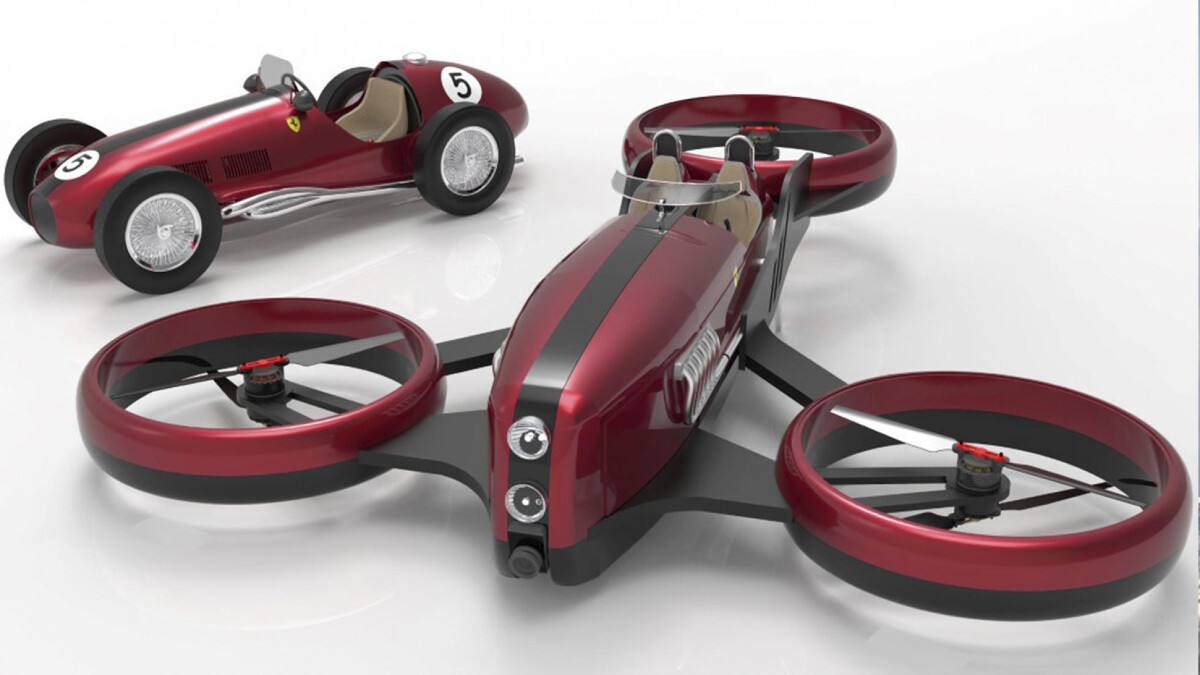 NOTE: This article first appeared on TopGear.com. Minor edits have been made.