I've long been putting off driving in Metro Manila. I simply cannot take it: The drivers and their me-first attitude; motorcycle riders and their blatant disregard for road rules; even my impatient coworkers who are notorious backseat drivers. There's really no joy that sparks within me every time I get behind the wheel.
To combat my disdain for driving, my editor borrowed a Honda Jazz test unit for me to use. After a few weeks of traversing C5 and EDSA, and even going as far as Fairview to drop off editorial consultant Sharleen Banzon, true enough, I realized this reluctant driver only needed to get behind the wheel everyday to shake off her fear of driving. Within days of temporary car ownership, I was able to do my errands, socialize, and even live like a car owner for a few days.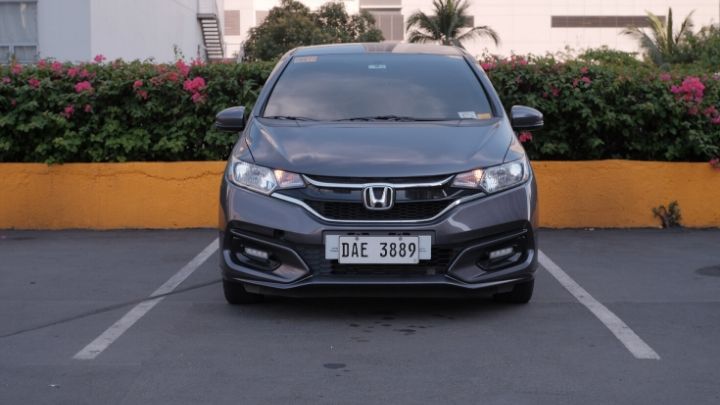 ADVERTISEMENT - CONTINUE READING BELOW ↓
I even drove to Pasay from Mandaluyong for the Big Bad Wolf sale. While I was behind a truck along Gil Puyat Avenue, I didn't realize that I was staying in a left-turn-only lane and that I would need to go straight at the intersection. I moved to the right just before the intersection, prompting an officer to flag me down.
My heart dropped. I couldn't believe it—my first weekend with the Jazz and I was going to get a ticket. Without question, I handed my license to the officer. I was apologetic and told him that I simply didn't see the signage. Maybe he believed me, or maybe he saw the tears starting to pool in my eyes (hey, it was my first time to be apprehended as a driver and as a citizen,) but the officer gave back my license and told me to just be careful next time. I could've hugged him there and then.
ADVERTISEMENT - CONTINUE READING BELOW ↓
Recommended Videos
Another kind person came in the form of a security guard at Pioneer Center. Despite being a new driver, I was able to park almost perfectly the first time. This newbie, however, failed to read the sign that says cars have to be parked facing the other way. The establishment's security guard quickly moved behind the Jazz to assist me in the full and tight parking lot. He even requested a private jeepney a few meters away to move so that I could maneuver more freely despite already having enough space.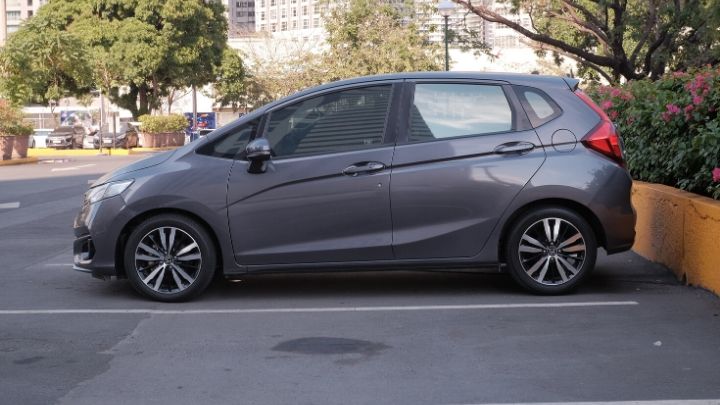 ADVERTISEMENT - CONTINUE READING BELOW ↓
If you've been following the story of me conquering my fear of driving, you'll know that I'm big on prioritizing pedestrians and commuters above all. I'm thankful that our company had embraced working remotely long before the quarantine, but unlike me, thousands of Filipinos cannot afford this convenience. I've read about workers walking for six hours, BPO employees sleeping at their offices, and medical frontliners getting apprehended for violating enhanced community quarantine rules. These stories make my convenient work-from-home situation a bit harder to bear because of guilt.
For me, not having a Honda Jazz in my garage means I will just need to whip out my trolley and walk for a couple of blocks to do a supply run. But for thousands of others, it means walking for countless kilometers, getting slapped with a hefty fine for being a passenger on a motorcycle, or simply having no food on the table. We could only dream of a country where everyone can afford a Honda Jazz. But for now, and once this is over, please remember to be a tad bit nicer to pedestrians and commuters.
ADVERTISEMENT - CONTINUE READING BELOW ↓
Here's hoping we get through this pandemic soon so we can demand fair mobility for all.