Lego's Ideas website is a wonderful place. It's where fans post their one-off creations, custom builds they've slaved over for months (or even years). Upload your build to the site and get 10,000 'supporters,' and Lego might even put your idea into production, for actual people to buy in actual shops.
At the time of writing, this fantastically accurate Bentley Blower pictured here has just over 4,000 supporters. And it needs more, because it's tremendous and we'd quite like to buy one.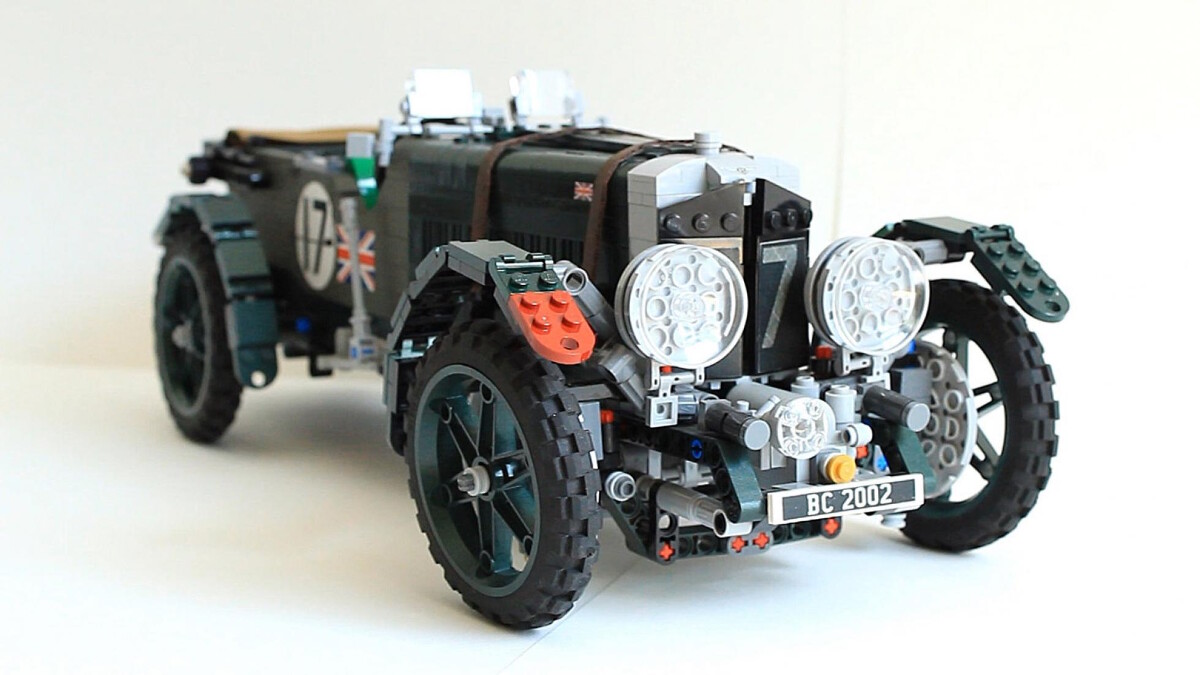 Creator '17BenBricks' says it took around eight months and countless rebuilds to perfect, with working steering that mimics the original's 'worm and sector' setup and an accurate representation of the 4.5-liter supercharged engine.
Continue reading below ↓
Recommended Videos
The model features both regular Lego bricks and Technic parts, like the ones used to build the massive Bugatti Chiron, Land Rover Defender, and Lamborghini Siån models, of which we are also big, big fans.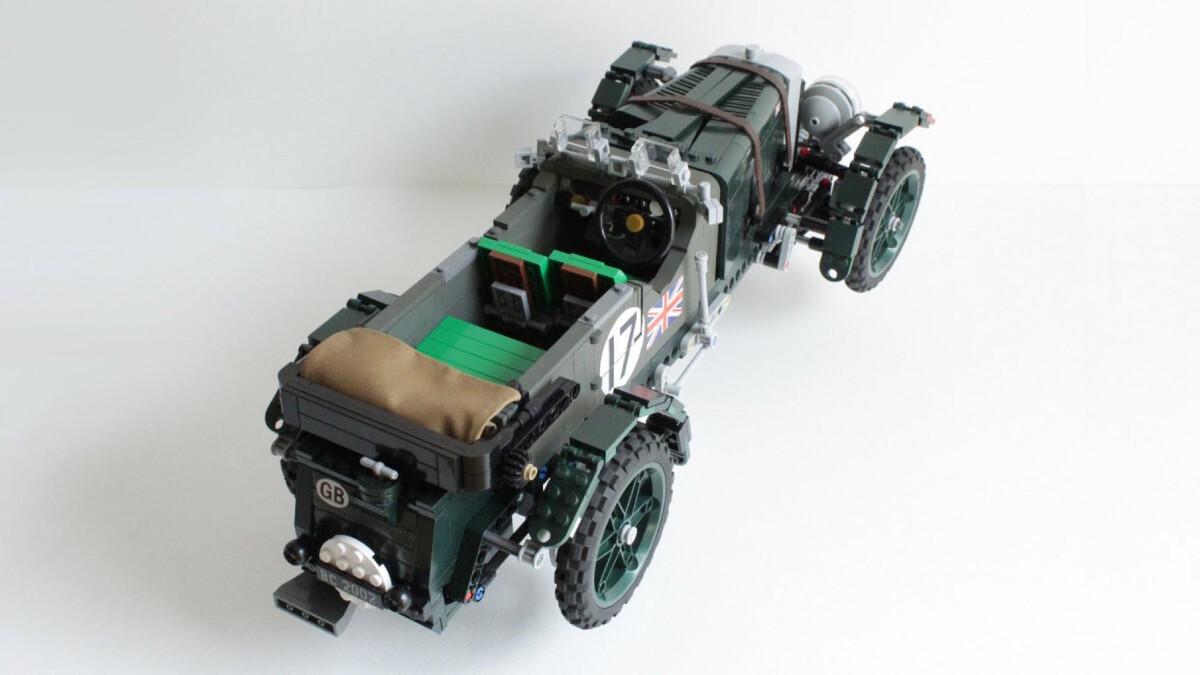 The Lego Bentley Blower has a removable hood (with period-correct straps), a removable spare wheel, and a small storage box, plus a rear diff that's actually hooked up to the engine (so the crankshaft turns when it's pushed along). It's even the right color, with 17BenBricks custom-painting the whole the whole thing green and applying a mini GB sticker, a Union Jack, and a racing number.
Like it? Click here to lend your support.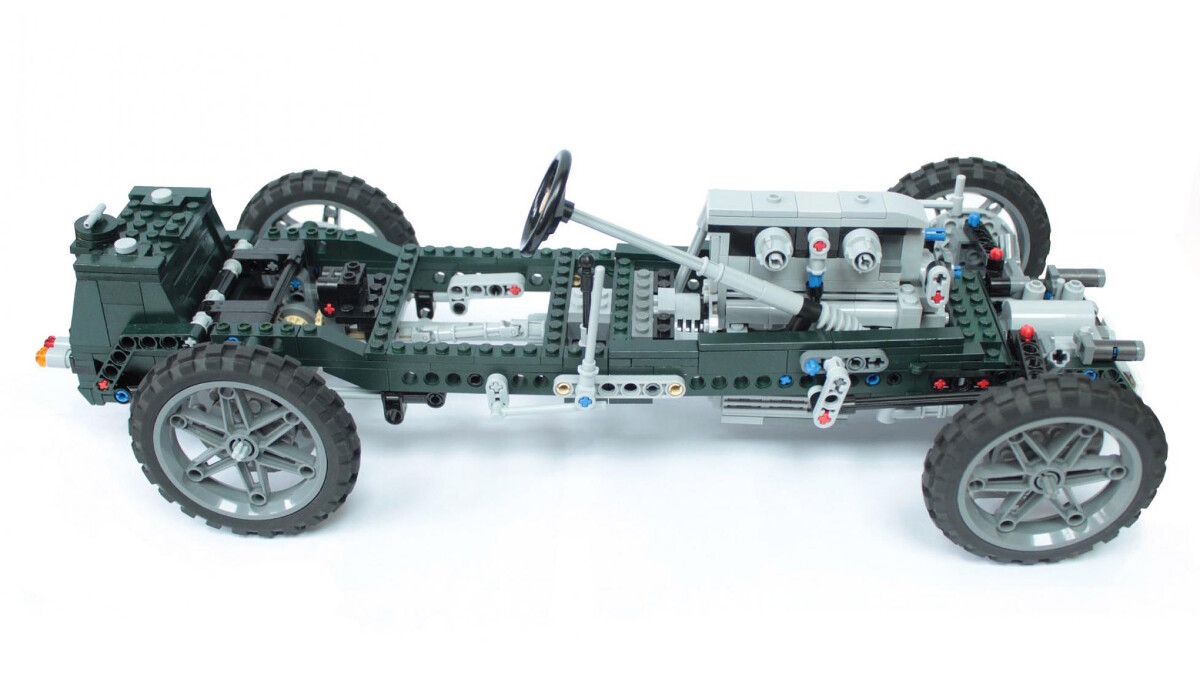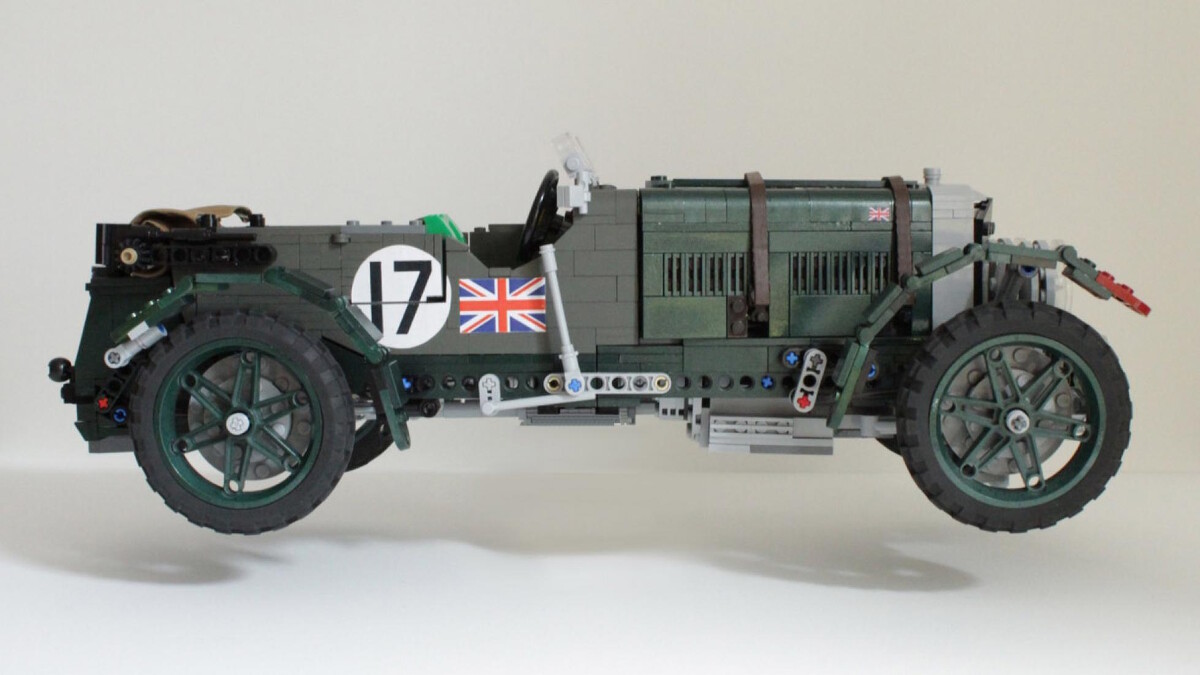 NOTE: This article first appeared on TopGear.com. Minor edits have been made.