Look! It's a tuned Toyota Supra! An exclamation you can expect several hundred times in the next few years, we suspect.
But this one arrives making a point. See, when the Supra debuted at the beginning of 2019—all BMW-powered—the Internet wasn't happy. People did not approve of the innards of a Z4 roadster underpinning the return of an iconic name.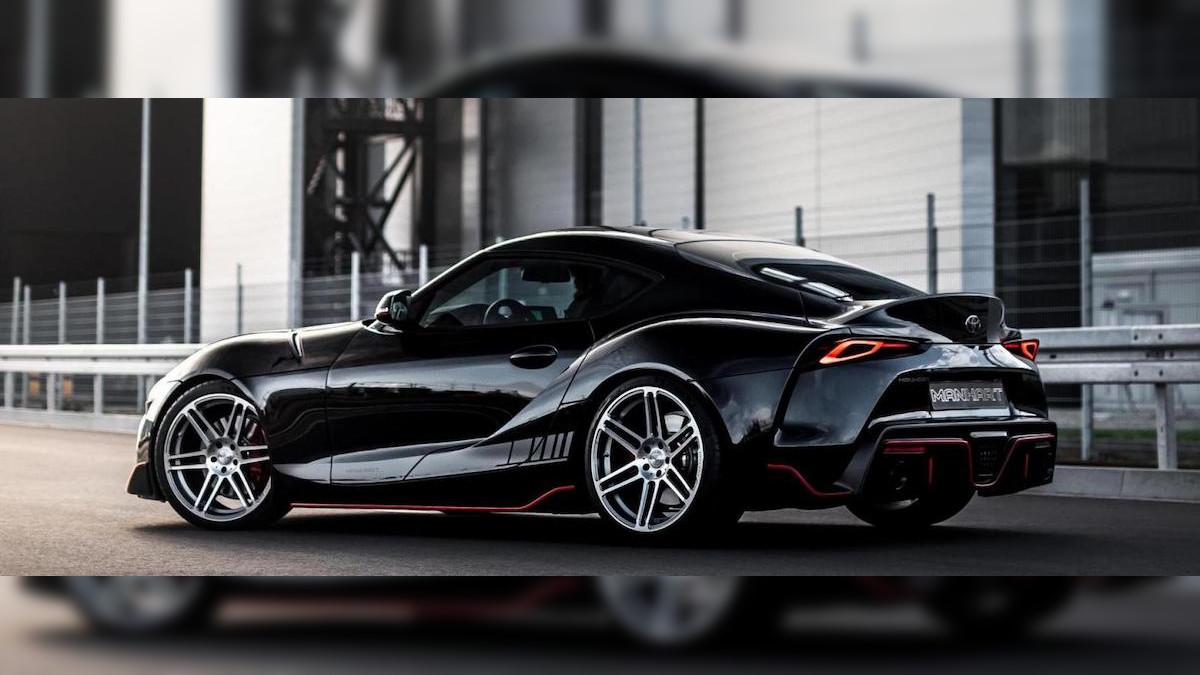 This Manhart Supra GR 450 proves why BMW power can be a very good thing, though. Especially if you like your Supras modified. Because it means a whole bunch of German tuners who've previously specialized in stuff from Munich are now turning their hand to the Toyota.
Continue reading below ↓
Recommended Videos
We're still in relatively early days of the Supra , yet Manhart has already wound it up to 450hp, a rise of over 100hp, while torque rises from 500Nm to 649Nm. There are no quoted performance figures, but with power up by a third, you can probably expect 0-100kph in under 4sec. And a top speed way higher than the stock 250kph, presuming Manhart has prised off the electronic limiter and placed it in its rightful place. The bin.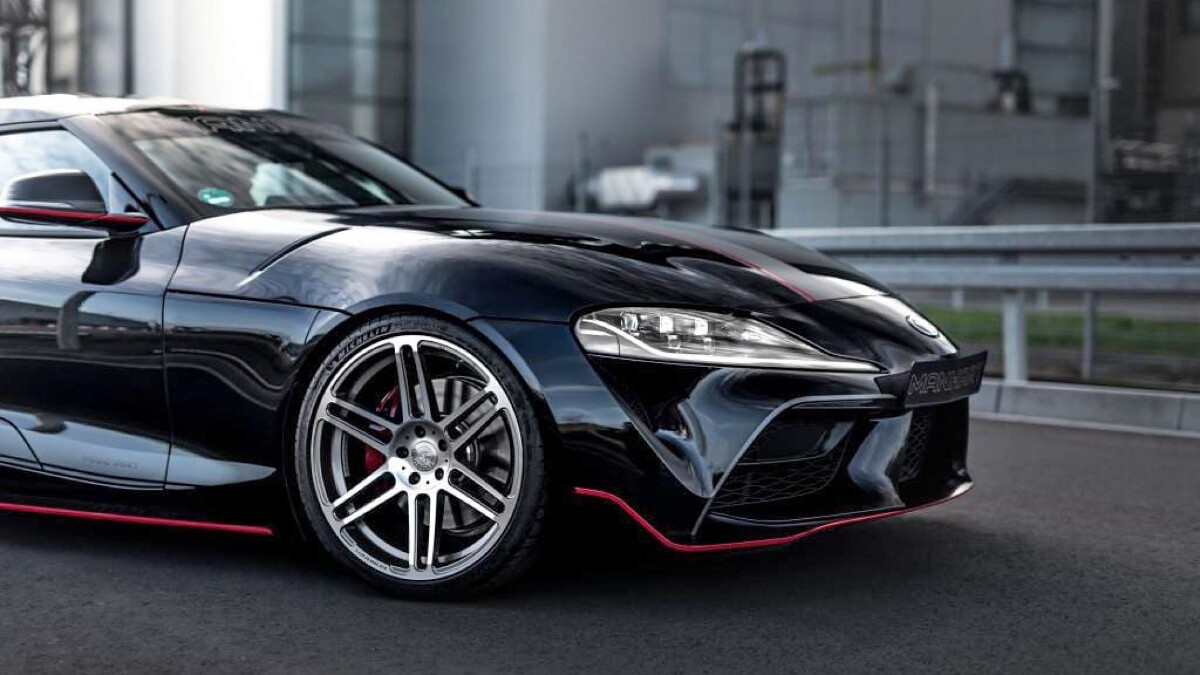 The good news continues when you make your way out of the engine bay, too. The suspension has been ditched and replaced by an adjustable KW coilover setup, which should make it more sports-car-like than the slight softie that Toyota pumps straight out of the factory, and you can also properly drop the ride height if you wish. At the back, we find Manhart's stainless-steel exhaust with a valve control system. Noise when you want it, a bit of quiet when you don't.
Following AC Schnitzer's 400hp Supra, this is evidence the new Supra tuning scene exists beyond Japan or West Coast America. Which, given we're still only really getting started with modified A90s, is kinda exciting, no? Or are you still sat disapproving at the back?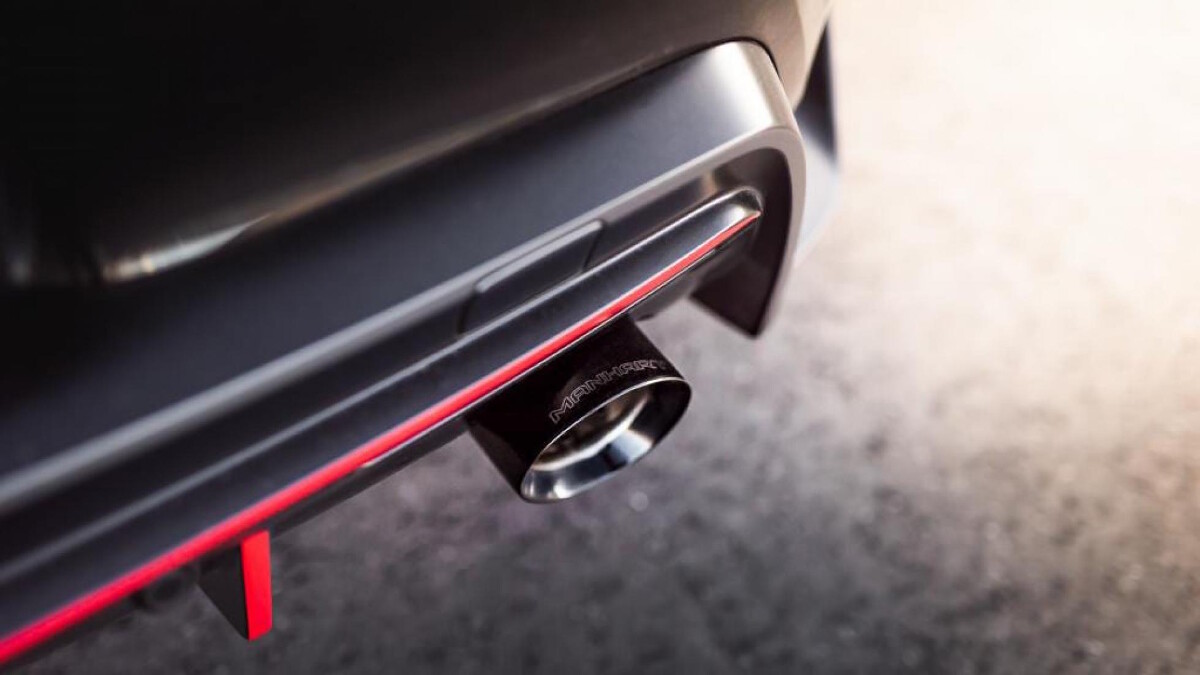 NOTE: This article first appeared on TopGear.com. Minor edits have been made.