No, this is not the minivan version of the Tesla Cybertruck. This is the Brubaker Box—albeit a modern version of it—and we're certain not a lot of people remember the nameplate, especially since it didn't make its way to countries like ours.
The original Brubaker Box was created by Curtis Brubaker, a product of his realization that there were a ton of beat-up Volkswagen "surfer vans" in California in the early '60s that he could tinker with. This modern version here was rendered by artist and automotive designer Samir Sadikhov, and was simply a reinvention of Brubaker's original creation.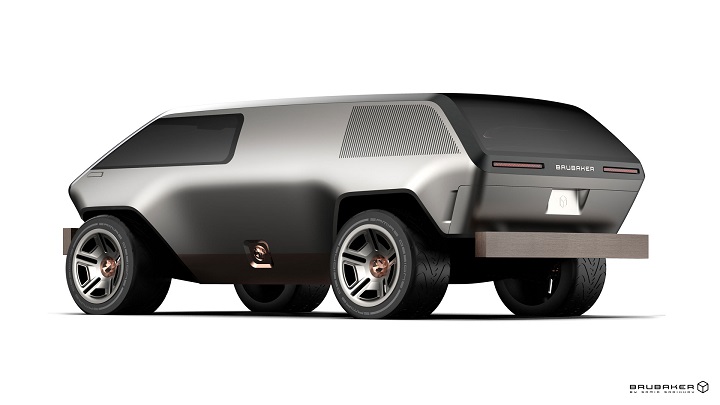 Continue reading below ↓
Recommended Videos
Okay, to be fair, we can't blame you if you thought this was related to Elon Musk's truck. The Cybertruck does look similar even to the original Brubaker Box, after all, and more so to Sadikhov's modernized design. But this new concept, unlike those that came before it, looks far different—it looks much cleaner, more refined, and of course, loaded with a lot more tech.
Sadikhov's statement on his website reads: "I just wanted to bring back the legendary design of Curt Brubaker. This is a personal project—no commercial purpose behind it. In terms of design, my purpose was to modernize it with modern surfacing and detailing, almost treating it as a Bang & Olufsen product. I tried to keep it very clean and purist.
"The objective behind the interior design was to make it as spacious as possible with modern design language, using sustainable materials such as recycled wood and fabric with different colors and trims."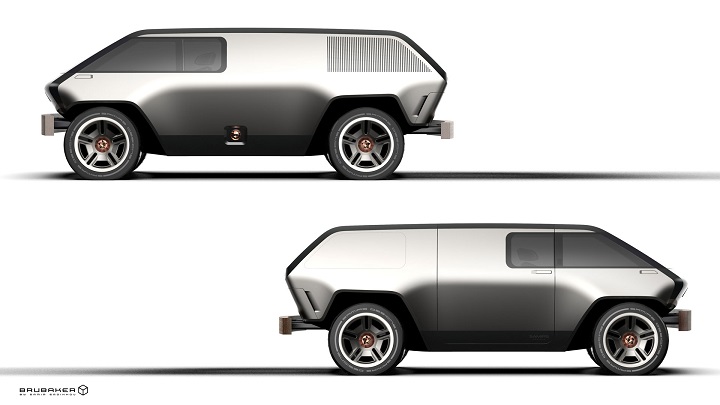 It might be a long way off from now, but this could be what minivans of the future could look like—who knows, right? Anyway, Sadikhov didn't provide a lot of details as to how he thinks the modern Brubaker Box would be built—whether or not it'll have electric motors and all that—so there's really not much to talk about other than its looks.
There are a lot of photos of it, though, so you can just check them out below—share your two cents about this concept in the comments afterwards, too.