This, according to Lamborghini, is the oldest surviving Countach, and it's a medium-green beauty wearing an LP400 badge. It was on display last weekend at the Pebble Beach Concours d'Elegance, alongside many other rather delectable Lamborghini Countach models.
So, this one. It bears the chassis number #1120001, is the second prototype Countach ever built, and the first-ever LP400. When it rolled out of Sant'Agata in 1973, it was red with a black interior, and made its debut at that year's Geneva Motor Show. Remember that?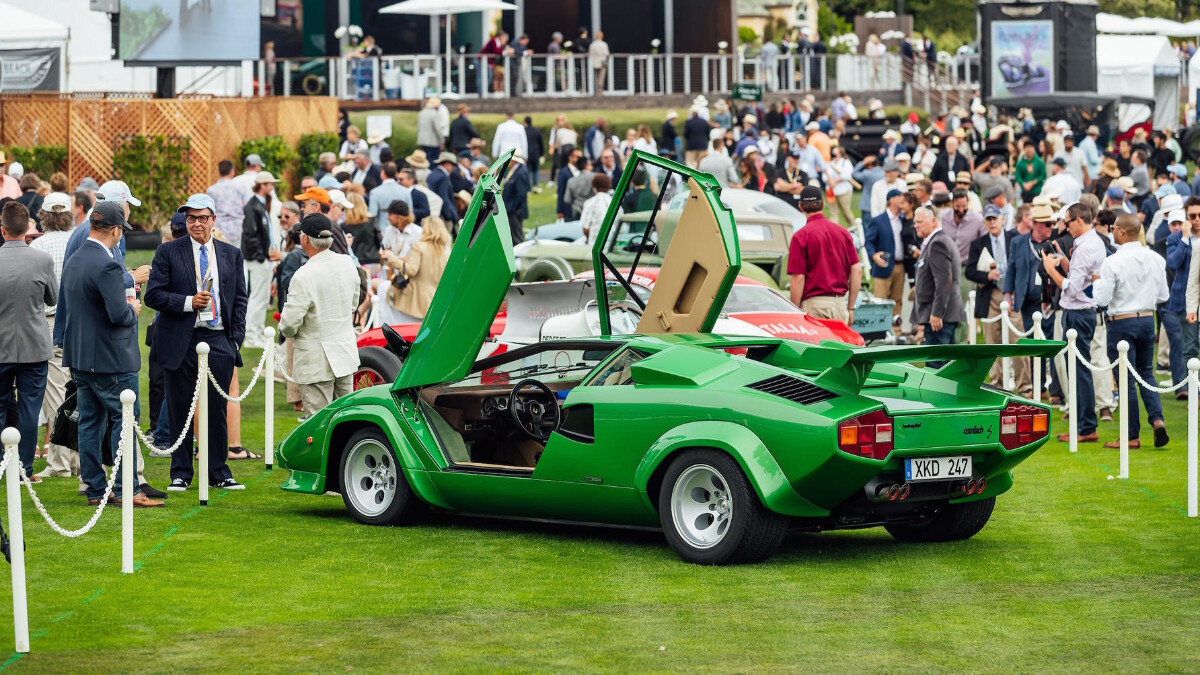 It was repainted in the current shade of 'Verde Medio' later that year—a hasty but necessary amendment—and paraded around the remainder of 1973's motor shows including at Earl's Court in London, before Lambo sold it on shortly afterward.
Then it lived a life of obscurity, chiefly because it was abandoned in a barn in Switzerland until Lambo found it in 2004 and bought it back. Now in its forever home, the old LP400's been living a sweet life in the company's Museum of Technologies in Sant'Agata.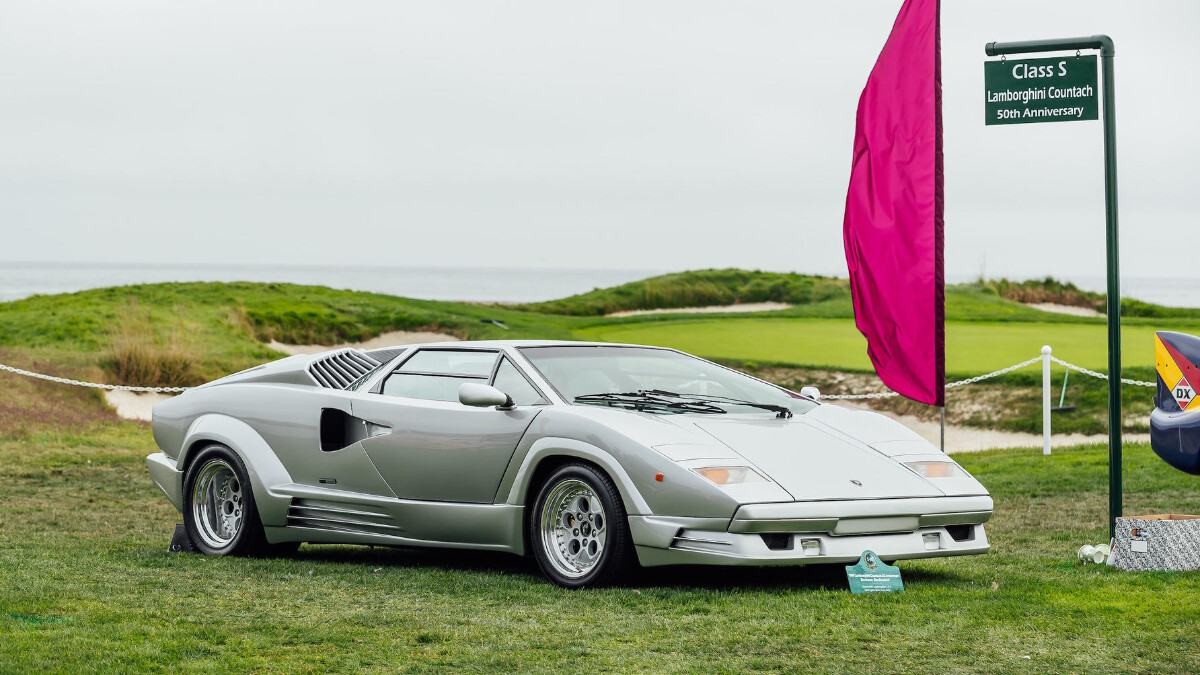 As you can see from the pictures here, it wasn't the only Countach at the event (almost as if there was something new and Countach-shaped at Pebble). Lambo also sent the last Countach ever built to Pebble (above). The 25th Anniversary car in silver over gray leather was never sold, Lamborghini points out. Still gets shudders about that barn, no doubt.
There were a number of privately owned Countach models on display, too—while elsewhere, something called an 'LPI 800-4' was making waves—so have a scroll through the rest of the images below to take a virtual stroll across a very exclusive lawn.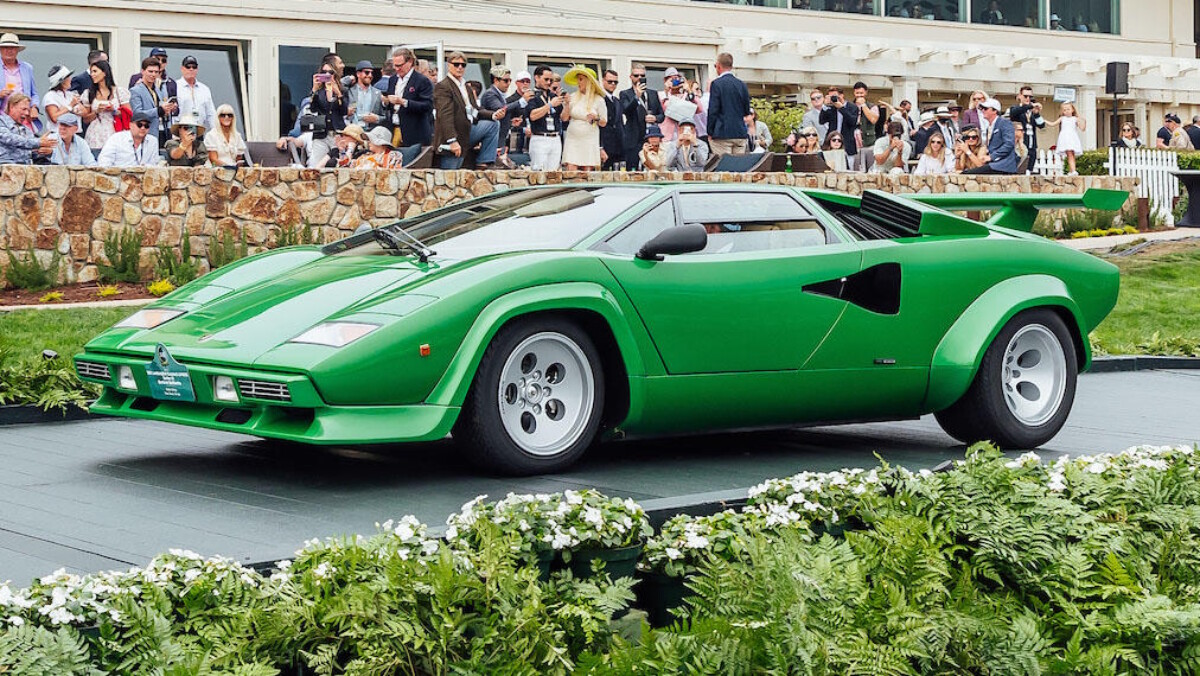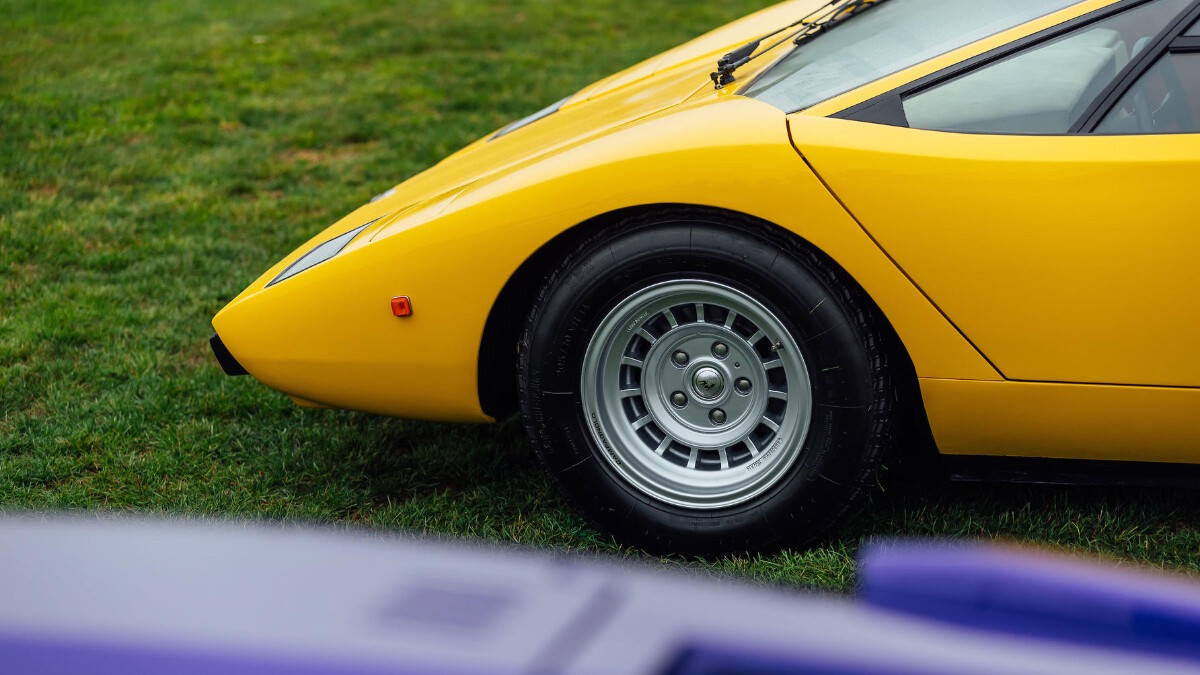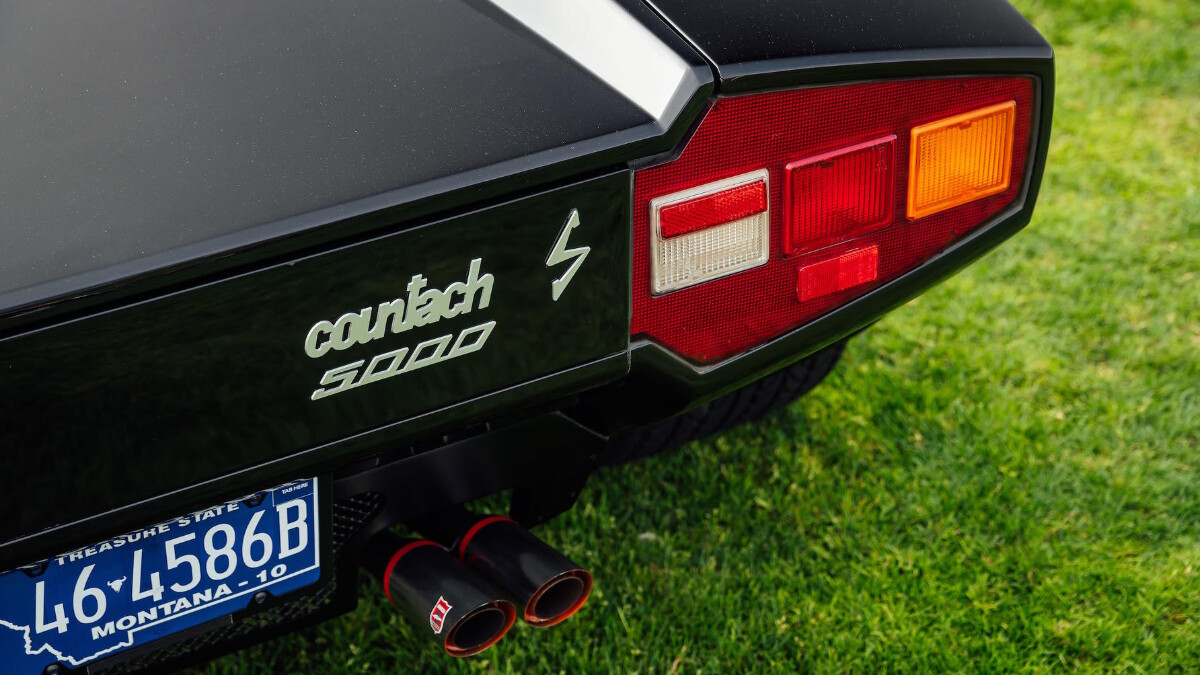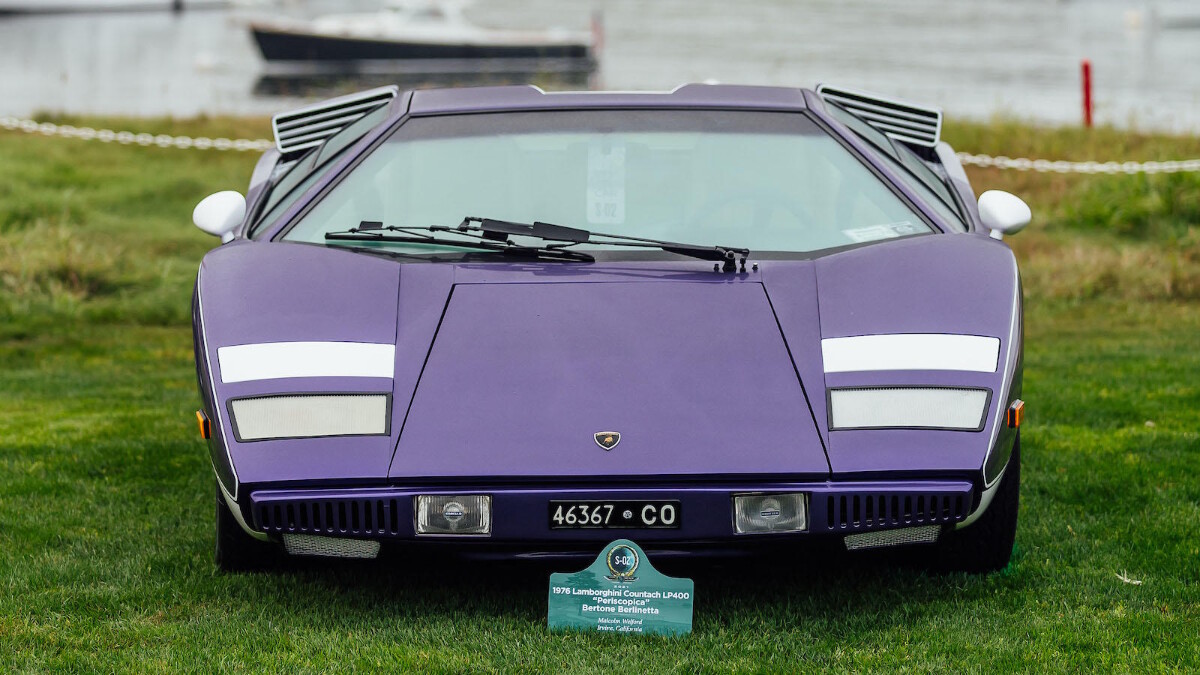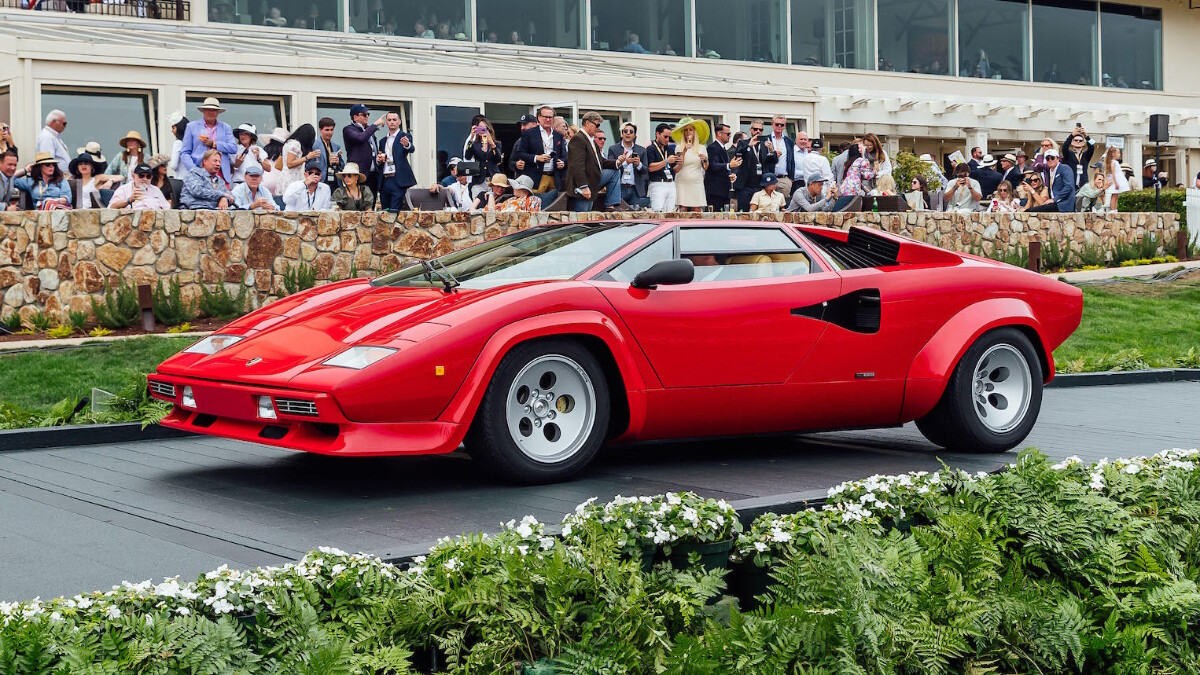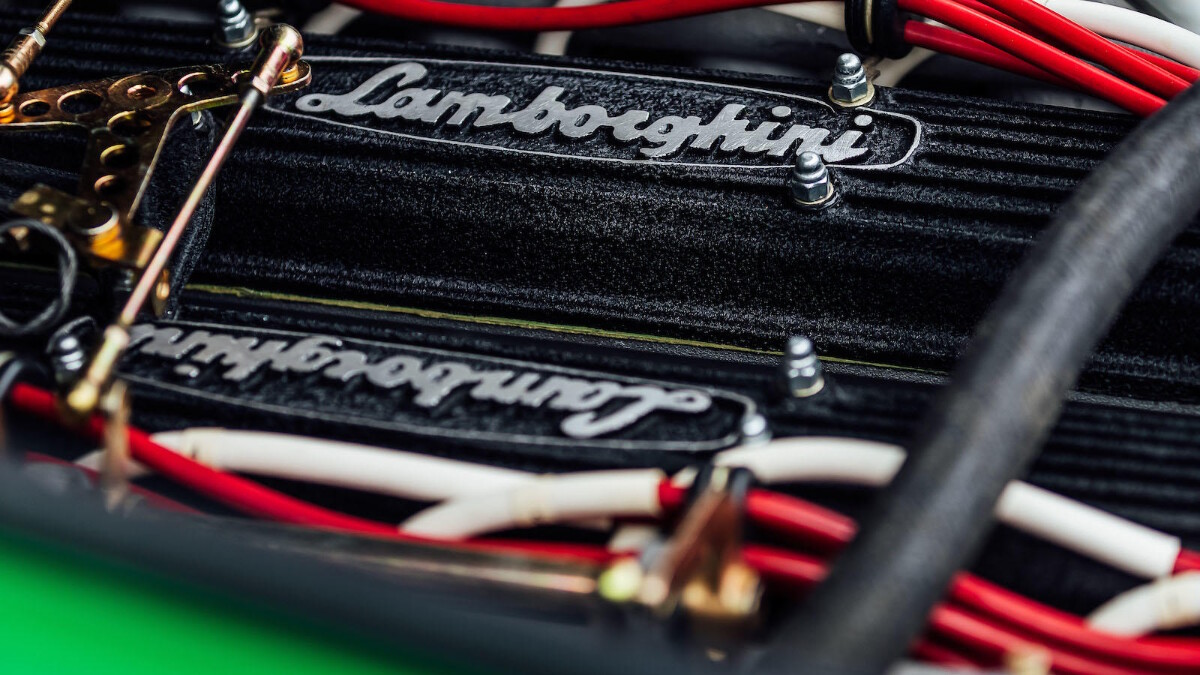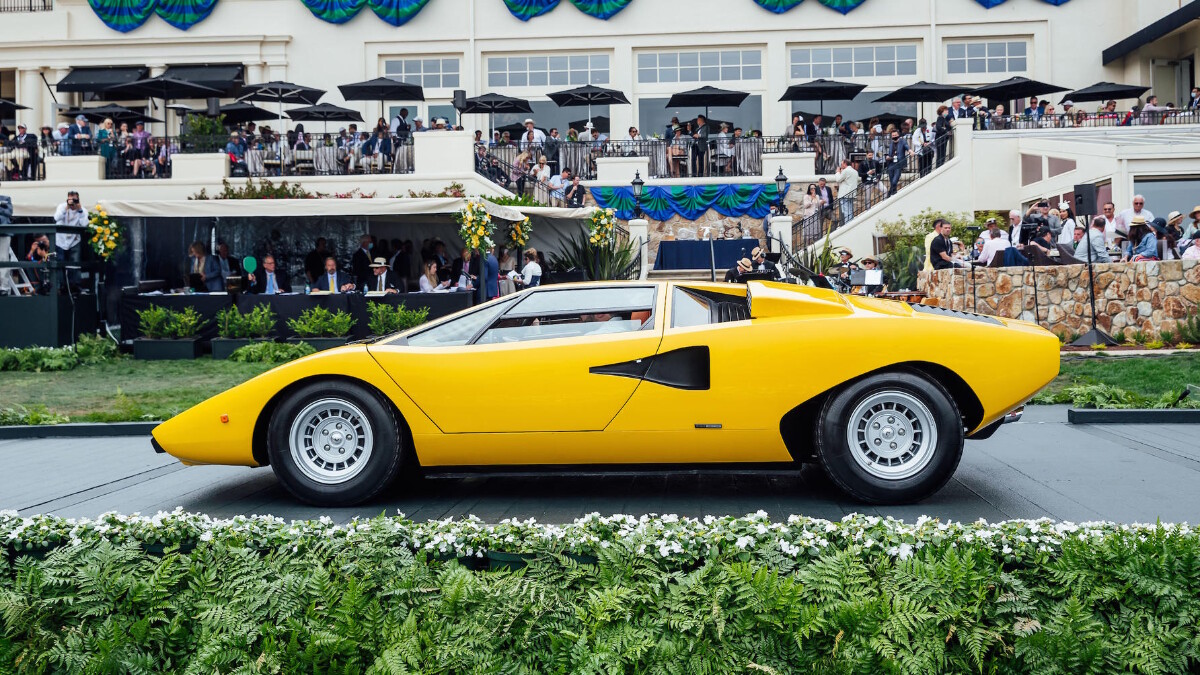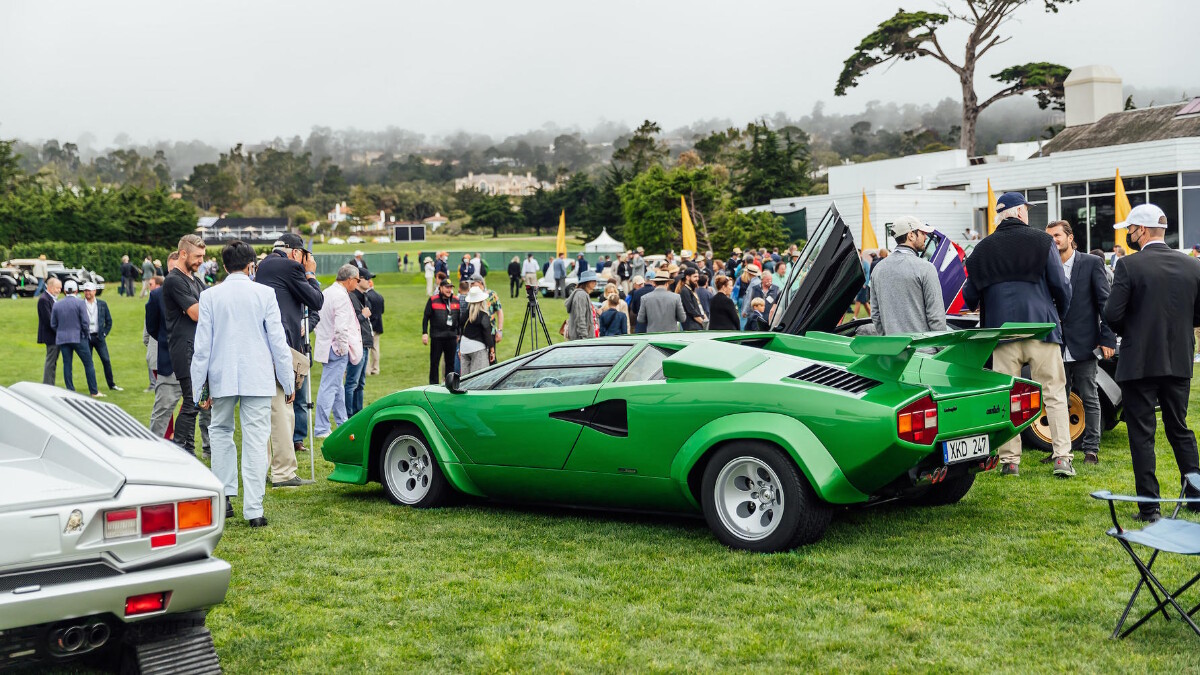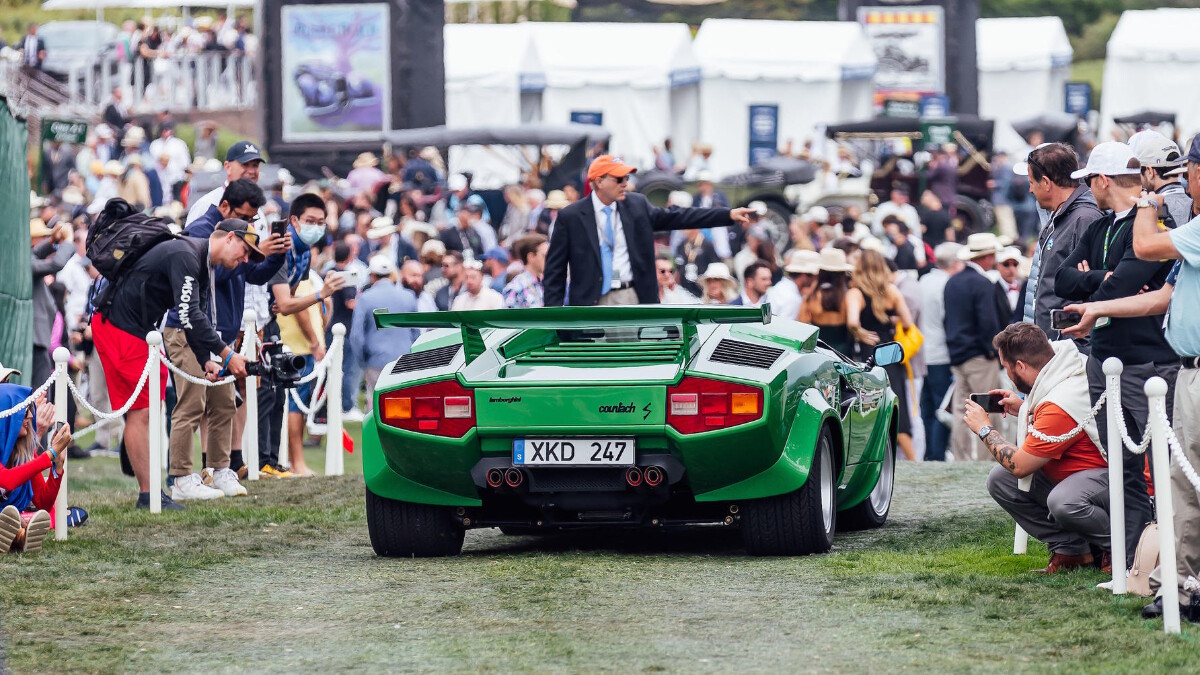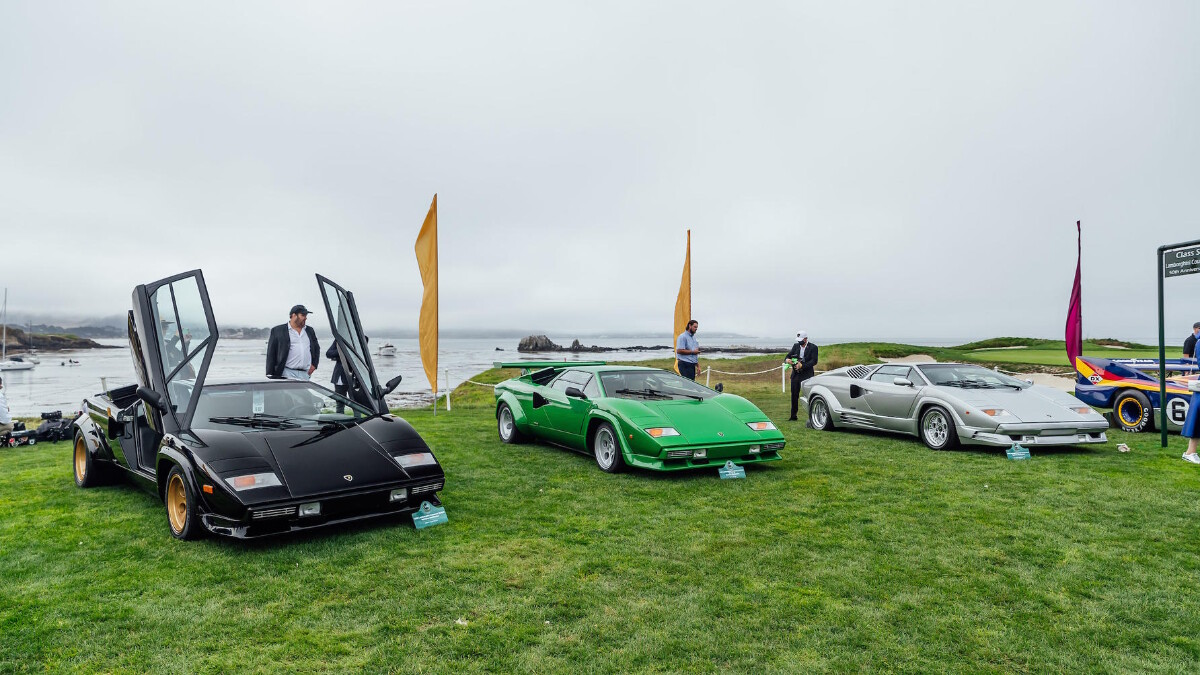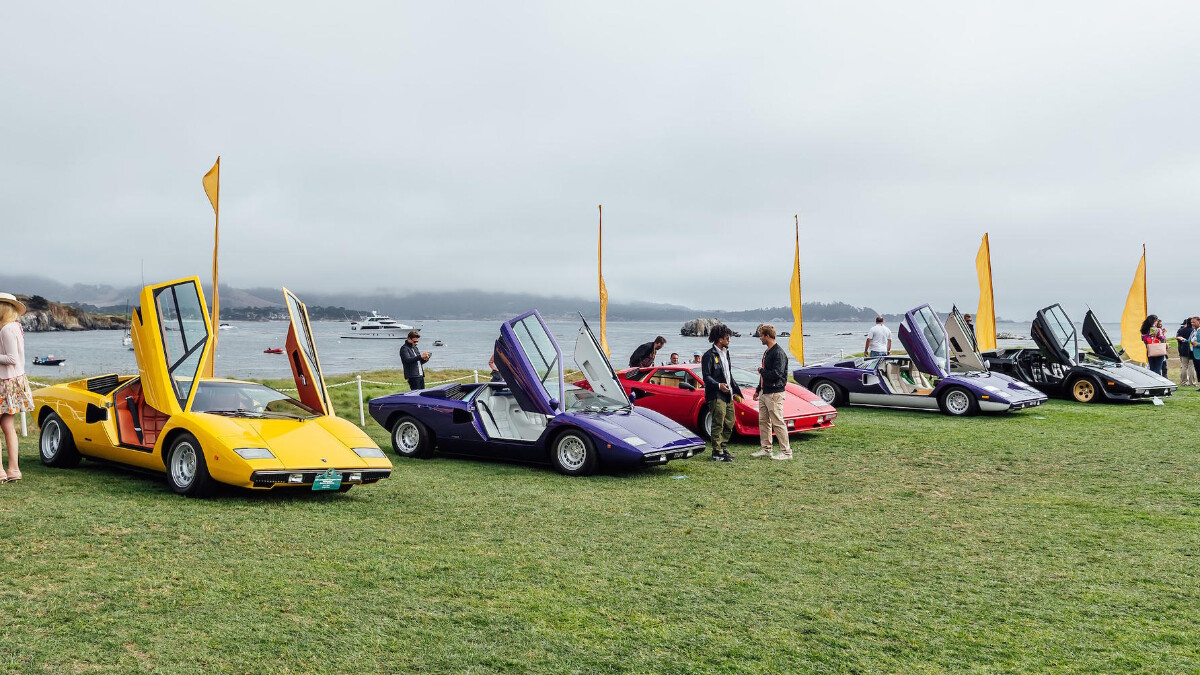 NOTE: This article first appeared on TopGear.com. Minor edits have been made.