This is it then. We covered the initial announcement and were skeptical. Then we saw some sketches and made a few jokes. But now we have the final thing—the Porsche-designed Star Wars ship for the upcoming The Rise of Skywalker movie.
It's called the Tri-Wing S-91x Pegasus Starfighter, and Porsche says that "a glance at the details reveals a number of features familiar from the Porsche design style."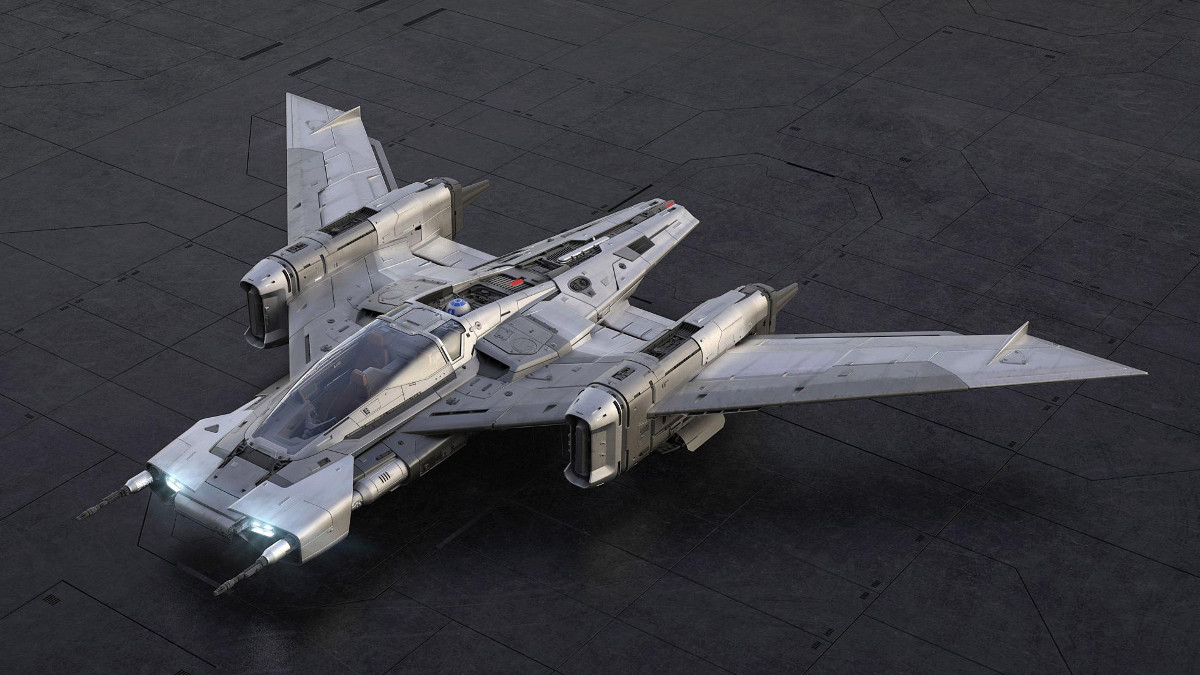 Apparently, the front end is reminiscent of the Taycan's and features the same eight lens headlights. How useful these will be in deepest, darkest space remains to be seen. Or not seen. A rumor we just made up has it those blasters are a £12,000 optional extra, though. Leather finishings on the blasters? That'll cost ya, too. Not really.
Continue reading below ↓
Recommended Videos
Round the back, there's a rear brake light integrated into some louvres like on a 911, and there's even a Porsche-signature lightbar.
The design brief for the starfighter was for a new class of good-guy ship (specifically, a Republic Light Assault Starship) that could carry between two and five crew members and had between two and four engines. Another rumor we just made up is that there also had to be scope to remove certain parts in order to sell an 'RS' version two years later.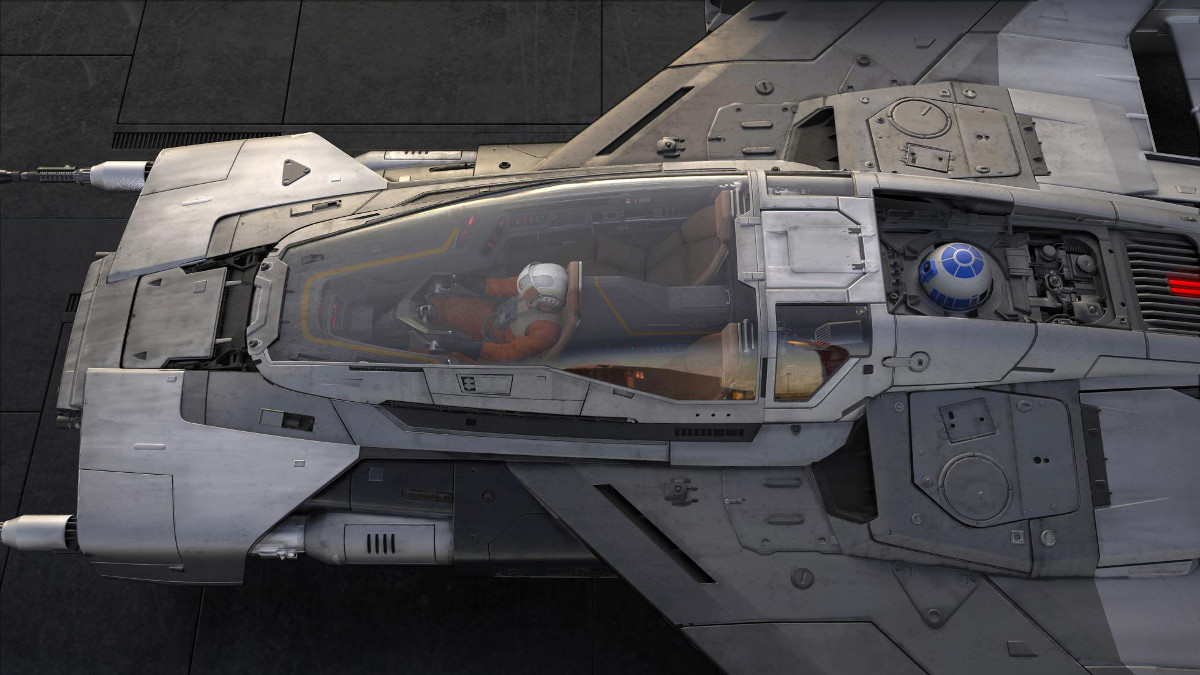 The interior features a McLaren F1-style seating layout, although Porsche says the seating position is more 918 Spyder. We're most upset that there isn't a big rev counter front and center, too.
You'll be able to see the thing in action when The Rise of Skywalker is released this month, and expect a 911 Carrera S Pegasus Starfighter special edition to launch shortly afterwards. Or not.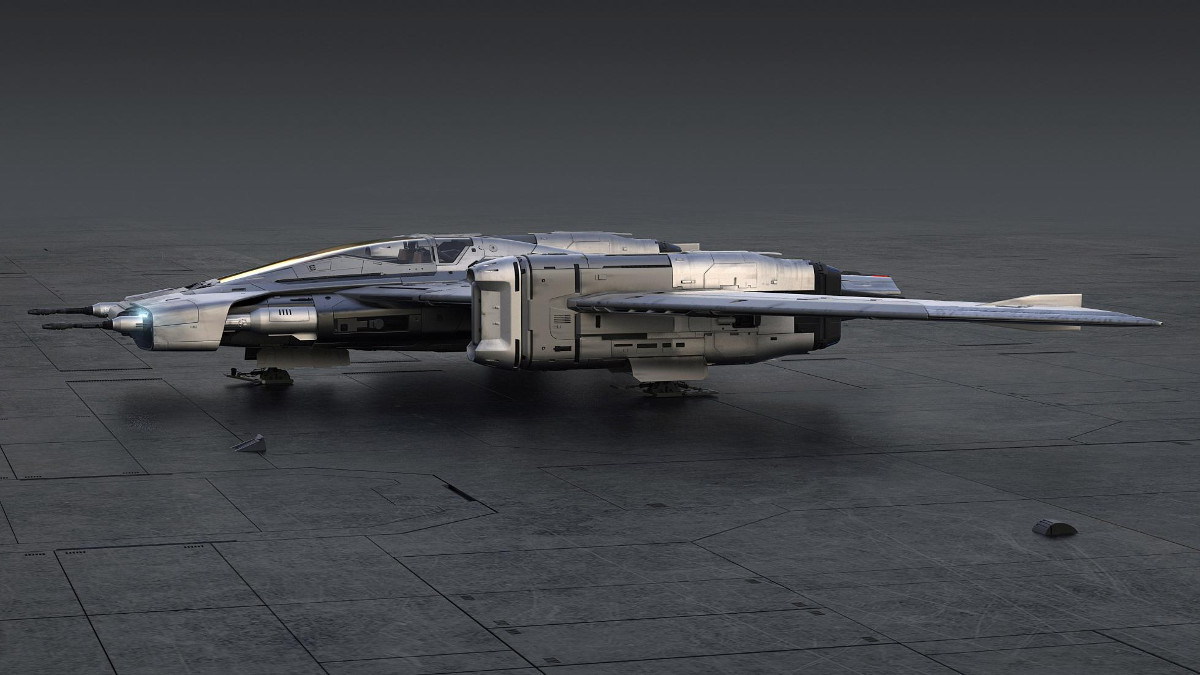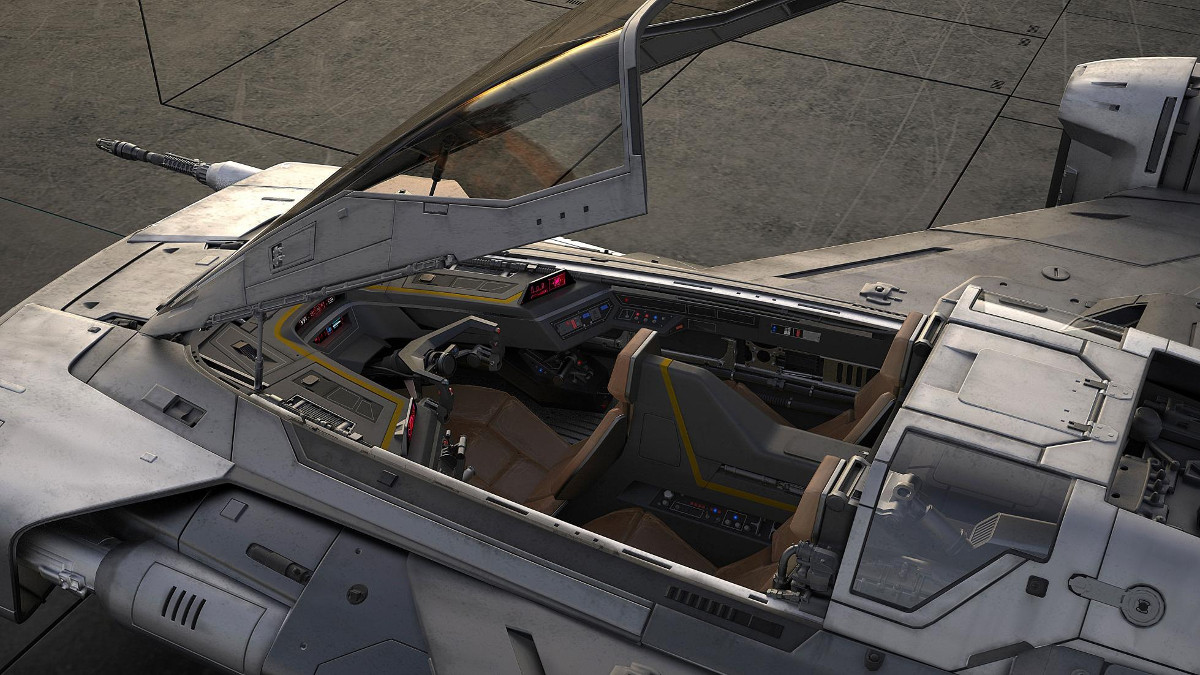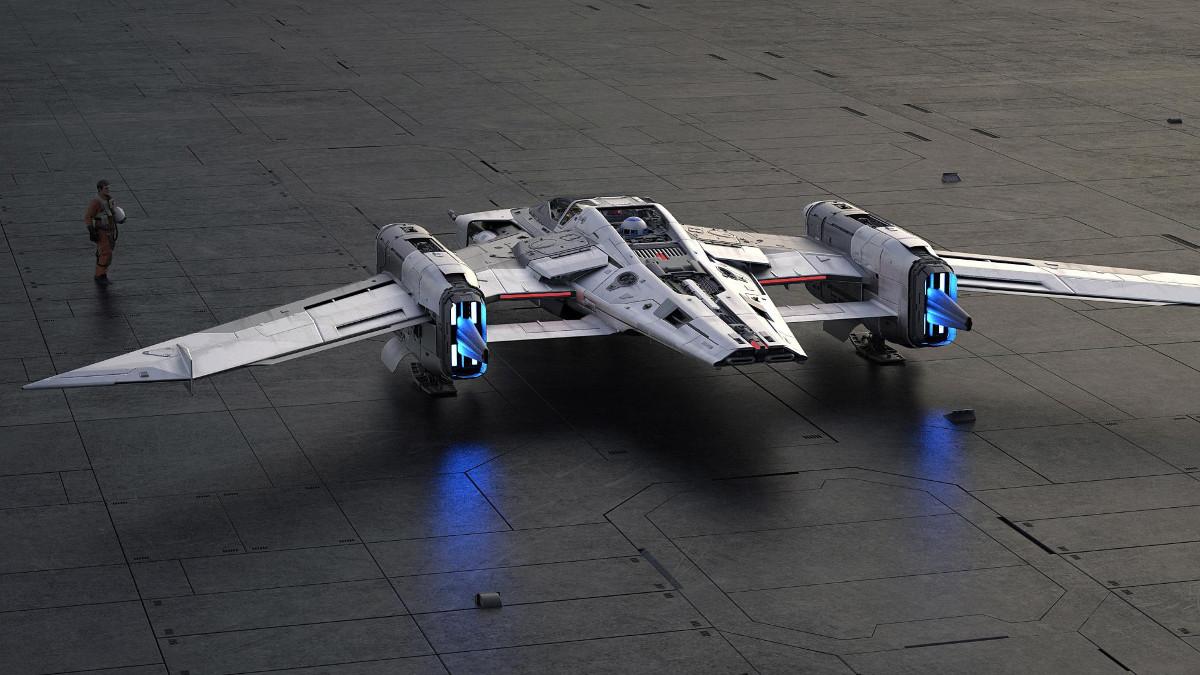 NOTE: This article first appeared on TopGear.com. Minor edits have been made.