In news entirely unrelated to the glitziness of the new Mercedes-Maybach S-Class's grille, feast your eyes on some old Mercs. Specifically, the first three generations of the S-Class.
Yes, Big Benzes from before the W116 have been retroactively dragged into the S's family tree. But the first officially designated S-Class came with 1972's W116. And it is a beauty, as all classic Mercs tend to be.
The German carmaker recently got the old-timers together with the new seventh-generation S-Class, and suddenly, choosing between 116, 126, and 140 has become the most pressing question of our times. Well, today at least.
W116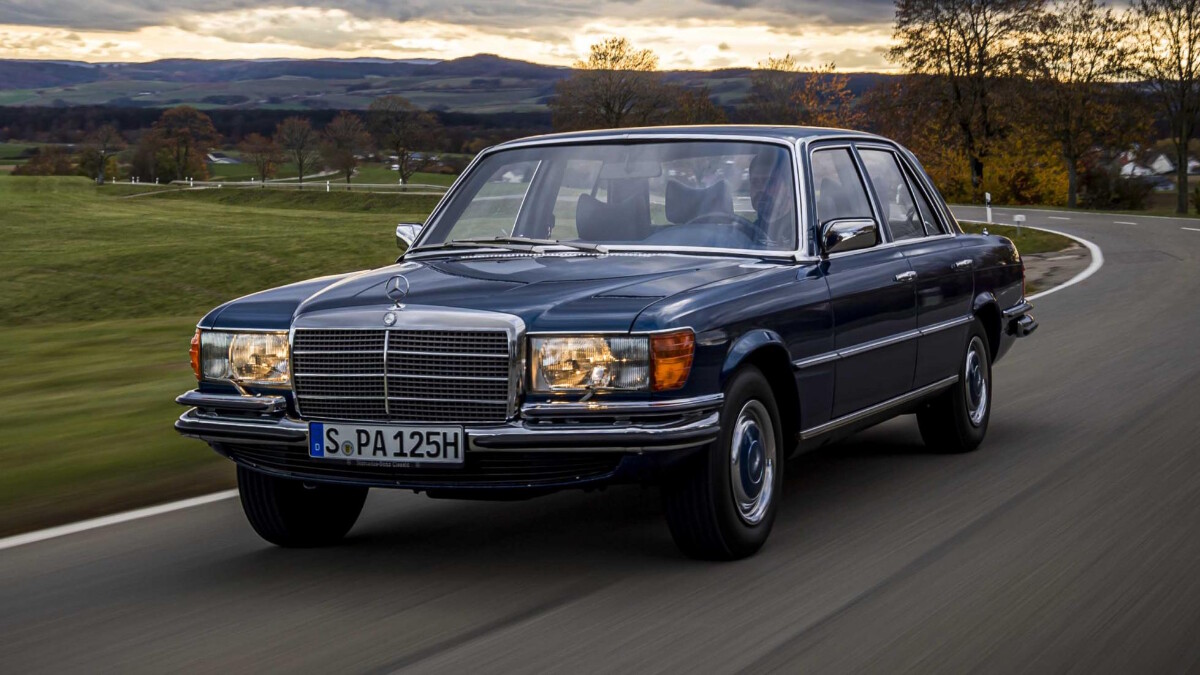 Continue reading below ↓
Recommended Videos
Here's the 1972 car in 350 SE guise. Which means exactly what you think it means and exactly what it should mean: a 3.5-liter V8. When nomenclature made sense, eh?
Quite brilliantly, Mercedes also rolled out a 6.9-liter V8 version of this W116, which at the time boasted the largest engine ever fitted inside a postwar Benz. We'll have two, thanks.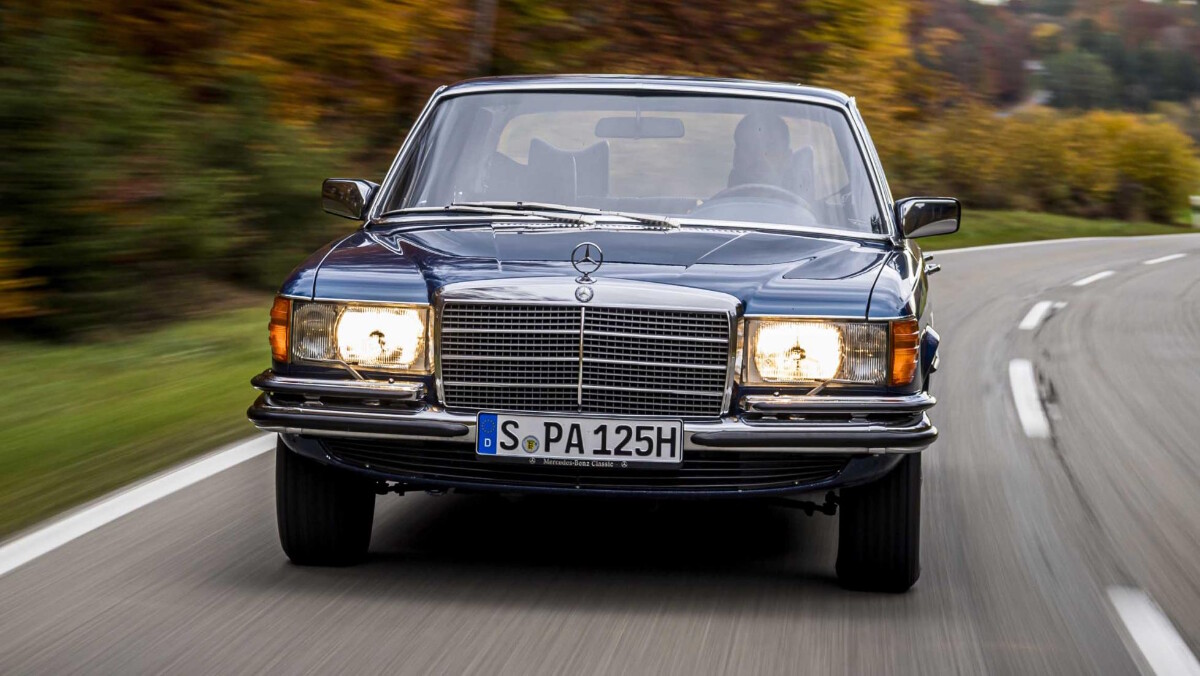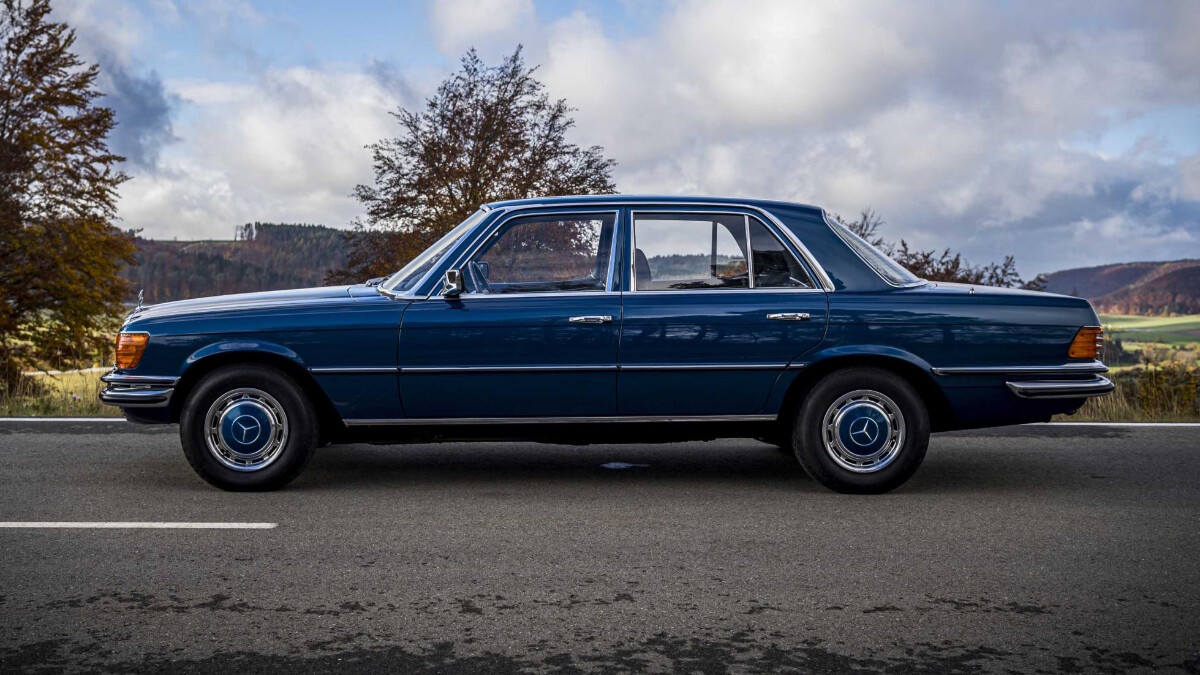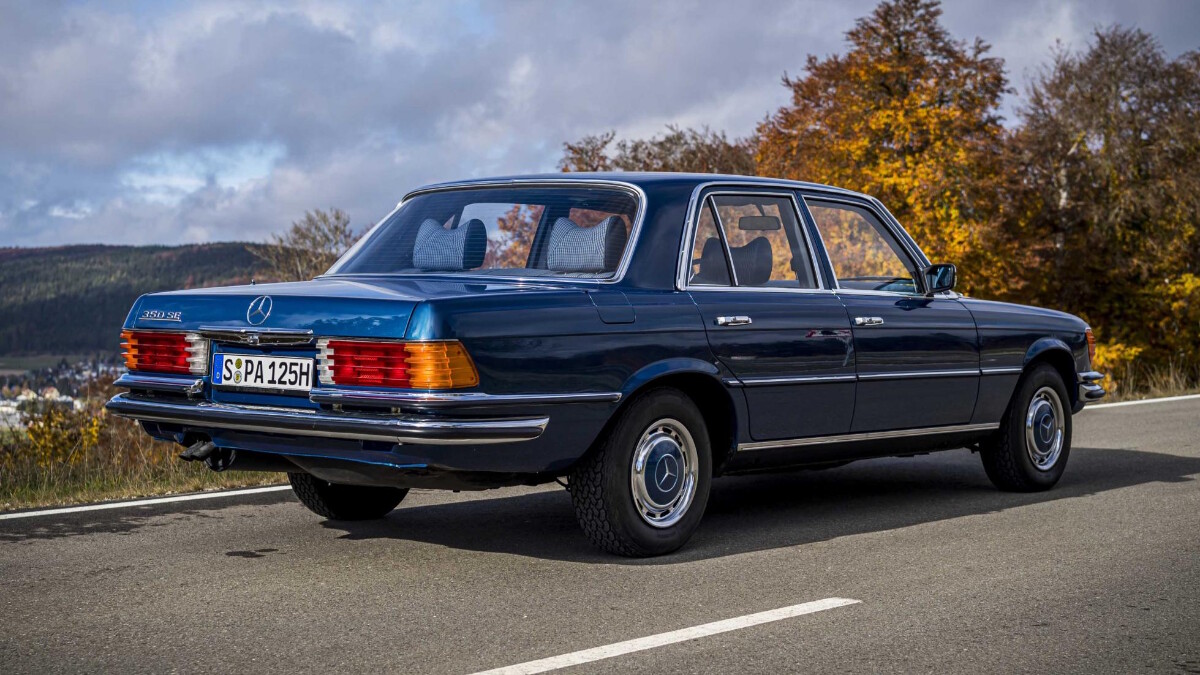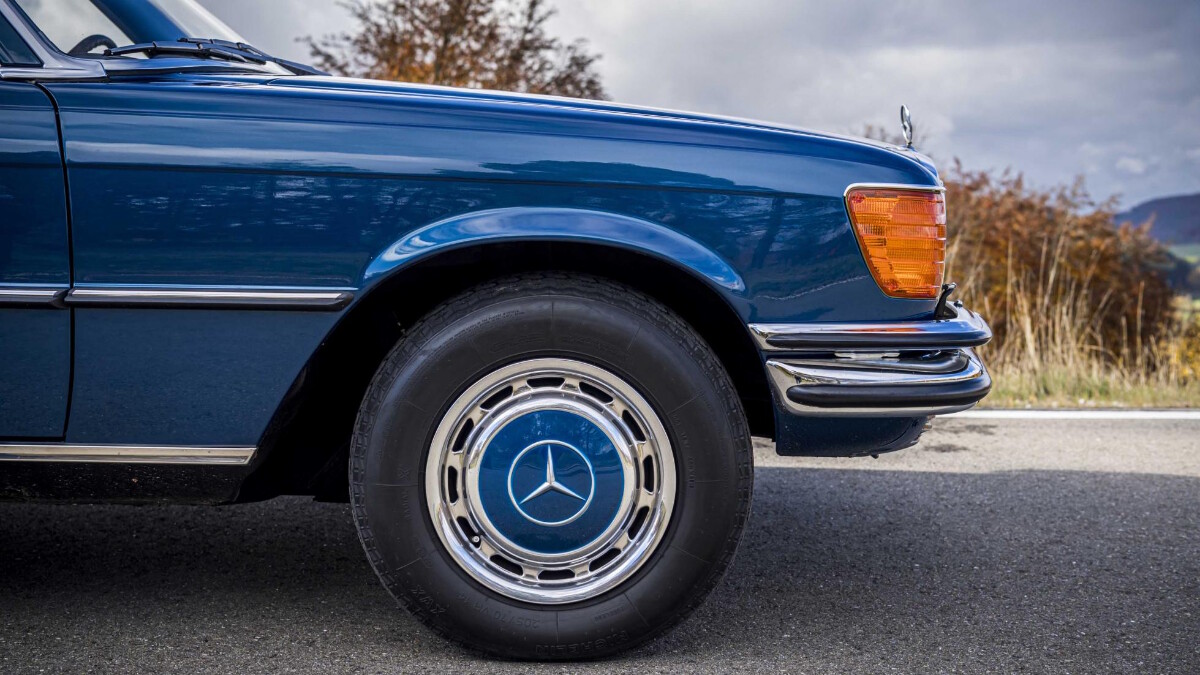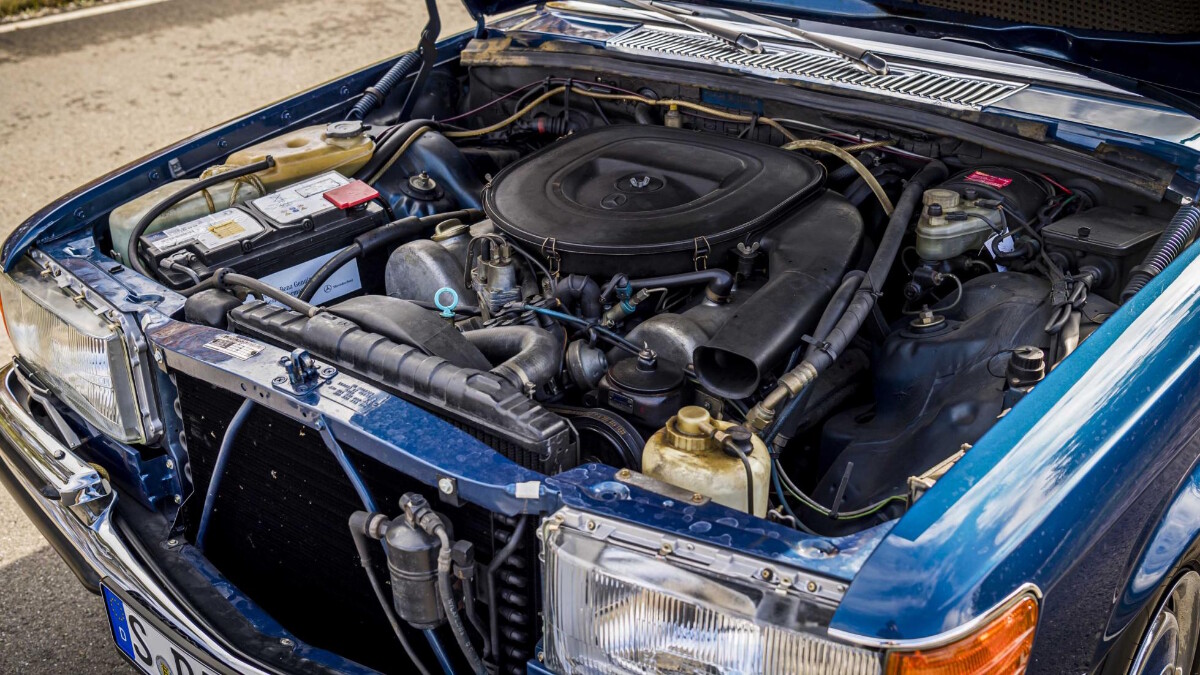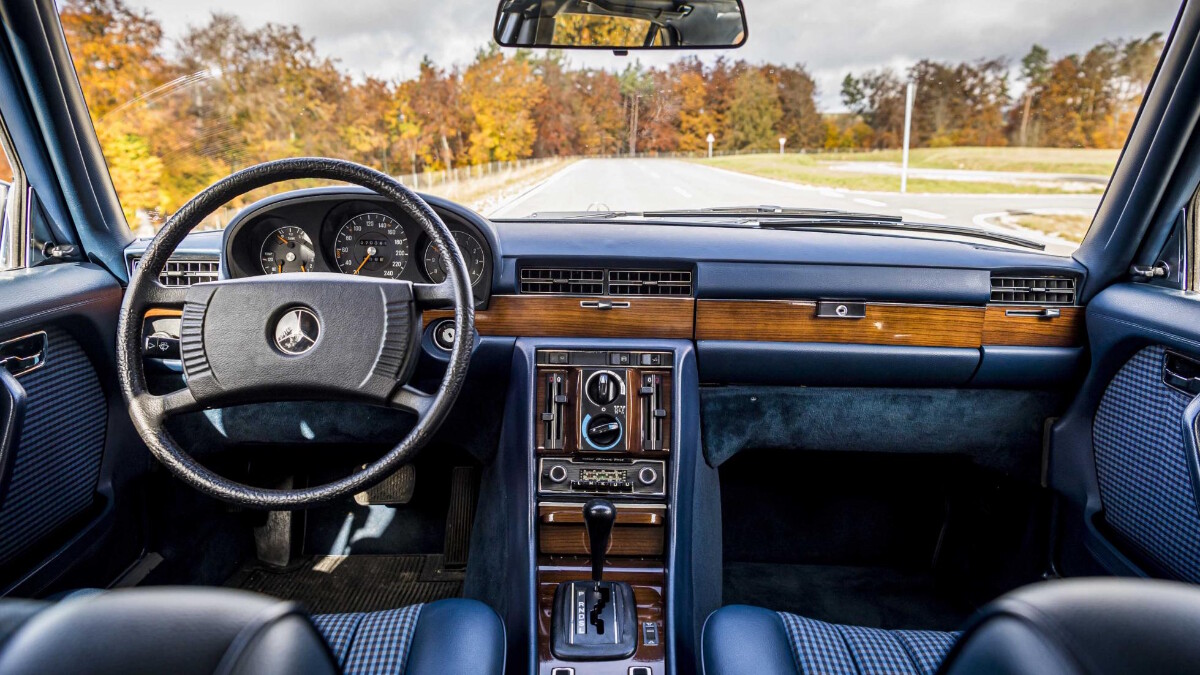 W126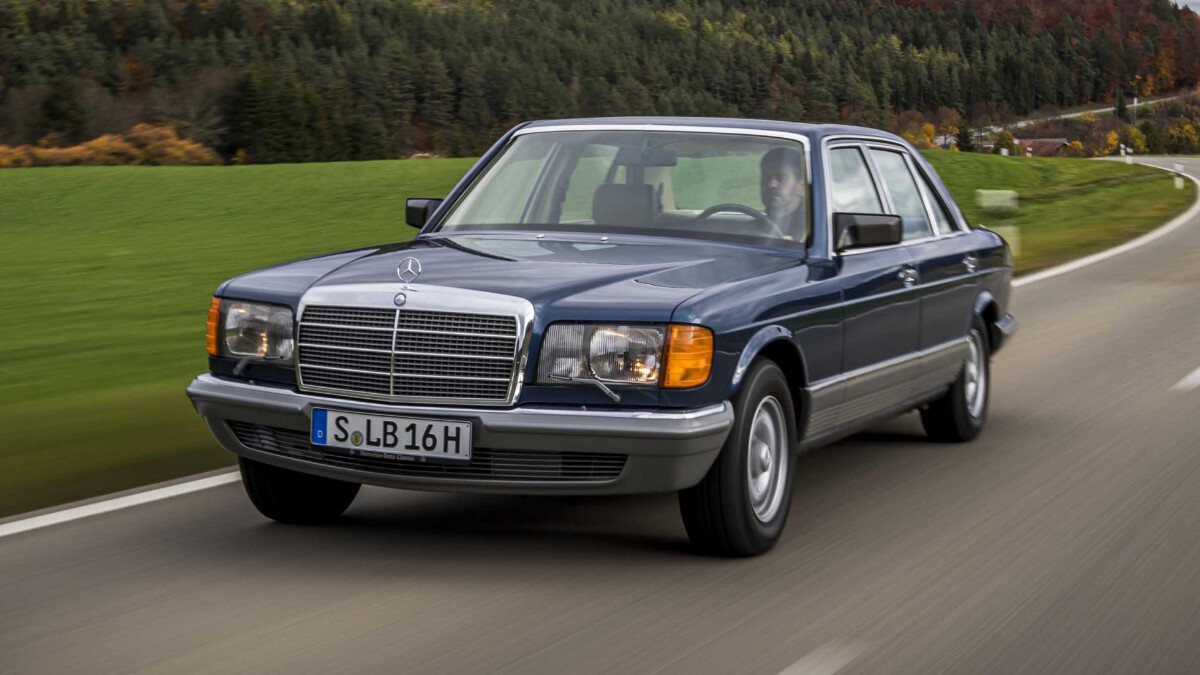 This one's a 5.0-liter V8, here in delectable long-wheelbase form (hence the 'L'). This second generation, designed by Mr. Bruno Sacco, featured more efficient V8s and better aerodynamic efficiency, which is all well and good. Most important, though, it looked superb.
It had, of course, enormous tech for the time—including a trip computer. A trip computer!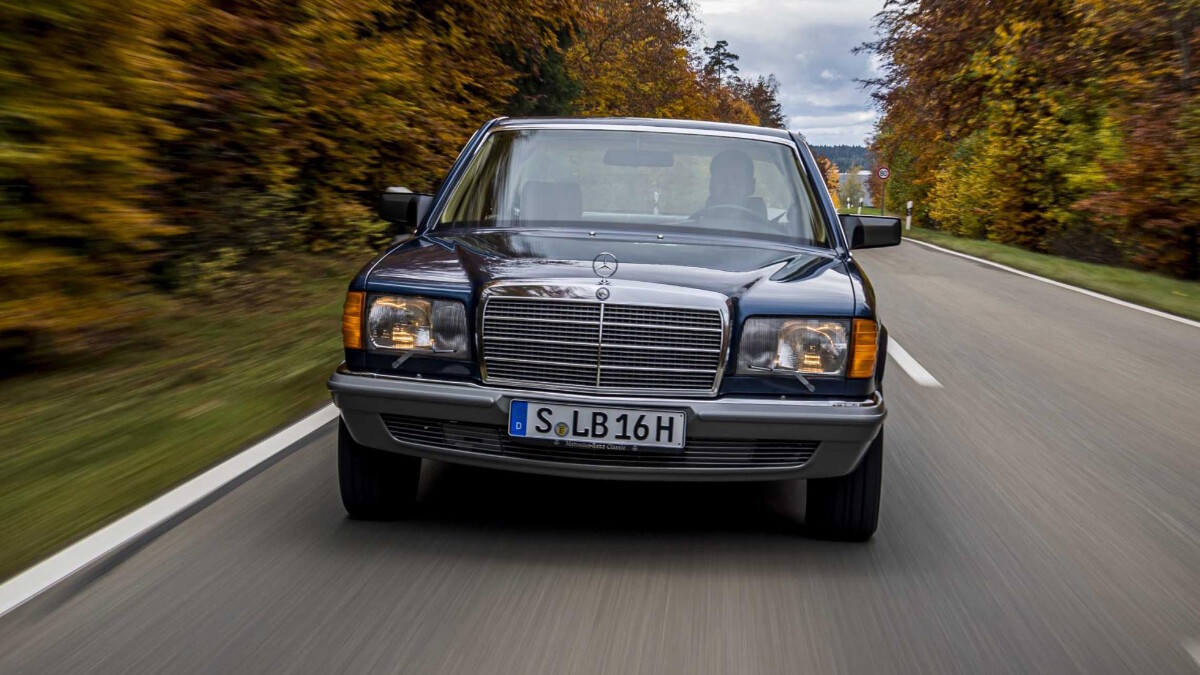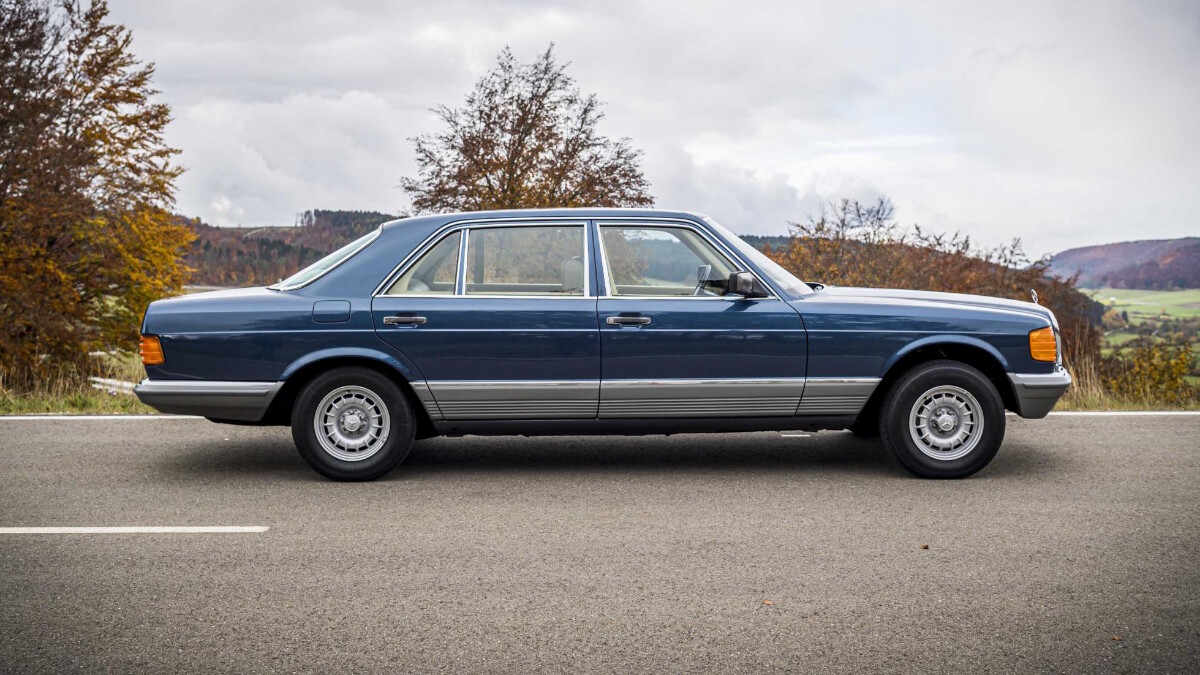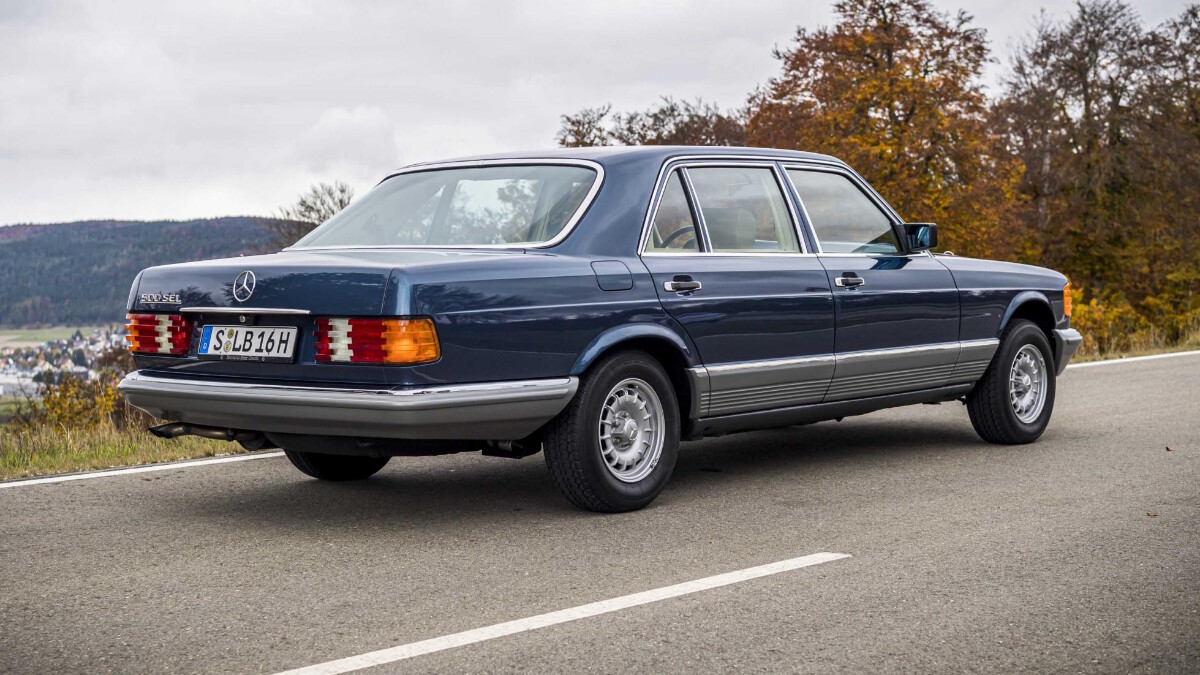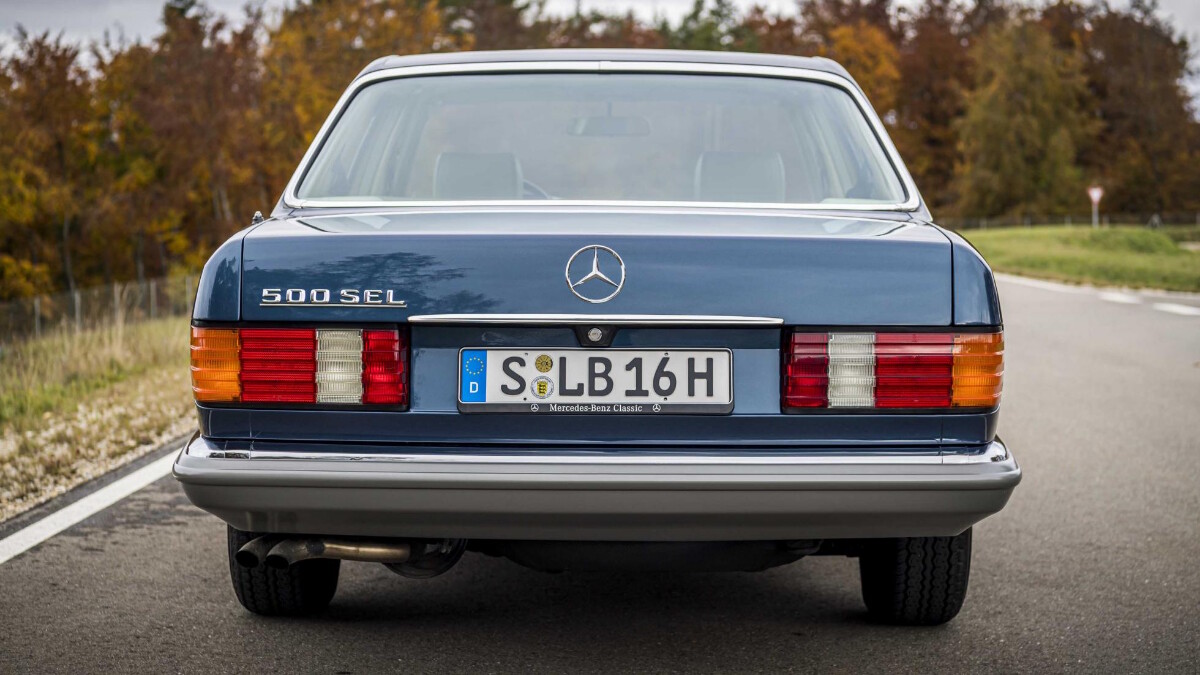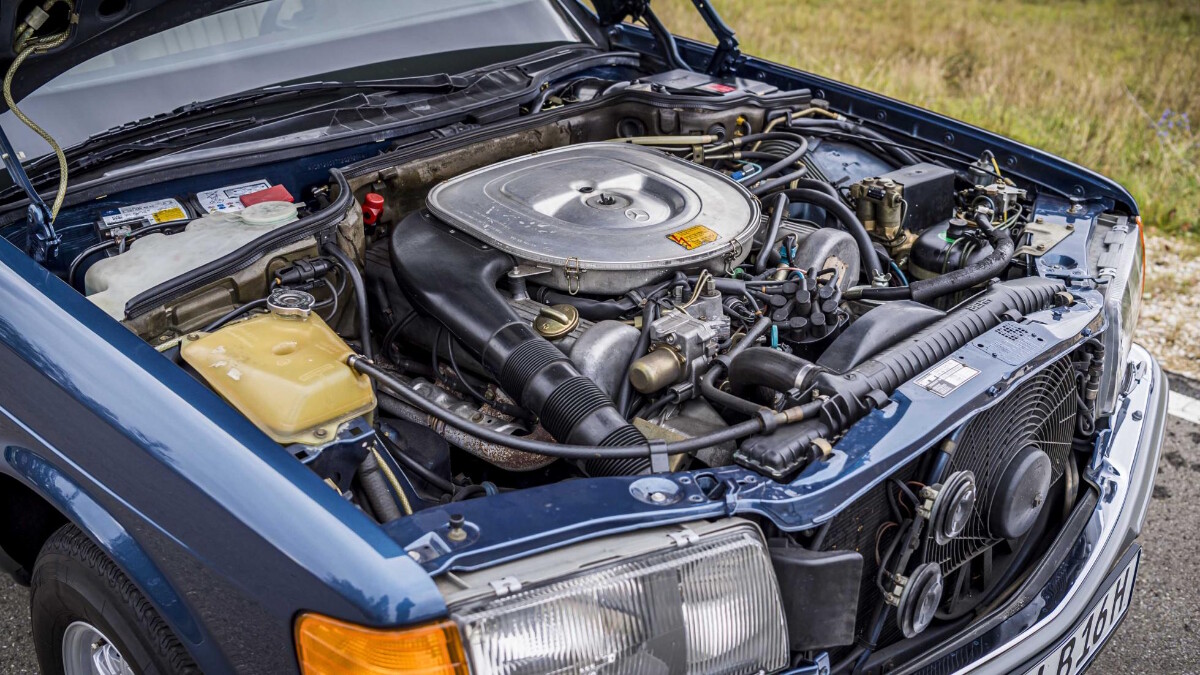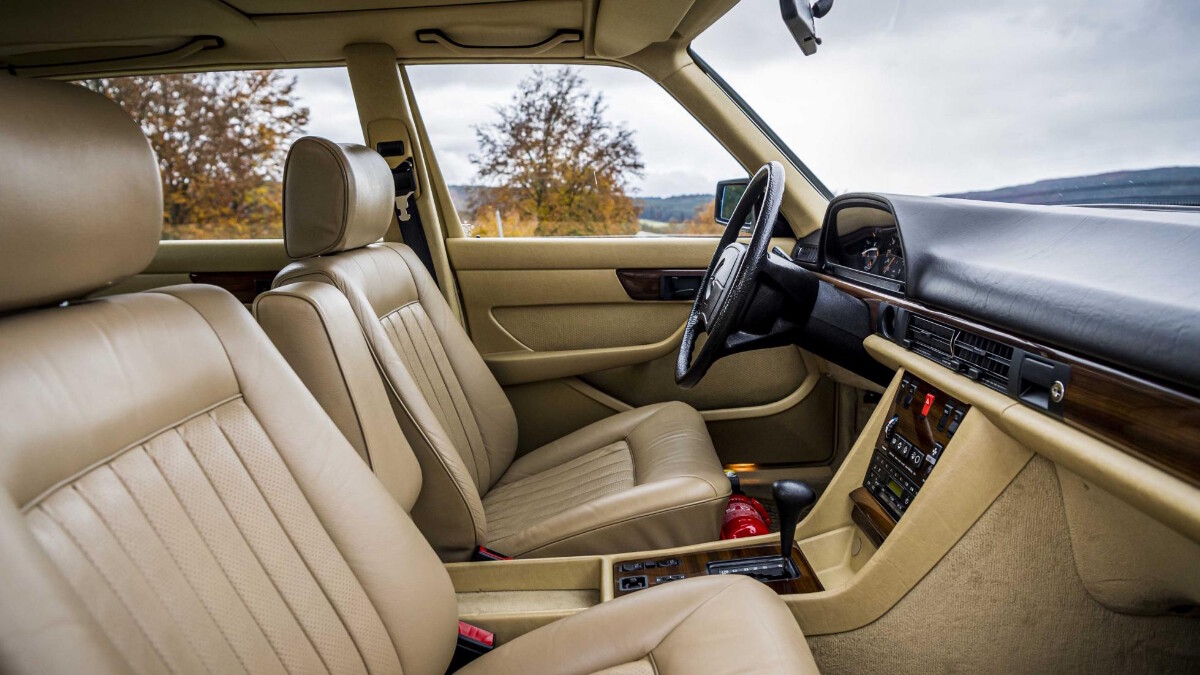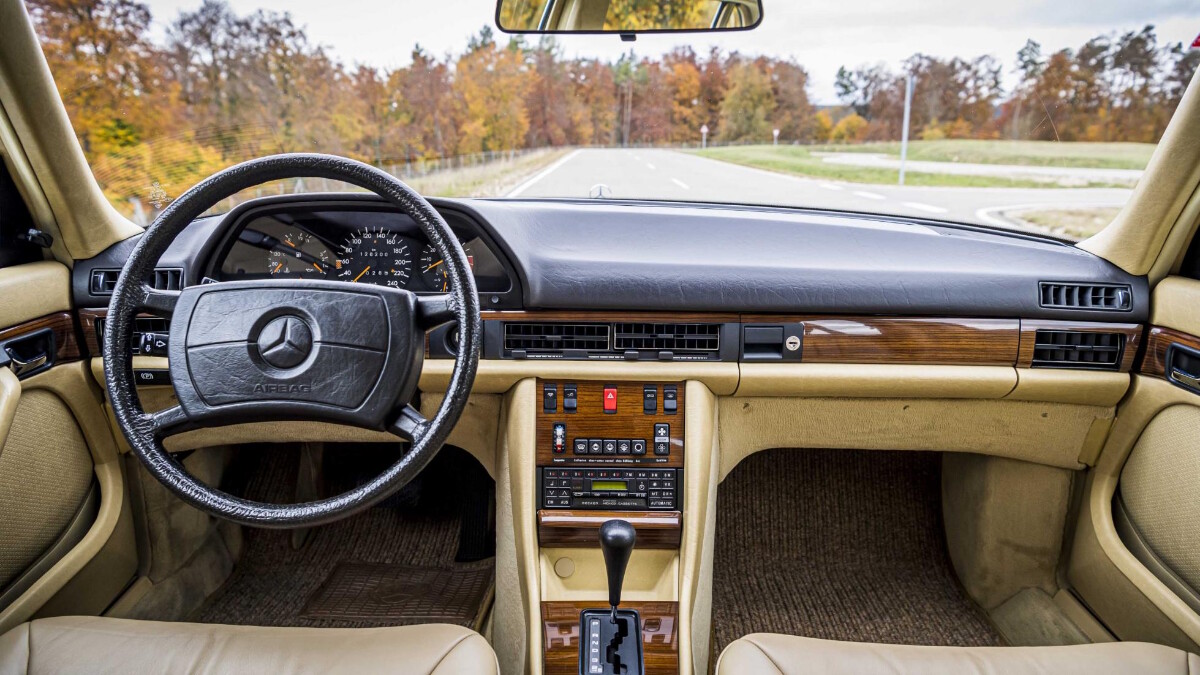 W140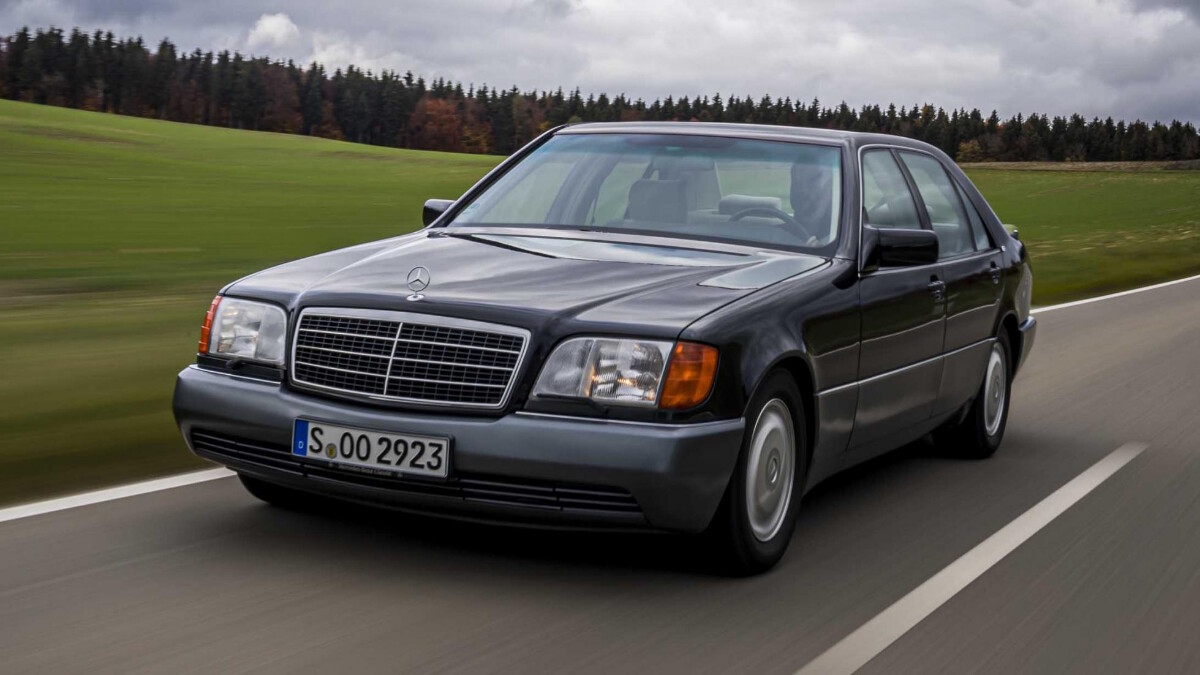 All hail the V12. The 140 series S-Class—the third gen—was the first production car at Mercedes-Benz to feature a V12. It was, in fact, the company's most powerful passenger car (at that time) with the 6.0-liter 600 SE and the 600 SEL pictured here.
Hilariously—and in hindsight, somewhat predictably—an even bigger V12 made a very exclusive appearance in a limited run of cars. A 7.3-liter V12 tuned by AMG.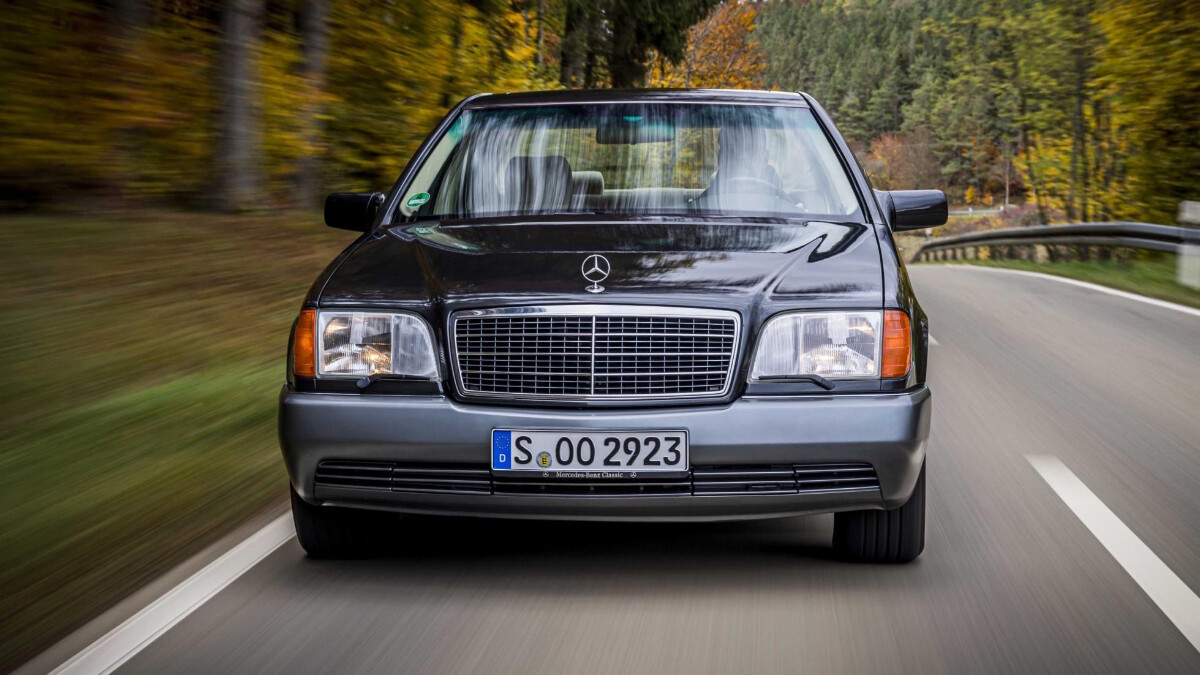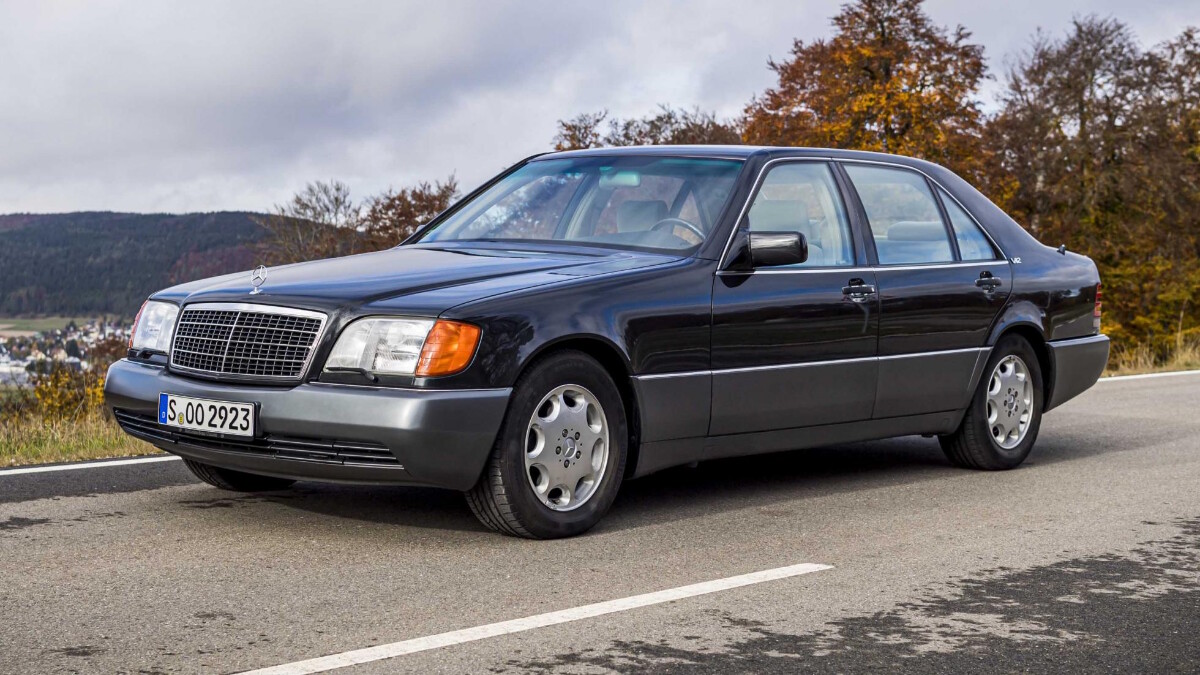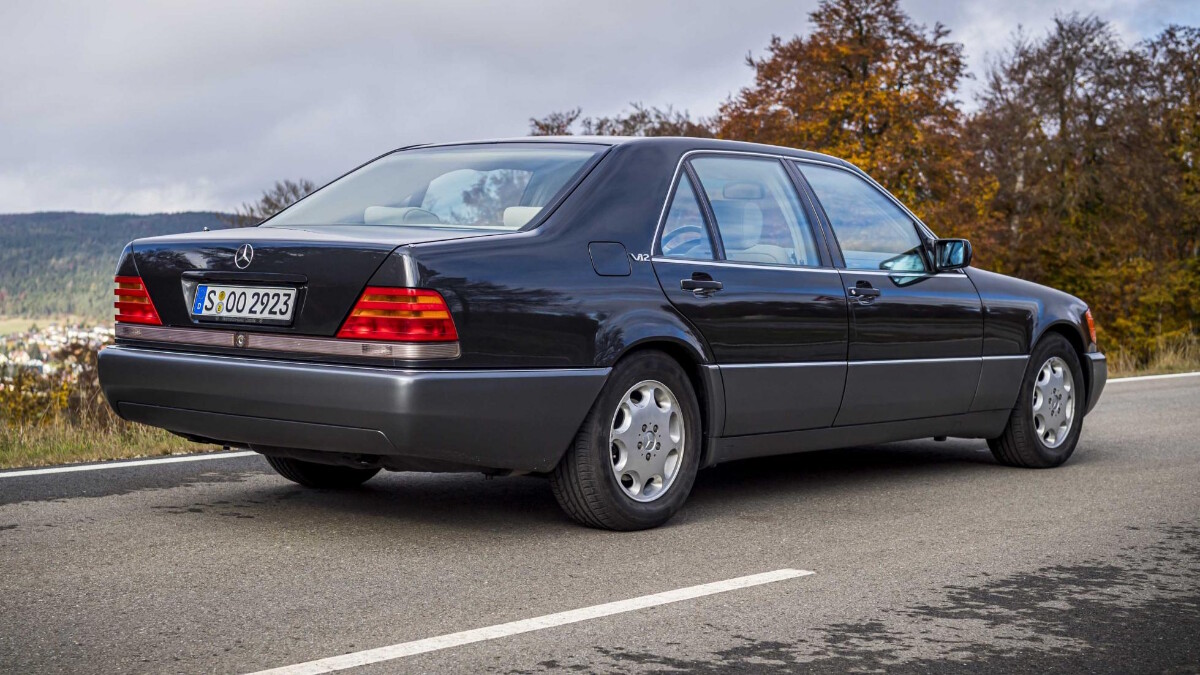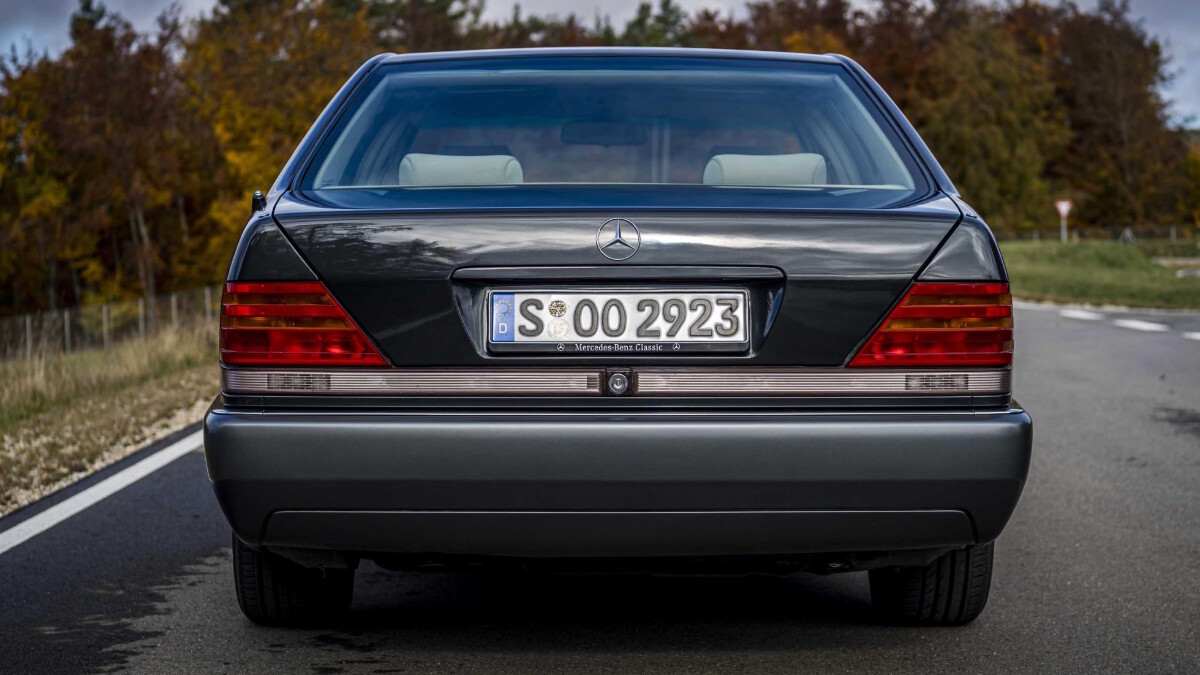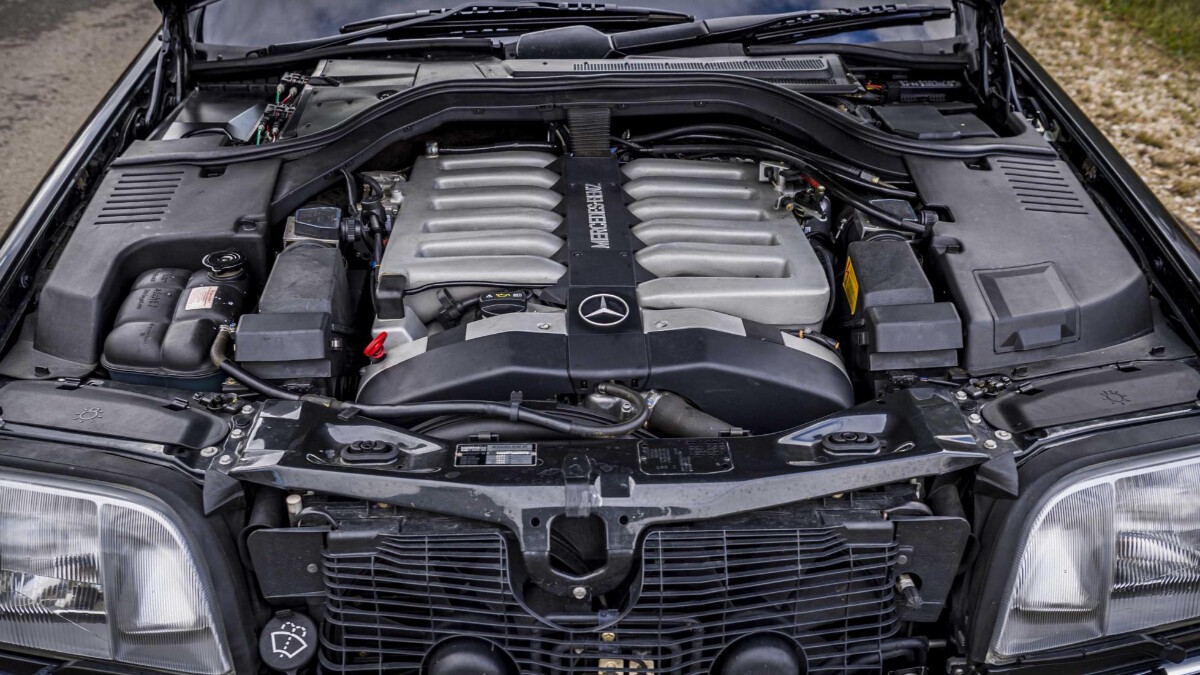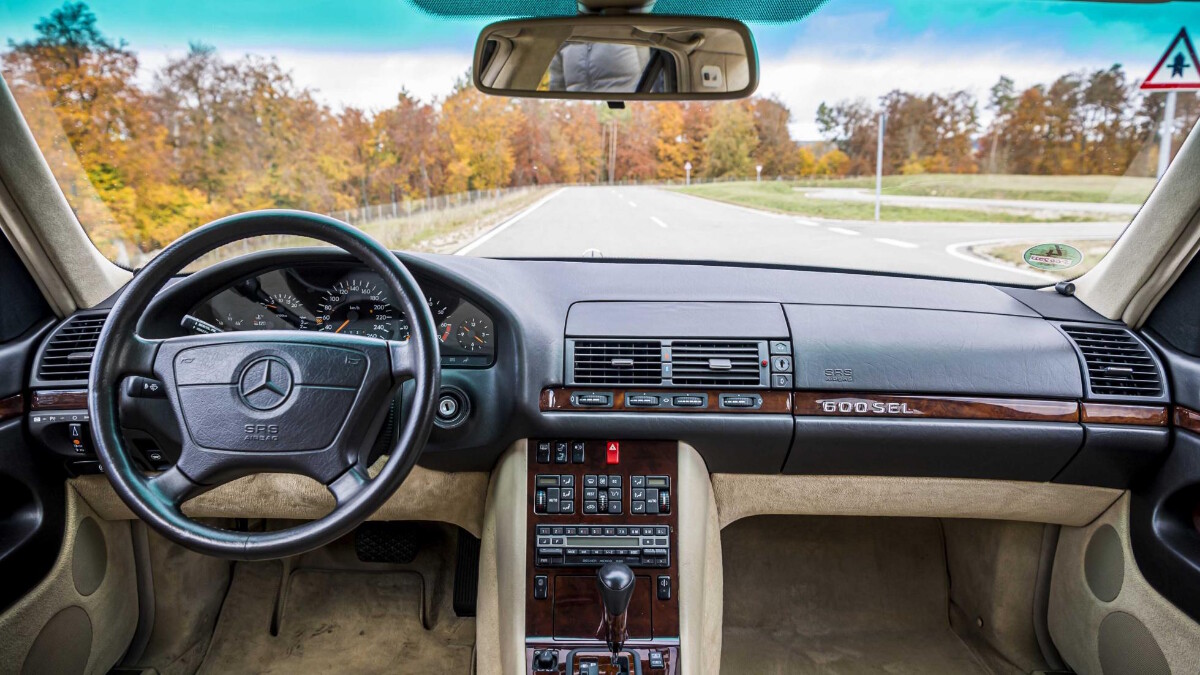 So, which retro S-Class gets your nod? To help you choose, here's another pic of all of them—including two earlier-gen Big Benzes.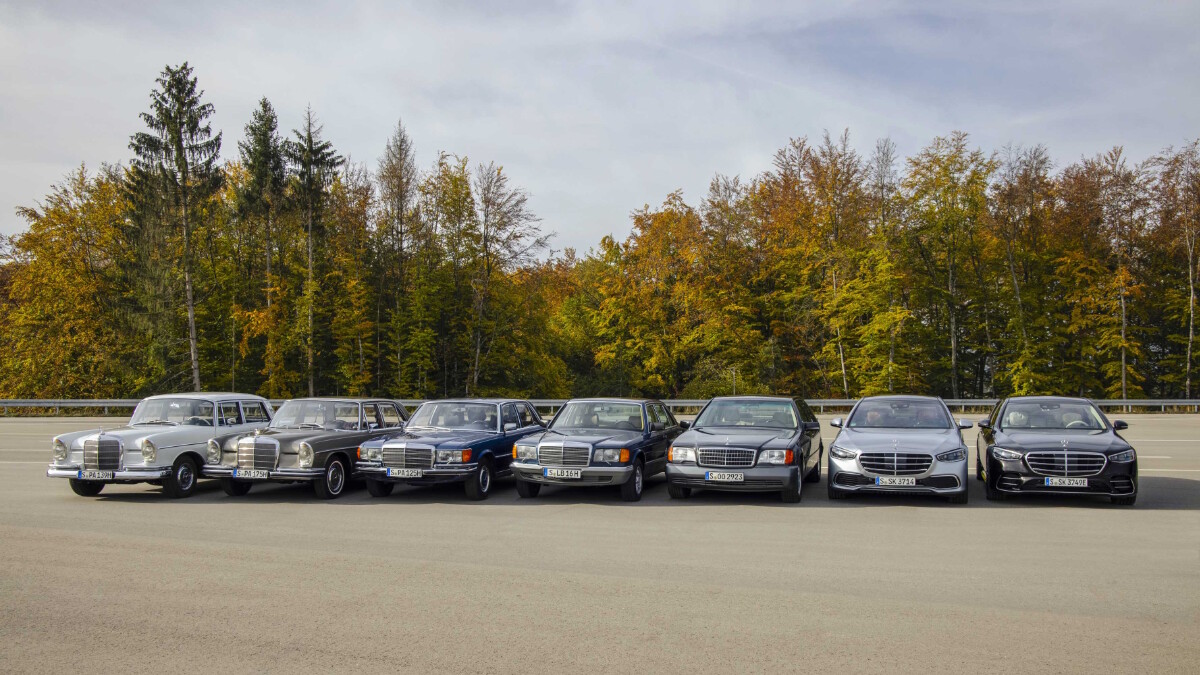 NOTE: This article first appeared on TopGear.com. Minor edits have been made.