1) Mini John Cooper Works GP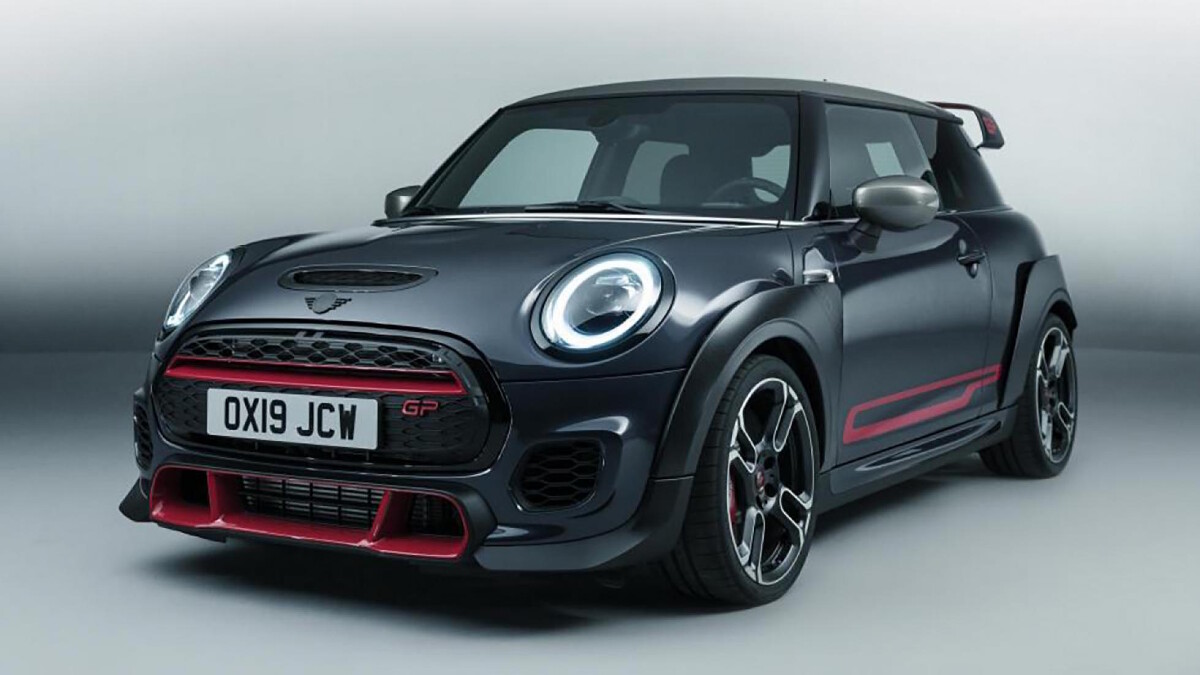 Coming along toward the end of each Mini Cooper generation's life cycle, we met the first GP (a supercharged fizzbomb weighing just 1,090kg) in 2006, and the GP2 sequel (a lairier, edgier prospect, turbocharged for more torque) in 2013, with only 2,000 of each made. The third, released earlier this year, went even further with 302hp and 450Nm under the hood, plus an extra 1,000 built. With each priced from £33,895 (P2.11 million), you'd need to be a loyal Mini fan to buy what is essentially a two-seater Cooper with a railing in the boot and the gearbox from a BMW M135i...
2) Mitsubishi Lancer Evolution Final Edition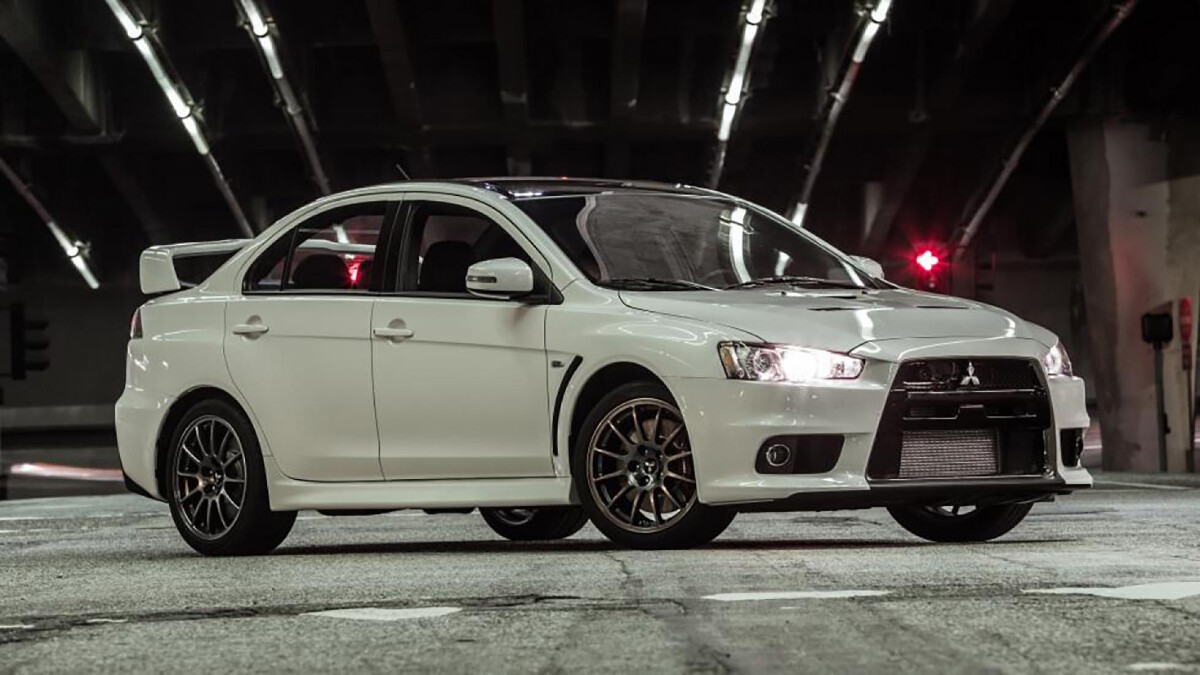 ADVERTISEMENT - CONTINUE READING BELOW ↓
Following almost eight years of production, the Mitsubishi Lancer Evo X said sayonara in 2016, but not before the brand had produced the aptly named Final Edition. It featured a highly boosted 303hp 2.0-liter turbo engine, four-wheel drive, and the usual rally-spec differential magic. Mitsubishi hasn't continued the Evo dynasty—incredible to think that an Audi RSQ3 is sort of this car's modern successor… 
3) Ford Focus RS500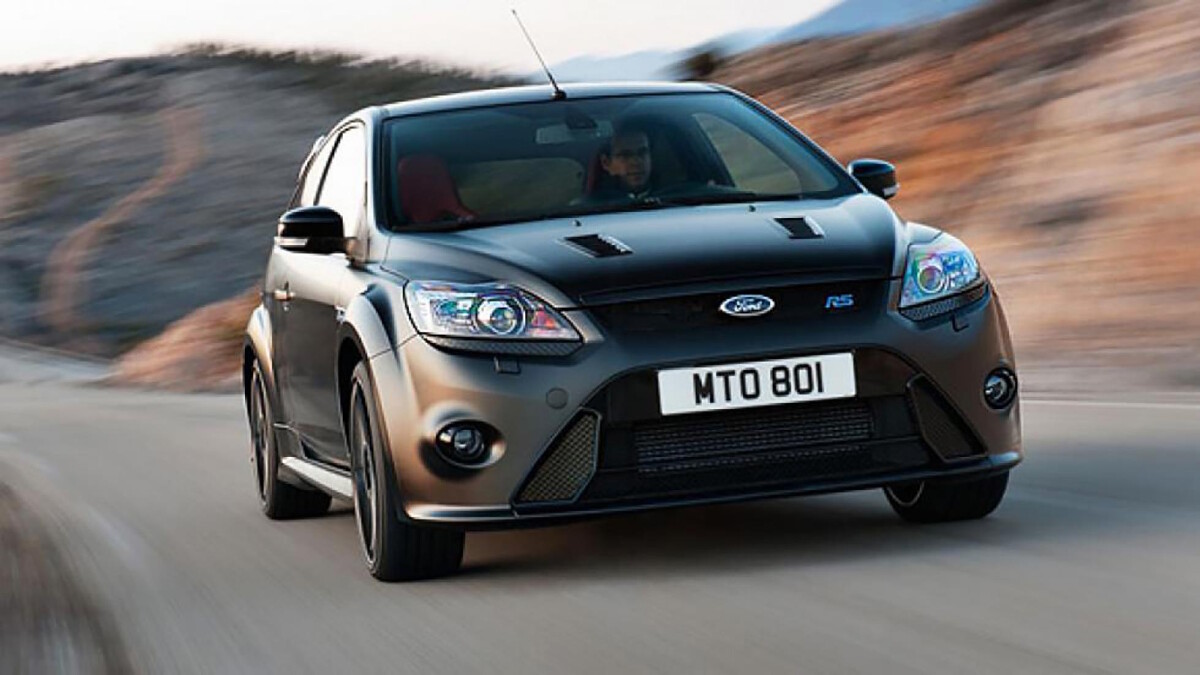 Arguably the most pumped hot hatch of all time, the 2010 Ford Focus RS500 was the Mk3 RS's last hurrah. Power from the already savage 2.5-liter turbocharged engine was cranked up from 300hp to a colossal 345hp, and torque from 440Nm to 459Nm, enabling the still front-wheel-drive super-Focus to hit 100kph in 5.6sec.
Aside from tweaks to the ECU, a larger-capacity fuel pump, and a new downpipe on the exhaust, the RS500's other main mod was a pathetic attempt to be stealthy. For this fast Ford, it really was a case of 'any color you like, so long as it's matte black.' Only 500 units were built.
4) Land Rover Defender Heritage Edition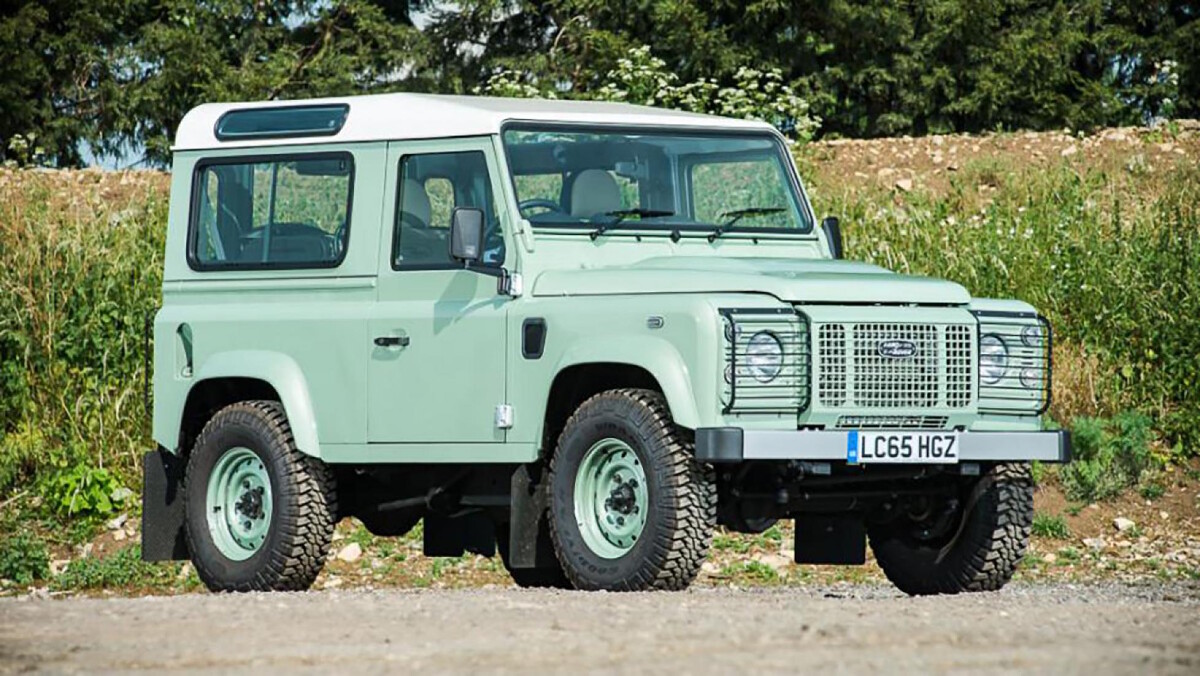 Having served its home country for 67 years, the Defender was retired in 2016, but not before Land Rover had produced a trio of Celebration Series specials, including our favorite—the Heritage Edition. All units were finished in distinctive Grasmere Green metallic paint with a contrasting white roof, Almond upholstery, and 'HUE166' badges that paid tribute to the first prototype's number plate. It remained spectacular off-road, but because of the posh paintwork, you're more likely to spot one in Shepherd's Bush than in the bush.
5) Aston Martin V12 Vantage V600
ADVERTISEMENT - CONTINUE READING BELOW ↓
A matter of weeks into production of the new Vantage—the AMG-powered turbocharged one—Aston Martin decided to build 14 more old Vantages: seven coupes and seven roadsters as the last glorious hurrah for the outgoing baby Aston. Confusing or what?
Called the V600 in tribute to the monstrous, twin-supercharged Vantage of the '90s, it was equipped with a 592hp 5.9-liter naturally aspirated V12, and was distinguishable by its carbon diffuser, wide-mouth grille, side strakes, and holepunch-vented hood. Like it? Well, you'd have to really, really like it, because the price was reputedly north of £1 million (P62.4 million). Valkyrie money, for a Vantage. Do be careful, 007...
6) Jaguar E-Type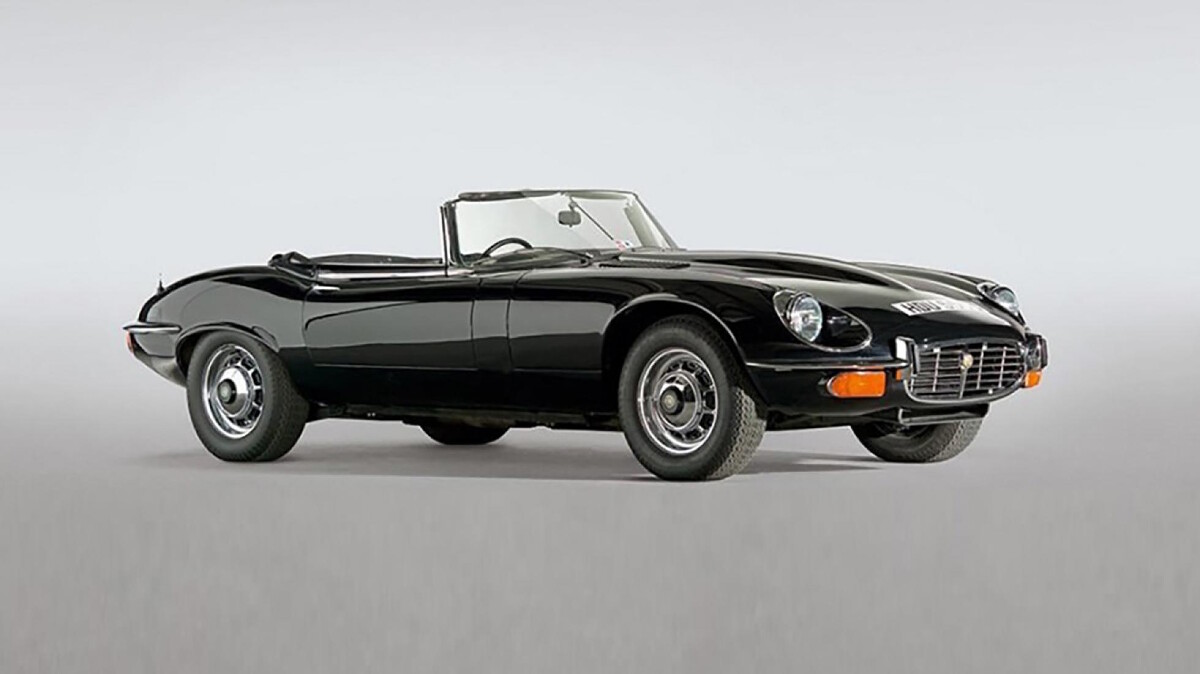 The life of the E-Type came to an end in June 1974 after a 13-year stint, with a special run of 50 cars—49 in black, and one in British Racing Green, each carrying a commemorative plaque bearing Sir William Lyons's signature. By this time, the Series III E-Type featured a 5.3-liter V12 engine developing 266hp, and was capable of 0-100kph in 6.4sec and 235kph flat out. Some 40 years later, Jaguar continued the tradition when retiring the XK, producing a Final Fifty series for the US market, all of which were painted black.
7) Audi R8 LMX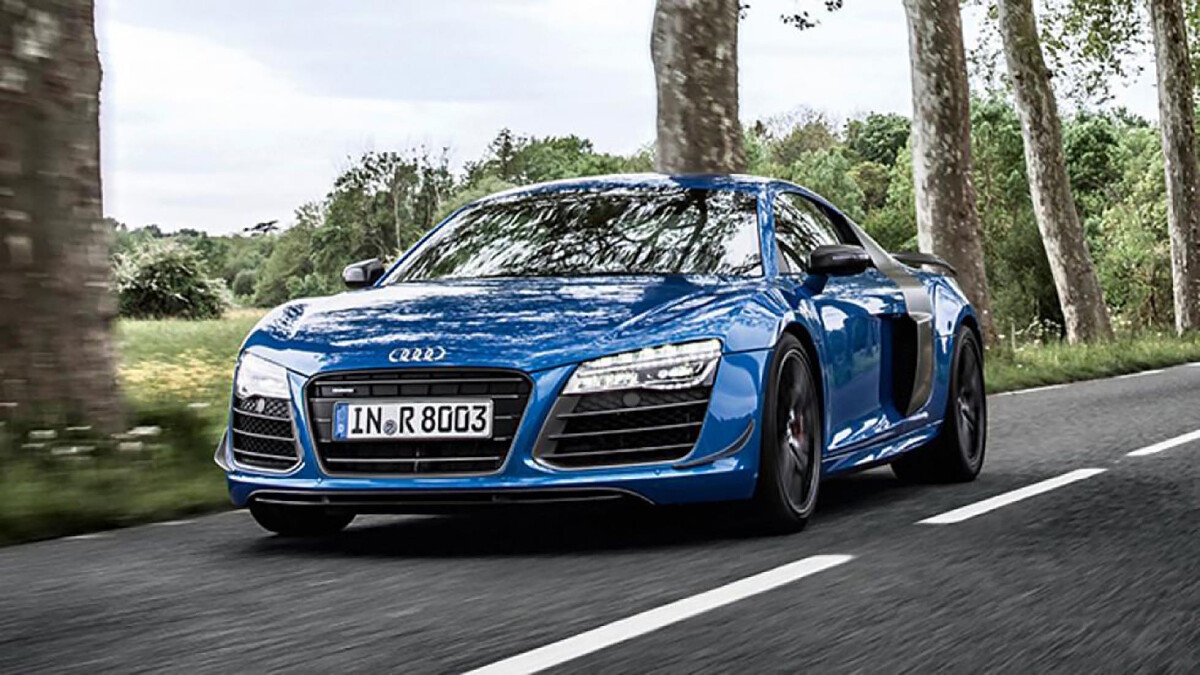 With the first-generation R8 soon to be replaced, Audi wanted it to go out with a bang, and the R8 LMX was that swan song. It was significant for not only being the most powerful production R8 at the time—it produced an extra 20hp from the 5.2-liter V10 for a total of 562hp—but also for being the first road-going car with laser headlights, gazumping BMW's i8 by a mere couple of weeks, much to the German brand's annoyance. Just 99 Audi R8 LMXs were produced worldwide. 
ADVERTISEMENT - CONTINUE READING BELOW ↓
8) Porsche 911 Speedster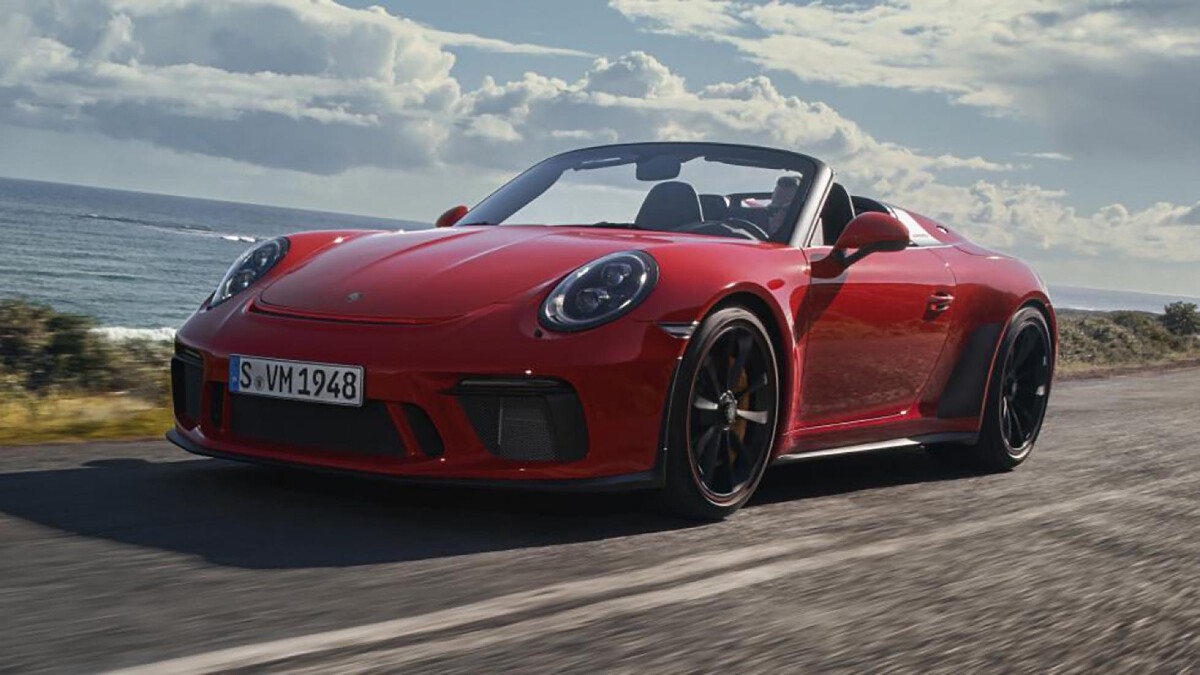 Released after the arrival of the new 992, the Speedster was essentially the Porsche 991's last hurrah, with a limited-edition run of 1,948. It borrowed the body from the Carrera 4 Cabriolet, modified with shortened window frames, a more steeply raked windshield, a carbon-fiber 'double-bubble' rear deck,. and carbon front wings, and used the same 4.0-liter naturally aspirated flat-six as the 911 GT3 and the GT3 RS. However, it didn't come cheap at £211,000 apiece (P13.2 million), or, in other words, the price of two base-spec GT3s. That's a pretty expensive sun tan.
9) Lamborghini Gallardo Squadra Corse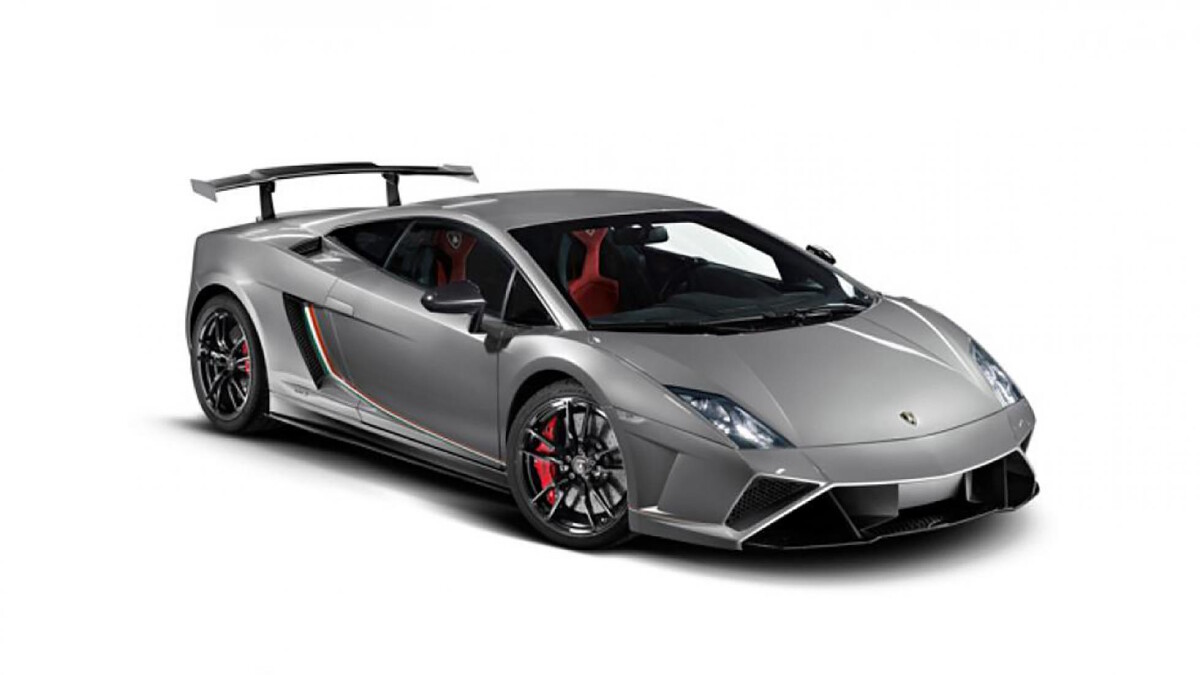 The Gallardo LP 570-4 Squadra Corse was revealed on the eve of the Gallardo's 10th birthday, and was the final street-legal version of the model. Based on the Gallardo LP570-4 Superleggera, it borrowed the huge rear wing (read: downforce bragging rights) and the lightweight fast-release engine cover from the Super Trofeo race car, and thanks to its 562hp 5.2-liter engine, it was good for 0-100kph in 3.4sec and a top speed of near enough 322kph. It was available in just four colors—yellow, white, gray, and red—with a total of 50 built. Wonder when the Huracan will start going special-edition crazy?
NOTE: This article first appeared on TopGear.com. Minor edits have been made.