Skylines didn't always scream performance. The MX-5 wasn't always so angry. The Suzuki Jimny wasn't always so big (lol). And the Subaru Impreza? It didn't always look like—well okay, this one always did look like it wanted to kick around some dirt.
The point we're making is cars can change a lot over the years. That said, sometimes they do so without ever really changing much at all.
Take a look at the current Suzuki Jimny for example. It's grown in size significantly when you place it side-by-side with its first-generation ancestor, but at the same time, it's still the tiny, lovable,ultra-versatile off-roader your dad used to dream of owning. And you can see that while the Mazda MX-5 has changed, the essence is still there.
Budget Direct Insurance recently released some pretty cool illustrations showing how the oldest cars in Asia have evolved throughout the years, and it's making us kind of nostalgic.
ADVERTISEMENT - CONTINUE READING BELOW ↓
If you're fans of the Suzuki Jimny, Mazda MX-5, Honda Accord, Nissan Skyline, Subaru Impreza, Hyundai Elantra, and Toyota Crown, chances are you won't have much more to pick up from these images. If not, these should give a pretty good grasp of just how malleable car designs can be. Either way, we think Budget Direct's work would make for a great smartphone wallpaper. 
Suzuki Jimny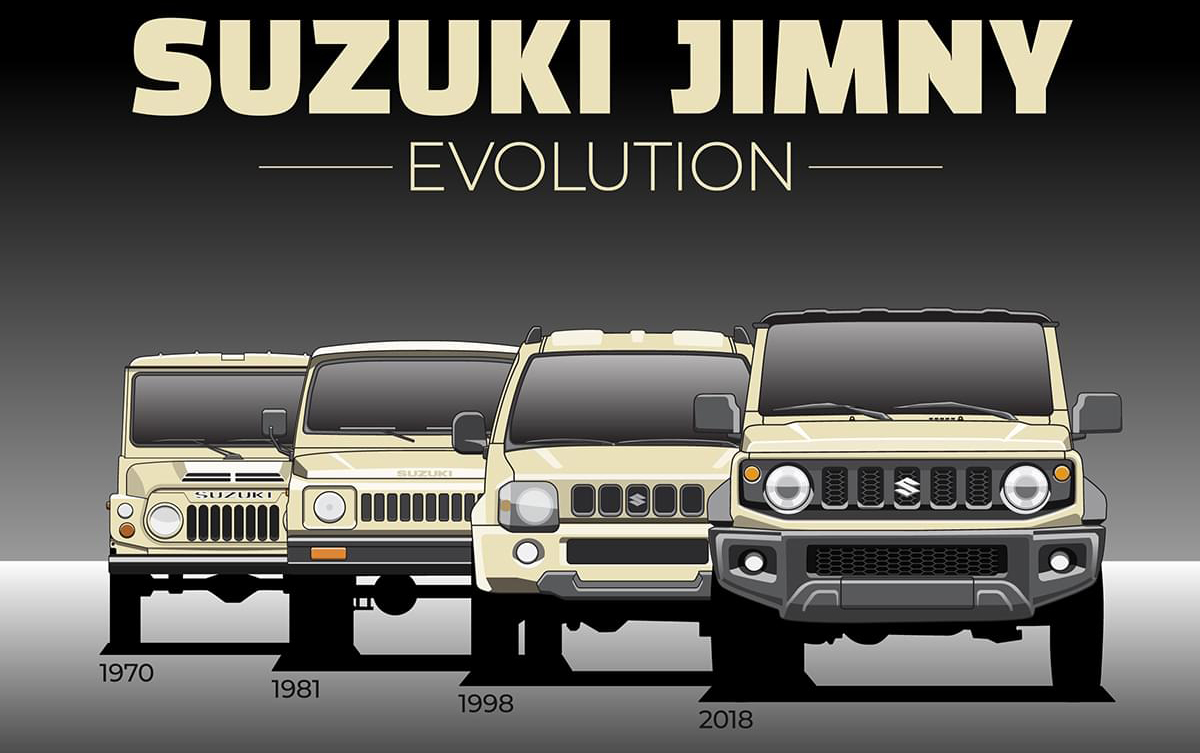 ADVERTISEMENT - CONTINUE READING BELOW ↓
Recommended Videos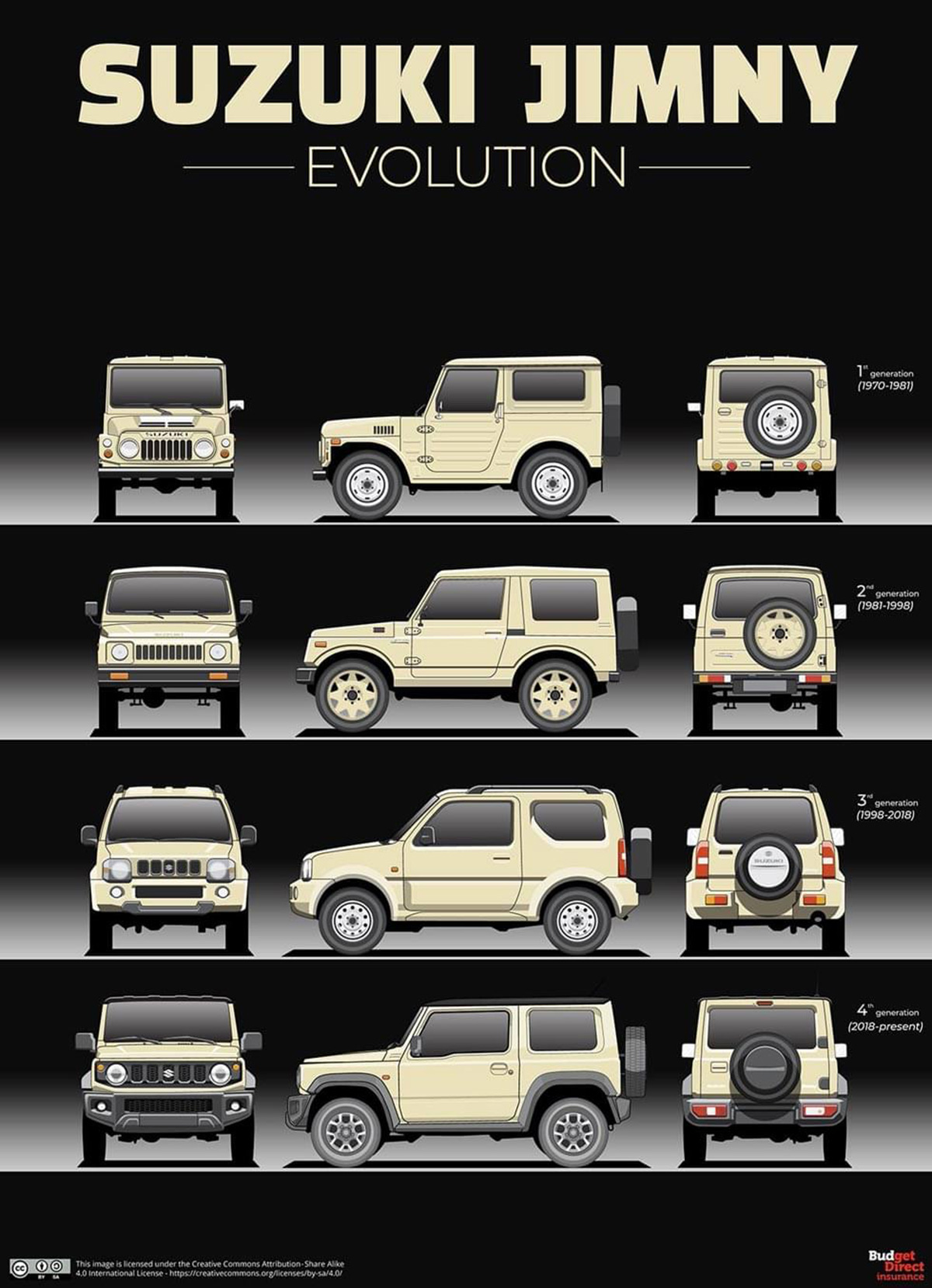 Mazda MX-5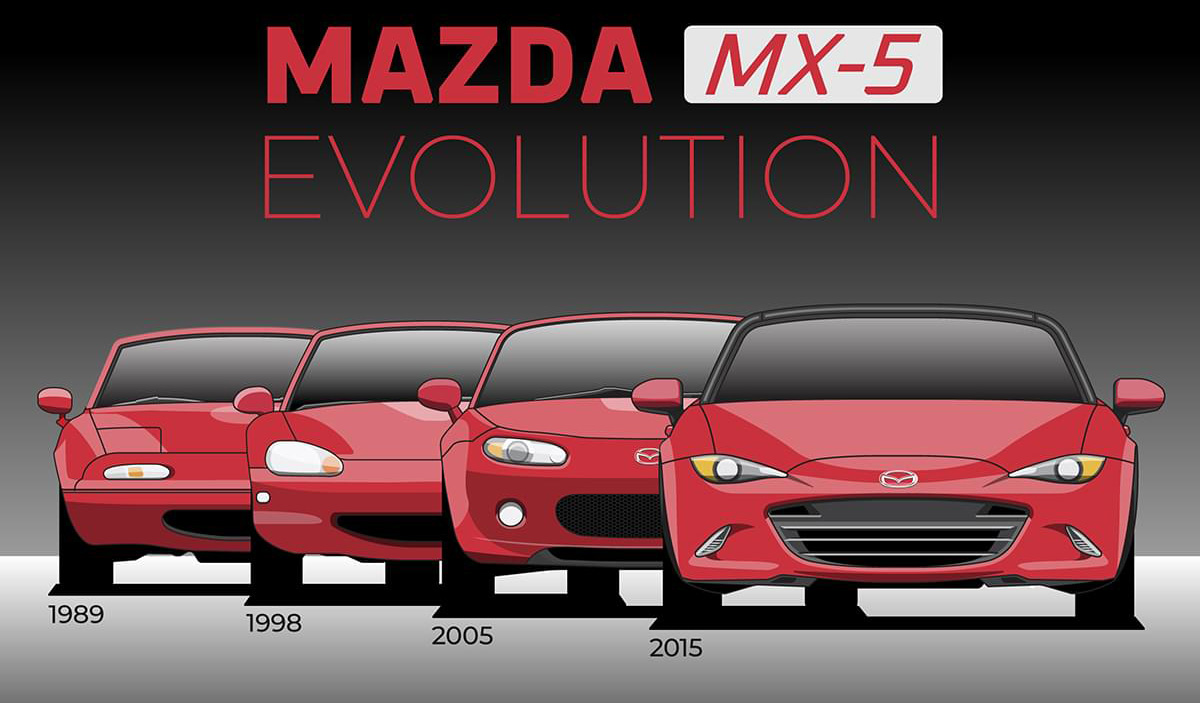 ADVERTISEMENT - CONTINUE READING BELOW ↓
Subaru Impreza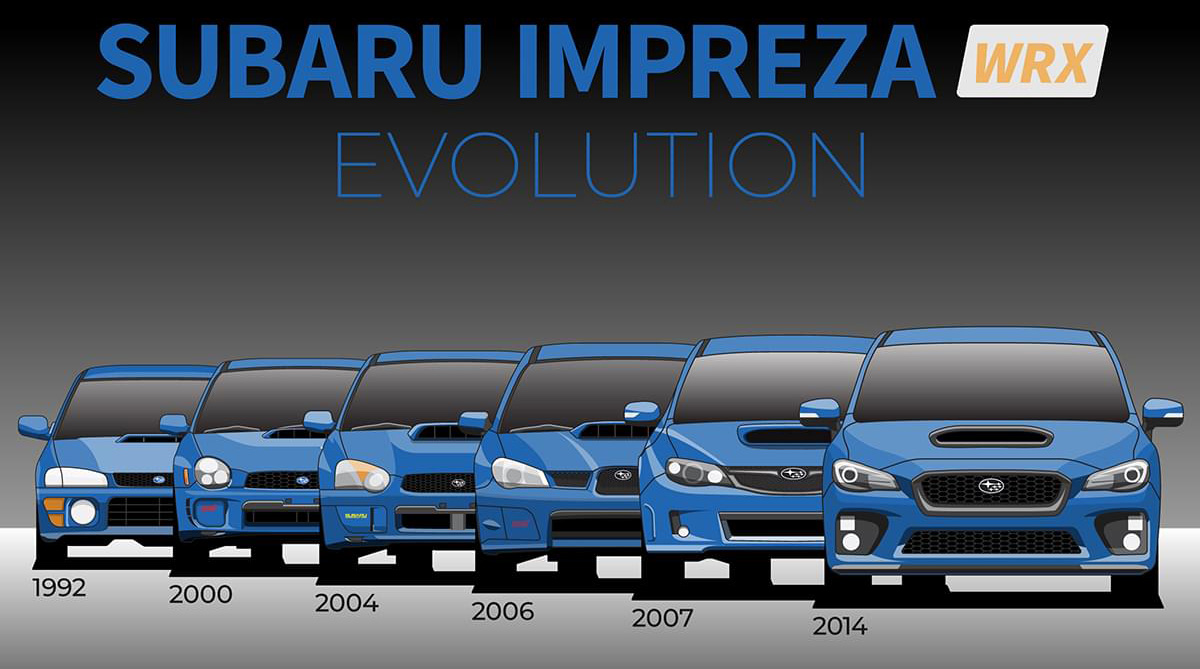 ADVERTISEMENT - CONTINUE READING BELOW ↓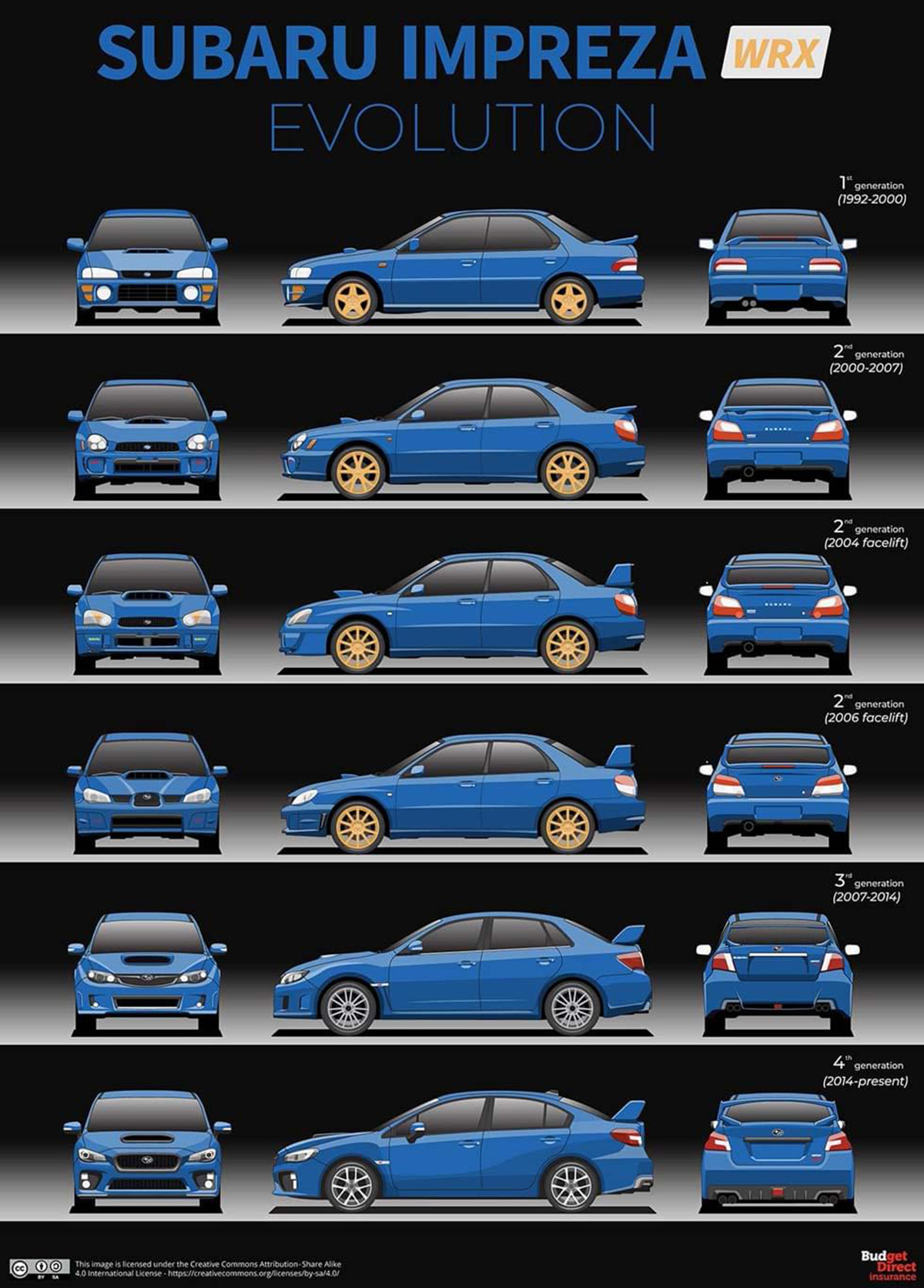 Nissan Skyline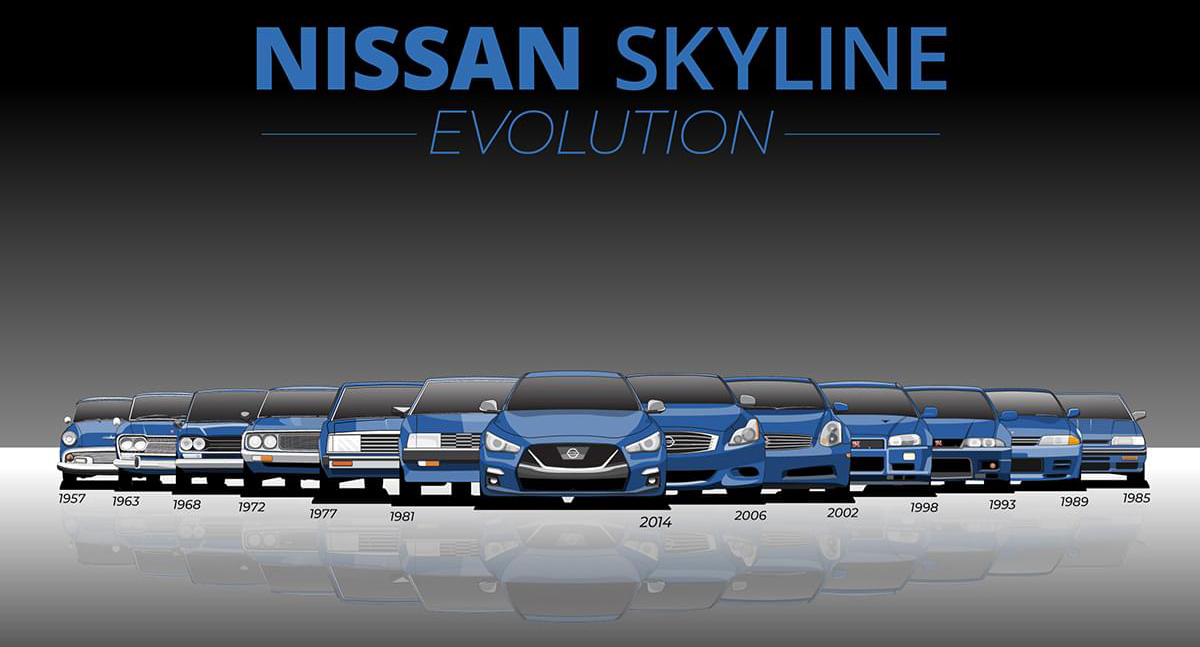 ADVERTISEMENT - CONTINUE READING BELOW ↓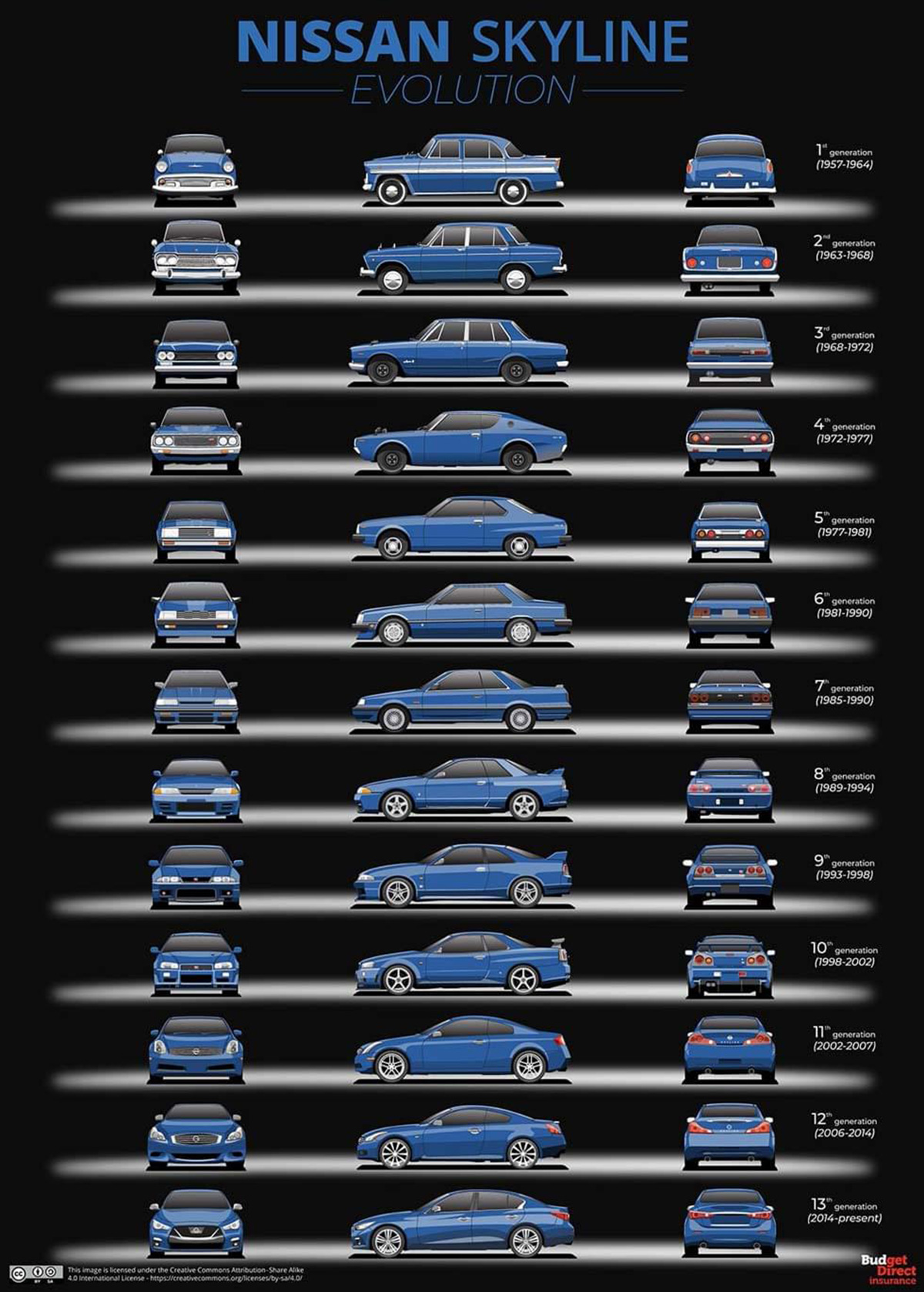 Honda Accord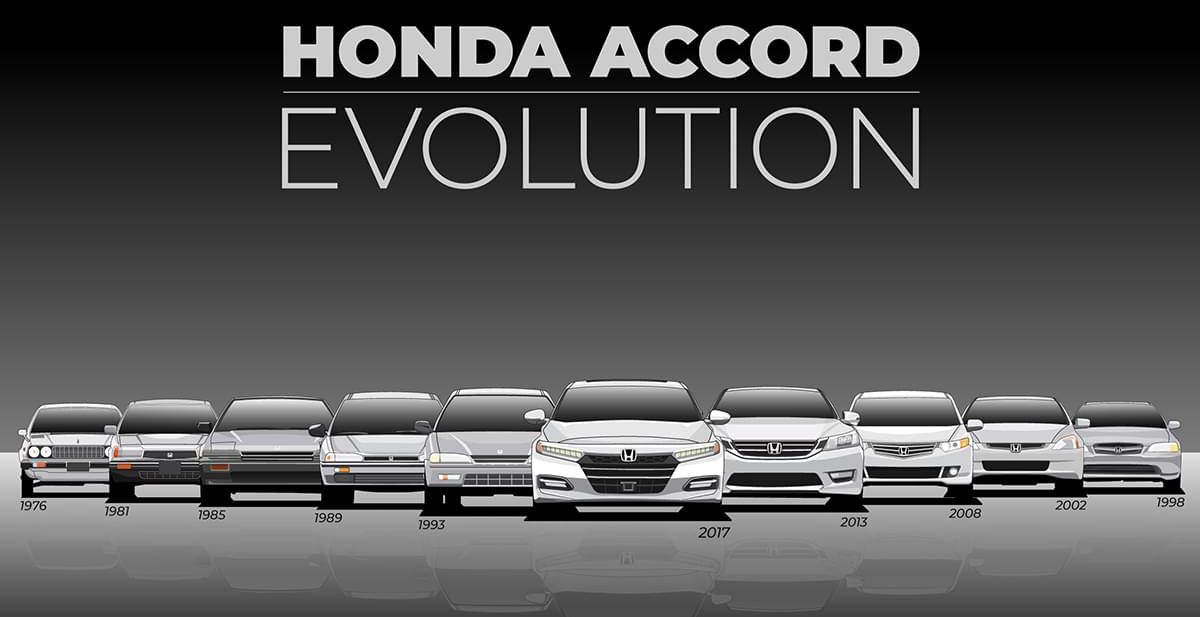 ADVERTISEMENT - CONTINUE READING BELOW ↓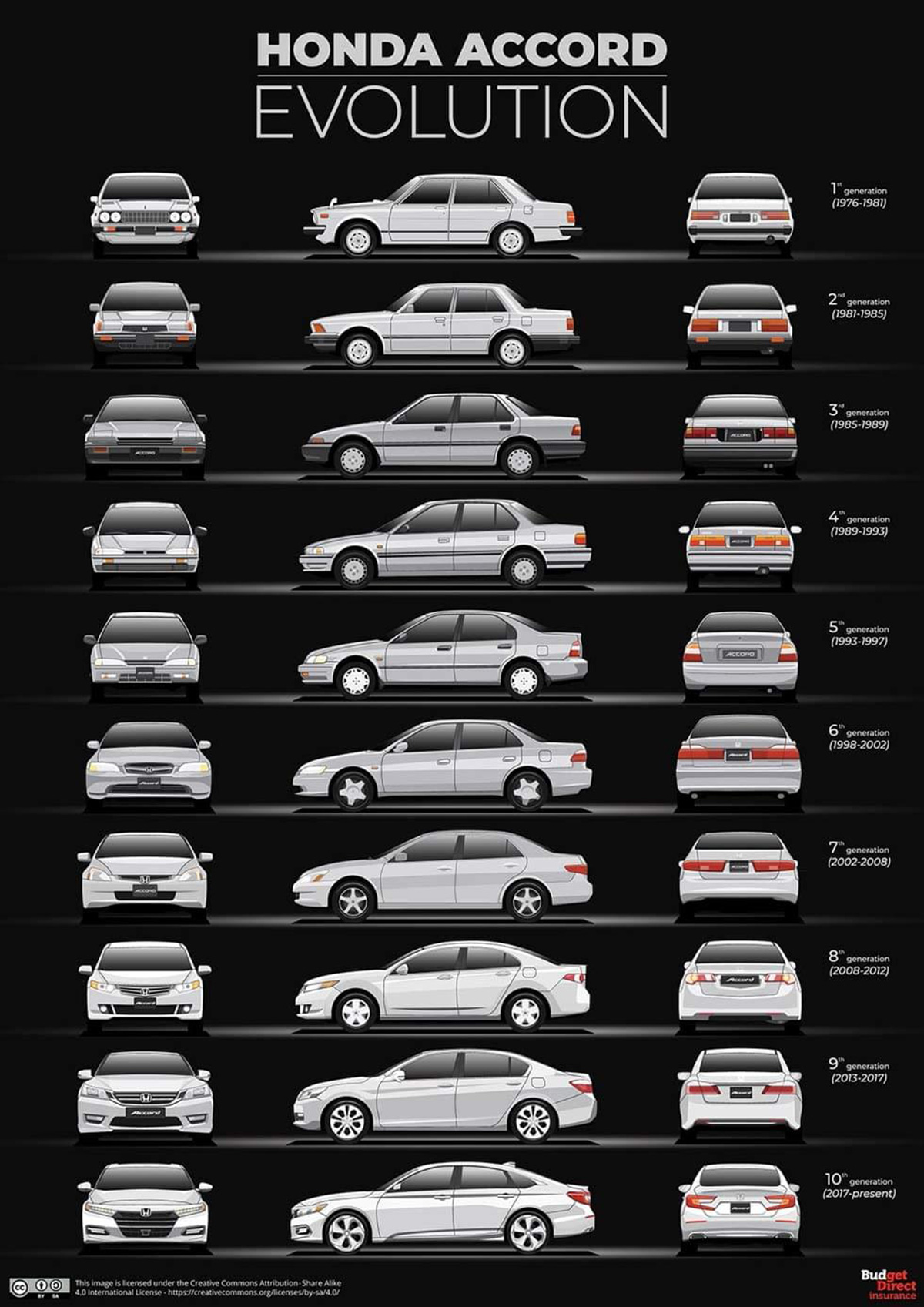 Hyundai Elantra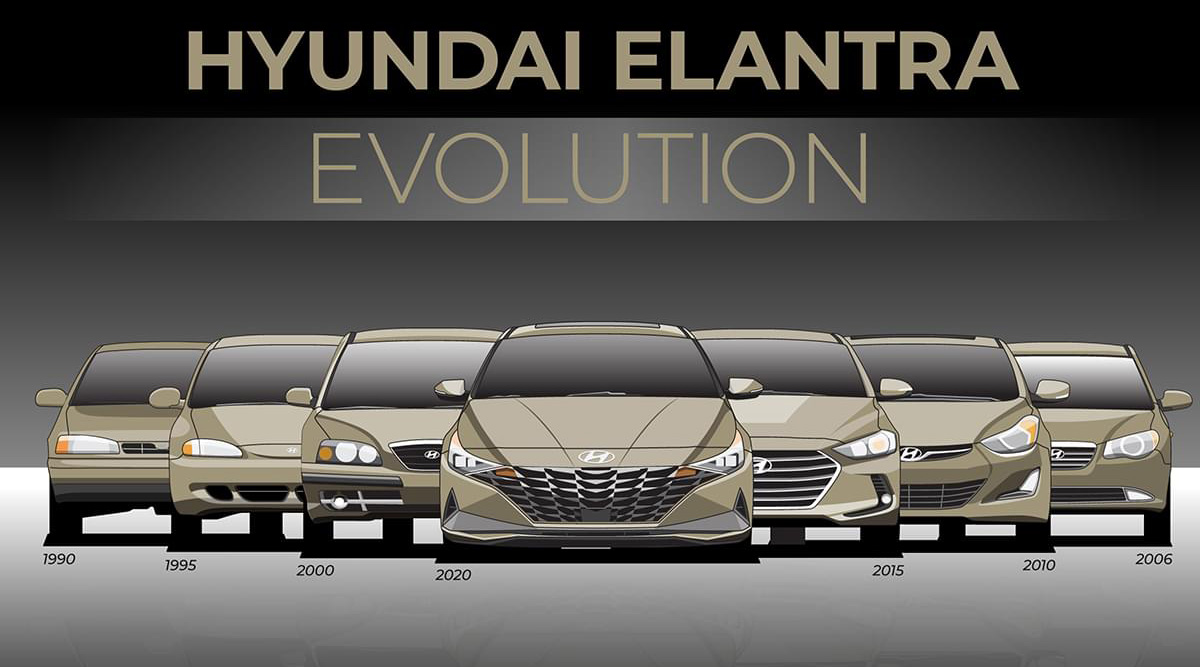 ADVERTISEMENT - CONTINUE READING BELOW ↓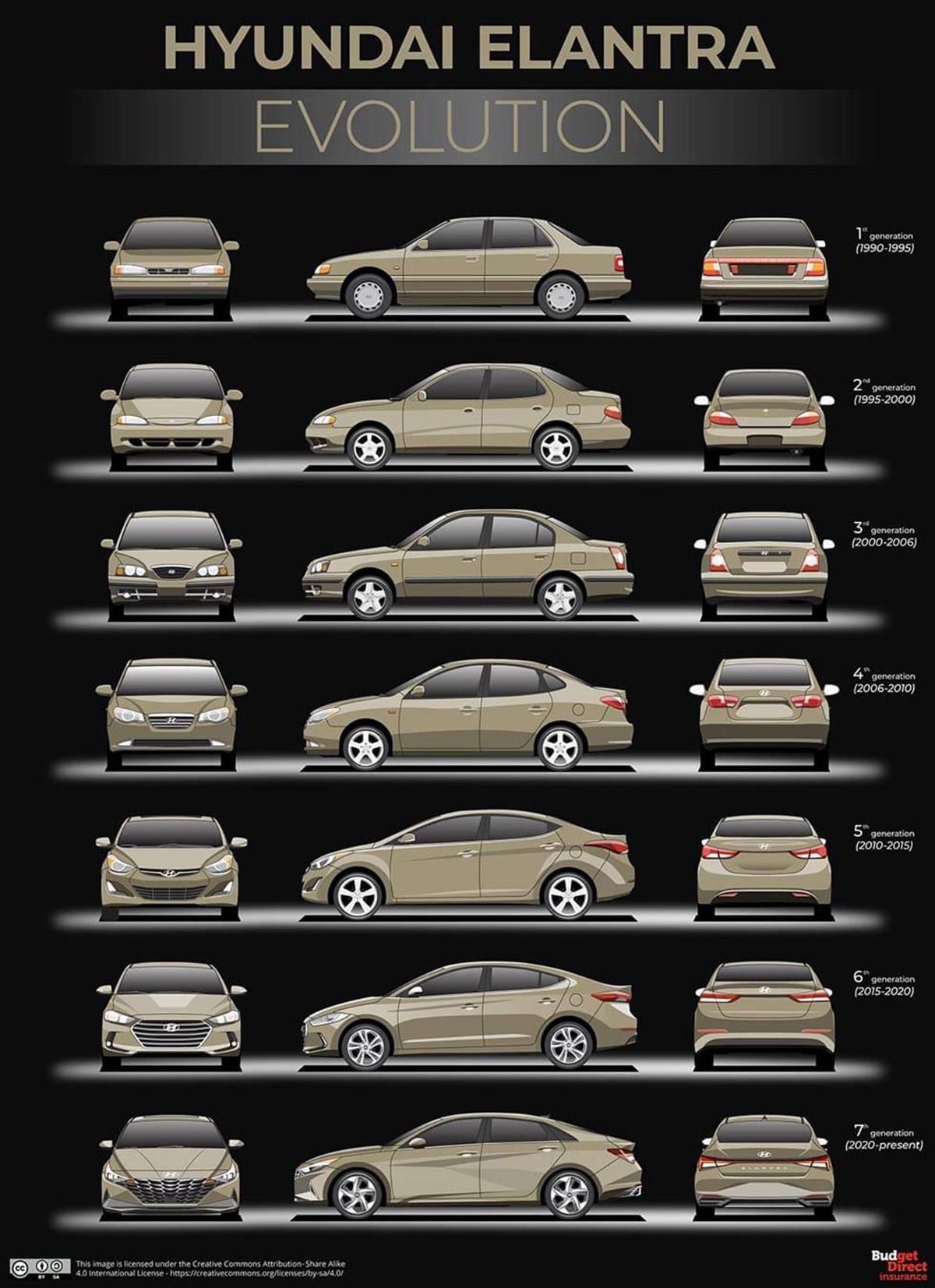 Toyota Crown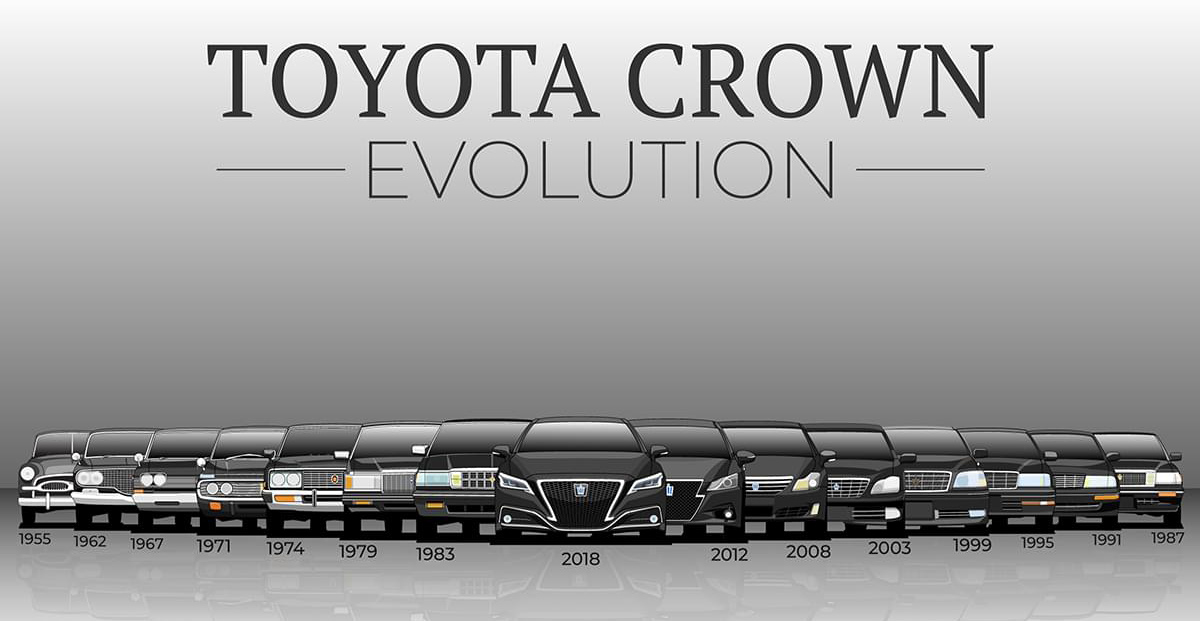 ADVERTISEMENT - CONTINUE READING BELOW ↓