Fuel prices are at an all-time high. And with the skyrocketing pump prices, some of you might be wondering: How much would a full tank of gas now cost?
Well, we're here to indulge you. We compiled seven subcompact sedans from different brands, listed their corresponding fuel-tank capacities, and indicated the cost of one full tank.
All these cars have varying capacities, except for the Toyota Vios and the Mitsubishi Mirage G4. The Nissan Almera has the smallest gas tank among the bunch, while the newcomer Geely Emgrand has the biggest one.
For the purposes of this article, we used the P70 per liter price on gasoline. This is based on the fuel prices in this document from the Department of Energy's official website. These are the prevailing pump prices in Metro Manila as of March 10, 2022. We merely took all the common prices of 91-octane gasoline (regular) from the listed cities and got the rounded-off average.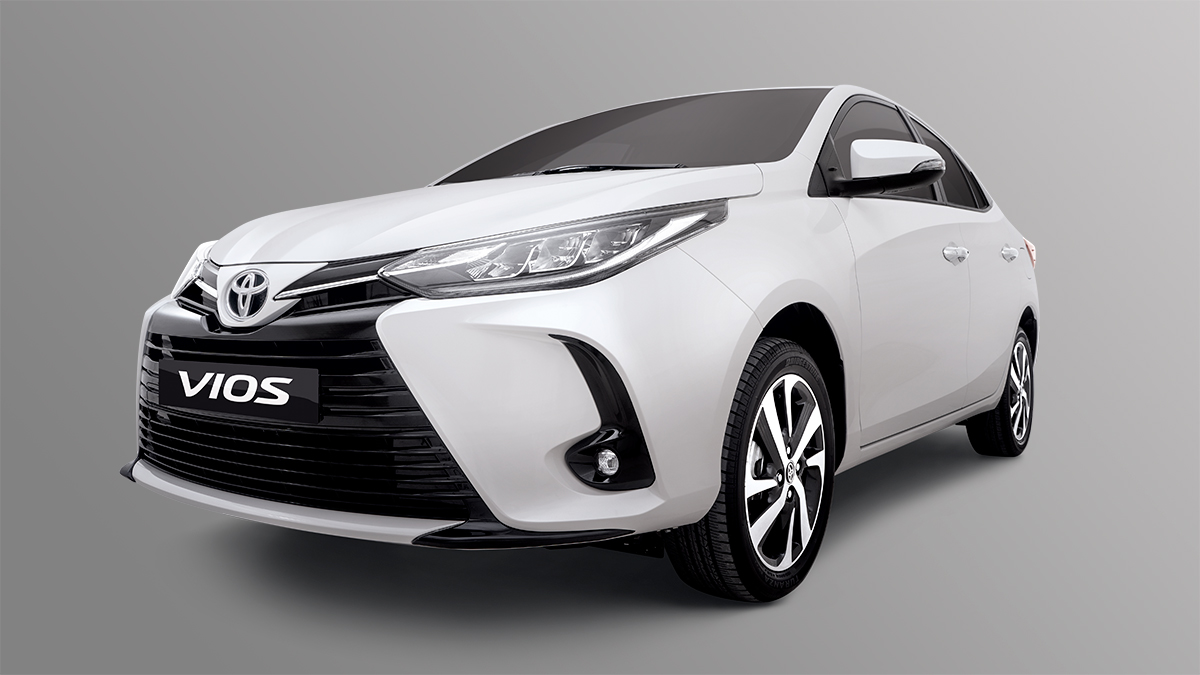 ADVERTISEMENT - CONTINUE READING BELOW ↓
Fuel-tank capacity: 42 liters
Fuel-tank cost: P2,940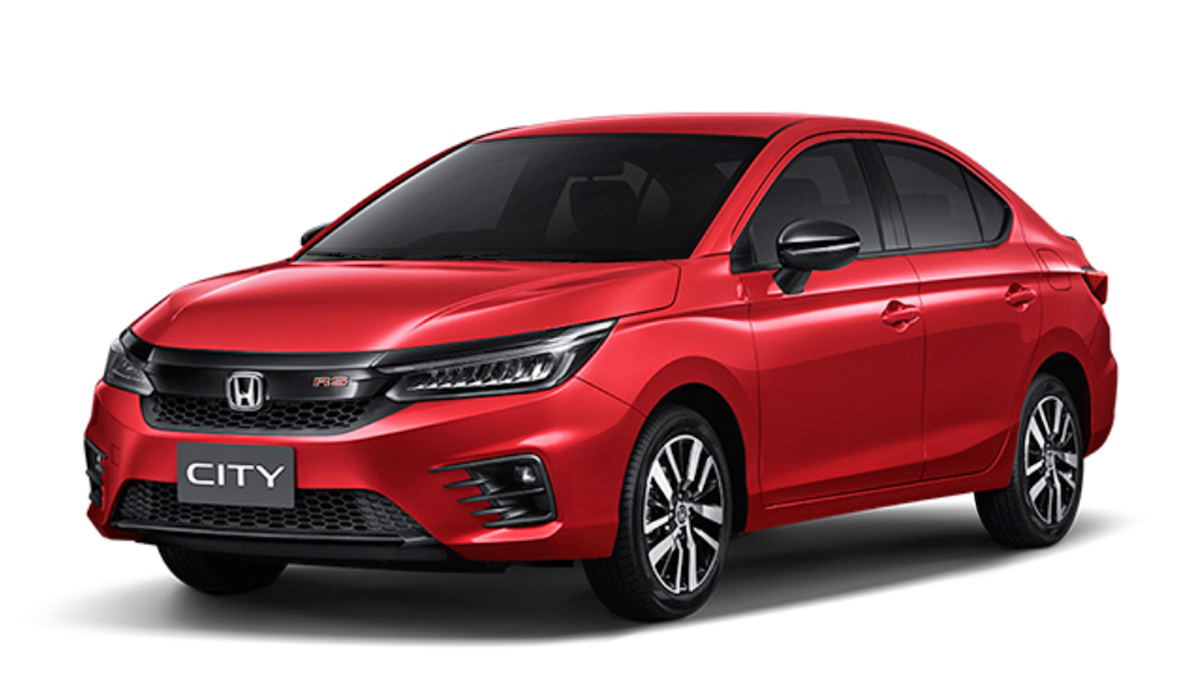 Fuel-tank capacity: 40 liters
Fuel-tank cost: P2,800
Fuel-tank capacity: 42 liters
Fuel-tank cost: P2,940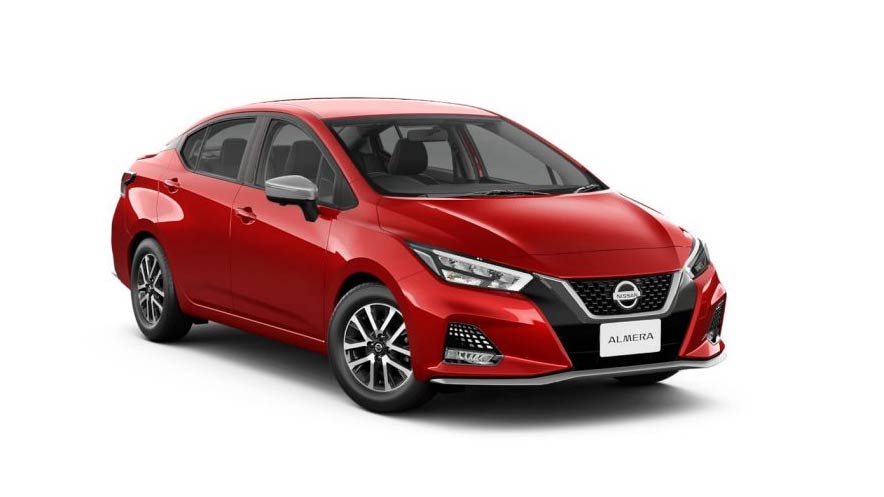 ADVERTISEMENT - CONTINUE READING BELOW ↓
Recommended Videos
Fuel-tank capacity: 35 liters
Fuel-tank cost: P2,450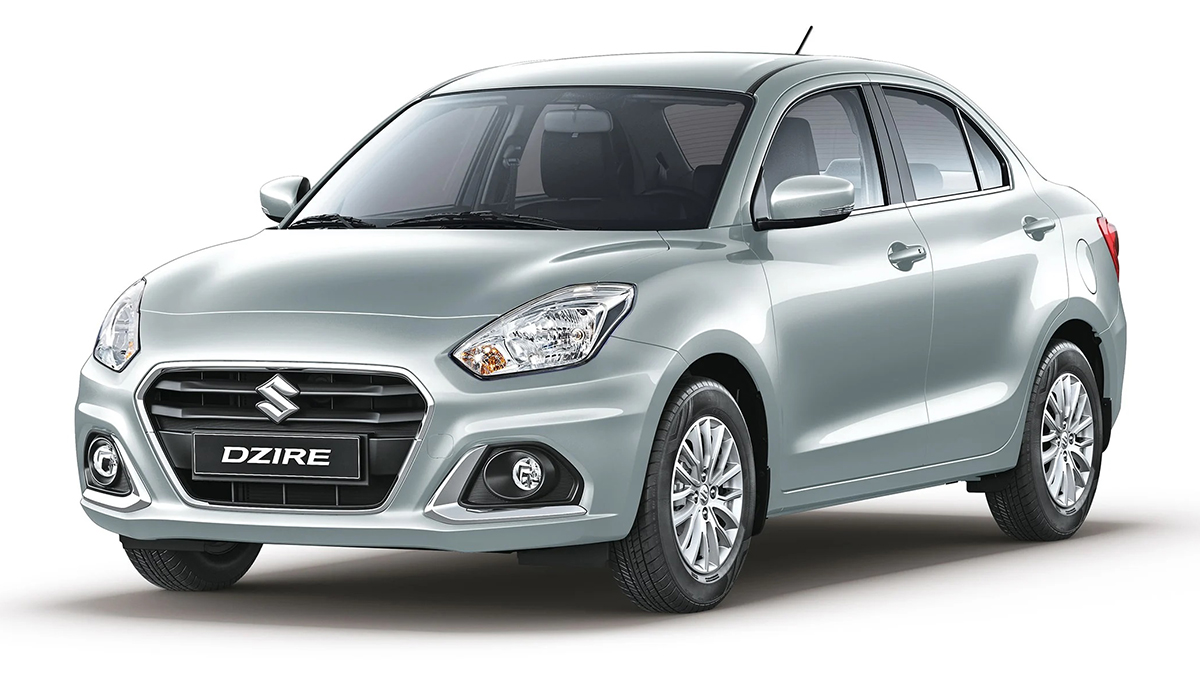 Fuel-tank capacity: 37 liters
Fuel-tank cost: P2,590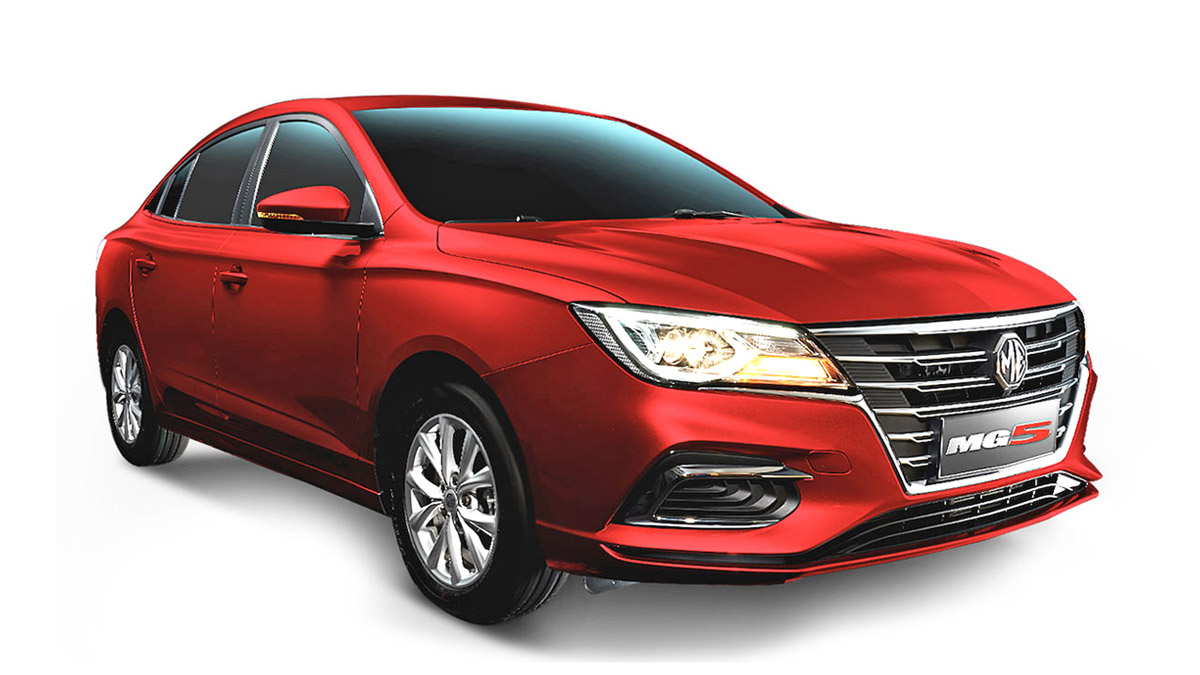 Fuel-tank capacity: 45 liters
Fuel-tank cost: P3,150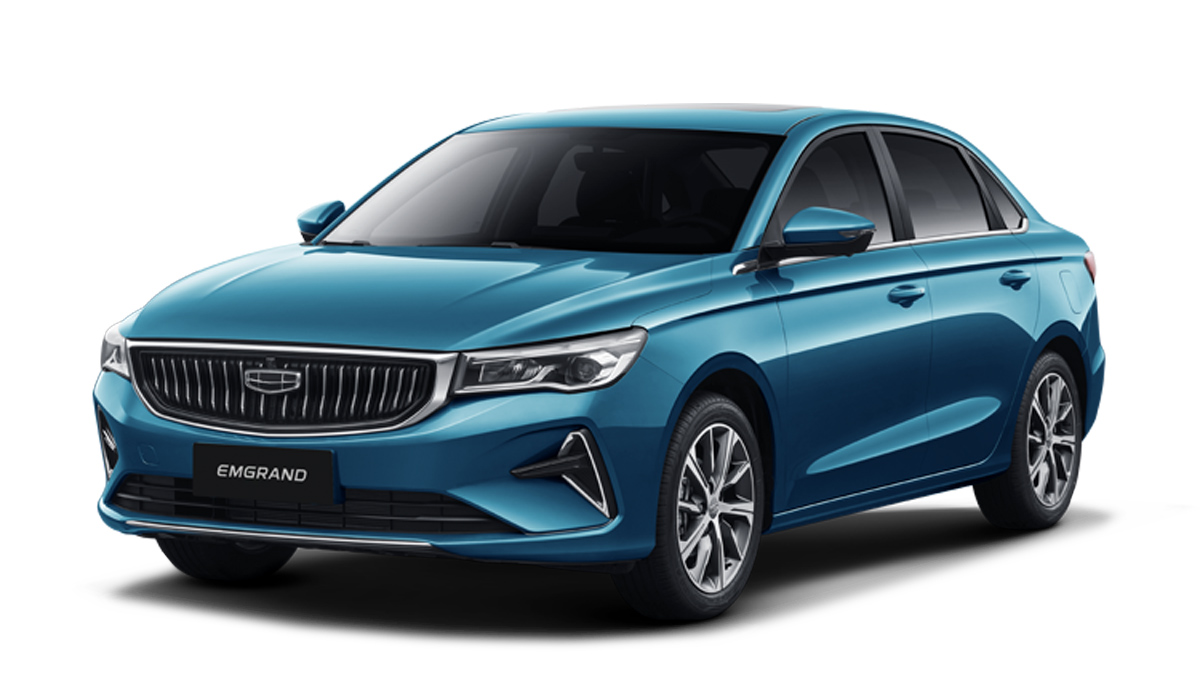 ADVERTISEMENT - CONTINUE READING BELOW ↓
Fuel-tank capacity: 50 liters
Fuel-tank cost: P3,500