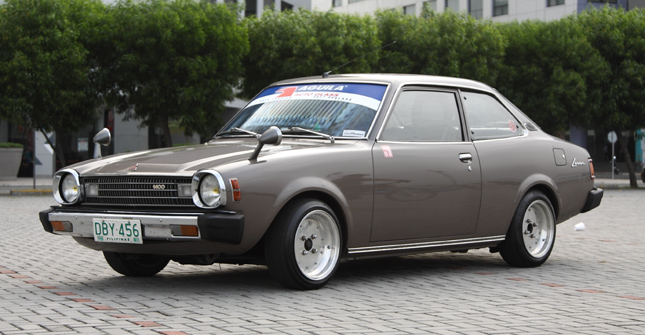 Imagining this 1979 two-door Mitsubishi Lancer in a junked state and covered in rust holes is virtually impossible in its current condition. The paint is shiny, the interiors are clean and maintained, and the engine rumbles with sureness. But according to owner Budoy Arle, this Lancer was ready to go to the scrap heap.
It was a rescue mission. From a rust bucket, this car was transformed into a gleaming piece of machinery, looking like it rolled straight out of the Mitsubishi factory in the late '70s. Budoy wasn't this car's first owner, but as its new master, he is dedicated to keeping this Lancer alive for many years to come by regularly maintaining and using it.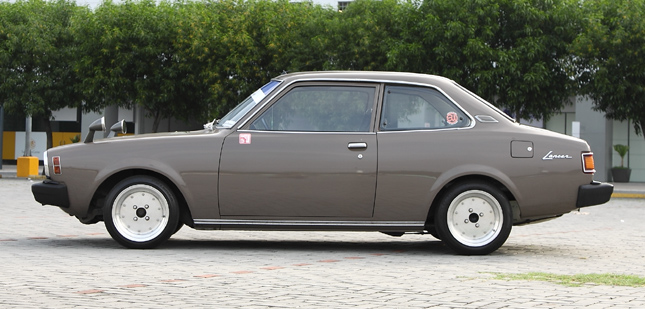 ADVERTISEMENT - CONTINUE READING BELOW ↓
Budoy was saddened by the fact that after it had won an award at a motor show, it was no longer used or driven. And any old-schooler knows that not driving a car and leaving it parked in the garage will lead to the death of it. This Lancer has been Budoy's car for a few years now, and it's his daily-driver.
"I don't see the point in spending so much on a car's restoration and not using it," says Budoy.
Still, he considers this car a work in progress. His Lancer is almost a 100% restoration, but because some parts are currently hard to procure, they have been custom-fitted and modified, like bits of the interior. The dash pad in particular was reupholstered, and so does not quite fit as snuggly as Budoy wants it to. He has had to make do with it because he can't seem to find an available dash pad up to now. He has found other brand-new parts, however, such as the front and rear bumpers, as well as the gleaming emblems and badges.
ADVERTISEMENT - CONTINUE READING BELOW ↓
Recommended Videos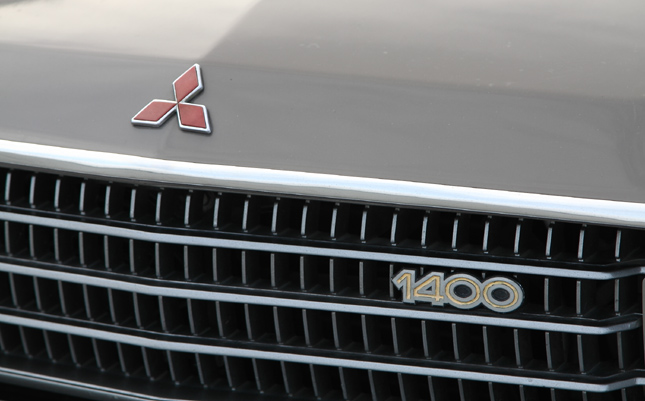 Considered as a first-generation Lancer, this '79 model is also more valuable because it is a two-door coupe. It seems that any two-door will naturally notch more points in the eyes of car aficionados.
For Budoy, it's easier to maintain an old car compared to a newer model because the former uses more basic technologies. Since owning the car, he has been able to learn some basic engine mechanics from tinkering under the hood himself. And most maintenance parts are generally easy to find--one only has to be determined to look for them. Another good thing about these old-school maintenance parts is that they aren't too expensive, especially for Japanese models such as this.
ADVERTISEMENT - CONTINUE READING BELOW ↓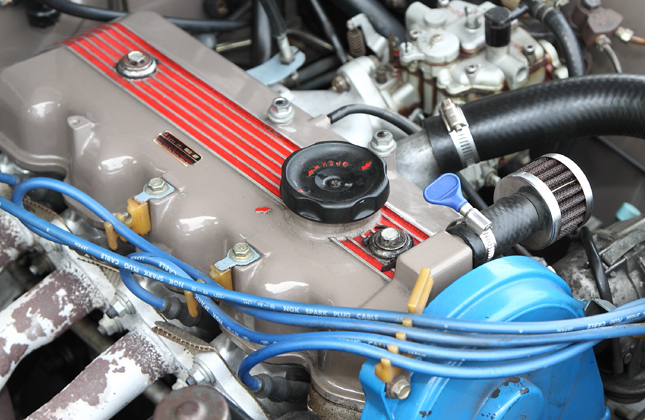 To maintain an old-school ride, Budoy says that one only has to follow normal preventive procedures: routine oil changes, overall servicing, and body care once in a while. But there's a reason these cars do need a special kind of dedication from their owners. Something that can't really be avoided--even if the car has been stripped down to metal, treated and repainted--is the near inevitability of rust spots after many years.
ADVERTISEMENT - CONTINUE READING BELOW ↓
For owners of old steel, it should be understood that maintaining the paint is a continuous cycle. Budoy does enjoy the fact that, like many Mitsubishis that came out from this period (up until the '80s), the engine has an excellent cooling system. His car rarely ever hits one-fourth on the temperature gauge, even on long drives and during traffic.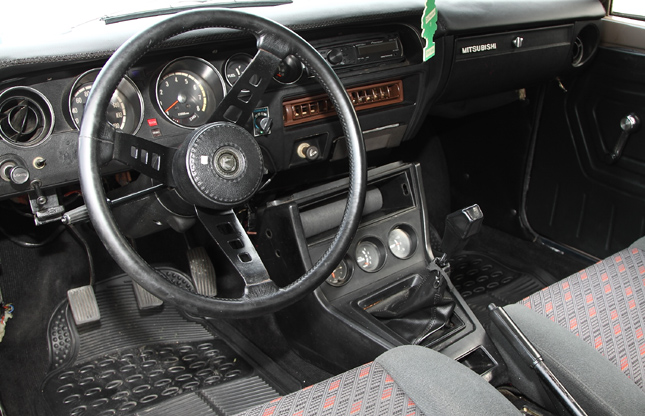 ADVERTISEMENT - CONTINUE READING BELOW ↓
When it comes to owning this car, Budoy also enjoys the fact that even if it's more than three decades old, it's still a head-turner. He likes it when members of the younger set come up to him and ask him about his Lancer, curious about the history of this little two-door. Likewise, he loves the conversations he has with older folks who reminisce about their own cars from back then.
Photos by Vincent Coscolluela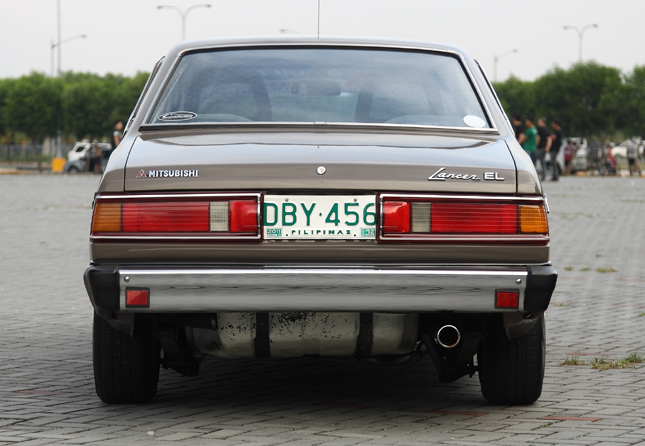 ADVERTISEMENT - CONTINUE READING BELOW ↓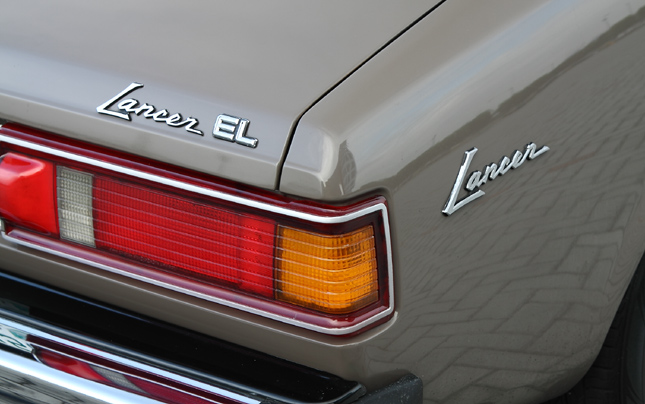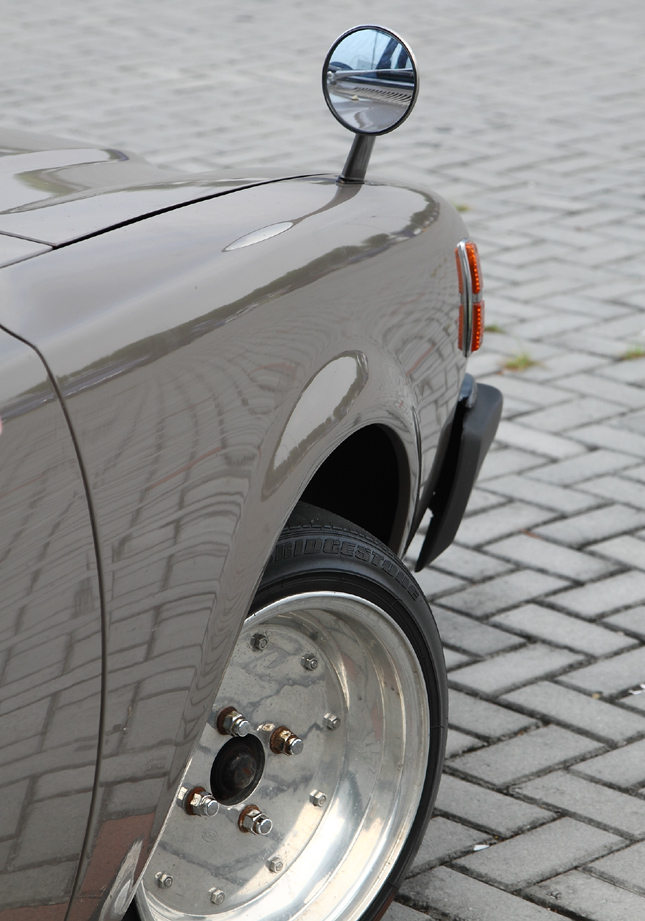 ADVERTISEMENT - CONTINUE READING BELOW ↓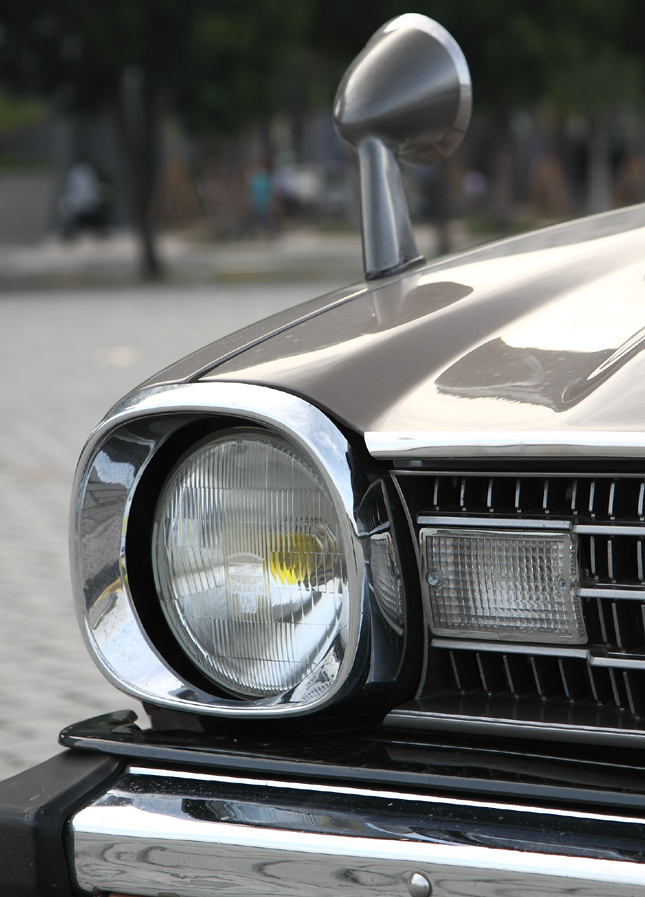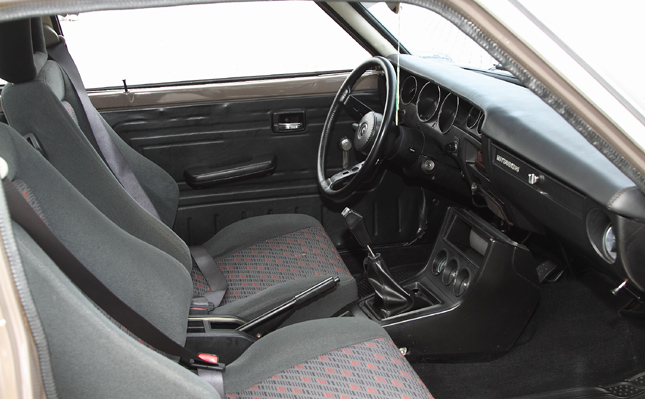 ADVERTISEMENT - CONTINUE READING BELOW ↓
NOTE: This article first appeared in Top Gear Philippines' July 2013 issue.