Nothing beats a classic Porsche 911. While this generation's Porsches—especially that new 911 Targa—are absolute works of art, it's hard to argue that the classics just have a different appeal to them.
Take this 1986 Porsche 911 Carrera Targa, for example. We saw this beauty via BringATrailer, where it sold for a hefty $86,000 (P4.3 million). It's not simply a clean and good-looking classic, mind you—there's some history here, too.
This 911 was bought brand-new by Tom Cruise back in April 1986. You know, the guy from those Mission: Impossible films and the new Top Gun: Maverick. Cruise owned the car until February 1987, after which it spent time in New Jersey and Georgia, and eventually made its way to Illinois in 2012.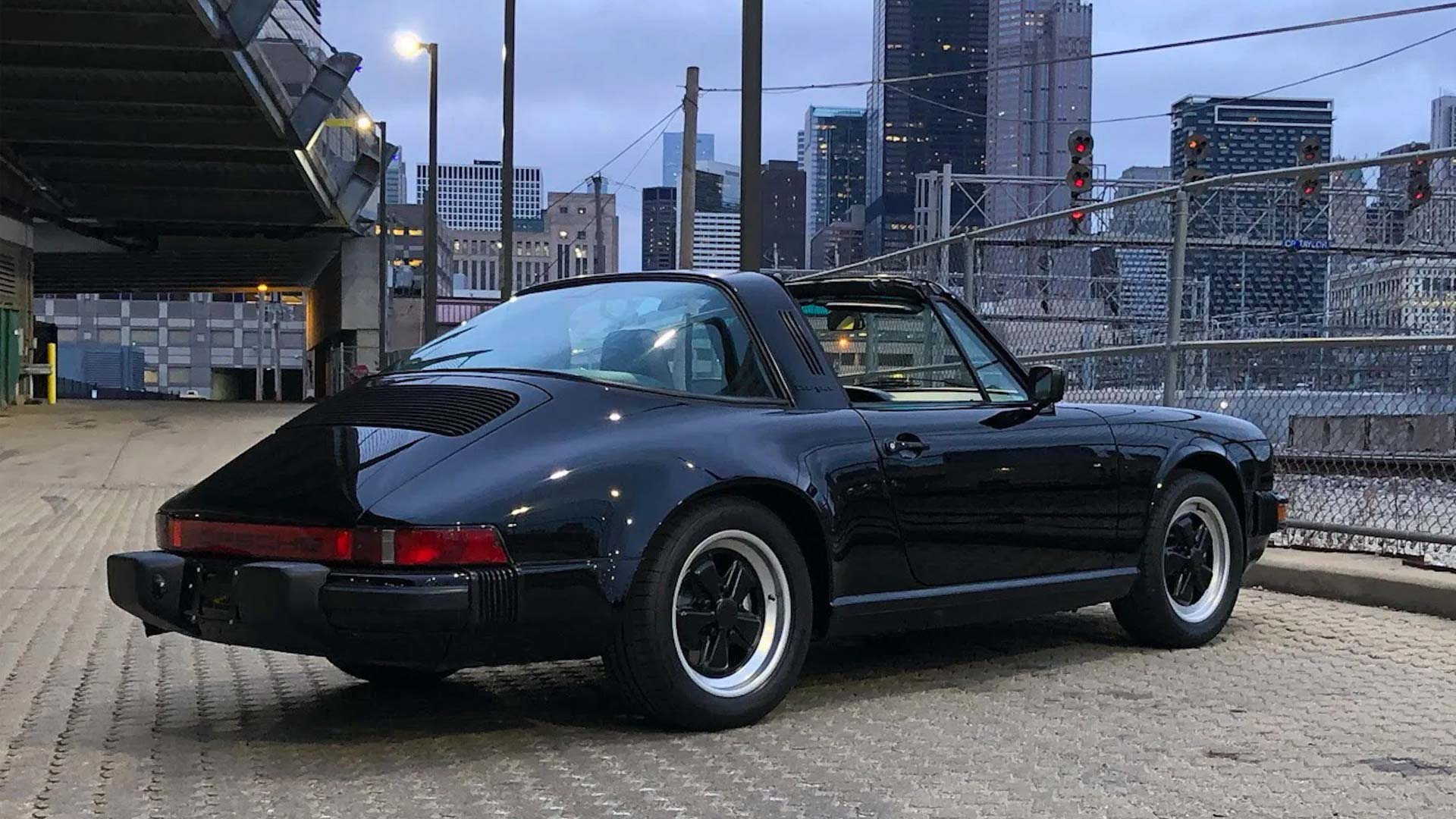 The car received a new black paint job, got a replacement windshield, and had its 16-inch Fuchs two-tone wheels refurbished in 2020, so expect this to be as clean as it looks in the photos. The interior looks darn good for a 35-year-old car, too. The leather seats, leather-wrapped steering wheel, carpets, dashboard, and door panels all seem to be in good condition as well.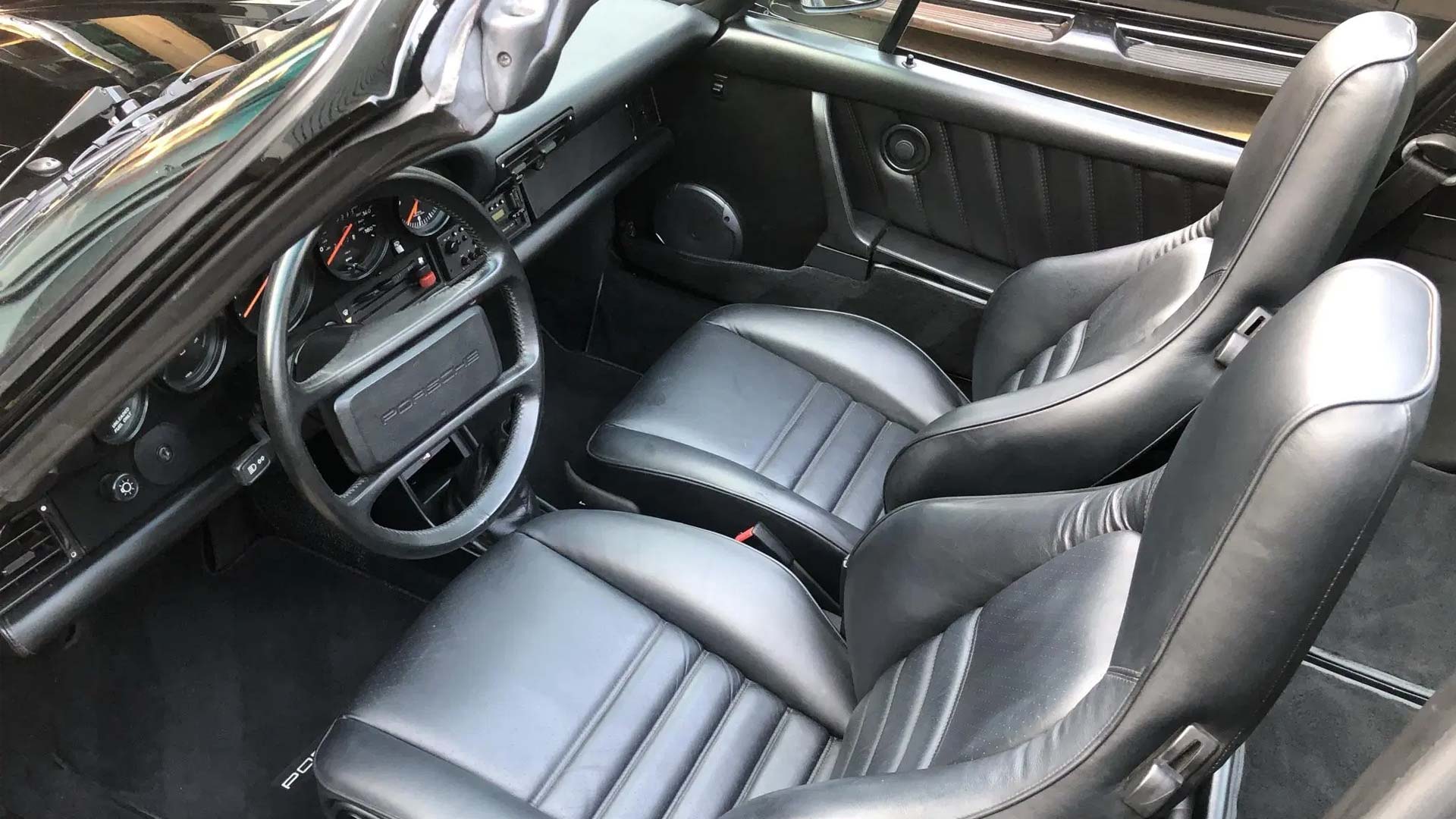 This 911 is powered by a 3.2-liter air-cooled flat-six mated to a five-speed manual gearbox that sends power to the rear wheels. The listing says the engine and the transaxle were both rebuilt in 2020, and a replacement battery was also installed.
The actual mileage of the car is unknown, however, as the replacement odometer shows about 14,000km. Approximately 800 kilometers have been added since the car was refurbished earlier in 2021. The car's service records, historical ownership documents, and clean Illinois title are all available.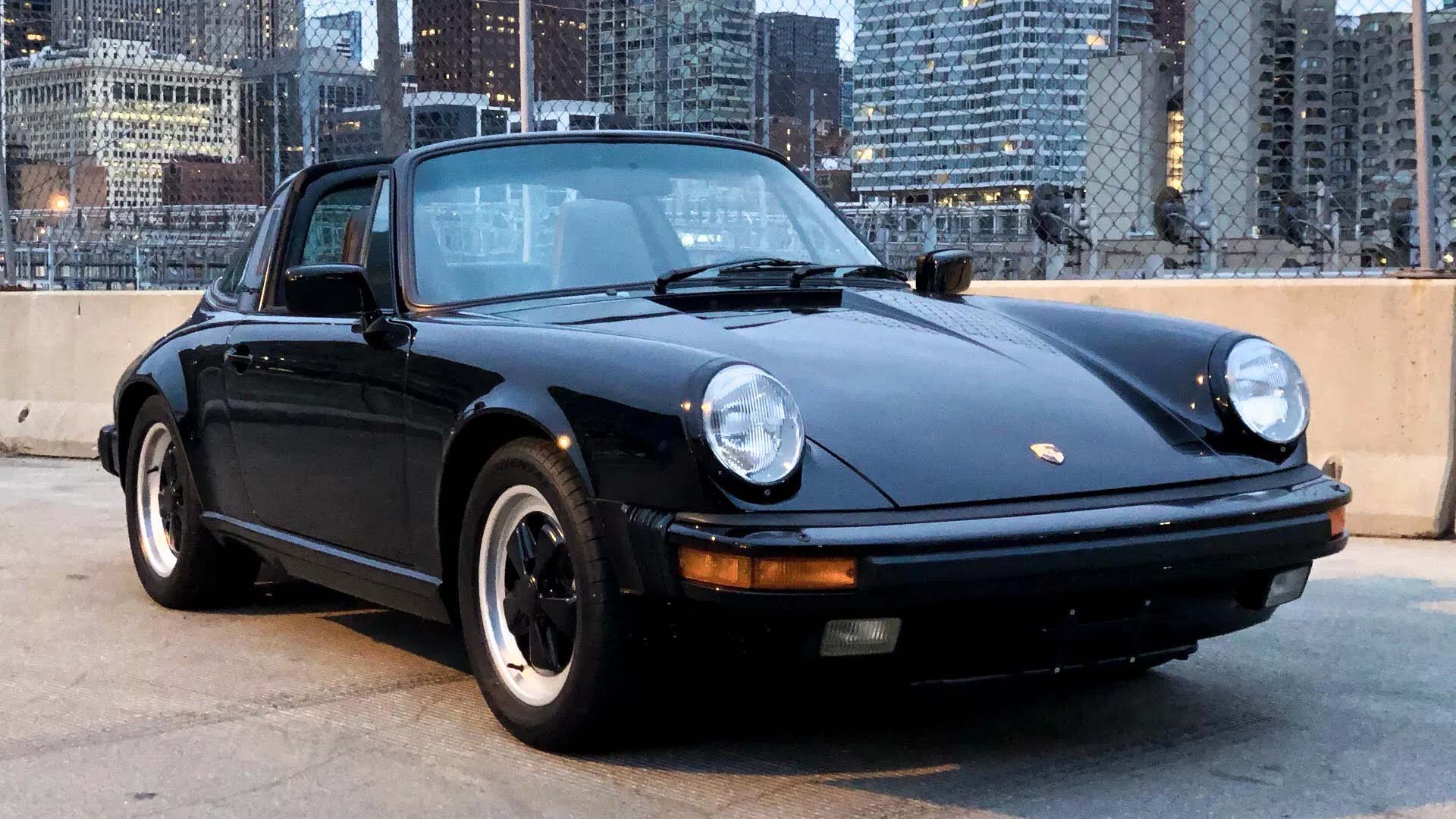 This may not be a pristine bone-stock 911, but it's still a pretty impressive car. No wonder an affluent enthusiast paid a pretty penny for this one. Do you agree?