The soft-top 911 with a retro flavor is back. Welcome to the new Porsche 911 Targa, shown here in both 4 and 4S versions. Yes, you're right—they do look like the old ones!
This is a car of few surprises. Because the 992-generation Porsche 911 is pretty closely based on the old 991-gen car, the intricate roof mechanism and the general look of the glassy, hooped backside hasn't changed much.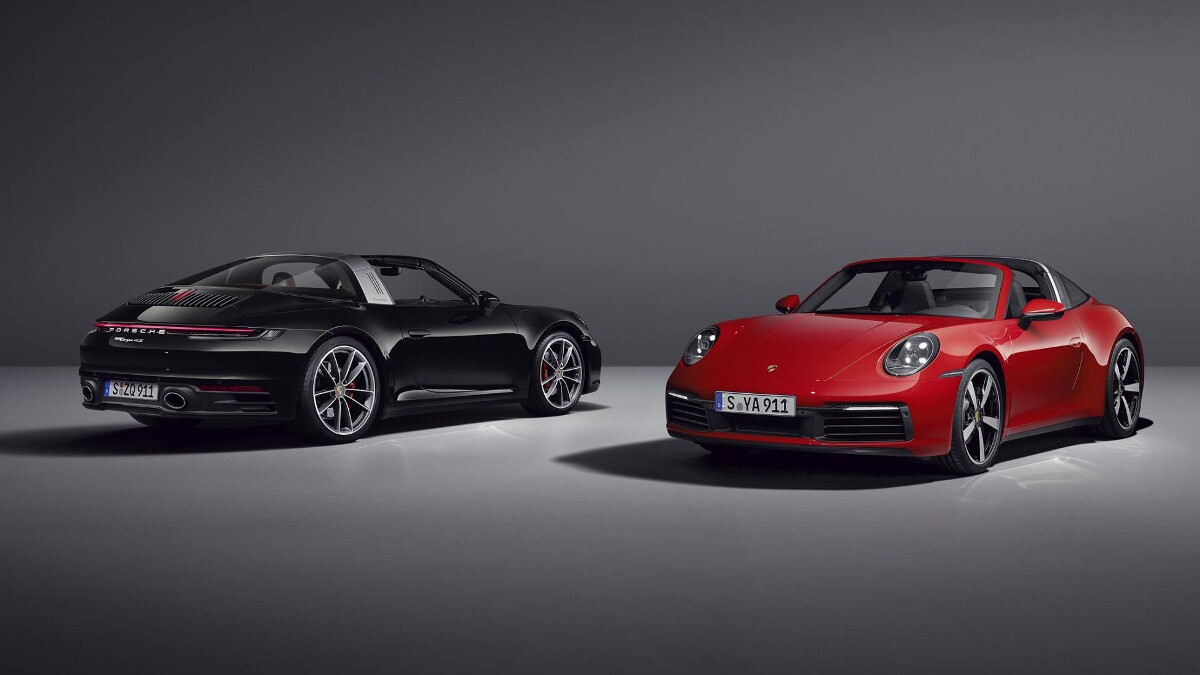 Porsche says the new Targa has 'more powerful roof actuators,' but the folding origami dance still takes 19sec, and you still can't do it on the move because the massive rear clamshell hangs over the back of the car in the process. So much so, the 911's parking sensors are called into action in case you try to operate it while backed up to a wall, tree, or small child. Safety first.
Continue reading below ↓
Recommended Videos
It looks mighty fine, though. The 911 Targa has tended not to be the driver's choice of 911, because it's around 40kg heavier than even the 911 Cabriolet. But in black, from the rear, this new 992 version does look devilishly good. It's sort of the anti-GT3. A 911 for admiring, not rinsing.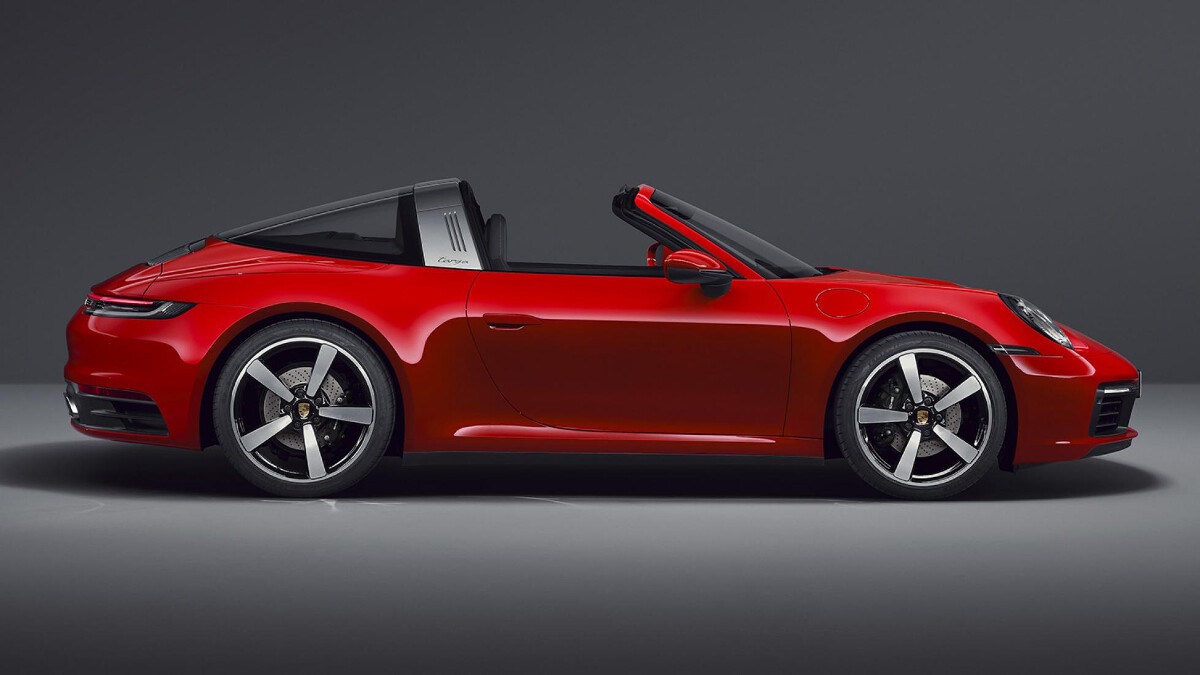 That's not to say it ain't fast. The standard Targa 4 (yep, they're all four-wheel-drive, rather oddly for a fair-weather machine) has been boosted 15hp to 380hp. The Targa 4S has gained 30hp, and is now a 444hp machine. It's good for 303kph, while the baby Targa is 16kph slower. The 4S hits 100kph in 3.6sec, while the entry-level car takes 4.2sec. Quicker than a 911 Turbo S of not so very long ago, then.
Both will most likely be sold with the eight-speed PDK automatic, but you can spec a manual, if you'd like a properly rare groove old-school new 911. A curious mix, but the Targa is an oddball kinda car. It's the least focused version of the world's best all-rounder sports car, which some may scoff at, but just look how good it looks in black...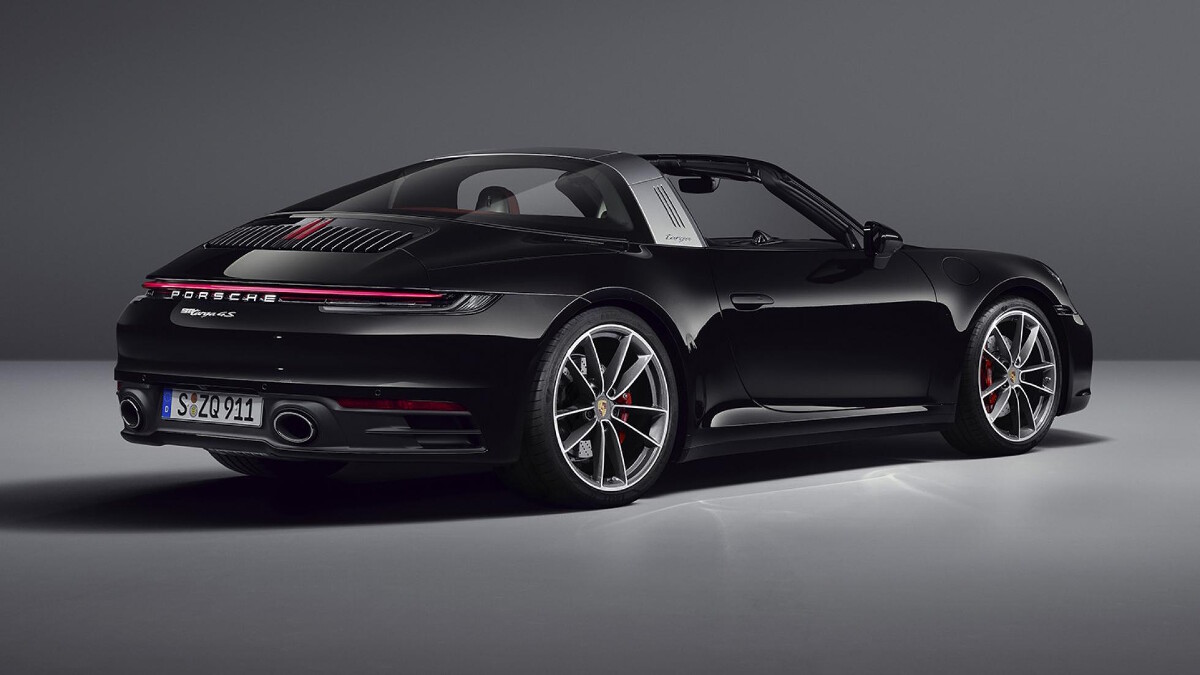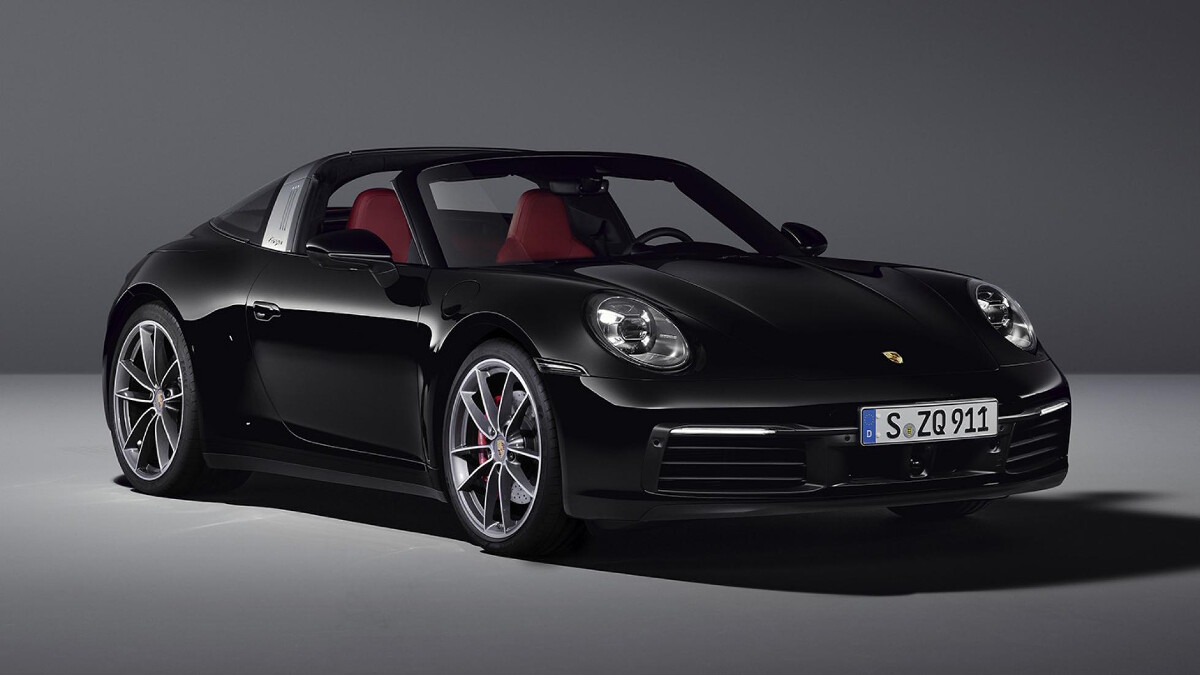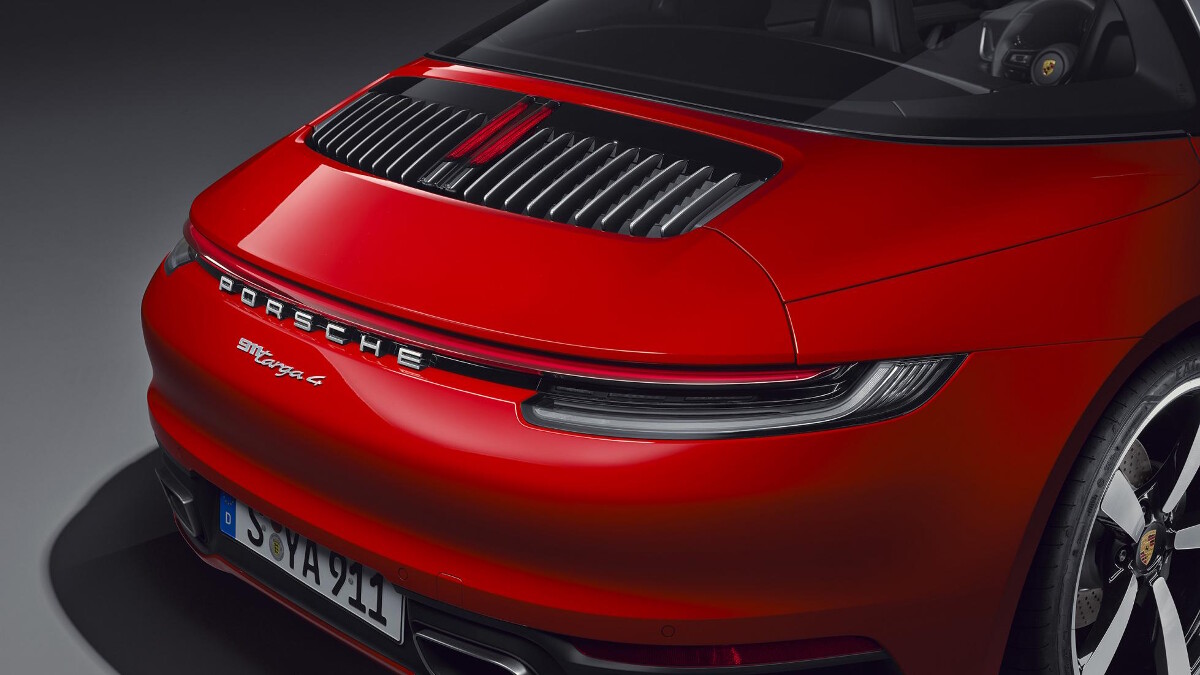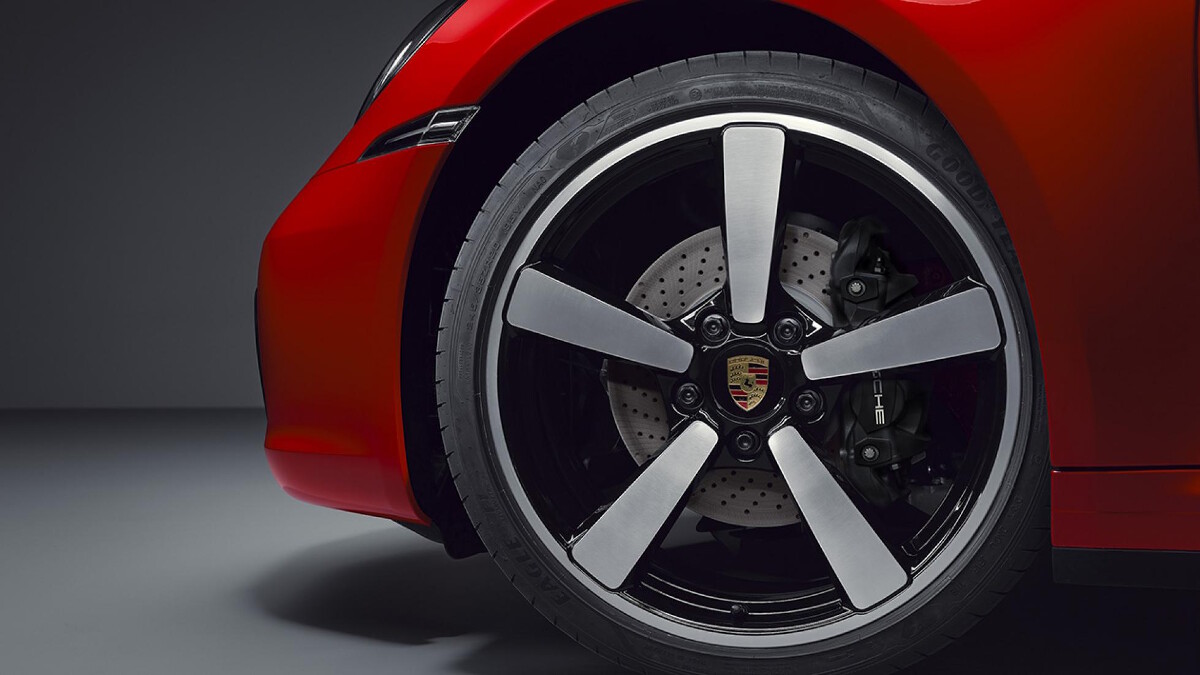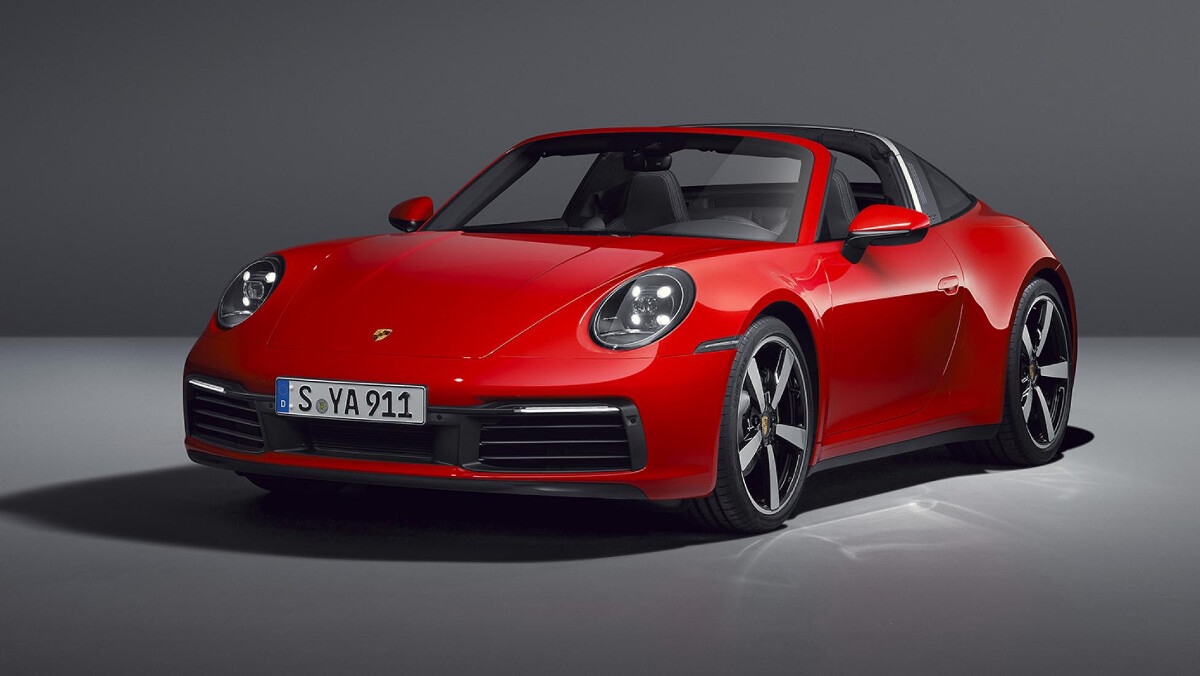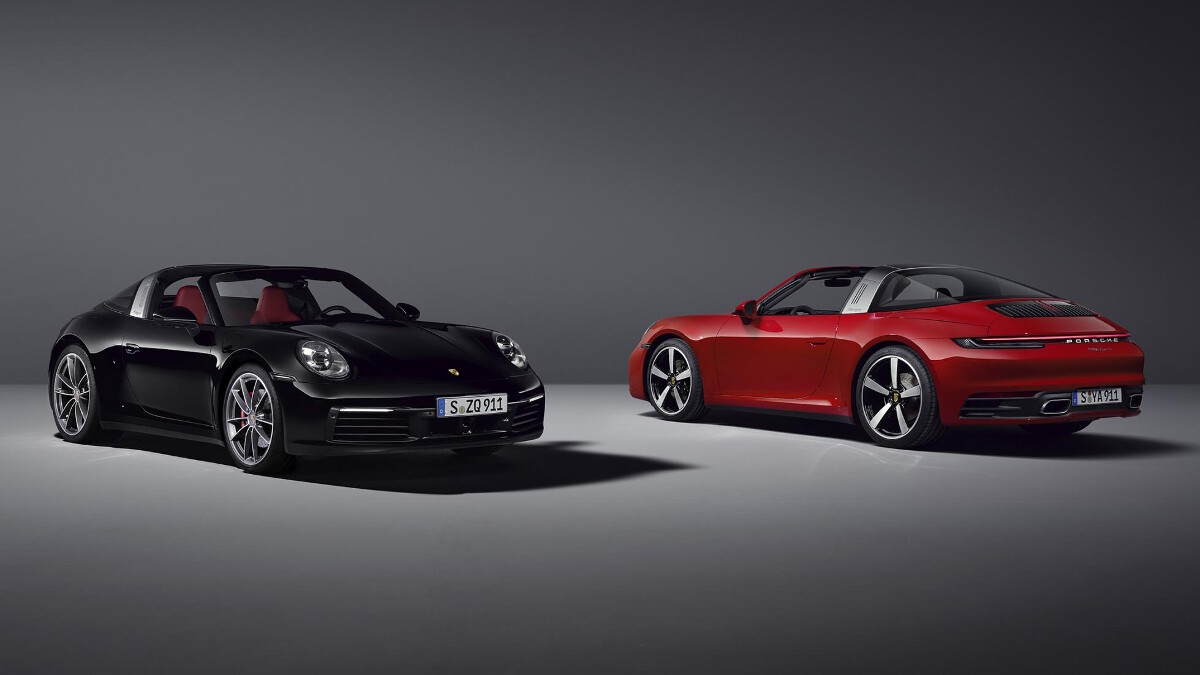 NOTE: This article first appeared on TopGear.com. Minor edits have been made.