SUVs have come a long way over the past couple of decades. Suspensions are plusher, safety features are more advanced, and car manufacturers keep on finding ways to pack convenience into each new model generation. It's a drastically different segment now compared to a decade or two ago, and consumers are better off for it.
Some will say, though, that these vehicles have lost something along the way: character. And at the risk of raising a few Gen Z eyebrows out there, we have to say we kind of agree to an extent—'80s and '90s SUVs just have so much more attitude to them.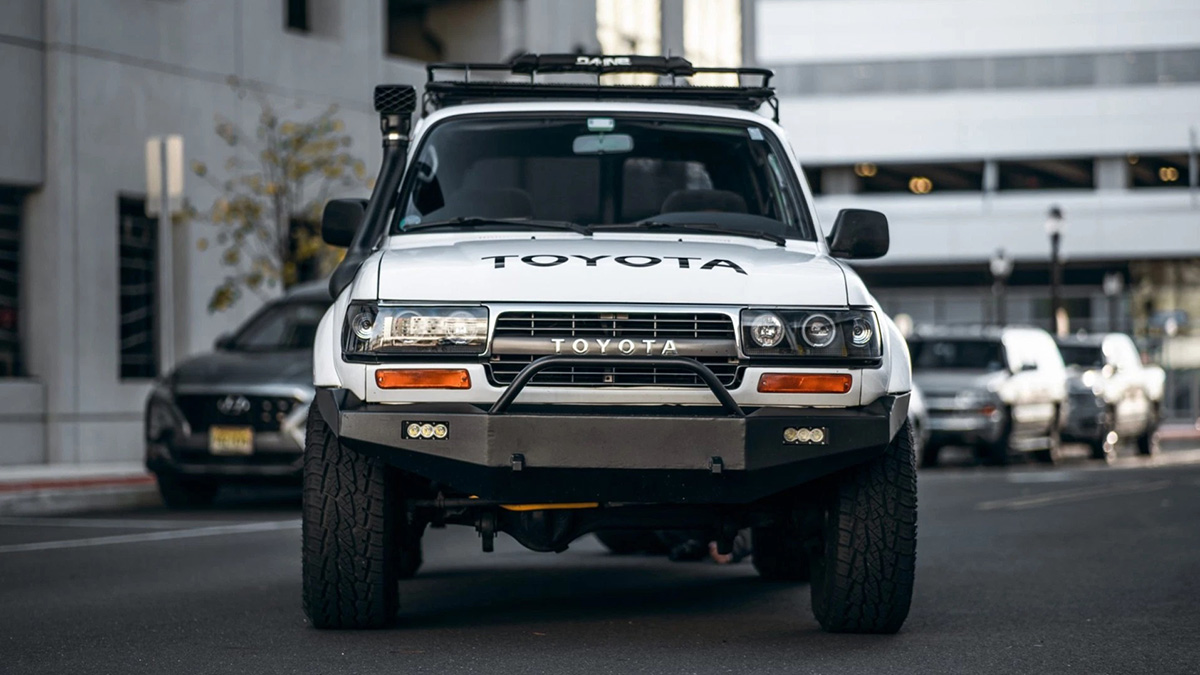 Take this 1992 Toyota Land Cruiser currently up for auction on BringaTrailer.com. No need for an absurd amount of modifications here. In fact, we think it would be perfectly fine with just the iconic red, orange, and yellow racing colors and the Toyota lettering on the sides. The seller says it originally came in medium gray metallic, then the livery was added last year because, well, why not?
ADVERTISEMENT - CONTINUE READING BELOW ↓
A few changes have been made here to slightly toughen up the Land Cruiser's stock appearance, too. You'll find powder-coated fabricated bumpers and rock sliders, smoked aftermarket head- and taillights, as well as a snorkel and powder-coated roof rack. It also runs on rugged 16-inch KMC wheels.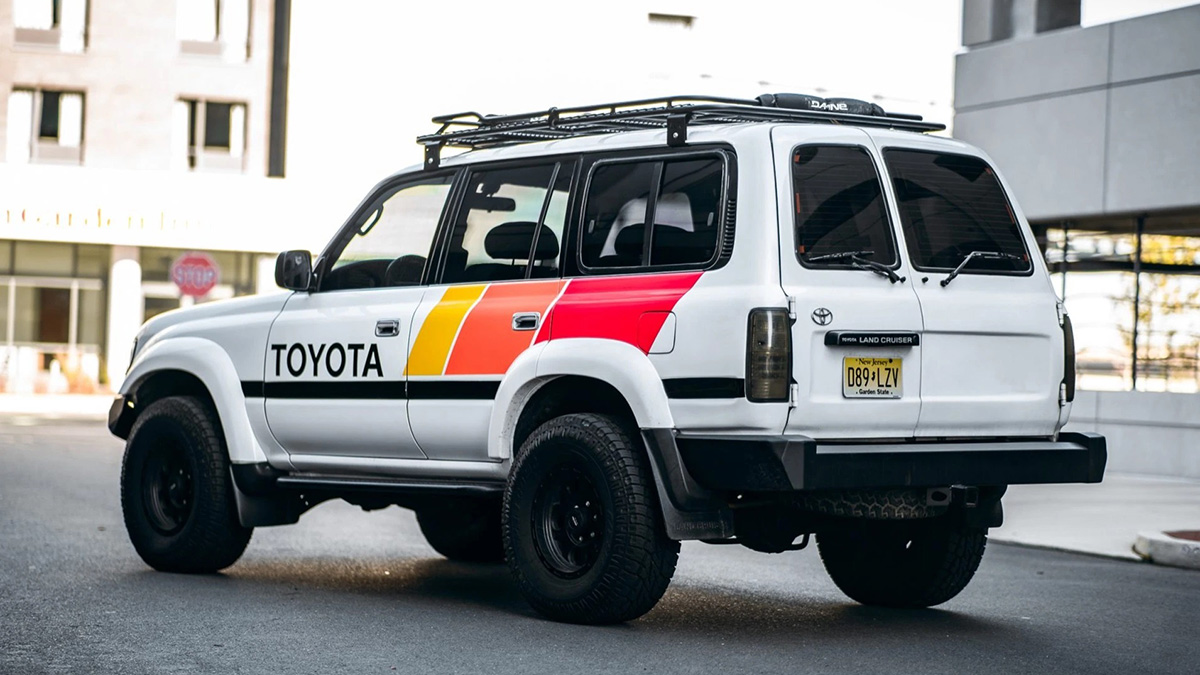 Frankly, the exterior might look a little nicer with a bit of mud splashed on it. We can't say the same for the interior, though, as it comes covered in two-tone gray cloth and carpeting. There's a wood-rimmed steering wheel, and entertainment is handled by a Pioneer head unit with CD player.
Underneath the hood is a 4.2-liter six-cylinder diesel engine mated to a five-speed manual transmission, though the seller makes no mention of what sort of output figures it's capable of. Oh, and the odometer reads 168,000km—not bad for a vehicle of this age.
ADVERTISEMENT - CONTINUE READING BELOW ↓
Recommended Videos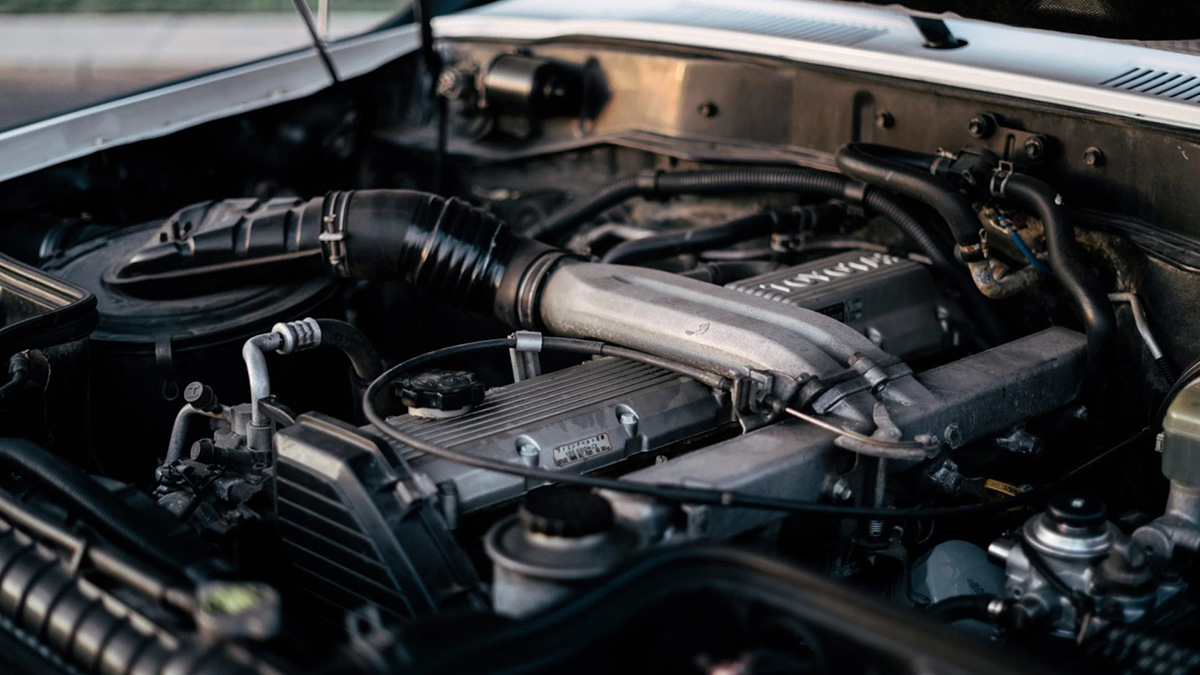 Currently, the highest bid for this SUV sits at $15,000 (around P720,000). Would the '90s car lover inside you shell out that figure for it?
Check out more photos below. You're welcome.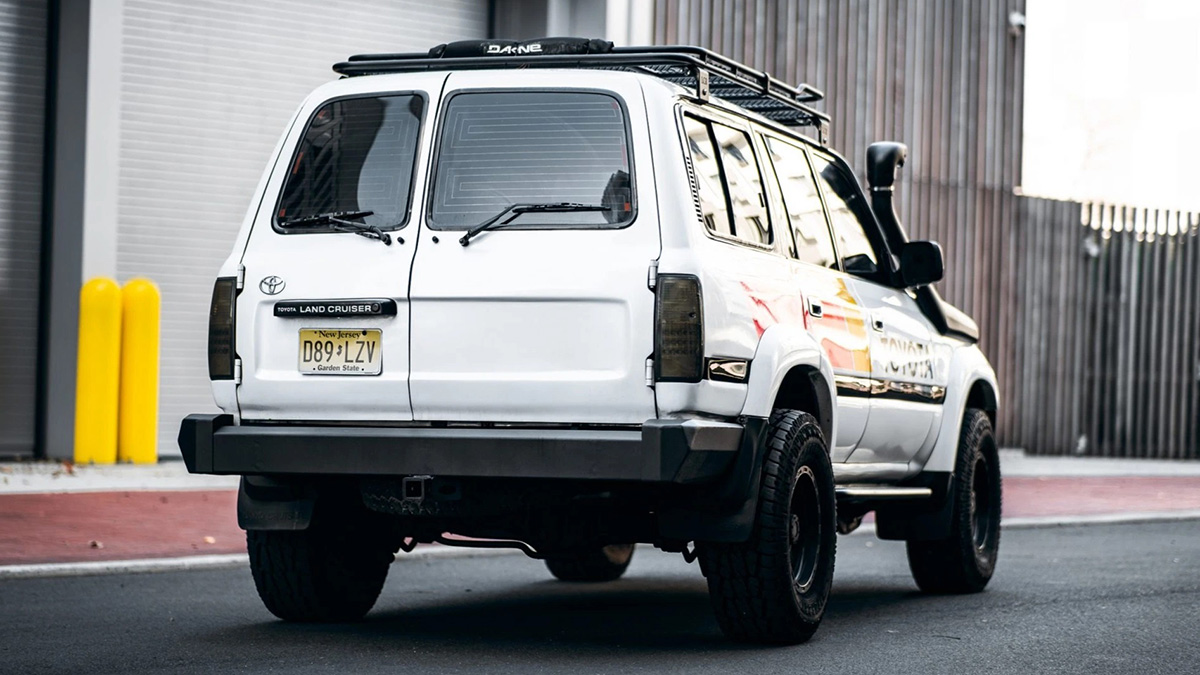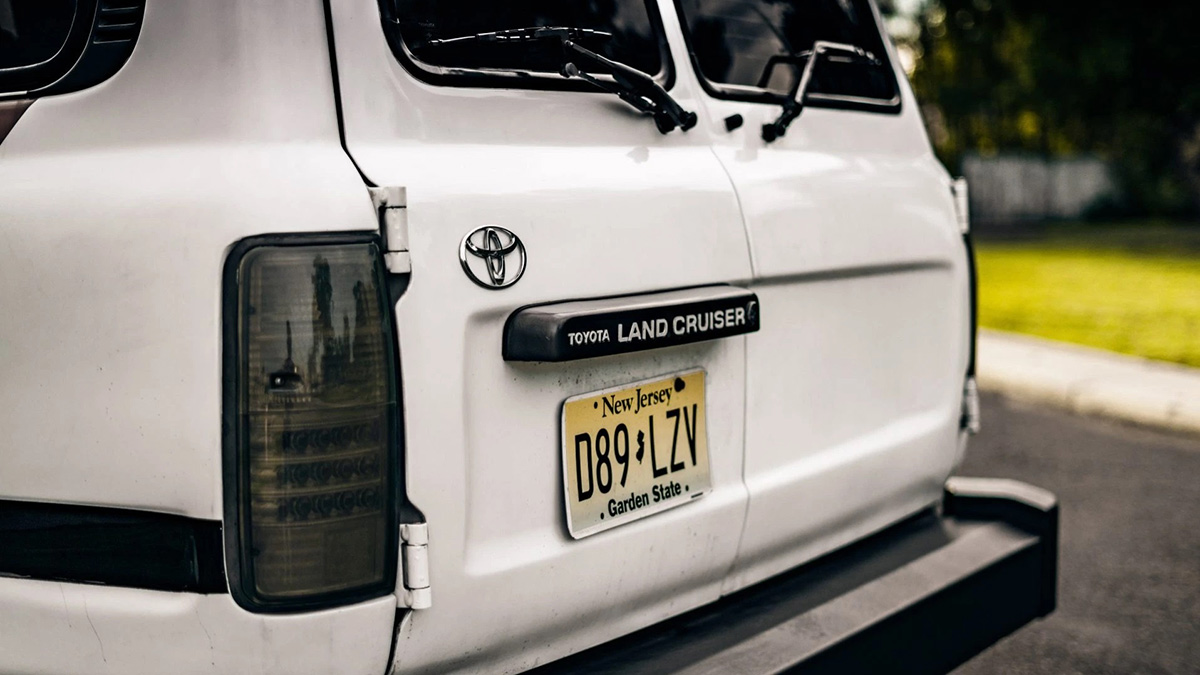 ADVERTISEMENT - CONTINUE READING BELOW ↓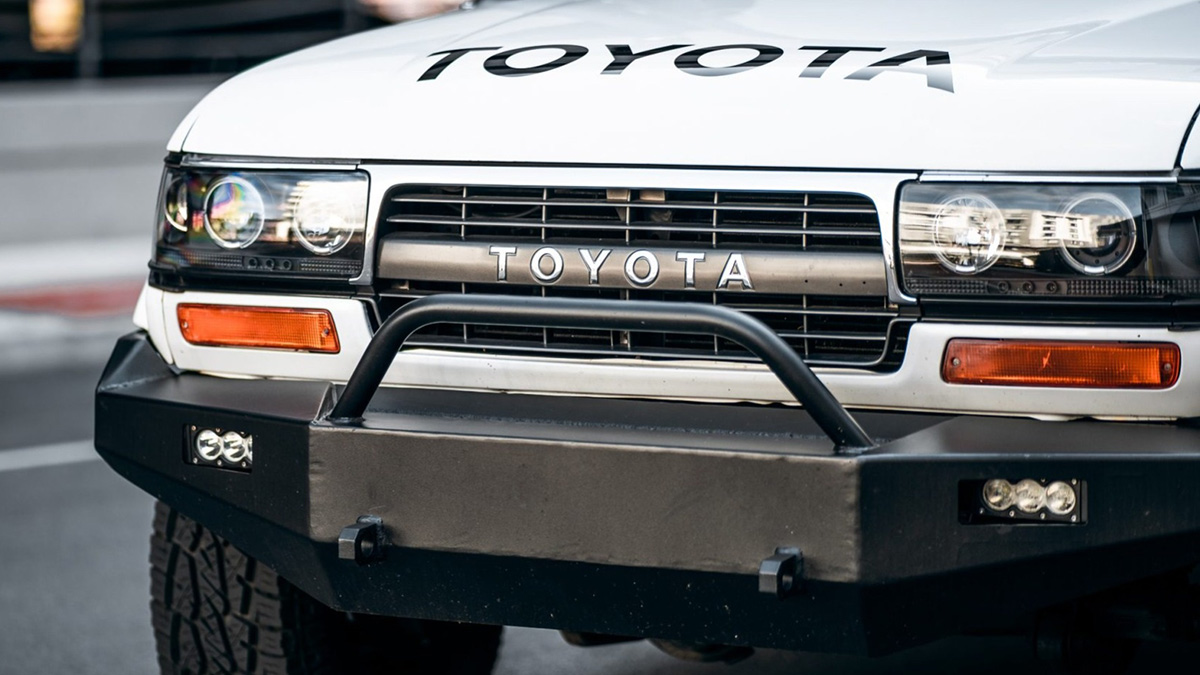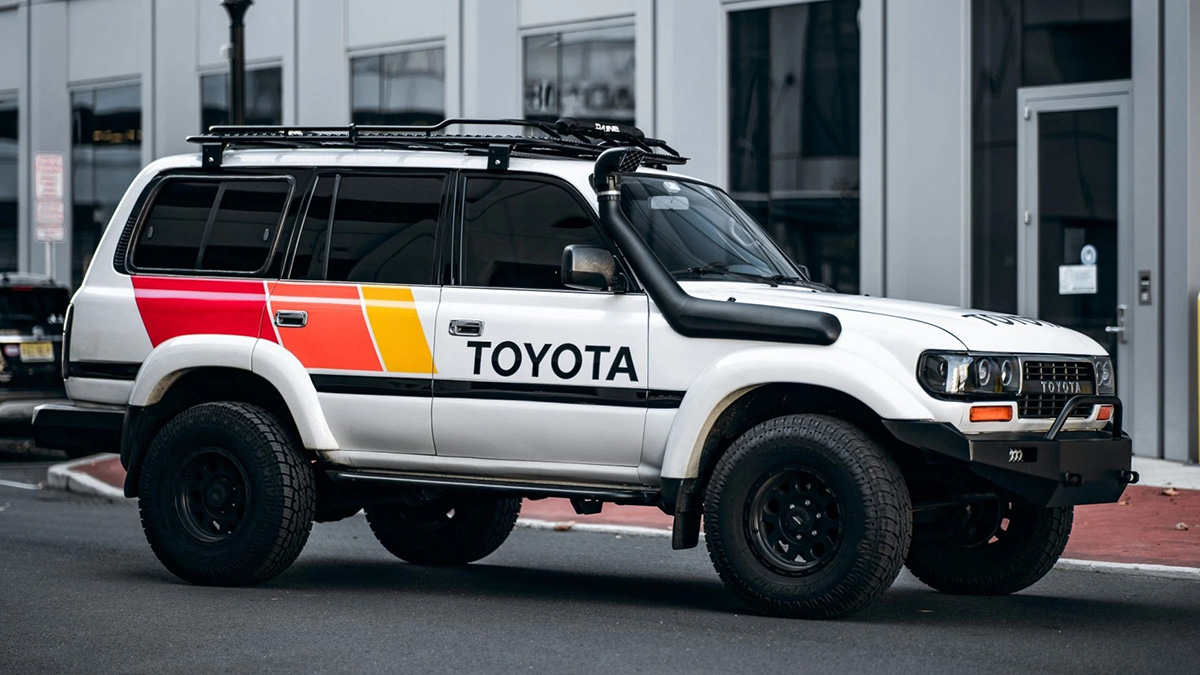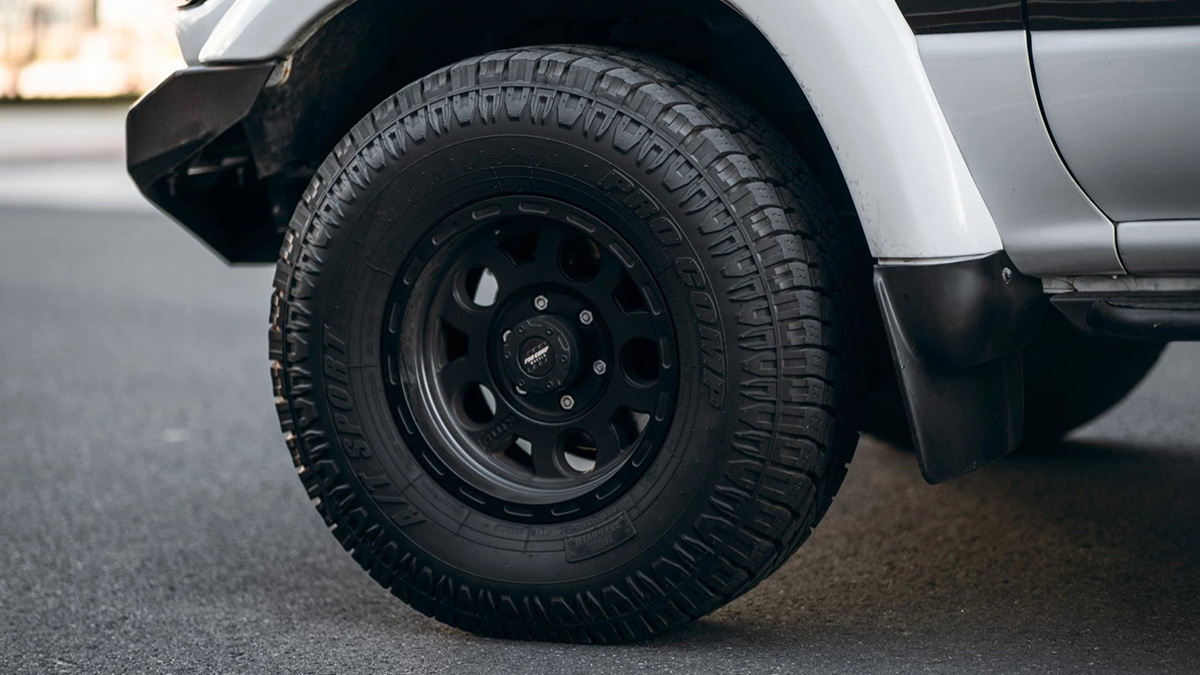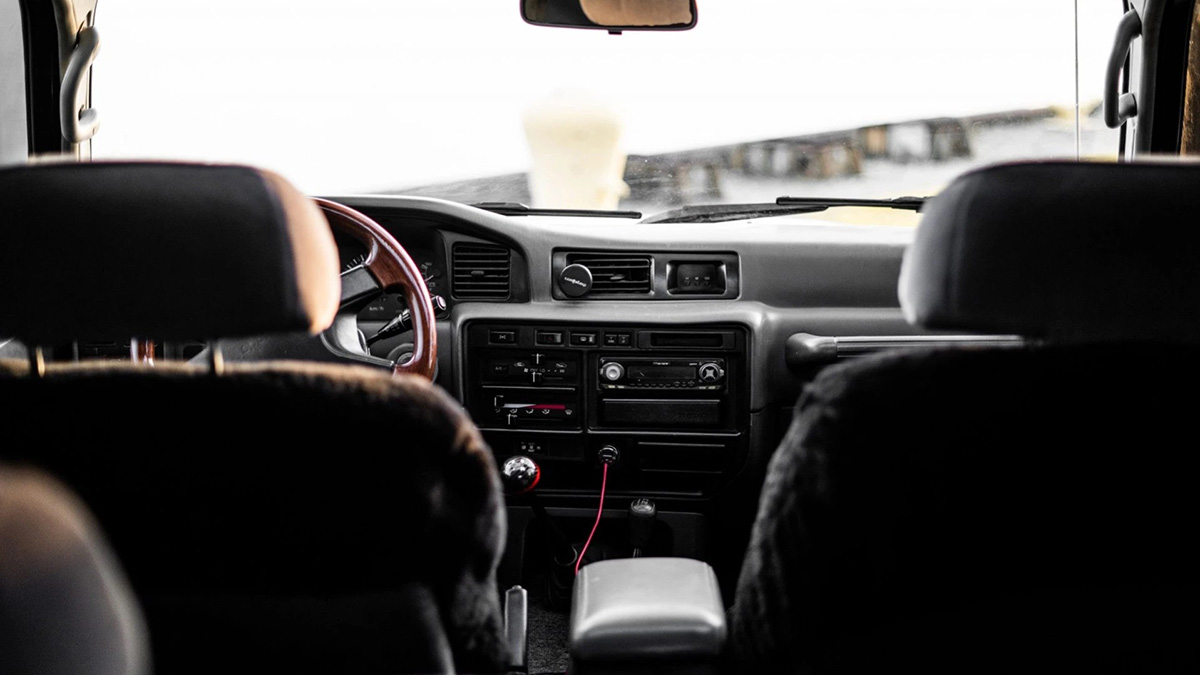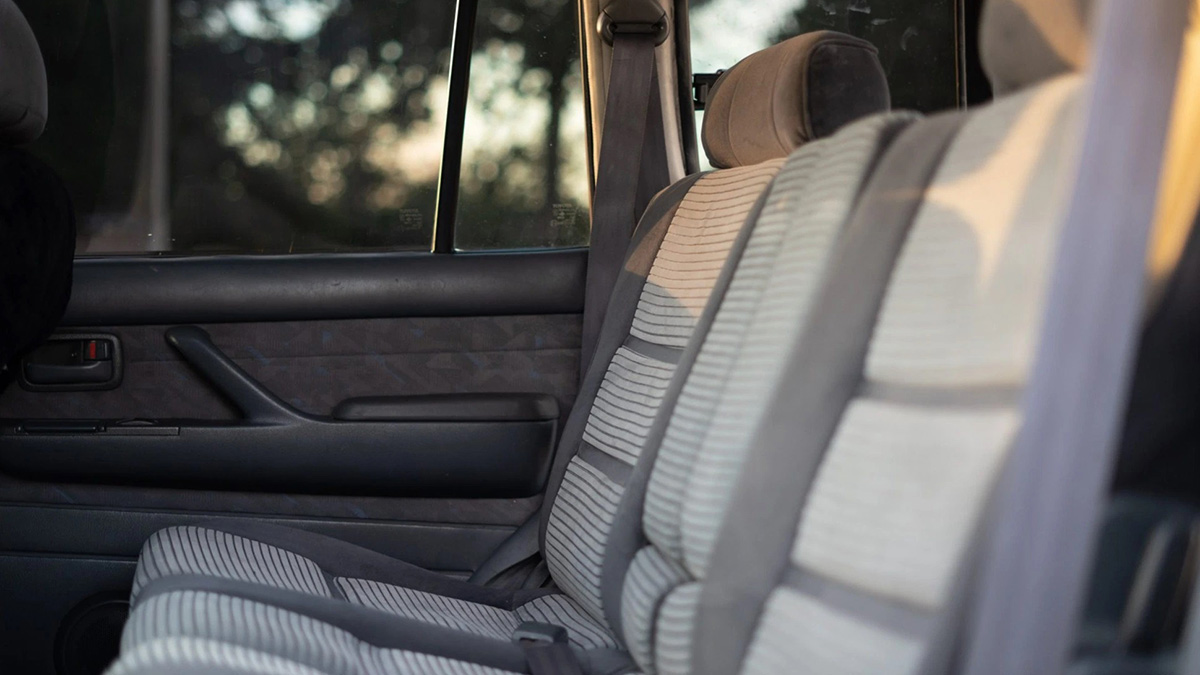 ADVERTISEMENT - CONTINUE READING BELOW ↓