Have you seen the all-new Toyota Prius yet? Pretty darn good-looking hybrid car, isn't it? It's a huge step up from the previous model, not just in terms of design but also in performance, too.
We do wonder a bit why Toyota kept the Prius in somewhat sedan form. It may look a bit bigger than its predecessor, but it's still this low-riding five-seater car with a trunk. It bothered to turn the Corolla and even the Crown into crossovers, so why not just go ahead and upsize the Prius as well? Practicality, perhaps? We're not quite sure.
Anyway, had Toyota gone that road and raised the Prius and added some bulk to it, we now have an idea of what it might look like. The renders here are from artist Kleber Silva (KDesign on Behance), and they look really, really good.
OTHER STORIES YOU MIGHT HAVE MISSED:
Specs, price, features: Everything you need to know about the all-new Honda Click 125
PH car sales: Toyota's 2022 sales have already surpassed pre-pandemic levels
ADVERTISEMENT - CONTINUE READING BELOW ↓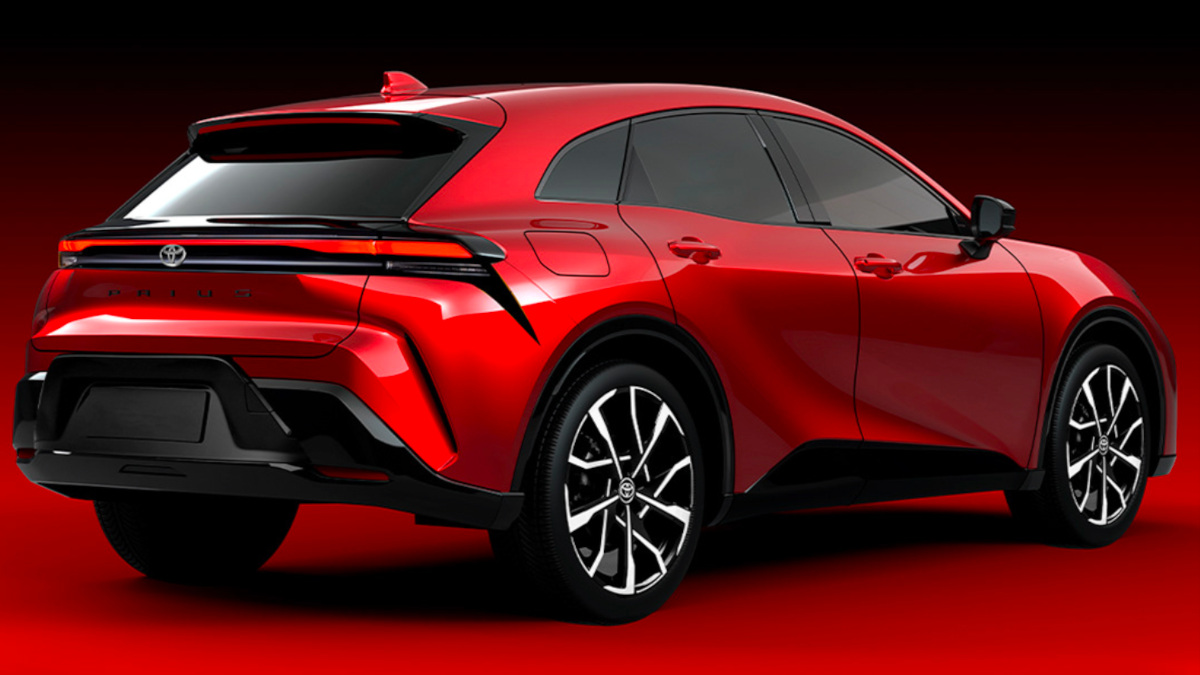 This is the Prius in SUV form. The artist has basically taken the original vehicle and turned it into a bona fide crossover with a taller ride height, heftier rear end, and even underbody cladding all around to boot.
If Toyota were to go ahead and build this, we reckon the powertrain under the hood wouldn't even need changing. If this were a new seven-seater, though, then that hybrid setup may need some tweaking. What do you guys think? Is this something Toyota should consider?
ADVERTISEMENT - CONTINUE READING BELOW ↓
Recommended Videos
More photos of the all-new Toyota Prius in SUV form: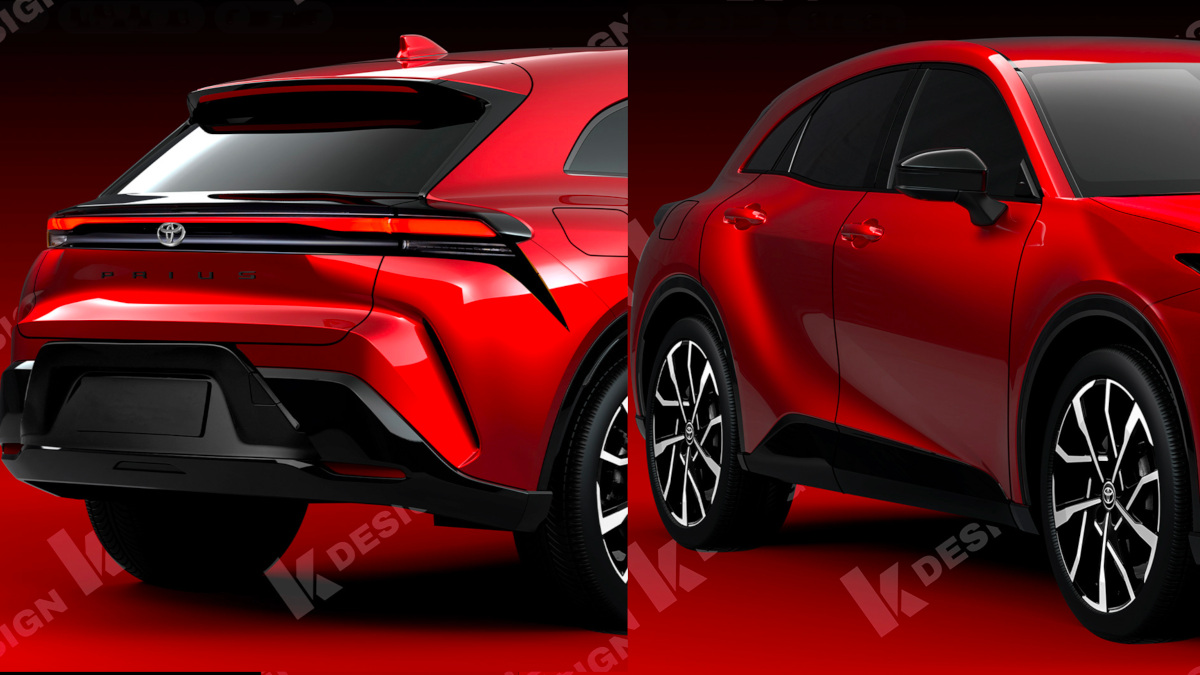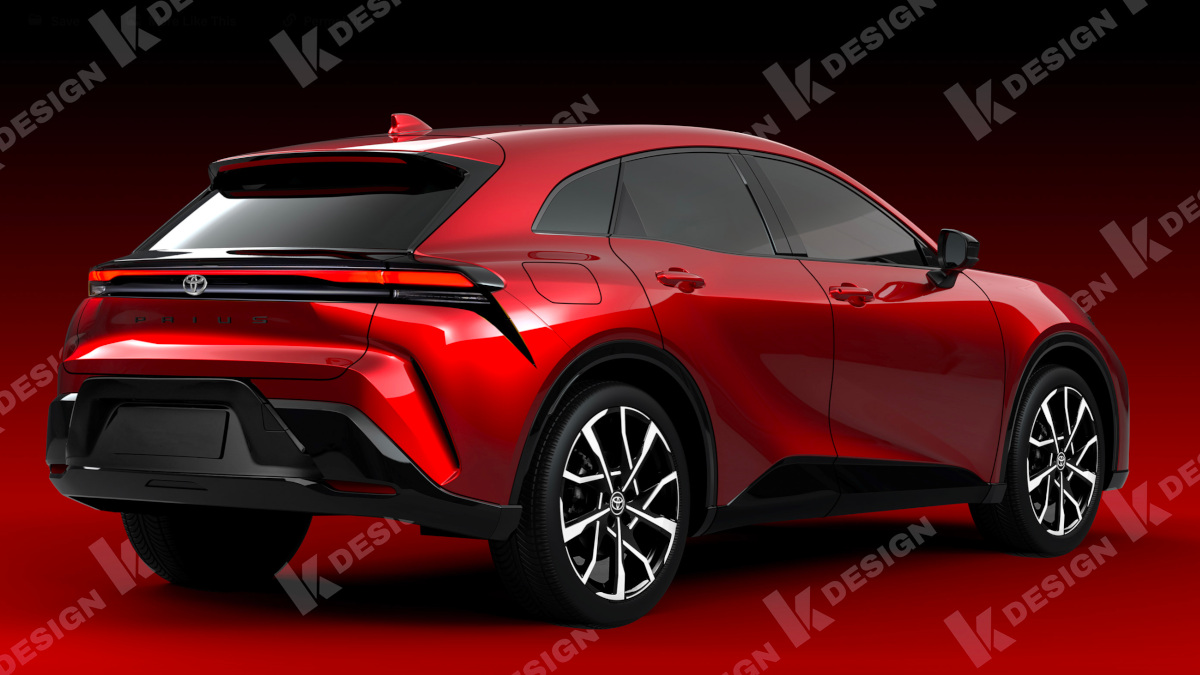 ADVERTISEMENT - CONTINUE READING BELOW ↓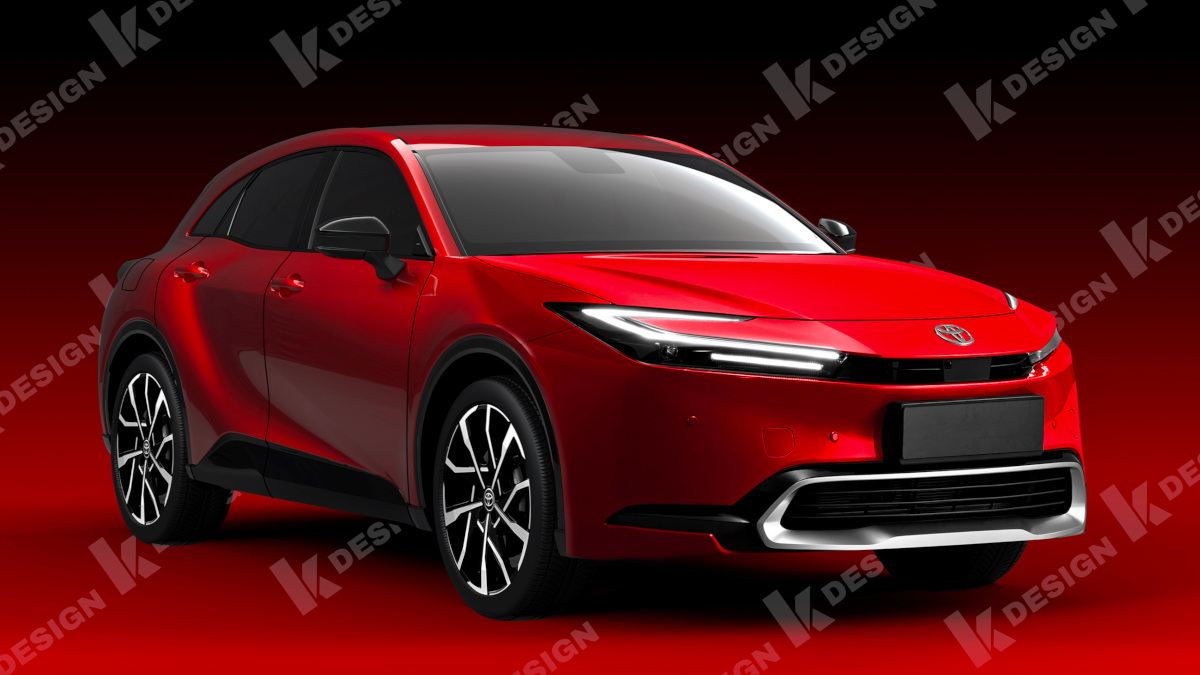 ADVERTISEMENT - CONTINUE READING BELOW ↓