We know you're craving good news right now, and here it is: The slower, cheaper four-cylinder Toyota Supra will still drift. Hurrah!
Toyota gave us all the specs a wee while back, but has chosen this week to release an absolute mountain of pictures of both standard (yellow) and Fuji Speedway (white) versions of the new 2.0-liter Supra. And it's had the good heart to show us the thing shredding its tires on a racetrack, a move we don't see from an awful lot of carmakers in their stock imagery. Almost as if a weenier-engined Supra has a point to prove...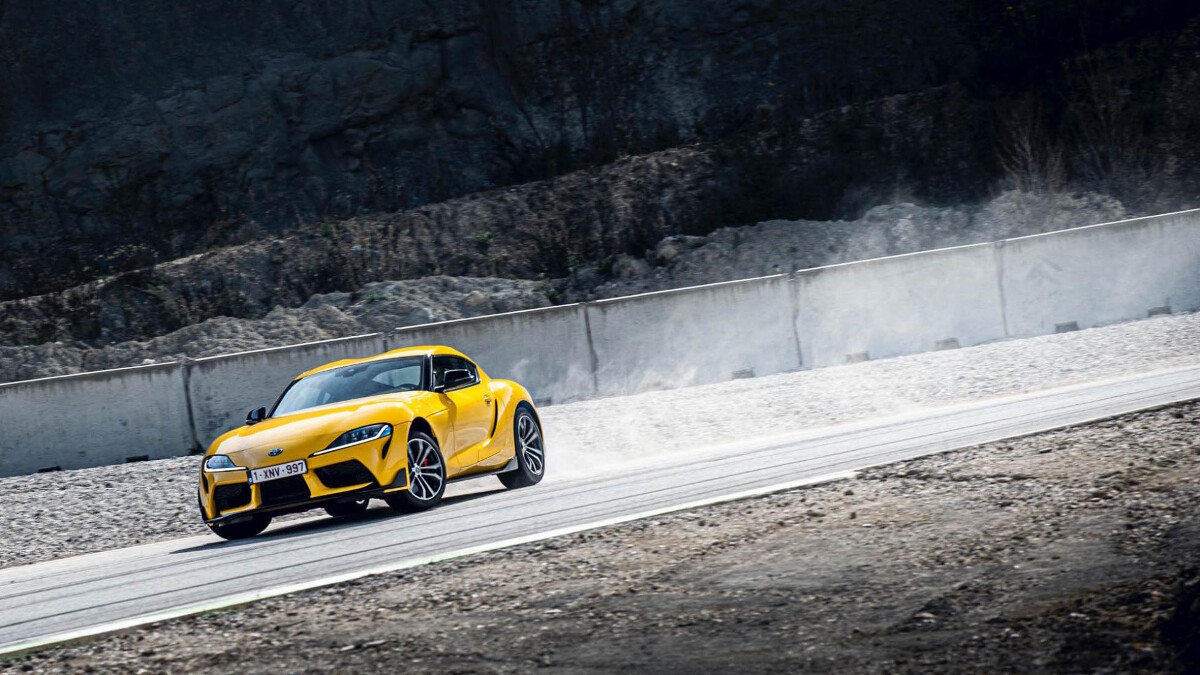 Continue reading below ↓
Recommended Videos
It's on-paper stats talk the talk, though. The four-pot turbo comes from BMW—as do quite a lot of the Supra's innards—but Toyota has opted to only bring the 254hp tune to Europe, ignoring the 197hp version to presumably avoid cannibalizing already low 86 sales.
It's 100kg lighter than a six-cylinder Supra and achieves a neater 50:50 weight distribution, so it ought to handle a little better (especially if its BMW Z4 cousin is anything to go by), while a 5.2sec 0-100kph time and 250kph top speed are 0.9sec and, um, 0kph worse off than the top-spec 3.0-liter.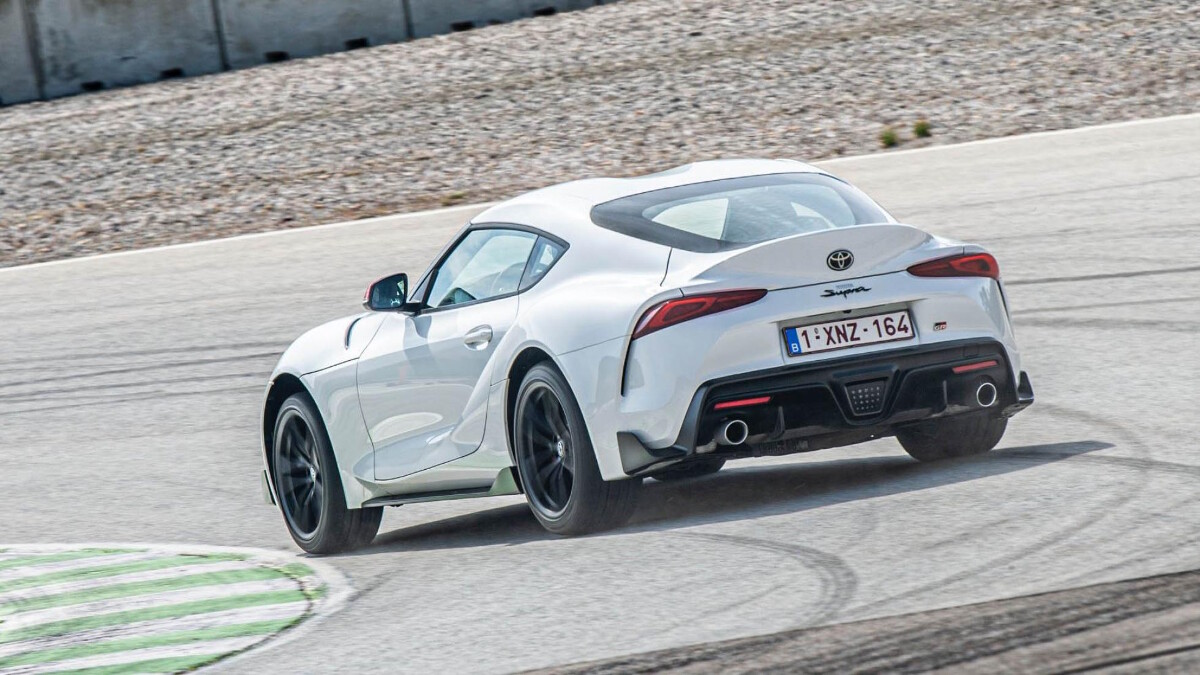 If these pictures are anything to go by, you'll cope. And only the nerdiest of nerds will identify your lesser-powered Supra on the streets; these pictures present their best opportunity to swot up on the 18-inch wheels and the 10mm-narrow exhaust tips that differentiate four-cylinder Supras. It's otherwise exactly the same as the six-cylinder, right down to badging.
No word on prices yet, though...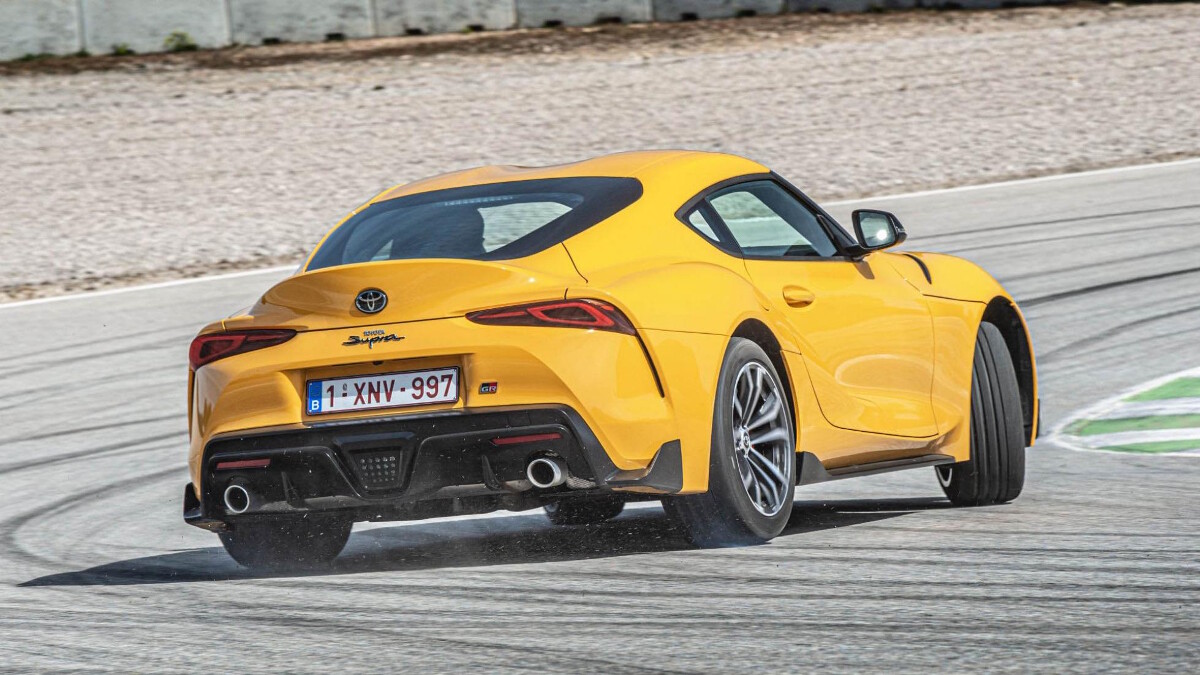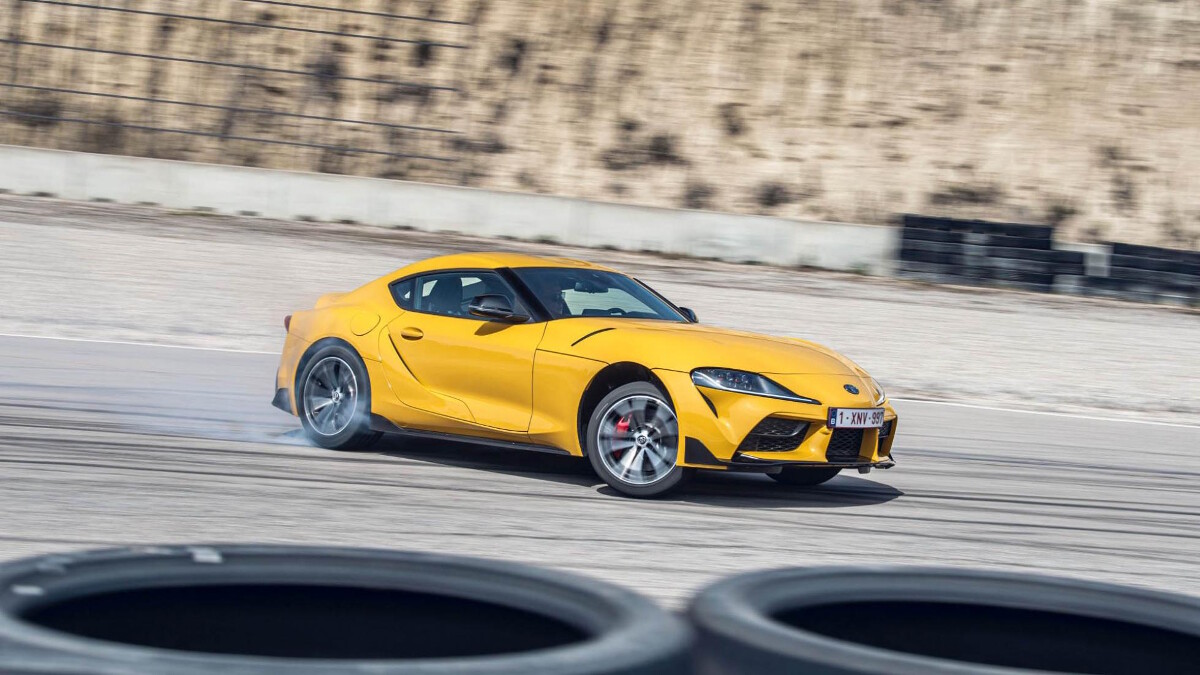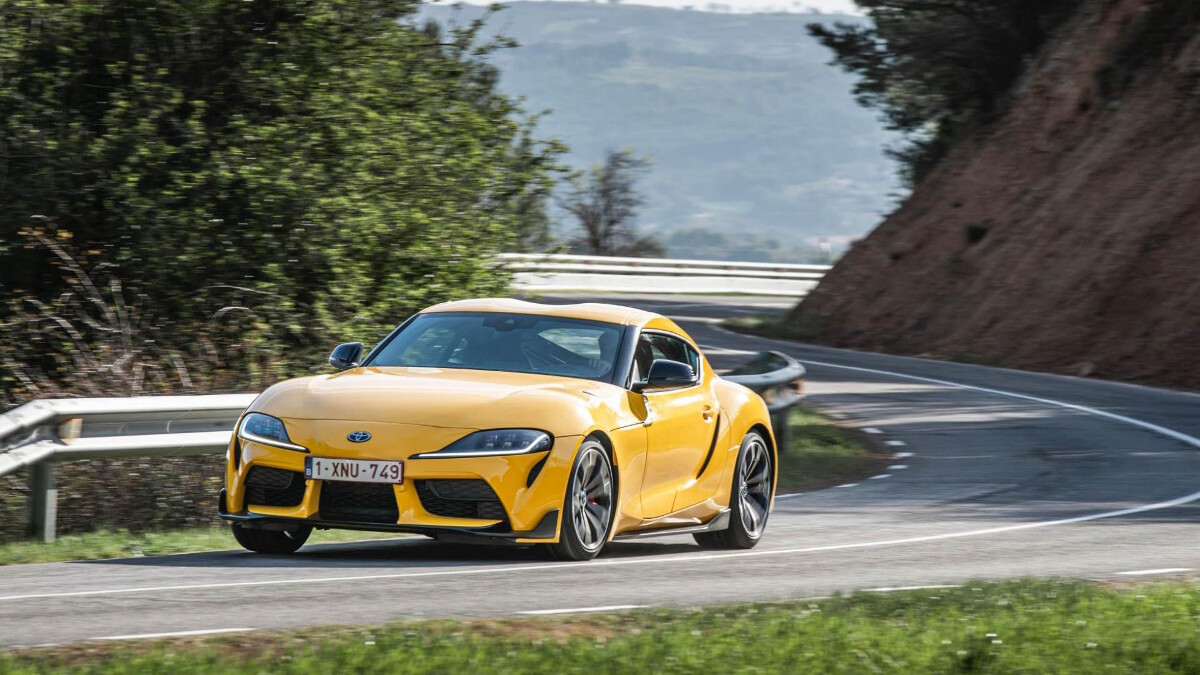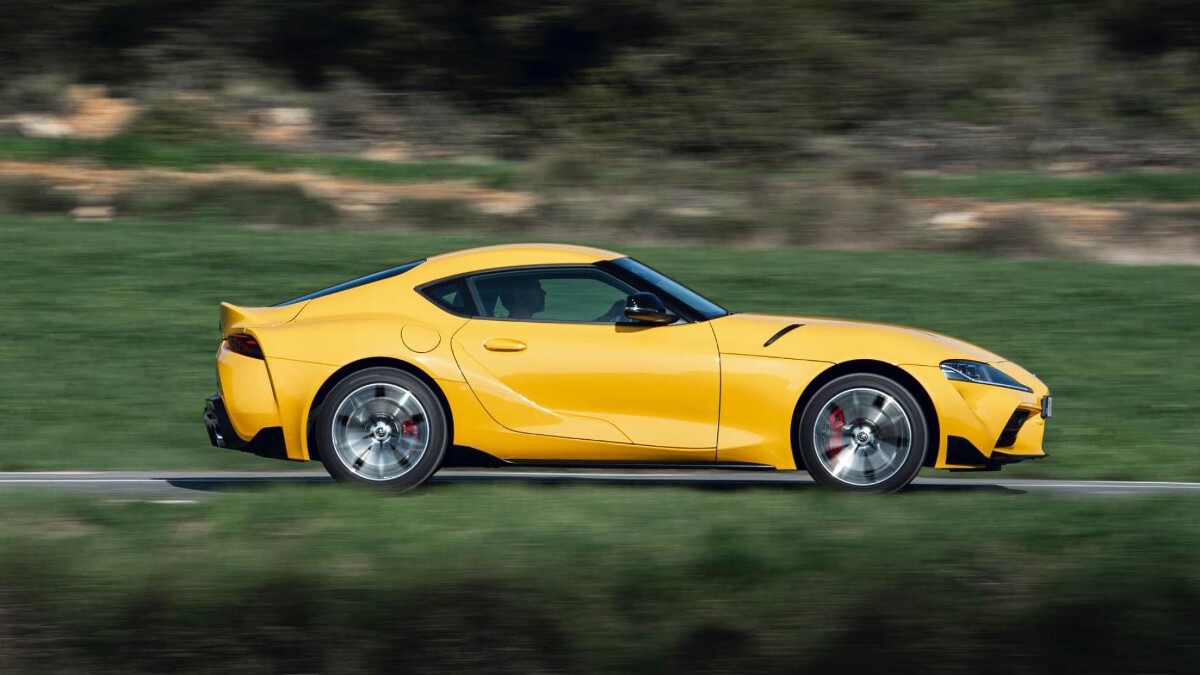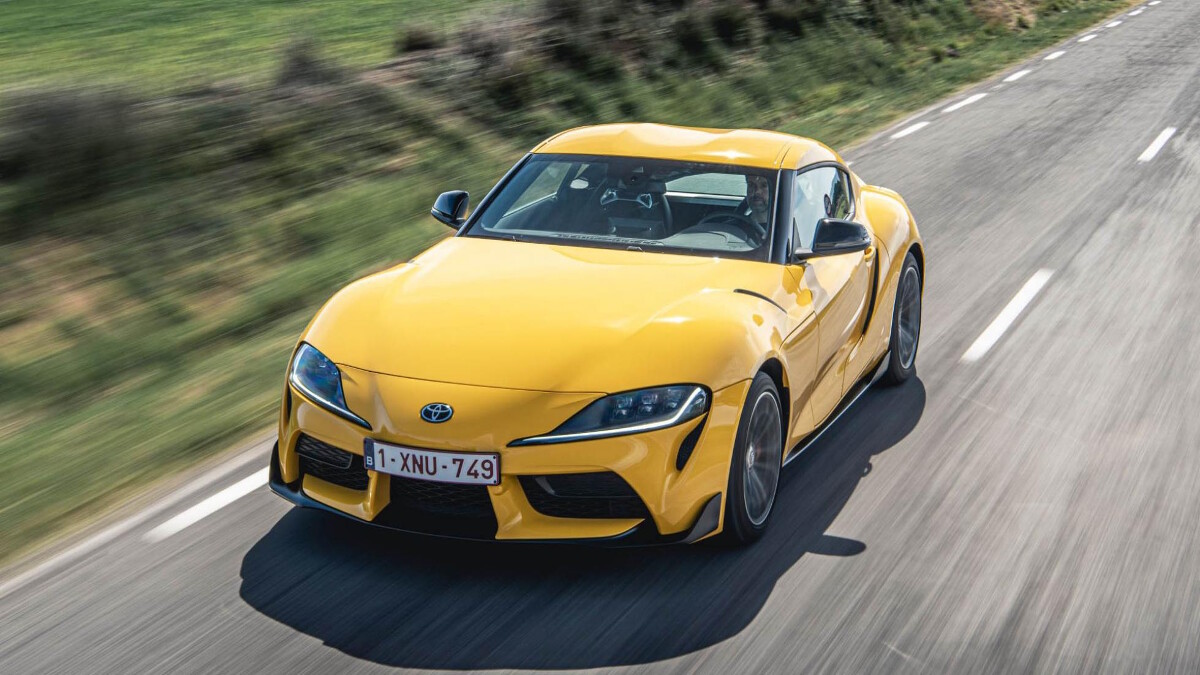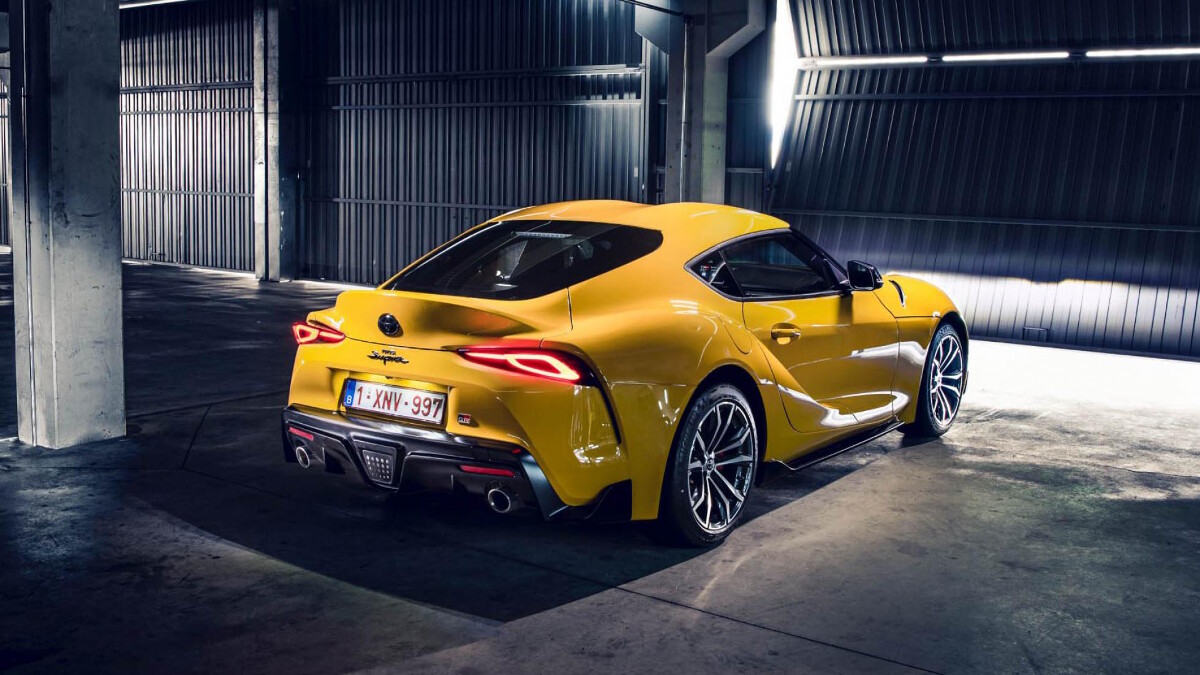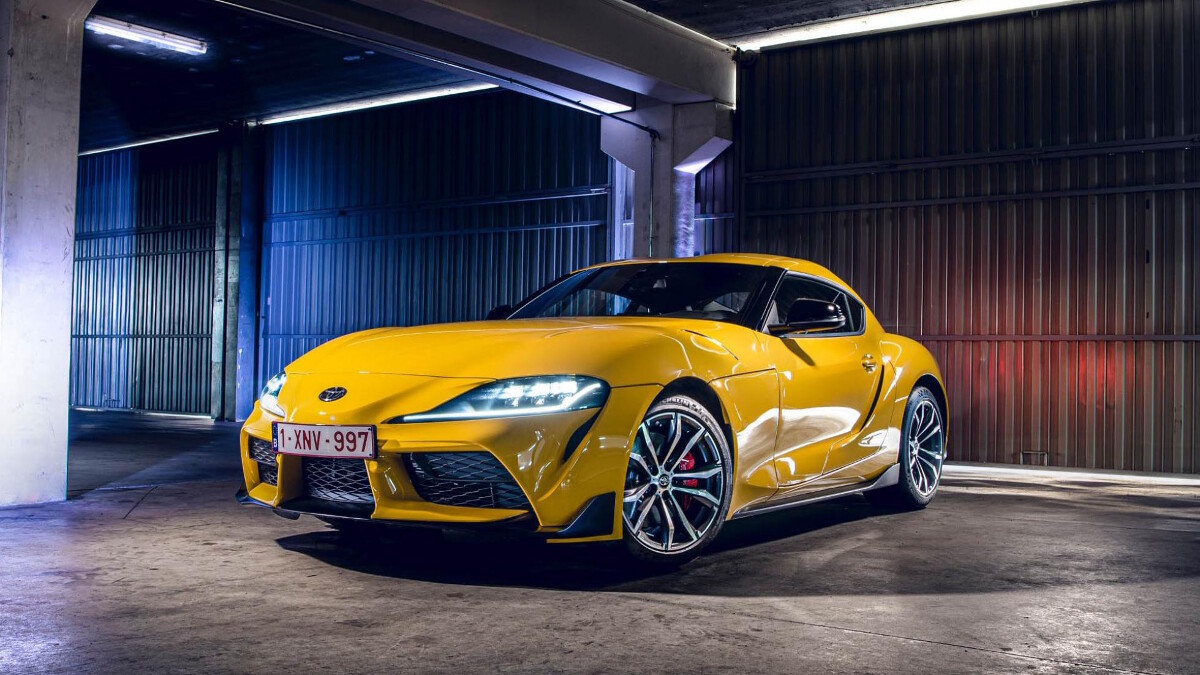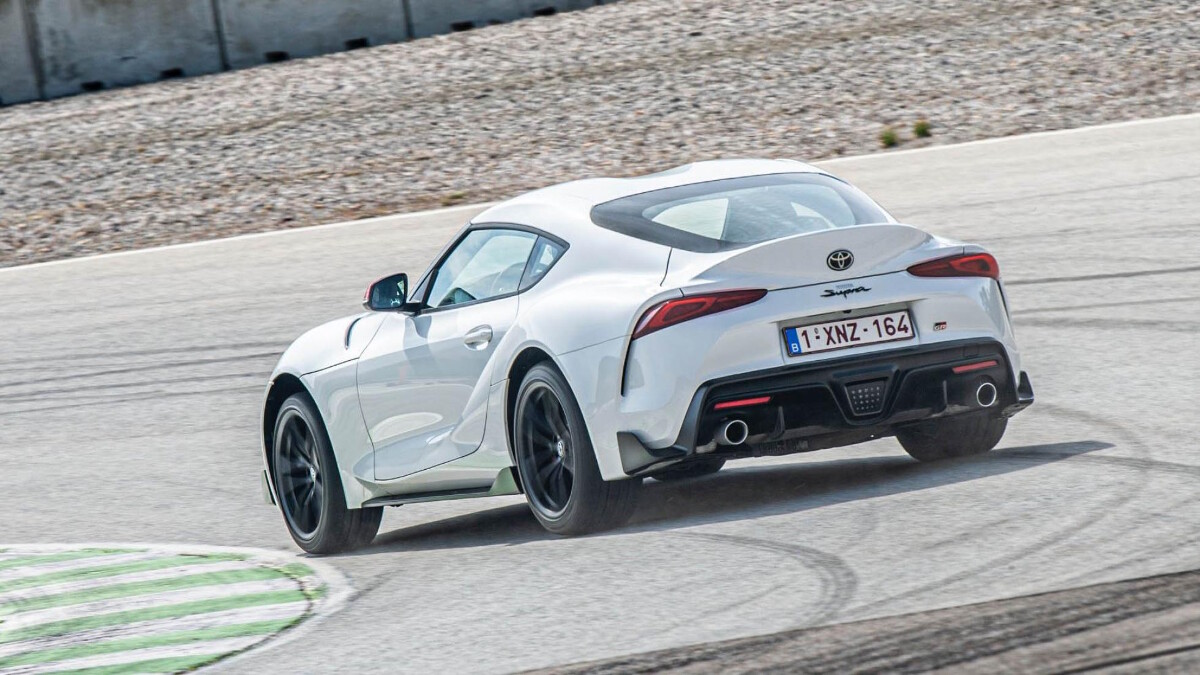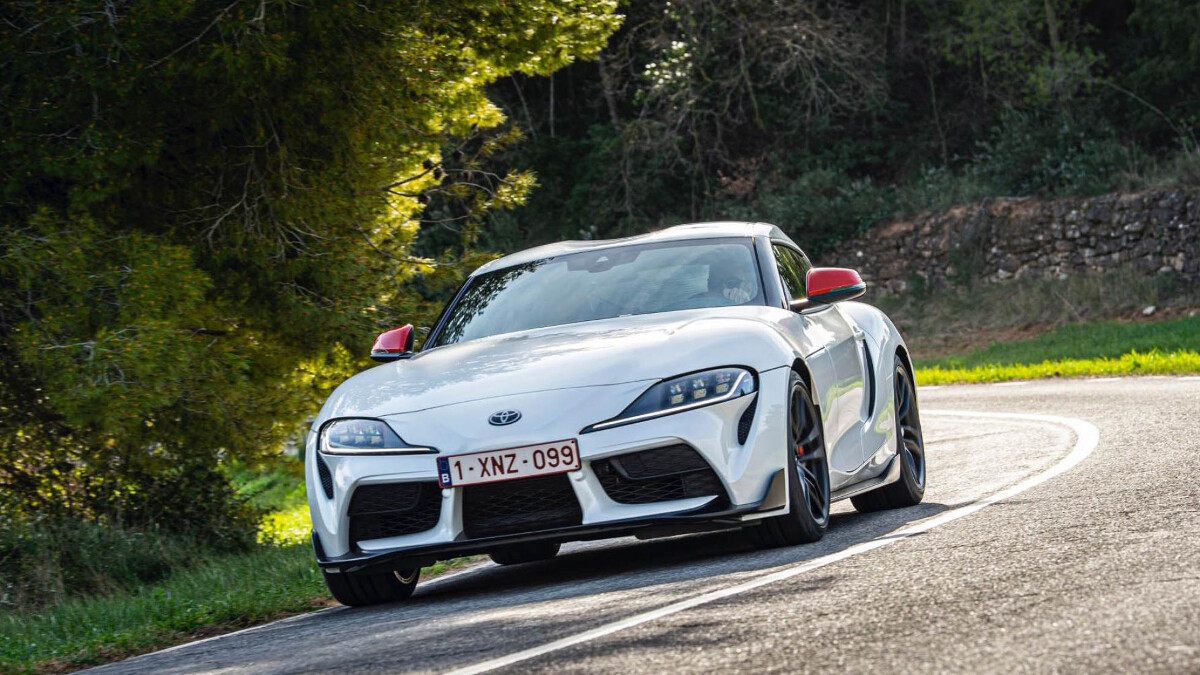 NOTE: This article first appeared on TopGear.com. Minor edits have been made.