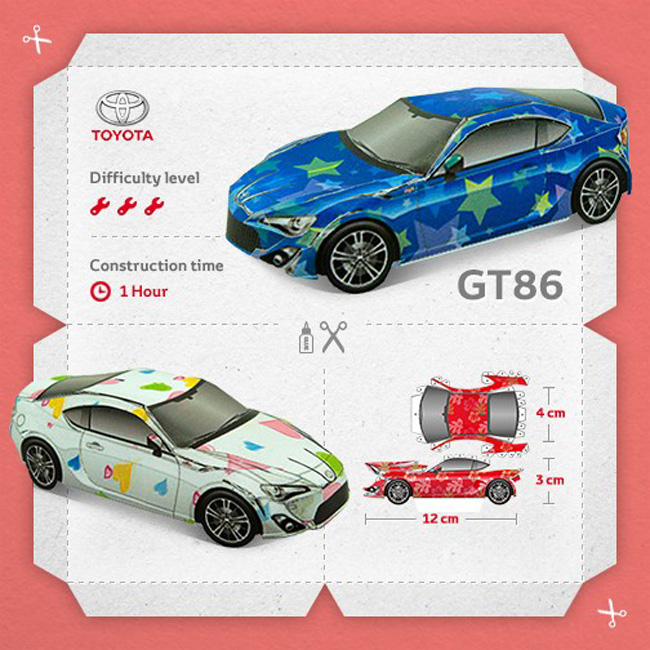 Put this down as something to do over the weekend. Toyota UK is making available for everyone scale paper cutouts of the Japanese carmaker's popular models.
Requiring only a computer printer, scissors or a sharp knife, glue and approximately an hour or so of patience, you can create scale desktop 3D models of the 86, the Prius, the RAV4, the current-generation Land Cruiser, and the 70-Series Land Cruiser.
Once you've finished putting together the cars, feel free to share them by posting photos on Toyota UK's Facebook, Twitter and Instagram pages.
Too bad we didn't find out about this in time for the recent long weekend.
ADVERTISEMENT - CONTINUE READING BELOW ↓
ADVERTISEMENT - CONTINUE READING BELOW ↓
Recommended Videos