We're big fans of Lego here at Top Gear Philippines, and as such, we're always on the lookout for when the brick specialist decides to add another real-life car to its growing stable of vehicles.
The company's Technic lineup, in particular, is something to keep your eyes on, as it's where most performance vehicles end up in toy form. The latest of the bunch is none other than the Ford F-150 Raptor.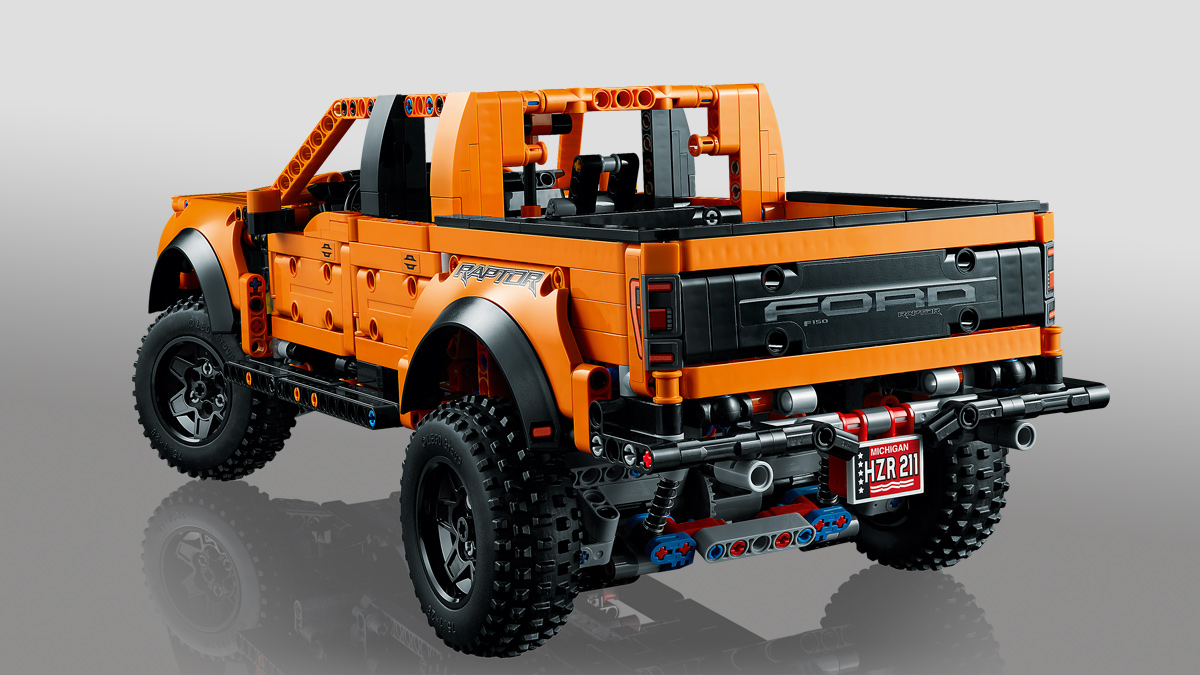 ADVERTISEMENT - CONTINUE READING BELOW ↓
Yes, everyone's favorite performance truck will soon be available in Lego guise. Pre-orders are already open with deliveries set to begin in October 2021, and the 1,379-piece set is priced at $99 (just under P4,900).
As usual, Lego's put a lot of effort into making a vehicle as authentic as possible in brick form. The F-150 Raptor Lego Technic set features a V6 engine with moving pistons, as well as a suspension setup that covers all four wheels. And yes, the set nails the iconic face of the performance pickup line, too.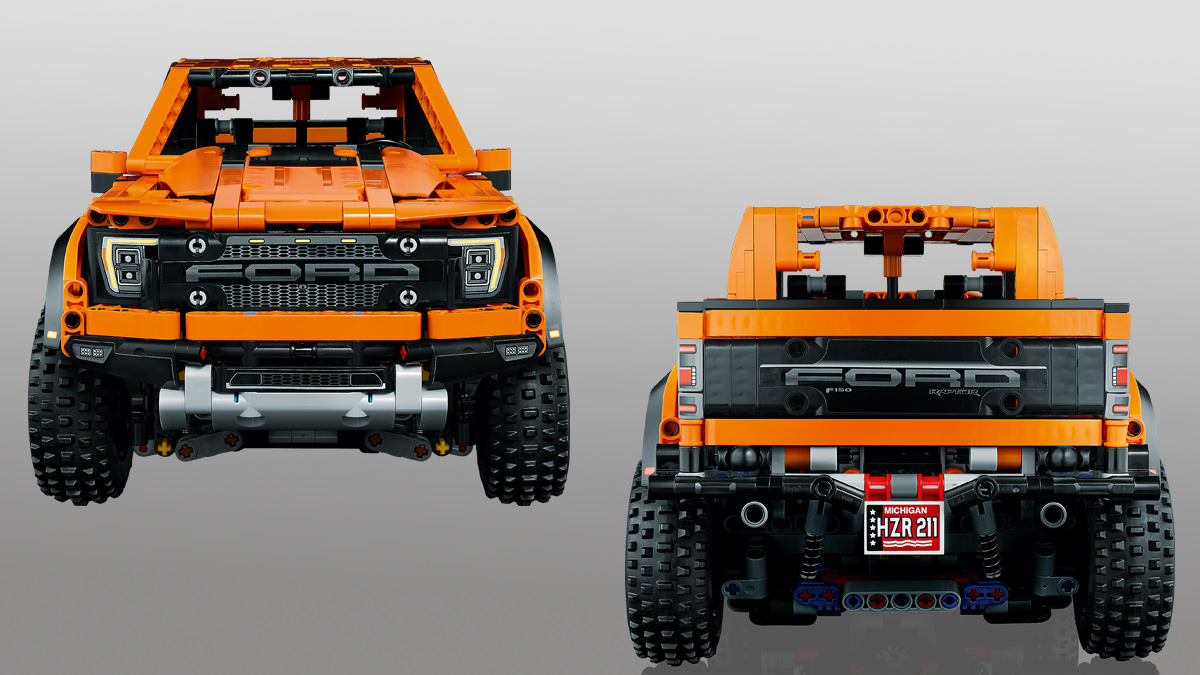 ADVERTISEMENT - CONTINUE READING BELOW ↓
Recommended Videos
This thing is pretty sizeable as well. It measures 16.5 inches in length, six inches in height, and seven inches in width. We reckon this would look pretty neat parked on a shelf in your home office, or on your work desk if it has plenty of space to spare. It also comes with an orange exterior, so it'll be pretty much impossible to miss wherever you place it.
Not bad at all. Well, here's one more item we're adding to our 2021 Christmas wishlist. Will you be doing the same?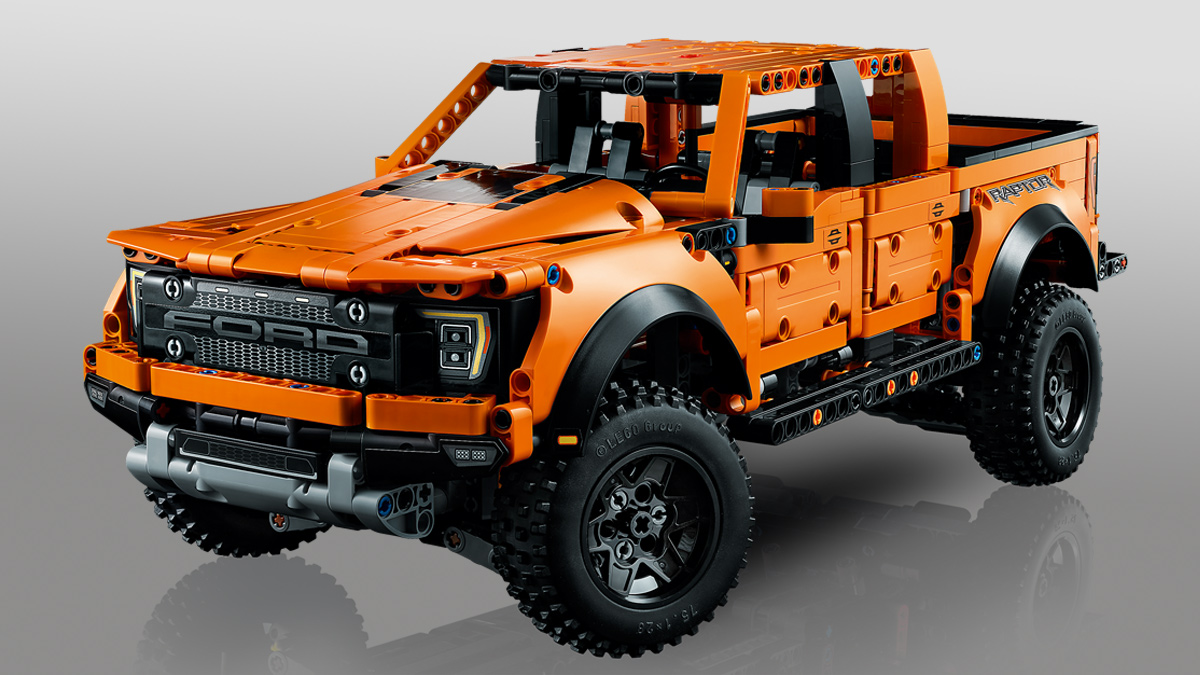 ADVERTISEMENT - CONTINUE READING BELOW ↓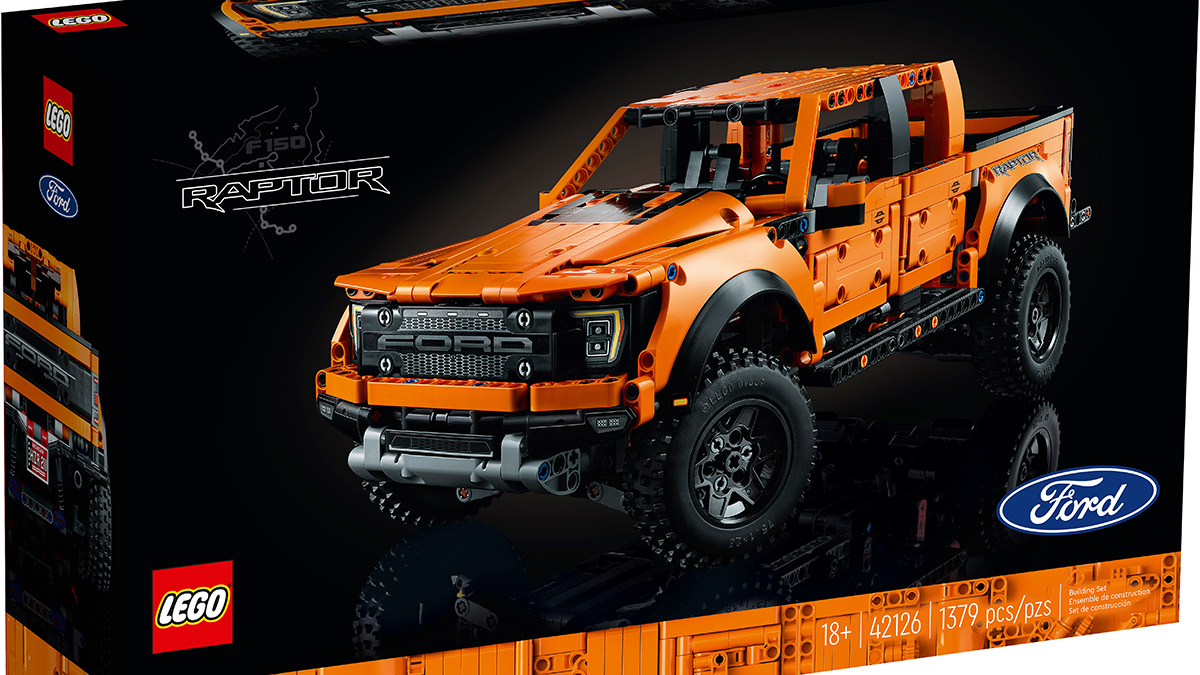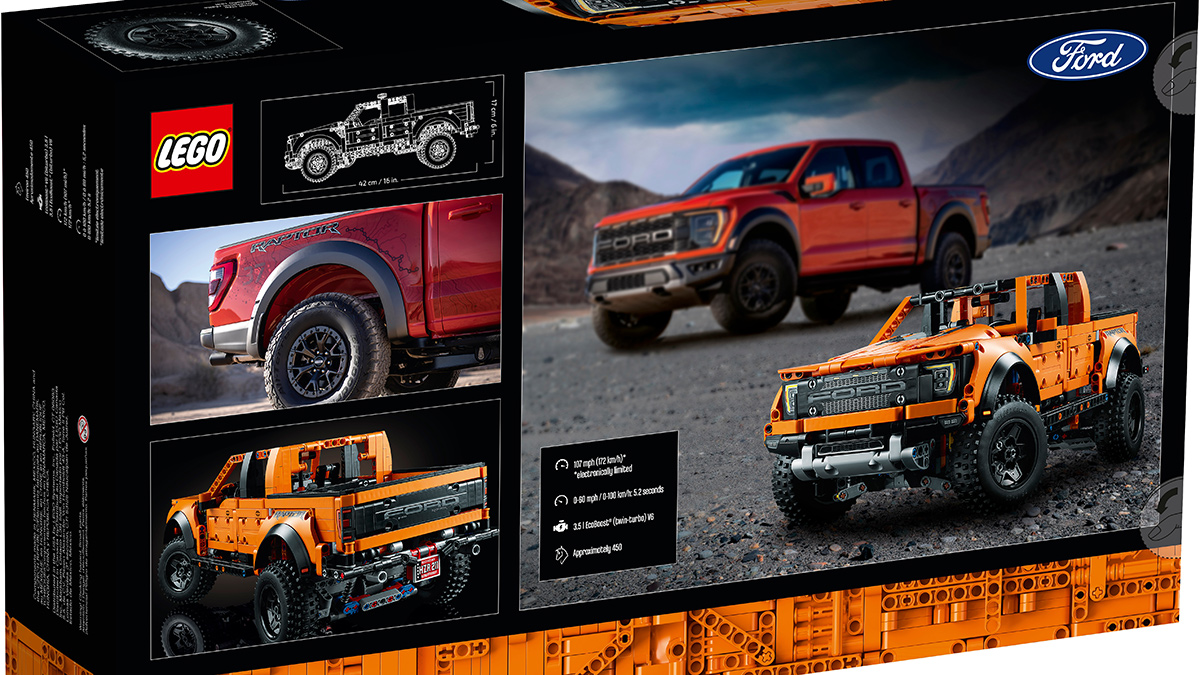 ADVERTISEMENT - CONTINUE READING BELOW ↓