A state-of-the-art off-road suspension system, large wheels, graphite gray finish, Germanic build quality…frankly, you'd be forgiven for thinking we're here going on about some fancy new G-Class. But, no, this isn't a recently-released SUV—though it does carry the same badge as the vehicle we just mentioned.
This is the AMG x Hartan stroller, and it's about as advanced a baby-carrying device as you can ask for.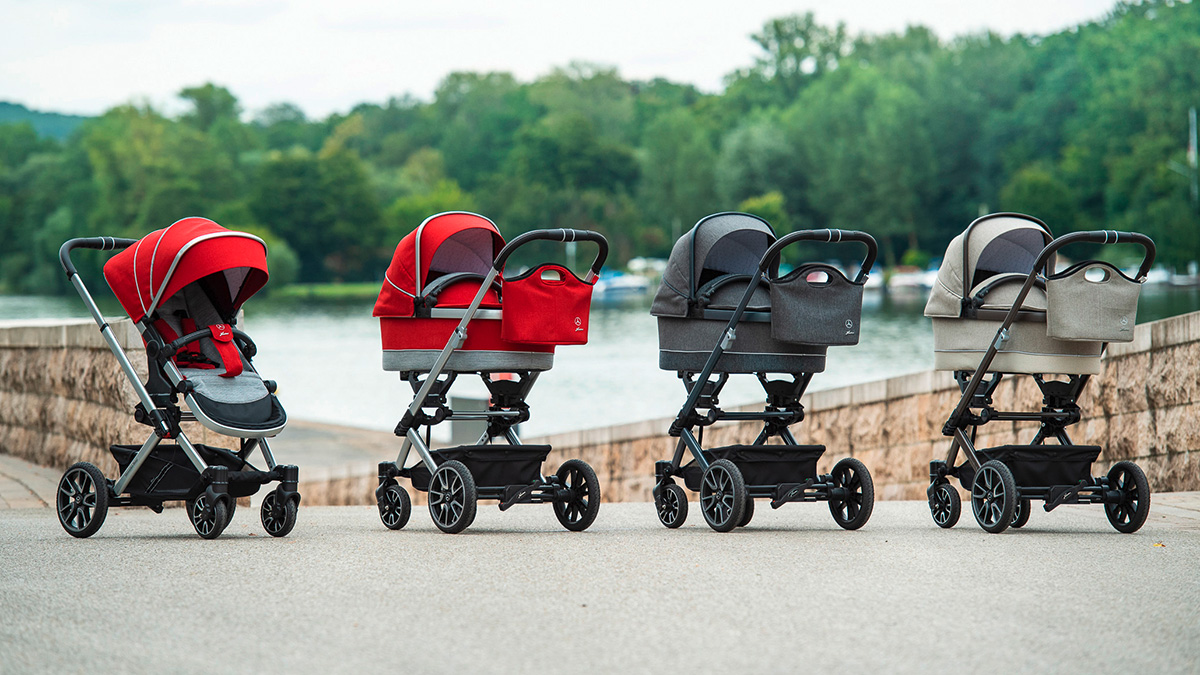 ADVERTISEMENT - CONTINUE READING BELOW ↓
We're not joking. While this thing's feature list doesn't include any hps or rpms, we really do get the impression we're reading into an actual Mercedes-AMG as opposed to a stroller. The most standout spec here in our eyes is its suspension system, which the company says makes this "a convenient companion not only on familiar paths but also for off-road activities."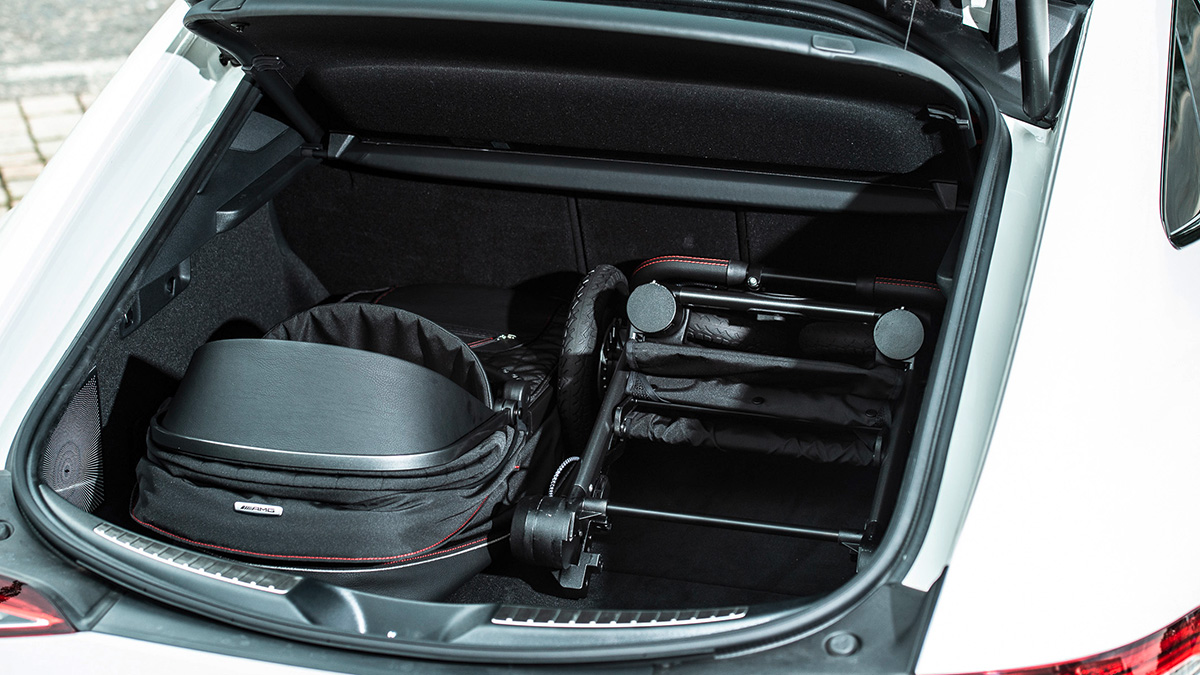 ADVERTISEMENT - CONTINUE READING BELOW ↓
Recommended Videos
There are large swivel wheels designed with Mercedes-AMG cross-spoke rims in mind, and the availability of a graphite gray chassis paint job that flaunts green stripes inspired by the Mercedes-AMG GT4, too. Other features include a height-adjustable push handle, a five-point safety belt with shoulder pads, a reversible seating position, and a retractable canopy and sun visor.
Our favorite thing about this stroller, though, is its ultra-compact form factor when folded.  This looks like it'll fit in the back of a hatchback, let alone something like a G-Class.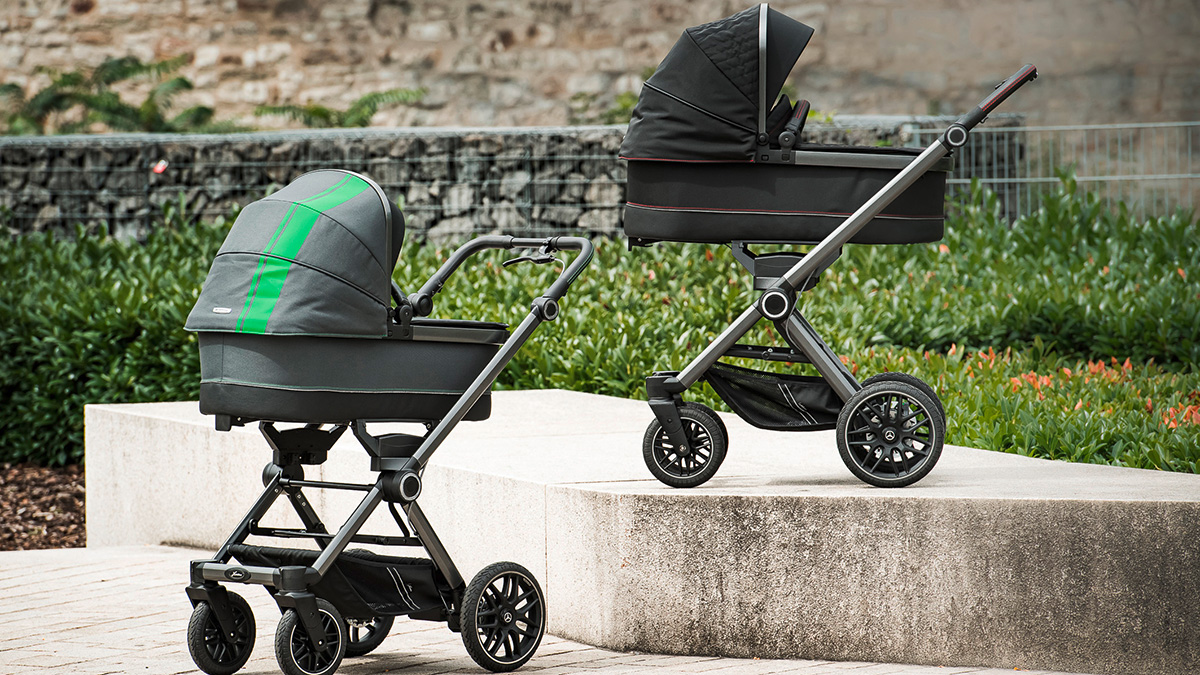 ADVERTISEMENT - CONTINUE READING BELOW ↓
Apparently, this isn't Benz's first time coming up with something like this, either. A revised version of an existing Benz-designed Hartan stroller called the Avantgarde is now also available, featuring a color-matched chassis and trim and an aluminum frame that weighs just 8.9kg. No word on exactly how much these strollers cost, but if you're loaded enough to seriously be looking into these then you should be good.
There you go. Those of you constantly balancing a child with your passion for kicking up dirt and mud should have this hand just in case you can't find a baby sitter for your next off-road adventure.