Porsche wasn't done when it revealed the Taycan Cross Turismo late last month, as the German carmaker had a couple new sets of wheels built to match its just-unveiled all-electric wagon up its sleeve, too. These, though, are of the pedal-powered variety. Say hello to the Porsche eBike Sport and eBike Cross—the latest members of the sports car brand's growing e-mobility lineup.
Developed with the help of Rotwild, they're being pitched as the ideal two-wheeled companion for the Porsche lifestyle. How so? Well, for one thing, you can now hook up your Taycan Cross Turismo with a new rear carrier capable of storing said e-bikes. You know, just in case you're in the mood for some fresh air and exercise and decide to leave your wagon overnight at the parking garage for the commute home.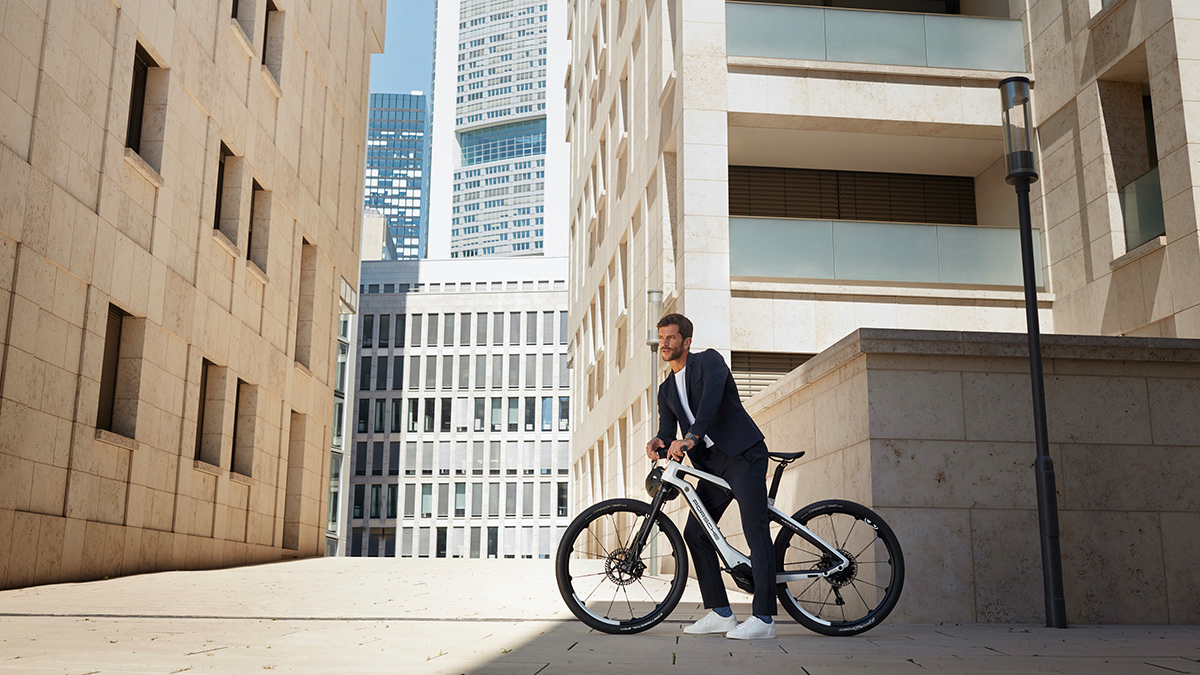 Continue reading below ↓
Recommended Videos
Both units come with Shimano electric motors to provide assistance during rides and Magura brakes high-performance for unparalleled stopping power. The Sport is the more daily-capable of the two models, and gets an electronic gearshifting system and a Fox rear suspension. The Cross, meanwhile, is designed for the more adventurous bunch, with larger heat-resistant brake discs and a hydraulically adjustable Crankbrothers Highline seat post.
While there's still no word on how much these or the aforementioned bike rack cost, we think it's safe to reckon they'll be pricey. But hey, if you can afford the Taycan, why not?