So, Thailand gets a turbocharged Honda City, and now Malaysia gets a hybrid version of the subcompact sedan? If we don't get either, we're guessing a lot of people around these parts are going to feel jealous.
Yes, the all-new Honda City has landed in Malaysia, and along with the vehicle's 1.5-liter DOHC i-VTEC gasoline engine capable of 119hp at 6,600rpm and 145Nm of torque at 4,300rpm is the availability of a hybrid powertrain. The latter utilizes a 1.5-liter Atkinson Cycle engine with 97hp and 127Nm that works with an electric motor that churns out 107hp and 253Nm of torque. By the way, all units come equipped with a continuous variable transmission.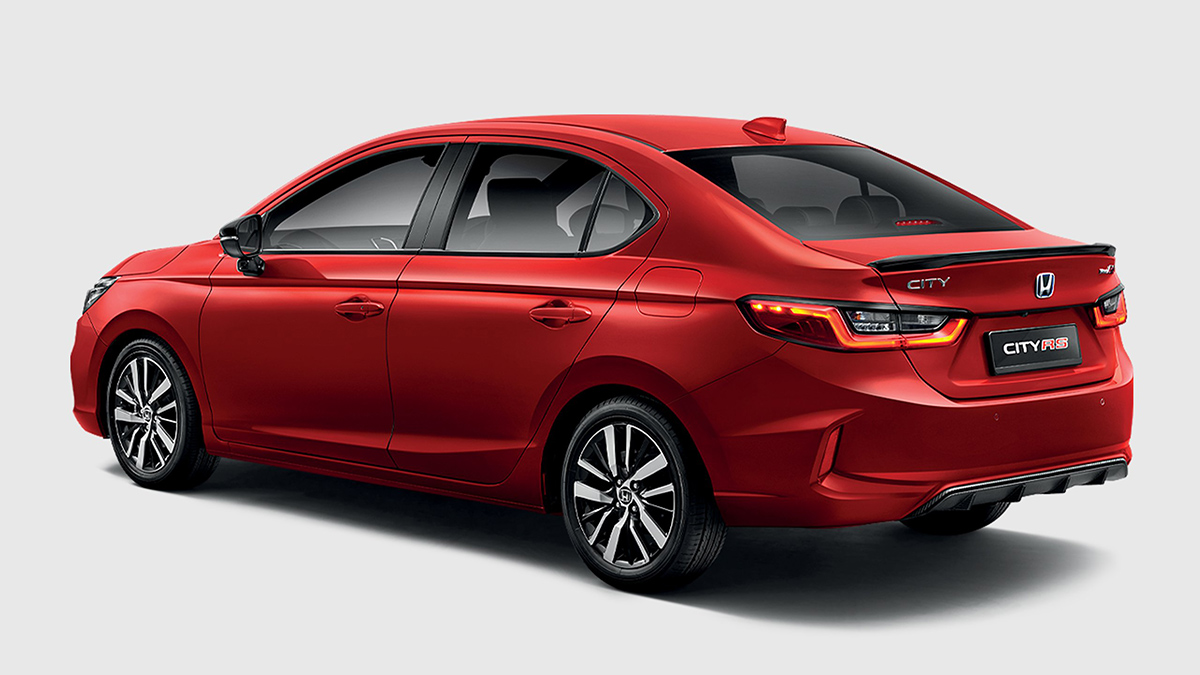 ADVERTISEMENT - CONTINUE READING BELOW ↓
The hybrid setup, capable of up reaching speeds of 173kph, has a lower top speed than its conventionally-powered sibling, but boasts better acceleration (0-100kph in 9.9 seconds) and has a claimed fuel efficiency of 26.5km/L. For comparison, the fastest non-hybrid City will do 0-100kph in 10.2 seconds and consume fuel at a rate of 18.5km/L.
That difference in acceleration probably won't mean much if you're eyeing a City. The hybrid's advantage when it comes to fuel economy, though, can be something to consider in the buying process. Chances are the hybrid will be the quietest of the bunch, too.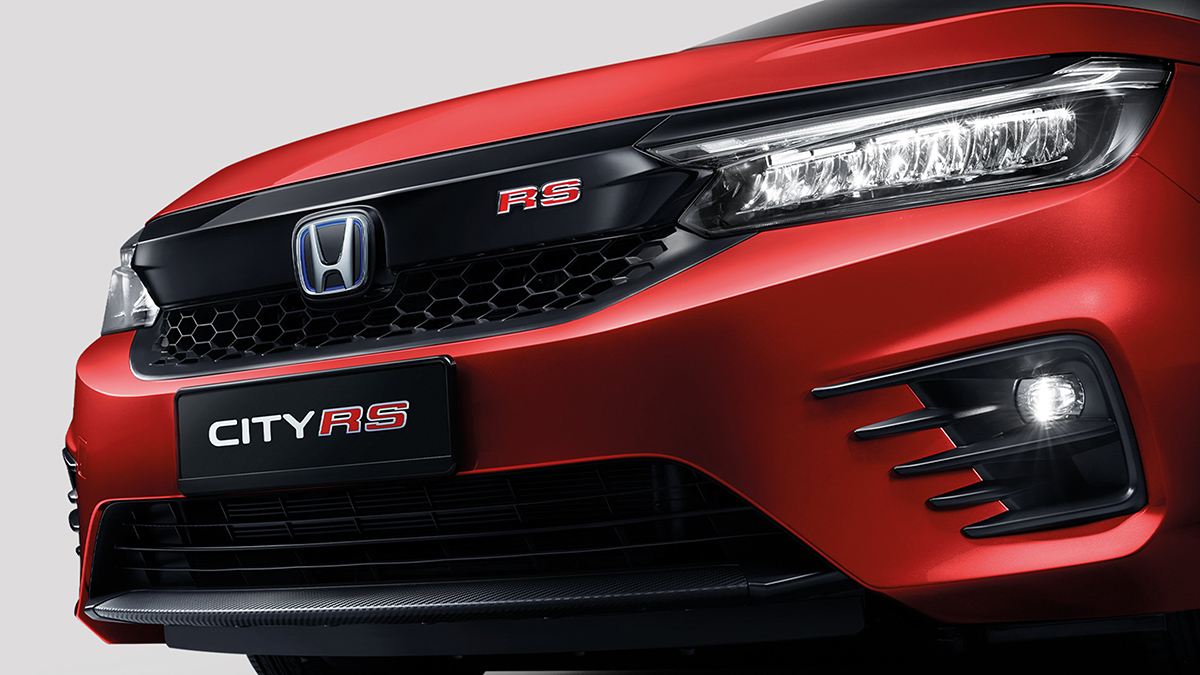 ADVERTISEMENT - CONTINUE READING BELOW ↓
Recommended Videos
In Malaysia, the all-new City starts at 74,191 Malaysian ringgit (around P870,000). No price has been revealed for the top-of-the-line hybrid yet, though, which packs niceties like Honda Sensing advanced safety features (the only variant to have them), and airbags all over. All units, save for the base model, also flaunt an 8-inch touchscreen infotainment system with Android Auto and Apple CarPlay compatibility.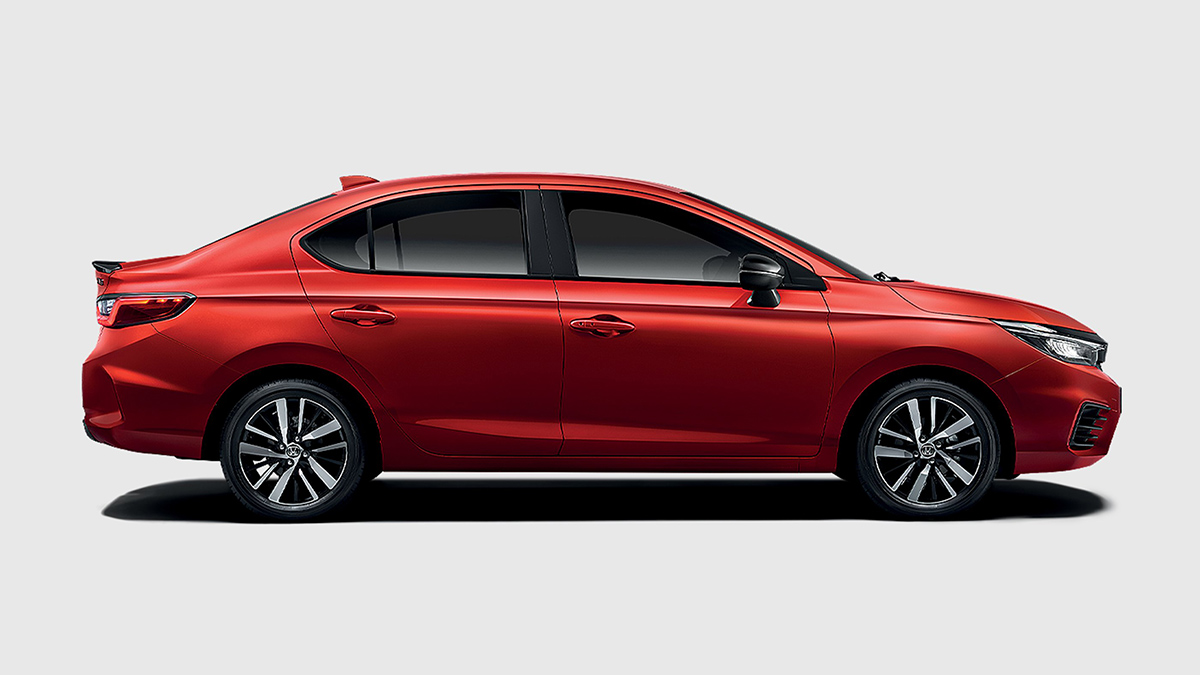 ADVERTISEMENT - CONTINUE READING BELOW ↓
That fuel economy really makes the hybrid an intriguing proposition. Again, Honda's really been busy playing around with its subcompact sedan. Do you think we'll get a turbocharged or hybrid Honda City here in the Philippines? Let us know in the comments.