"Hi, there...yes, I'd like to buy one of your AMG GTs, please."
"Of course, sir/madam. Would you like the GT Coupe, the GT Roadster, the GT S Coupe, the GT S Roadster, the GT C Coupe, the GT C Roadster, the GT R Coupe, the GT R Roadster, the GT R Pro, or the GT Black Series? Hello...hello?"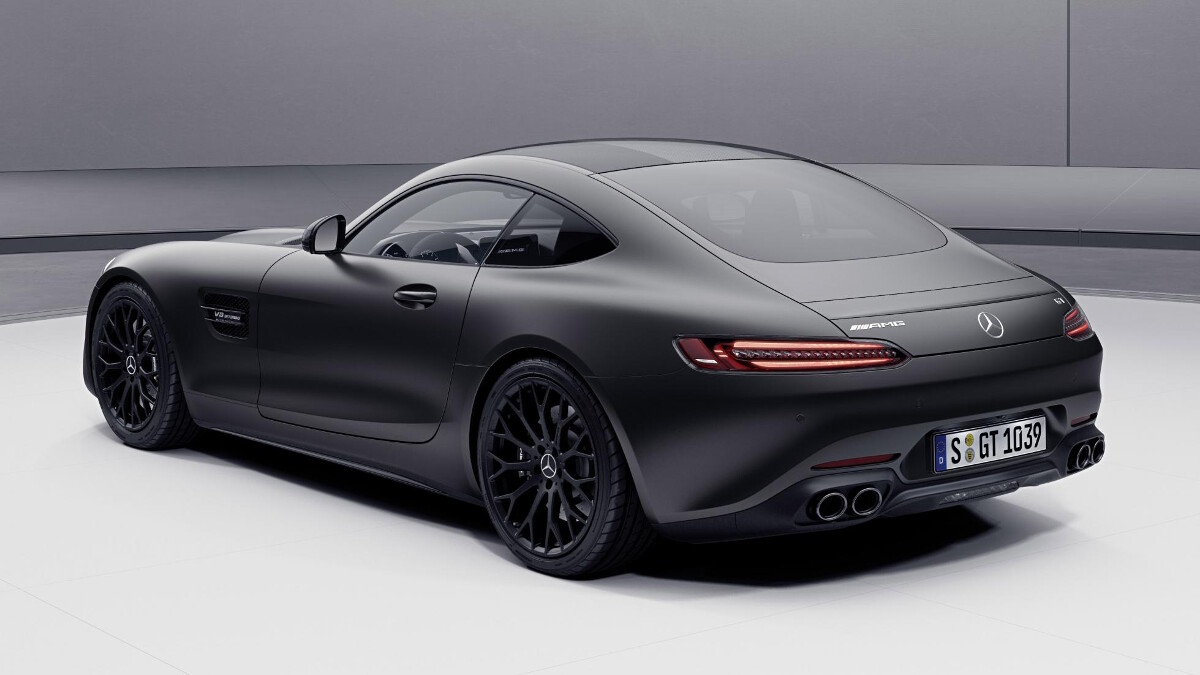 Yeah, it'd be fair to say that the AMG GT range was getting a little bit messy, particularly after the recent announcement of the mega-looking Black Series. Mercedes clearly thought so, too, and promptly decided that the lower end of the range was the perfect place to start tidying up.
As a result, the old GT and GT S have both been scrapped in their hard- and soft-top forms, to be replaced with what you see here—an updated and altogether more serious entry-level GT.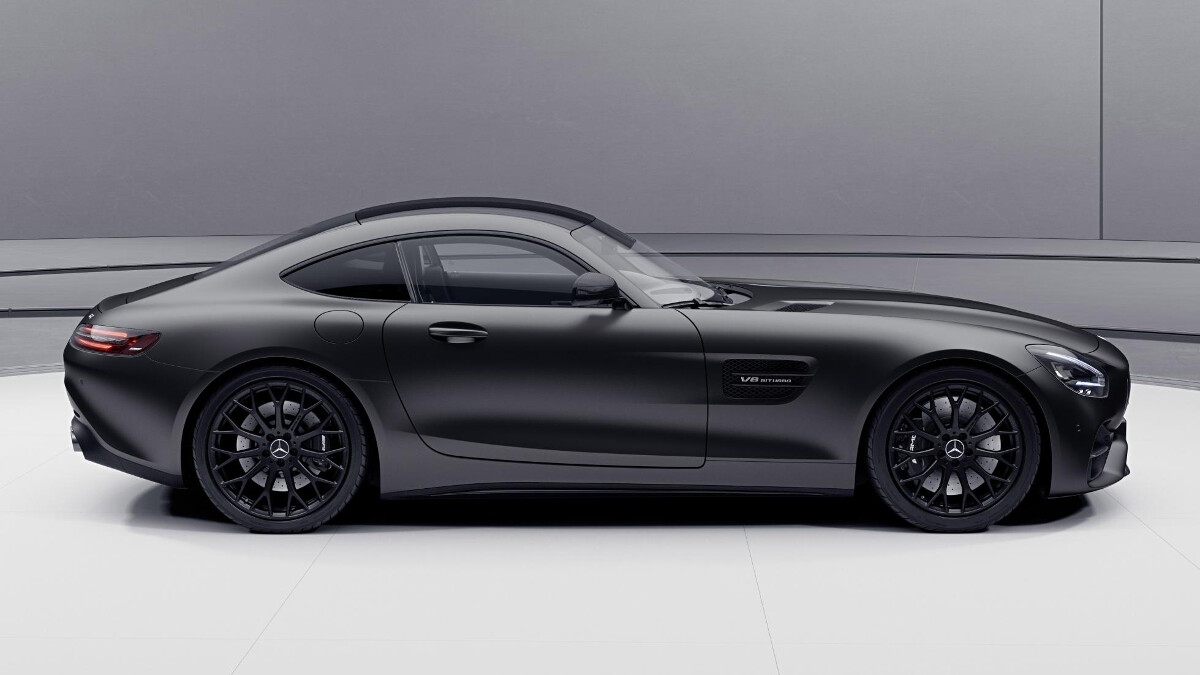 ADVERTISEMENT - CONTINUE READING BELOW ↓
The old GT made do with 469hp, while the GT S upped power to 515hp, but the new entry point to the range gets 523hp from its twin-turbo V8 engine. It also gets more equipment as standard, including an electronically locking rear diff, high-performance composite brakes, a lithium-ion starter battery, and an all-important Race mode.
AMG Ride Control is included, too, and brings with it adaptive dampers, while spec'ing the AMG Dynamic Plus Package allows customers to tick an extra box for rear-wheel steering. Nice.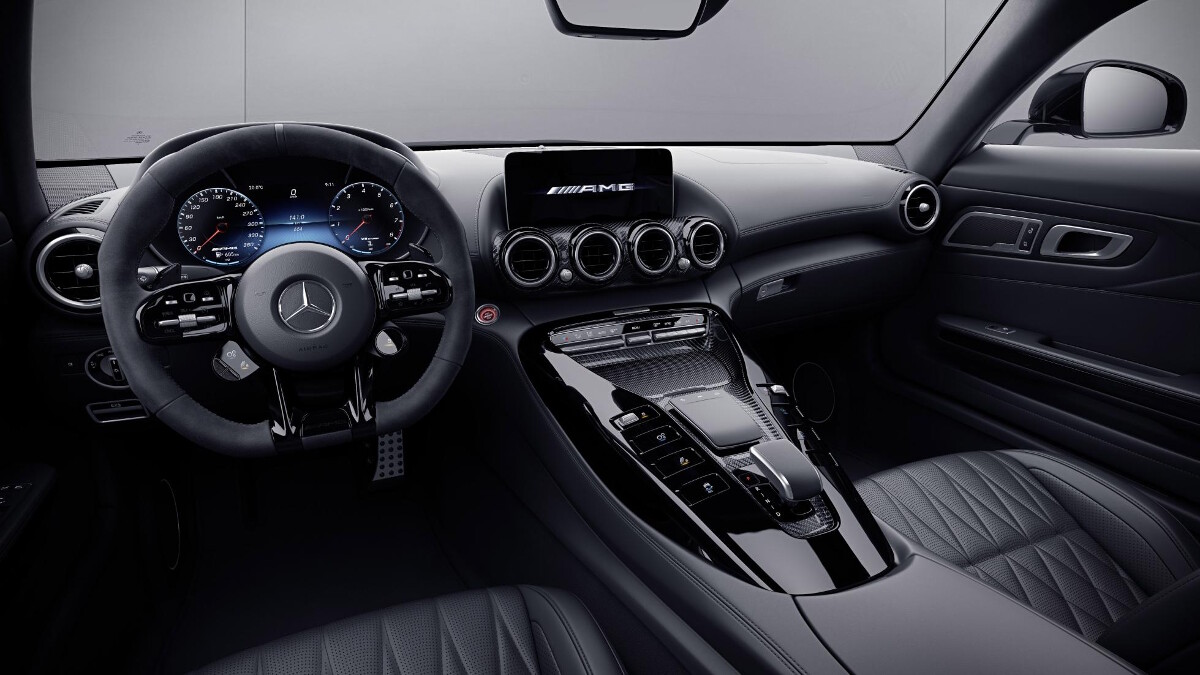 Prices will start at around €119,000 (P6.87 million)) for the Coupe and €130,000 (P7.5 million) for the Roadster, with deliveries taking place in November this year.
Not enough newness for you? The images of the black car here are of the 'Night Edition.' Essentially, that means you get a carbon-fiber roof on the Coupe and a black soft top on the Roadster, as well as a darker grille, black brake calipers, black wheels, and some dark interior upgrades. What do you think, Internet?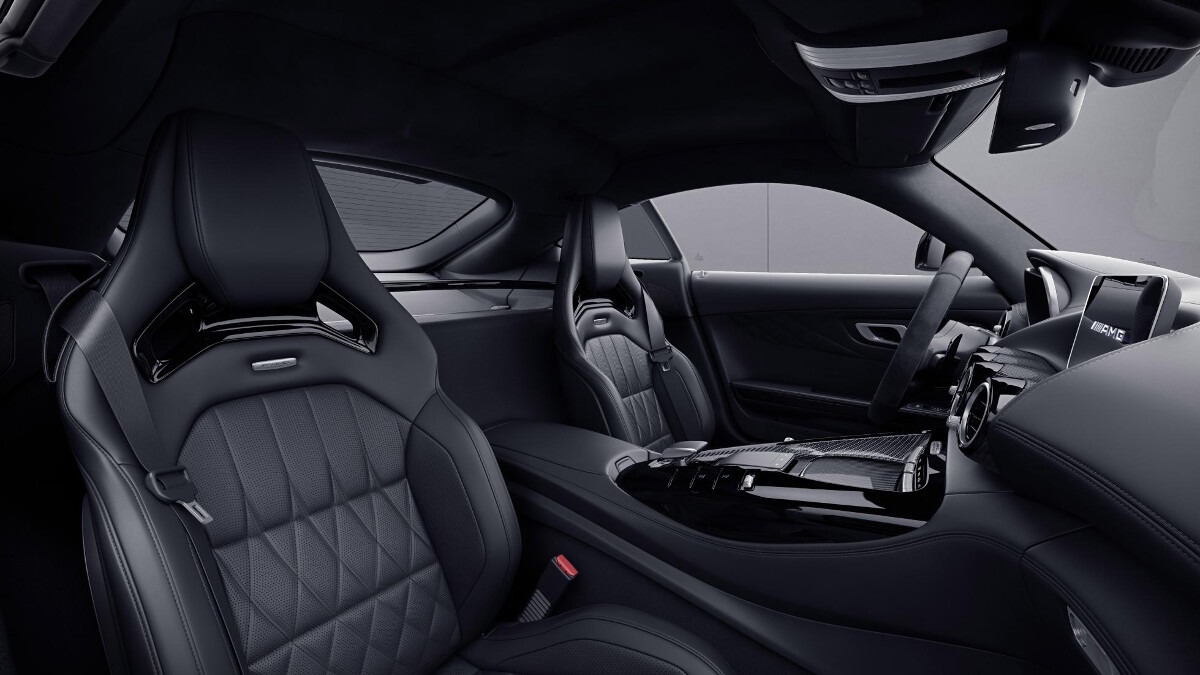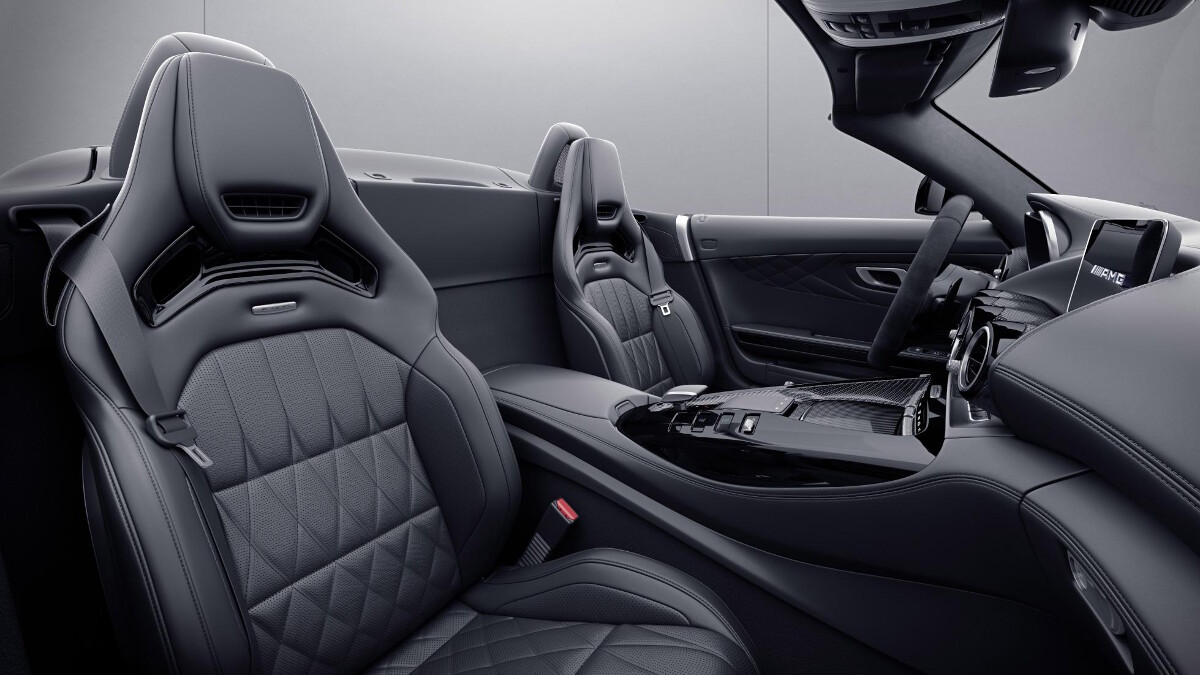 ADVERTISEMENT - CONTINUE READING BELOW ↓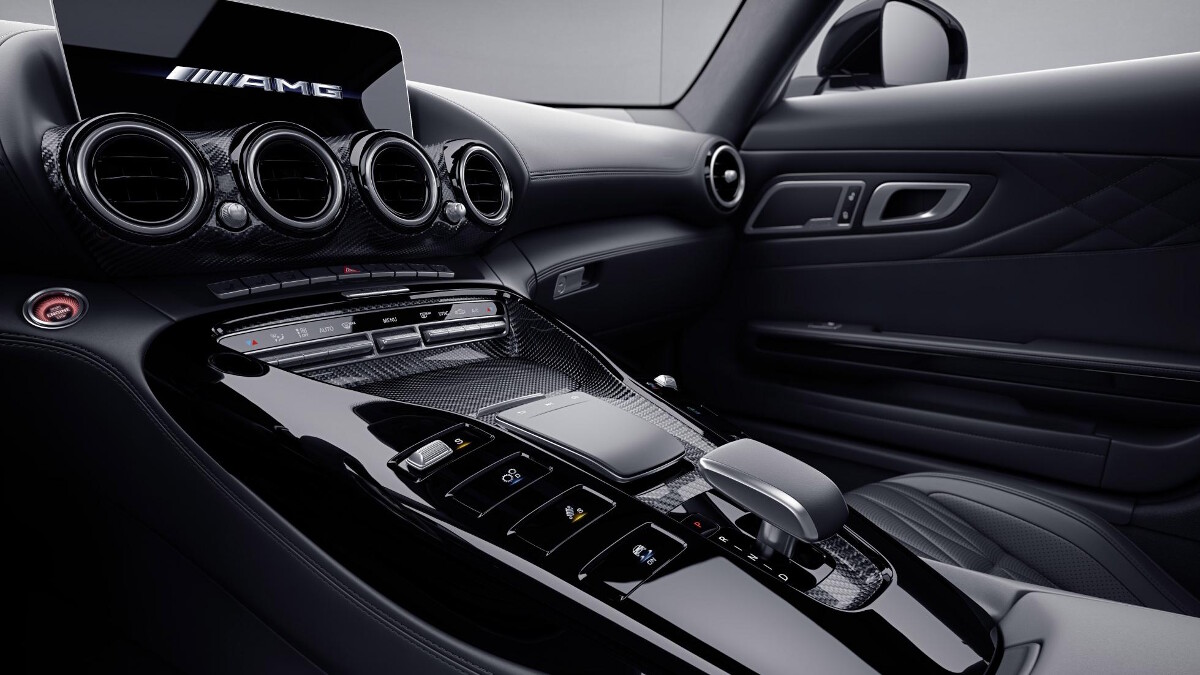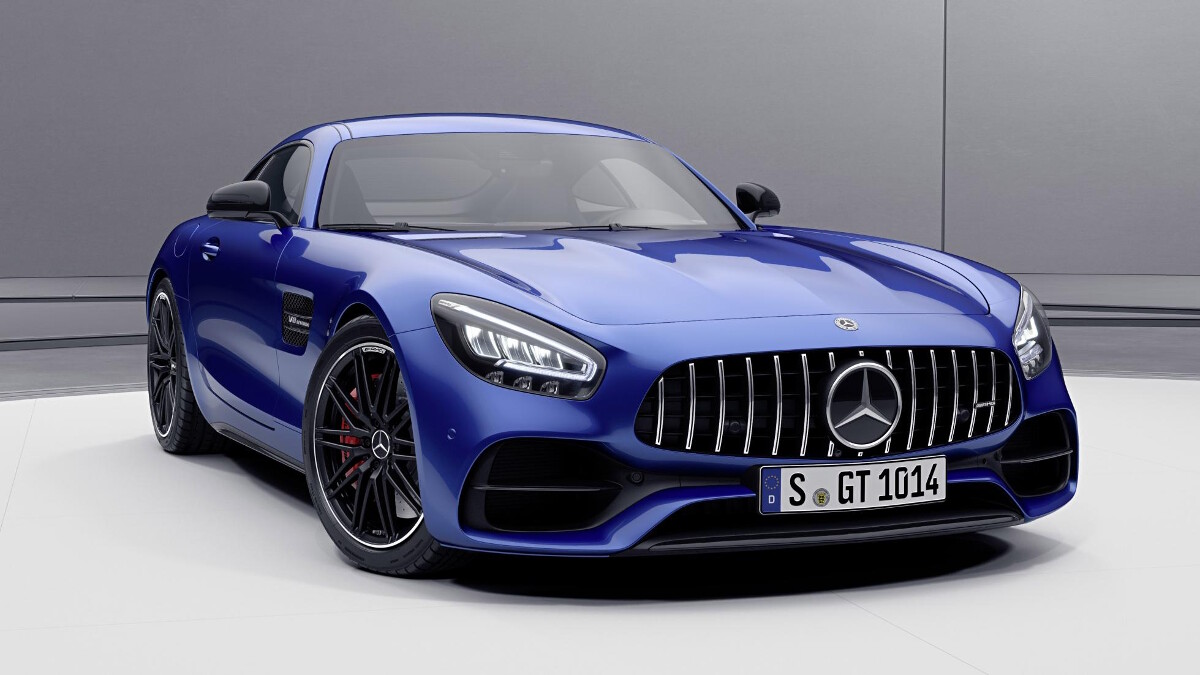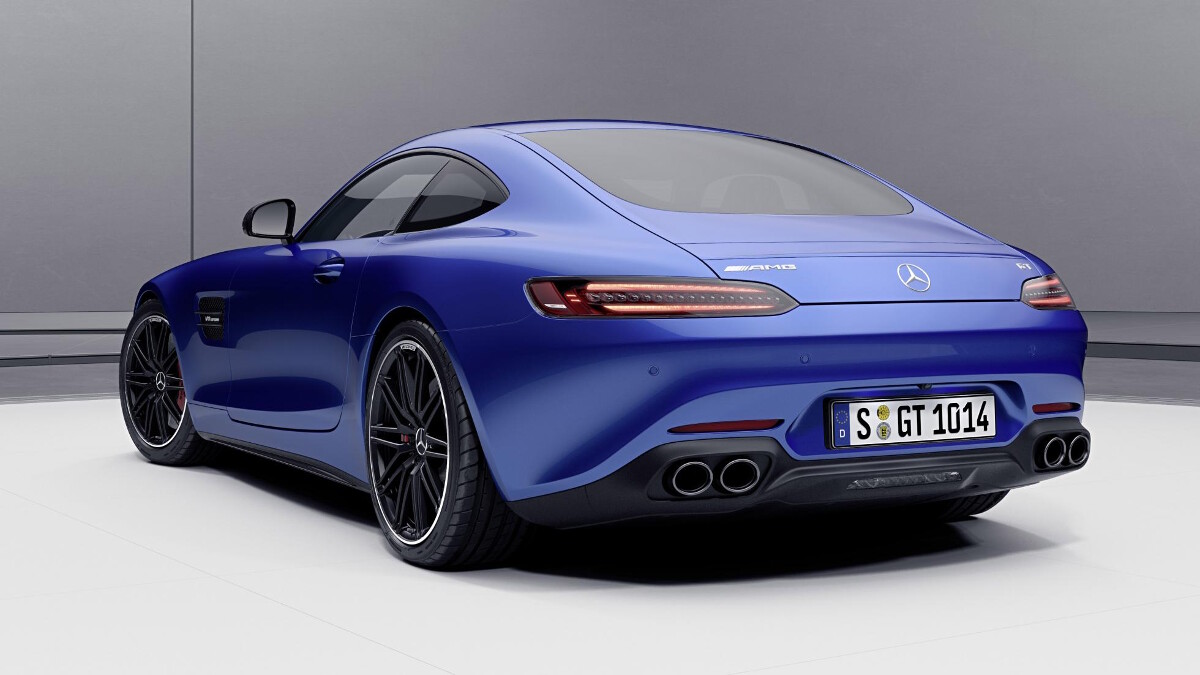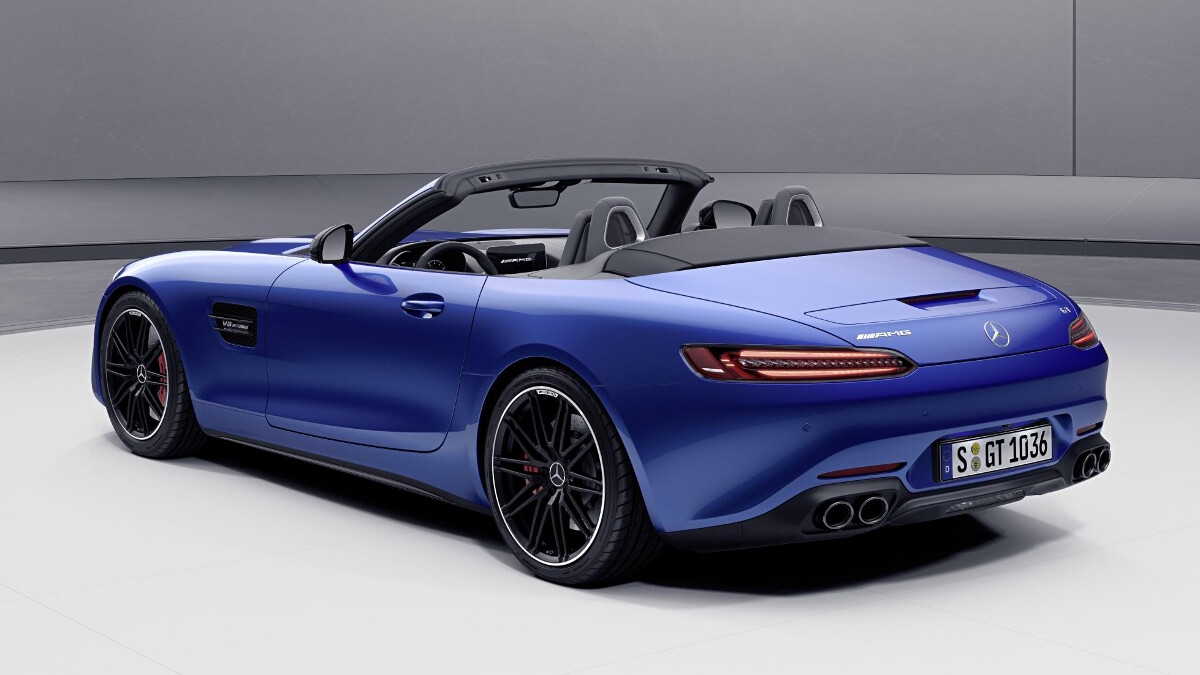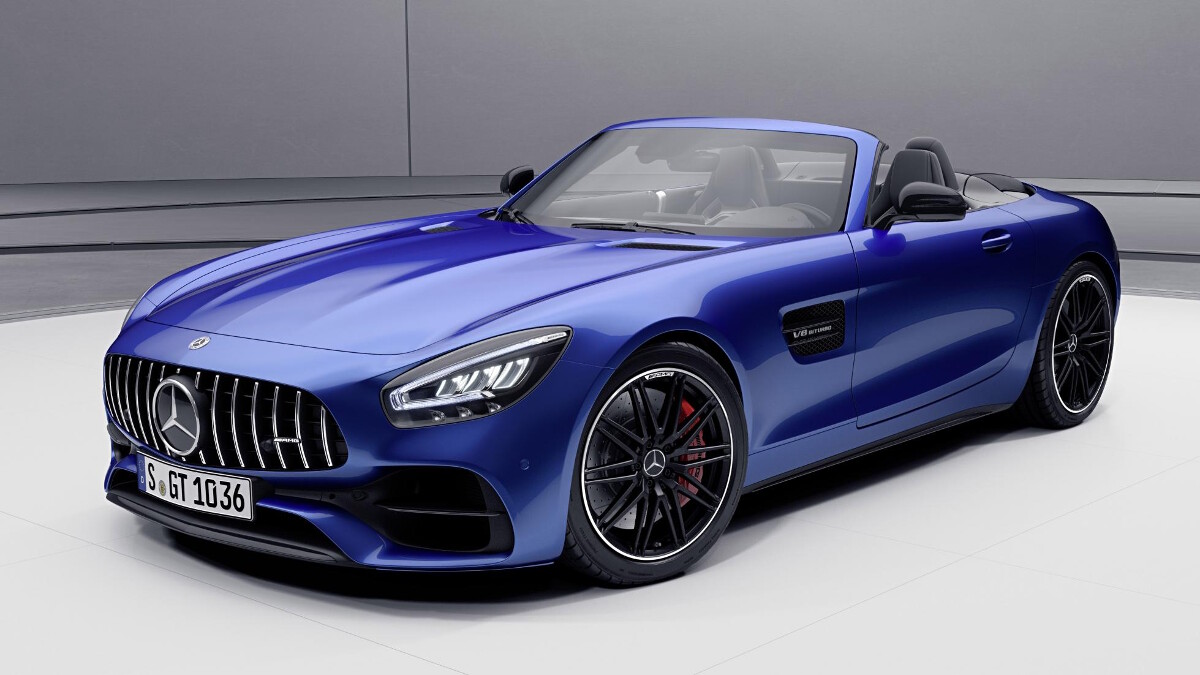 ADVERTISEMENT - CONTINUE READING BELOW ↓
NOTE: This article first appeared on TopGear.com. Minor edits have been made.