Small they may be, but kei cars are a big deal in the Japanese automotive industry—in 2019, the country's best-selling vehicle came from this segment. No surprises there considering how sensible and economical these runabouts are, though some of them, like the Honda S660 and the Copen GR Sport, seem to eschew practicality altogether in favor of being utterly desirable.
Cue collective sigh from all of us waiting in vain for Japan to export these things...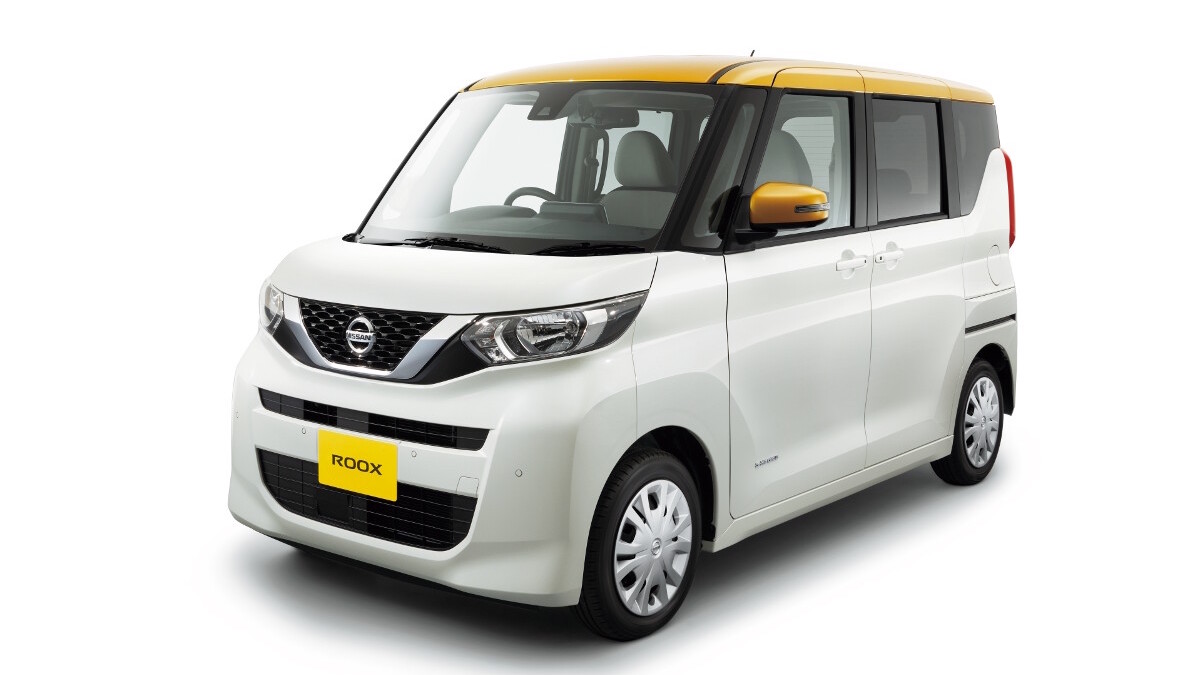 Anyway, despite their ultra-compact and functional nature, kei cars are becoming increasingly advanced with each generation, as the all-new Nissan Roox shows. It's a four-seater that rides on the NMKV platform jointly developed by Nissan and Mitsubishi, and on which the latter's eK 'super-height' wagons also sit.
Continue reading below ↓
Recommended Videos
The Roox becomes Nissan's second kei car (after last year's Dayz) to get the carmaker's ProPilot driver-assistance tech. The system now has a new 'millimeter-wave radar' that can detect cars at a greater distance ahead than what the previous system allowed, providing for smoother cruise-control operation. There's also a forward-collision warning system whose sensor "can detect rapid deceleration in two preceding vehicles," and alerts the driver of an impending collision using visual and aural cues.
Other safety features include adaptive headlights, traffic-sign recognition, intelligent emergency braking, and, in higher variants, the SOS Call7 function, which allows the driver to make a manual call in an emergency situation.
Power, meanwhile, comes courtesy of a 660cc BR06 three-cylinder gasoline engine that's also shared with the Mitsubishi eK. It's available here in two states of tune: 51hp and 60Nm, and 63hp and 100Nm.
Both sides of the Roox get hands-free doors that are activated by swinging a foot under the vehicle. Once inside, passengers are treated to a spacious cabin boasting ample sound insulation, Nissan's Zero Gravity seats, and 1,400mm of headroom in the back. With the rear seats pushed forward as far as they can go, the cargo area can fit four 48-liter suitcases, Nissan claims.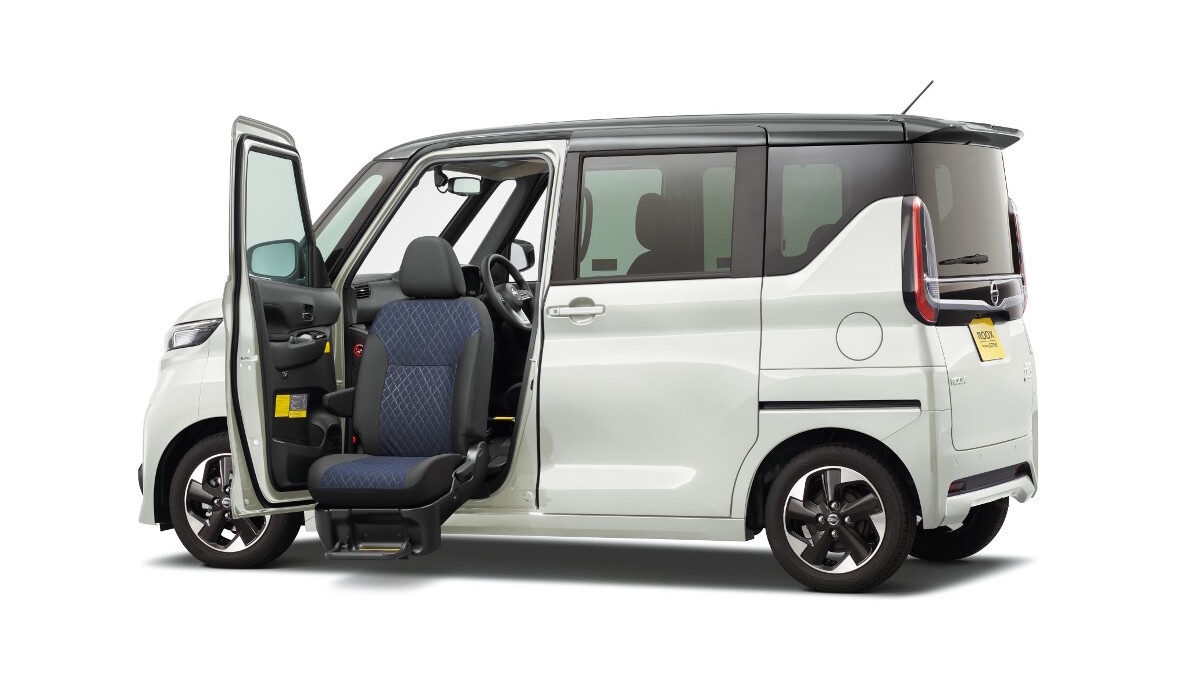 In Japan, the Roox starts at ¥1,415,700 (P651,740) for the entry-level Standard 2WD variant. The range-topping Highway Star G with ProPilot is priced at ¥2,066,900 (P951,530).
What do you think—another model to add to your kei-car wish list? What other kei cars do you wish we had in the local market?