What if we told you that in a faraway place, Toyota's racing skunkworks Gazoo Racing has just launched a new open-top lightweight sports car? A back-to-basics fun machine. A roadster with a manual gearbox, sports suspension, a turbocharger, and Recaro seats. And it costs only $22,480 (around P1.16 million).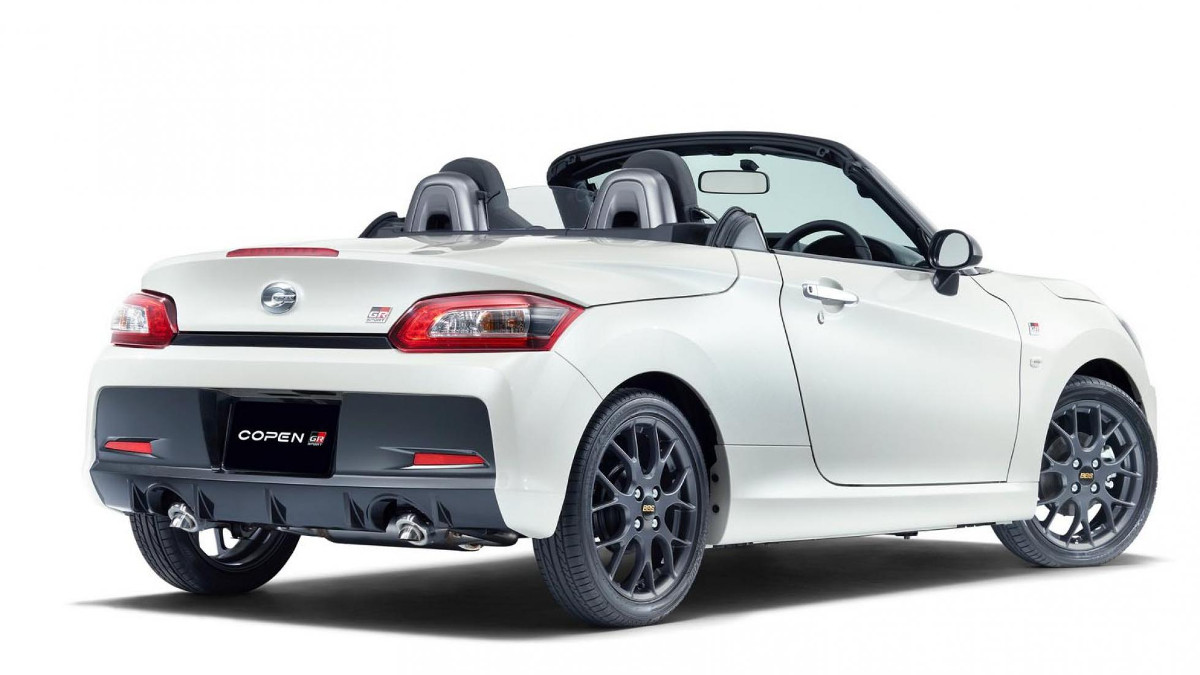 You'd want one, right? Us, too. But this is no myth. This is real. This is the Copen GR Sport. Sold as a Toyota, but still made by Daihatsu. It's for Japan only. Damn.
That's not the only catch, actually. The diminutive folding-hardtop Copen is front-wheel-drive, unlike, say, an 86 or a Supra. But then, understeer shouldn't be an issue, since the front tires are only being asked to handle 63hp and 92Nm, from a teeny 660cc turbo three-cylinder engine. Yep, this is a sports car that's also a kei car. And if that idea tickles your pickle, you should read about the wonderful Honda S660 on the other end of these blue words.
ADVERTISEMENT - CONTINUE READING BELOW ↓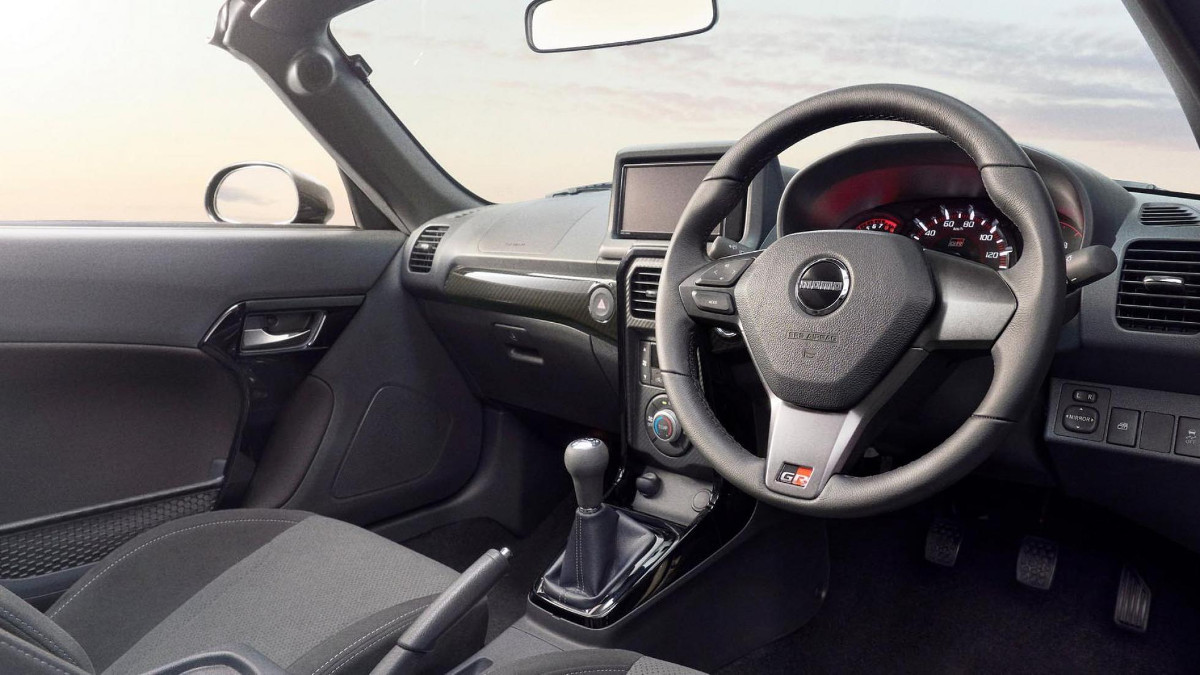 Anyway, back to the Copen. The Gazoo Racing Sport version is basically an exercise in amping up the car's looks and handling prowess. So you get forged BBS wheels and GR logos, and can spec extra bodykit add-ons and carbon-y trim.
Weirdly, you can also have a CVT. But, y'know, don't. If you're in Japan. And in the market for a sports car you can share with your pet hamster.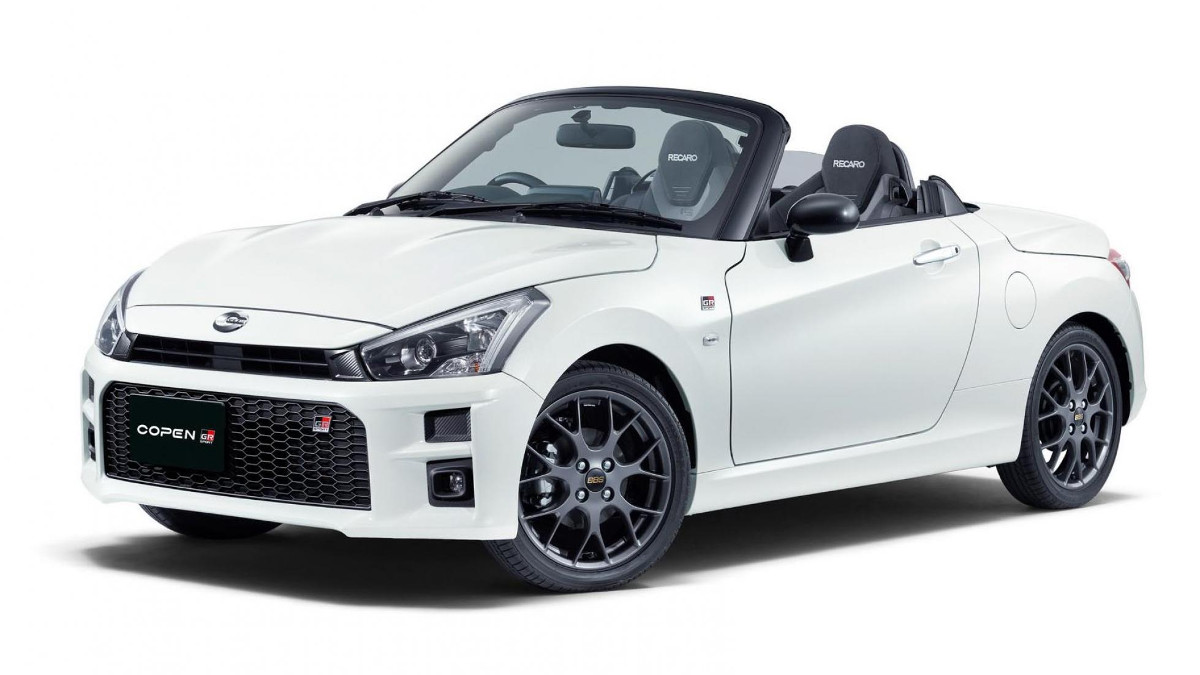 ADVERTISEMENT - CONTINUE READING BELOW ↓
Recommended Videos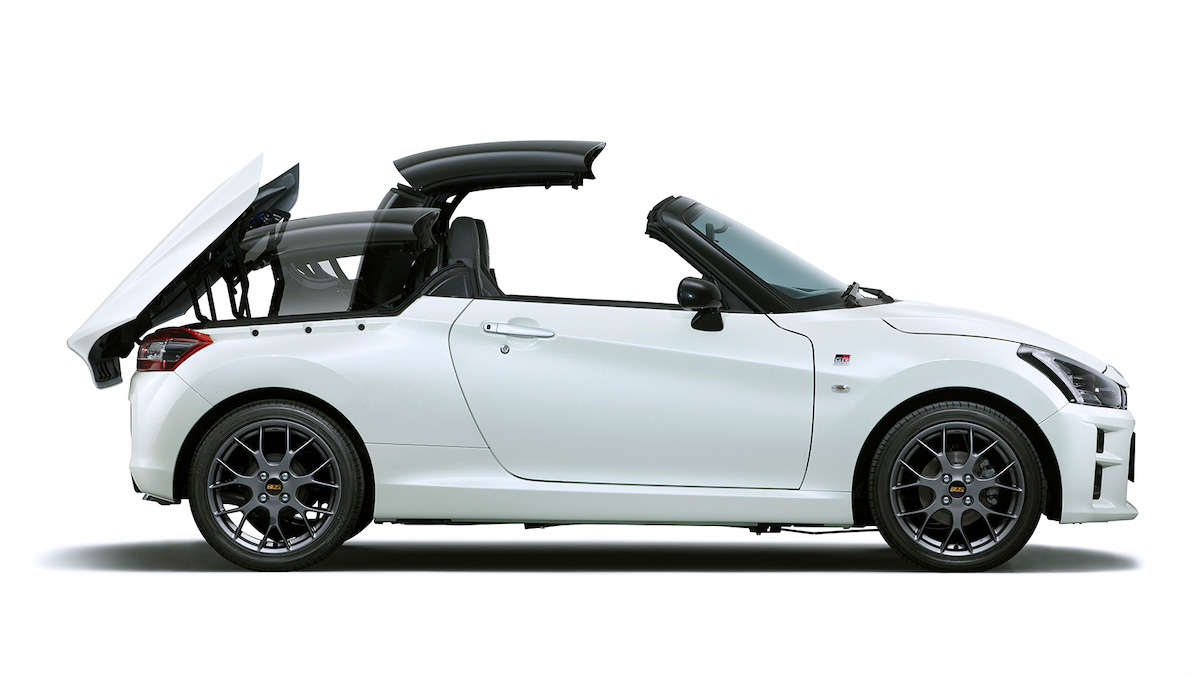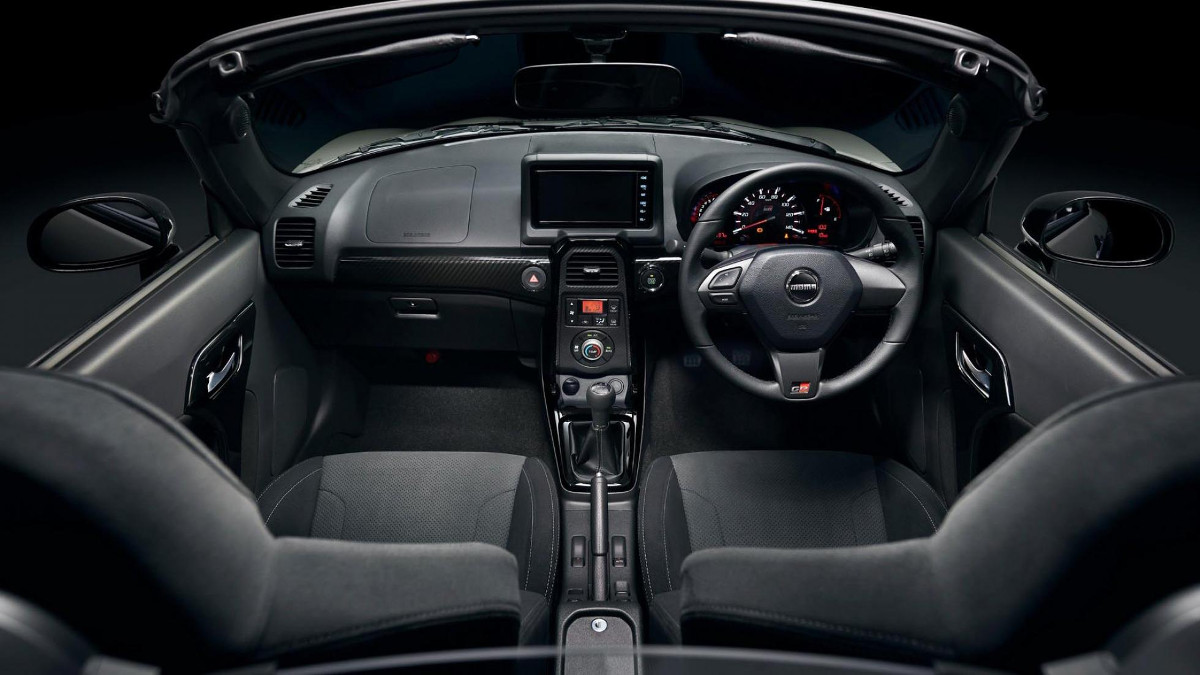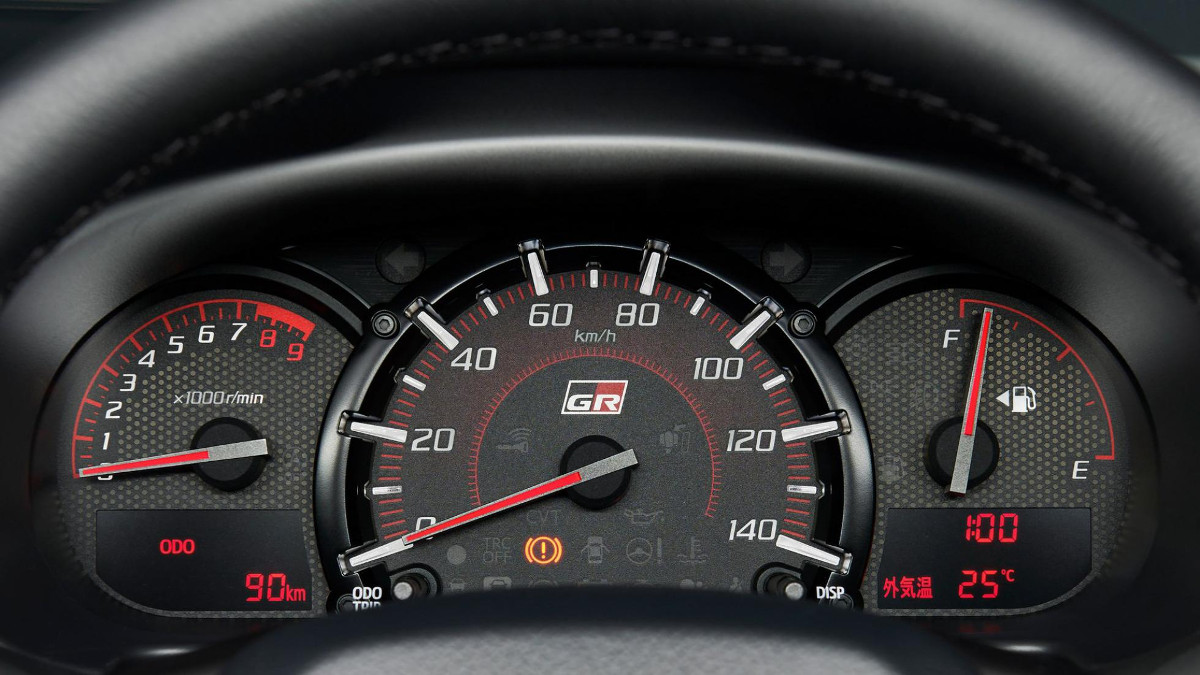 ADVERTISEMENT - CONTINUE READING BELOW ↓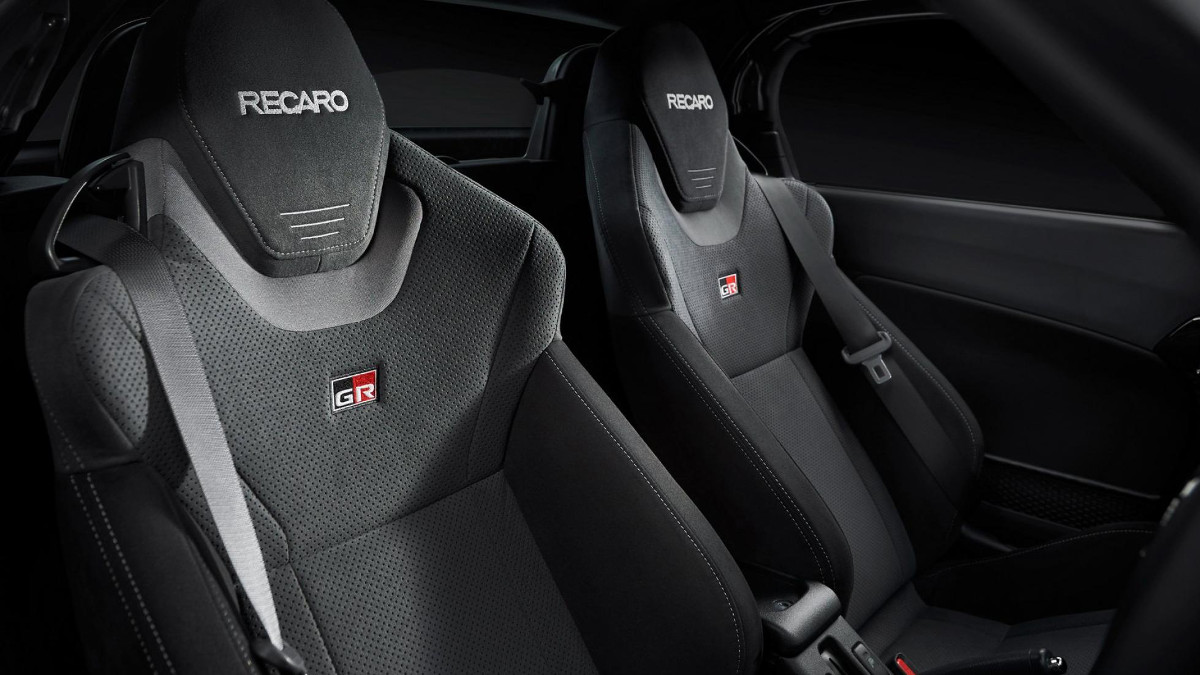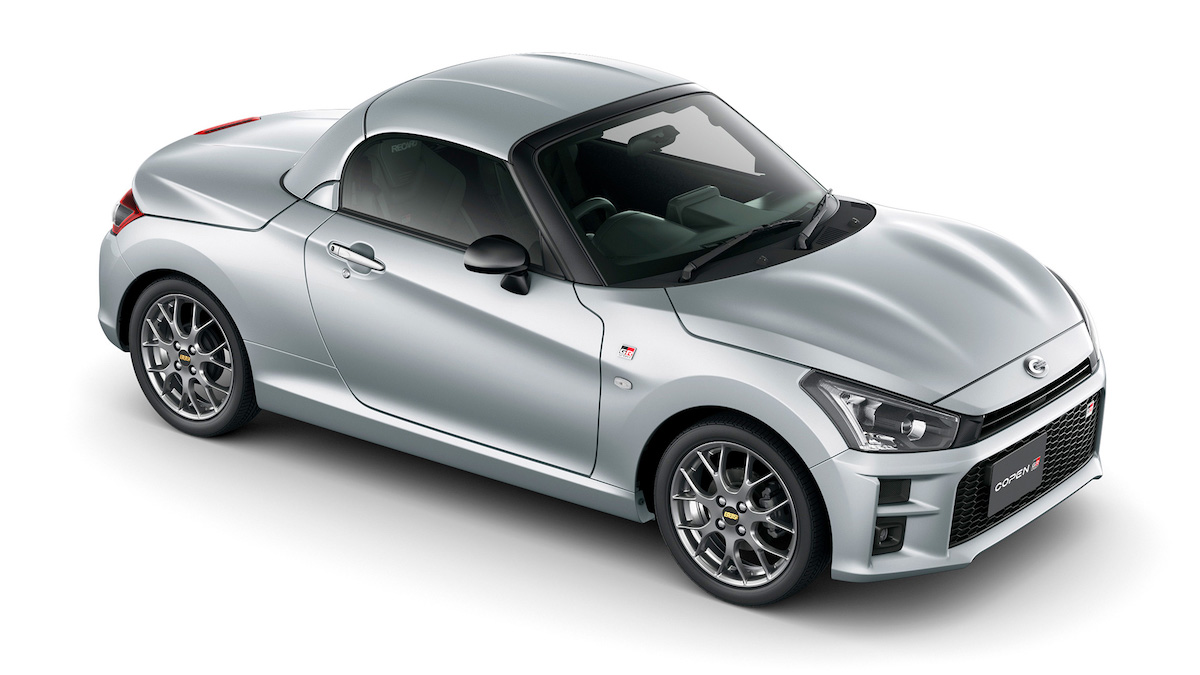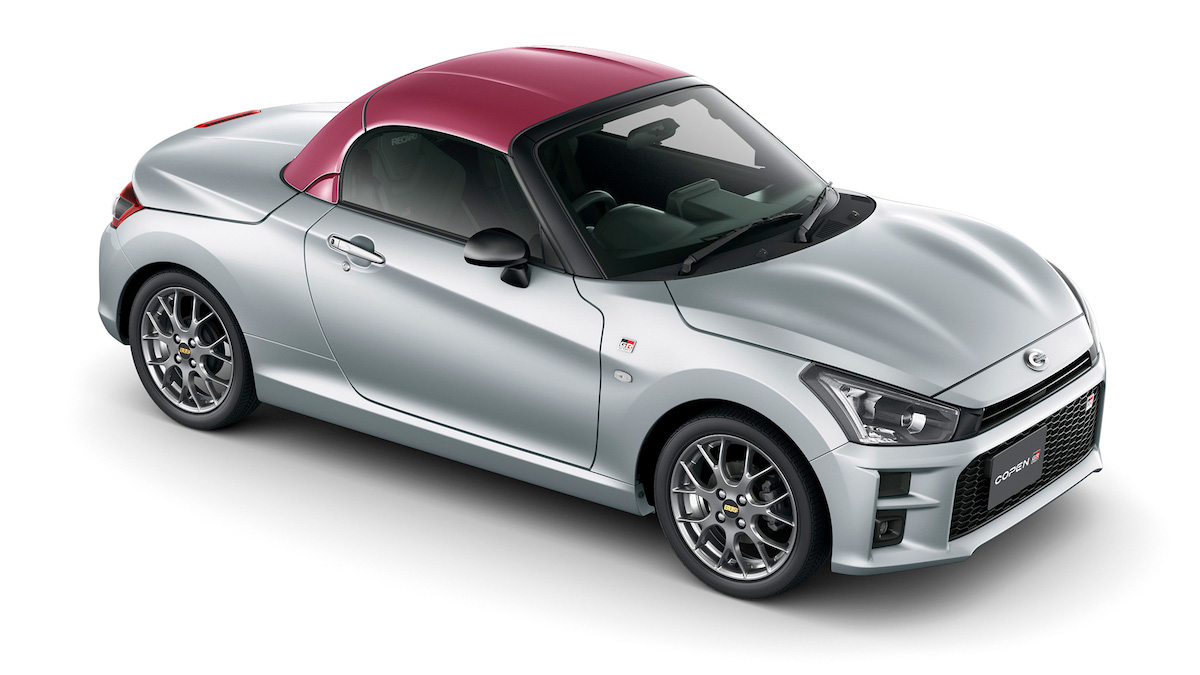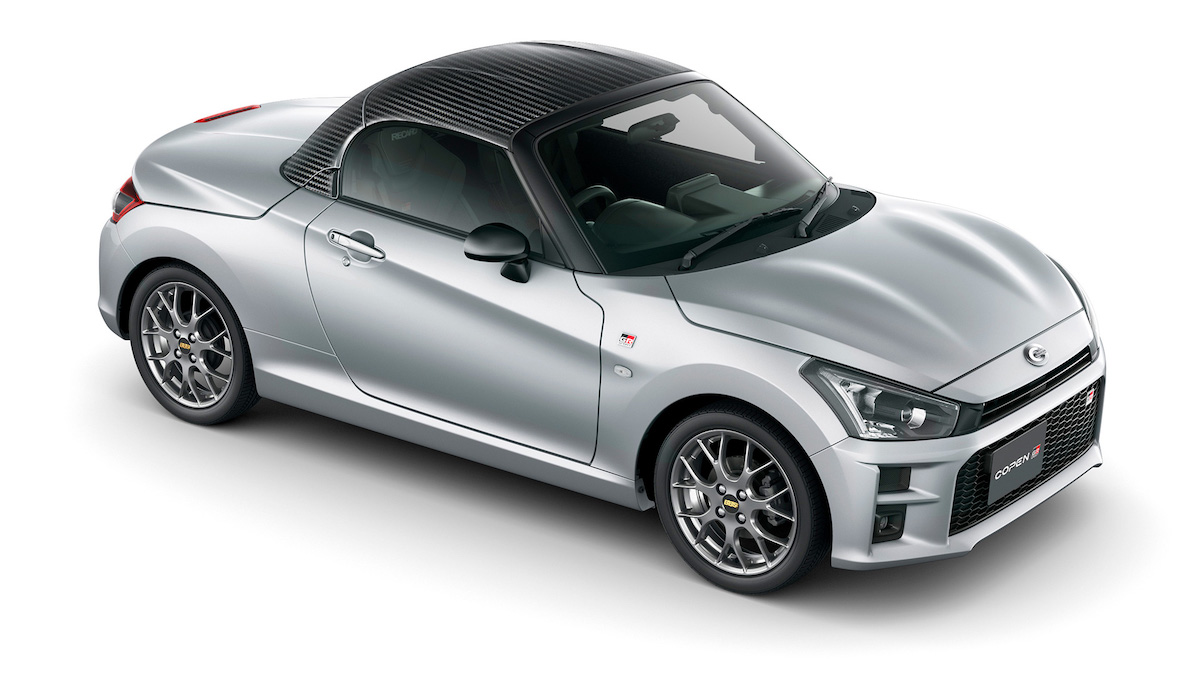 NOTE: This article first appeared on TopGear.com. Minor edits have been made.