Has the Jetsonesque future you've been dreaming of finally arrived? Hardly. But hey, we think this is a pretty good start.
The PAL-V Liberty, which claims to be the world's first flying car, just hit a major milestone: The vehicle has passed European road admission tests and is now permitted to drive on public roads, complete with a license plate and all. This development comes eight years after its first prototype was tested back in 2012.
So, translation? This flying car is now road-legal—a pretty big deal for a car that comes equipped with massive propellers on its roof.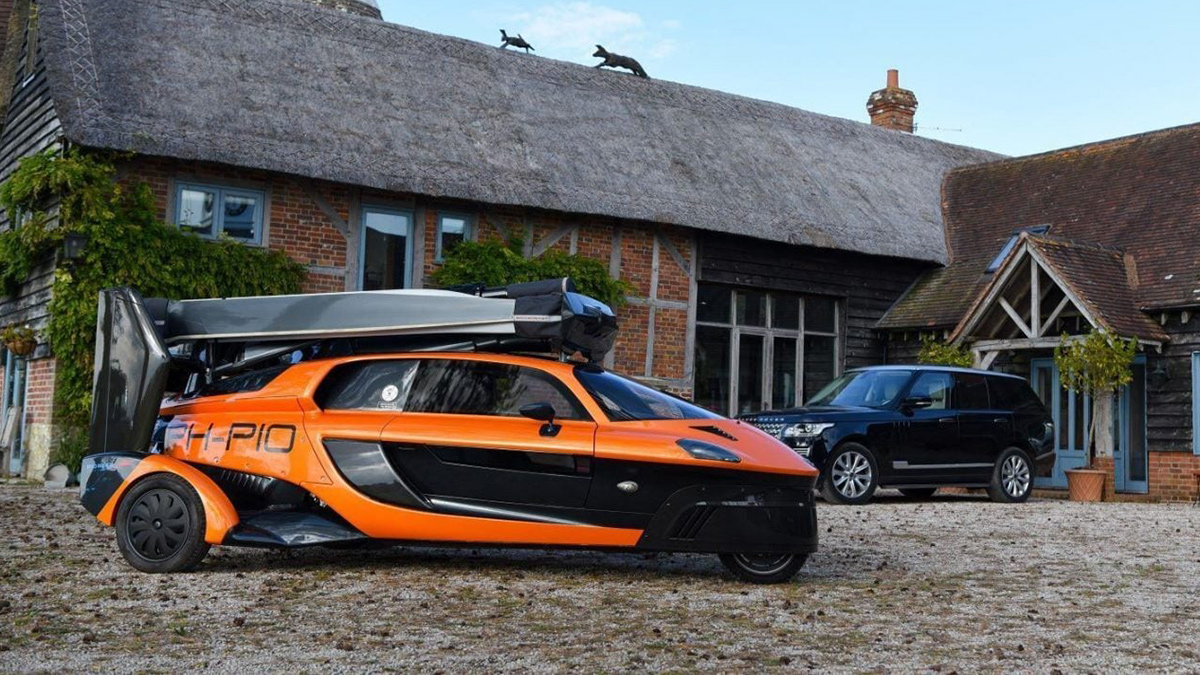 ADVERTISEMENT - CONTINUE READING BELOW ↓
Hans Joore, PAL-V test driver, likens the Liberty's on-road performance to a sports car. Pretty surprising given the vehicle's odd proportions.
"Hearing the vehicle come to life was just magnificent and driving it was great. It is very smooth and responsive to the steering and with a weight of just 660kg, it accelerates really well. The overall experience is like a sportscar. It feels sensational," Joore shares.
In drive mode, the two-seater Liberty will go from 0-100kph in under nine seconds and has a top speed of 160kph. If you want to go past that, you'll need at least 330 meters of open road and a minimum speed of 50kph for takeoff. Once up in the air, the vehicle's maximum speed rises to 180kph.
"We have been cooperating with the road authorities for many years to reach this milestone. The excitement you feel in the team is huge. It was very challenging to make a 'folded aircraft' pass all road admission tests," Mike Stekelenburg, PAL-V chief technology officer, said in a statement.
ADVERTISEMENT - CONTINUE READING BELOW ↓
Recommended Videos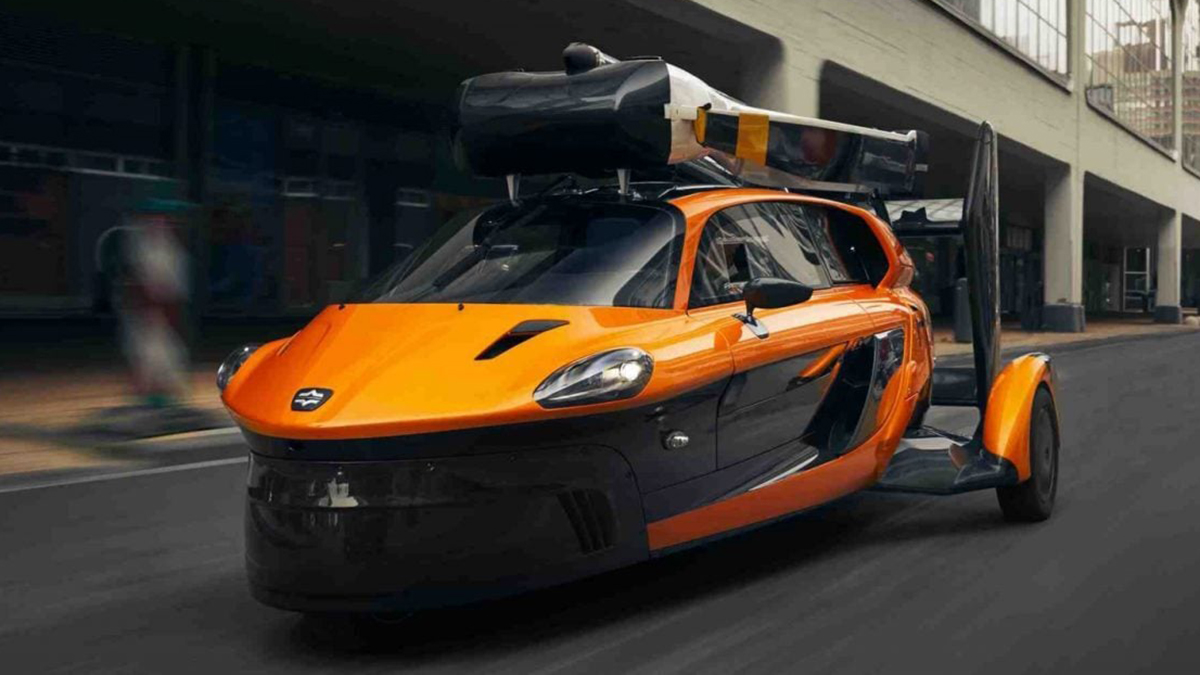 "For me, the trick in successfully making a flying car is to ensure that the design complies with both air and road regulations. I feel the energy and motivation in our team to push hard for the last few milestones and get the Liberty certified for flying too."
ADVERTISEMENT - CONTINUE READING BELOW ↓
So no, you won't see this taking off beside you on the expressway and zipping through the sky yet. And considering there's a hell of a lot more at stake when you're up in the air, we're guessing it will be quite a while before this thing becomes flight-legal, too.
So, do you think flying cars like the Liberty will ever take off? Let us know in the comments.