Think there's a chance you can outrun the cops by swerving onto a nearby dirt road? Not a chance—at least not if the all-new Ford F-150 Police Responder is on your tail.
With this, the American carmaker continues its long history of providing police personnel with the best vehicle they can throw their funding at. It's fast, versatile, and more than capable of taking pursuits off the beaten path. Just don't count on this beast chasing moped-riding bad guys through alleyways and tight streets, though.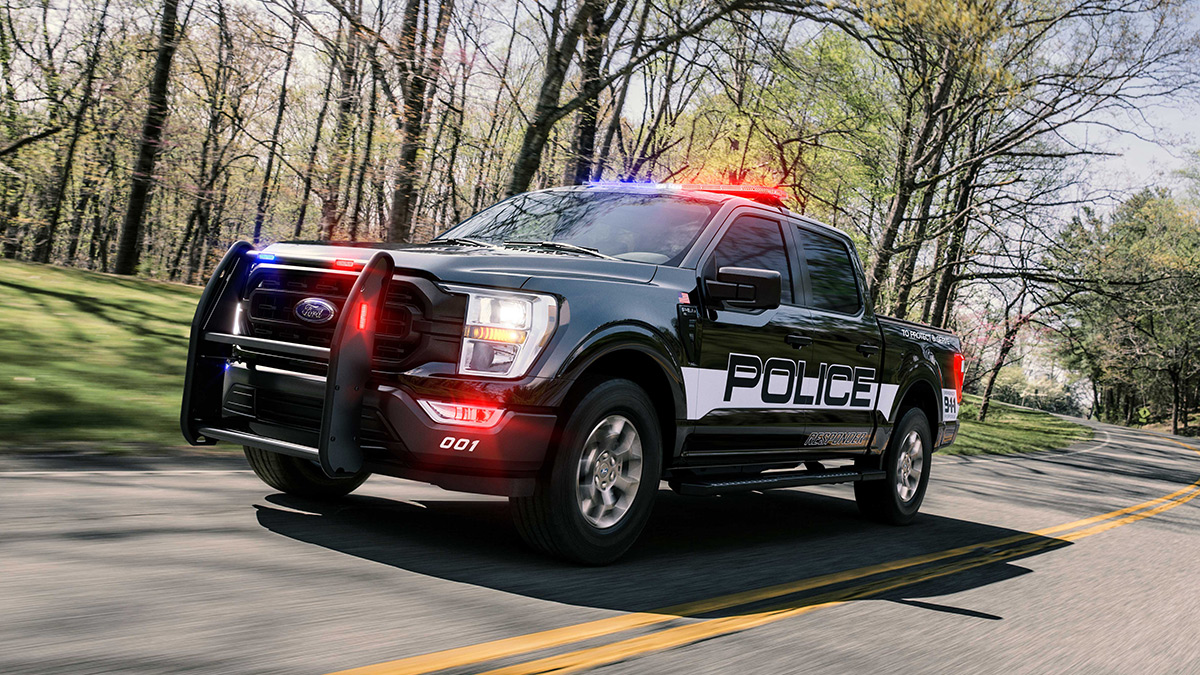 Underneath the hood of the all-new F-150 Police Responder is the truck's standard 3.5-liter EcoBoost engine with 400hp and up to 678Nm of torque mated to a 10-speed automatic transmission. This propels the vehicle to a maximum speed of 193kph. Other changes had to be made, though, to allow the model to meet law enforcement standards.
Continue reading below ↓
Recommended Videos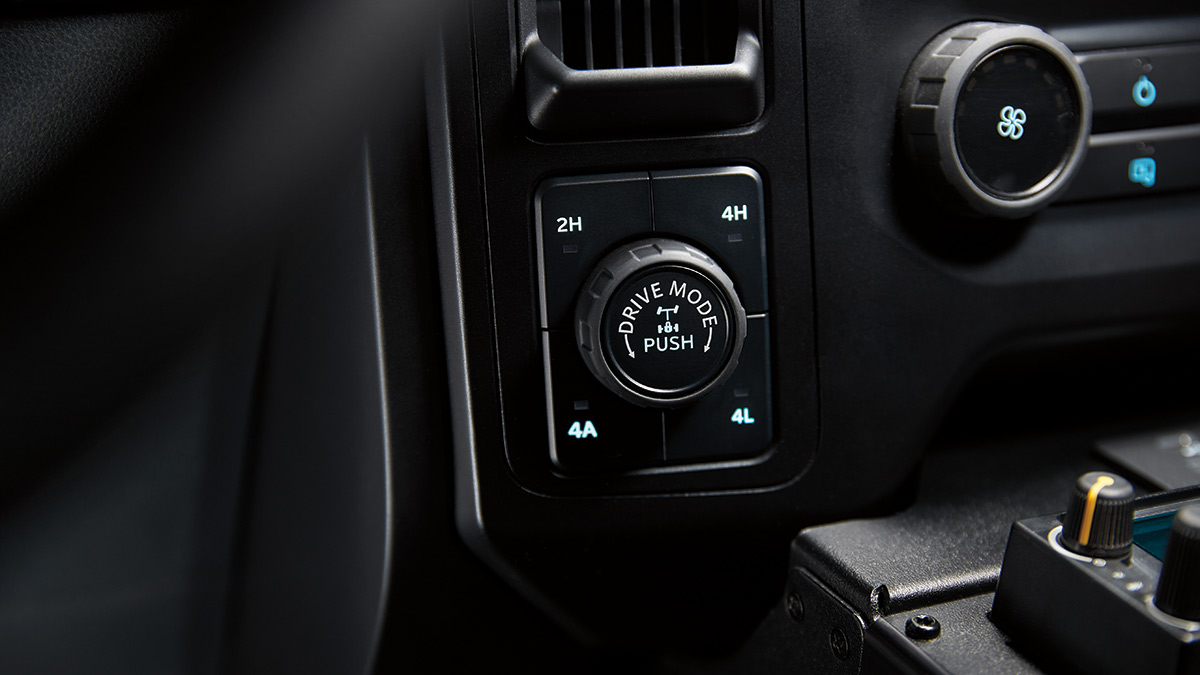 Stock tires, for example, have been ditched and replaced with Goodyear all-terrain rubbers. There's also a new transfer case with what Ford calls "set it and forget it" capability. On normal surfaces, this switches things to 2WD for better handling, while on looser surfaces it sends power to all four wheels.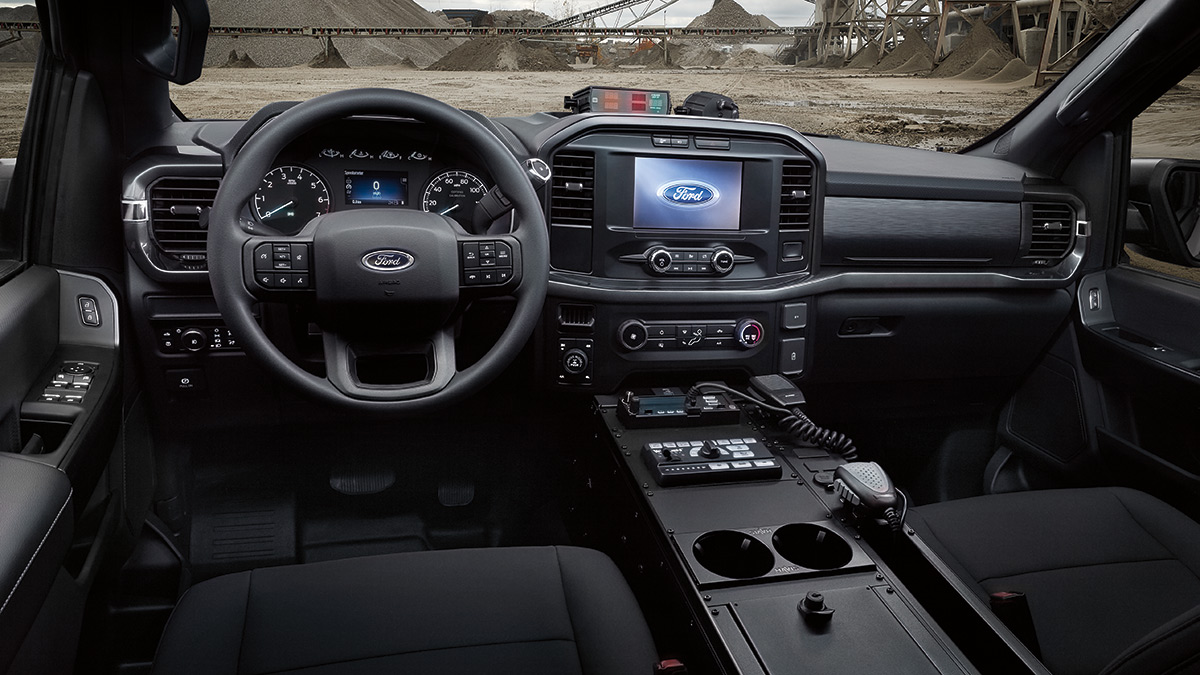 The interior features Ford Telematics (a fleet management system), a new center console, and an interior work surface. The seat bolsters have also been altered to make it easier for officers wearing duty belts to hop in and out of the vehicle, and now also come wrapped in police-grade heavy-duty cloth.
And, of course, you can't forget the slick black and white paint job and sirens outside. You've got to have those.
"Law enforcement agencies told us they would love to add F-150 Police Responder towing, hauling, and off-road performance to their fleets, but they need more confidence in speed and handling," Ford police vehicle brand manager Greg Ebel said in a statement.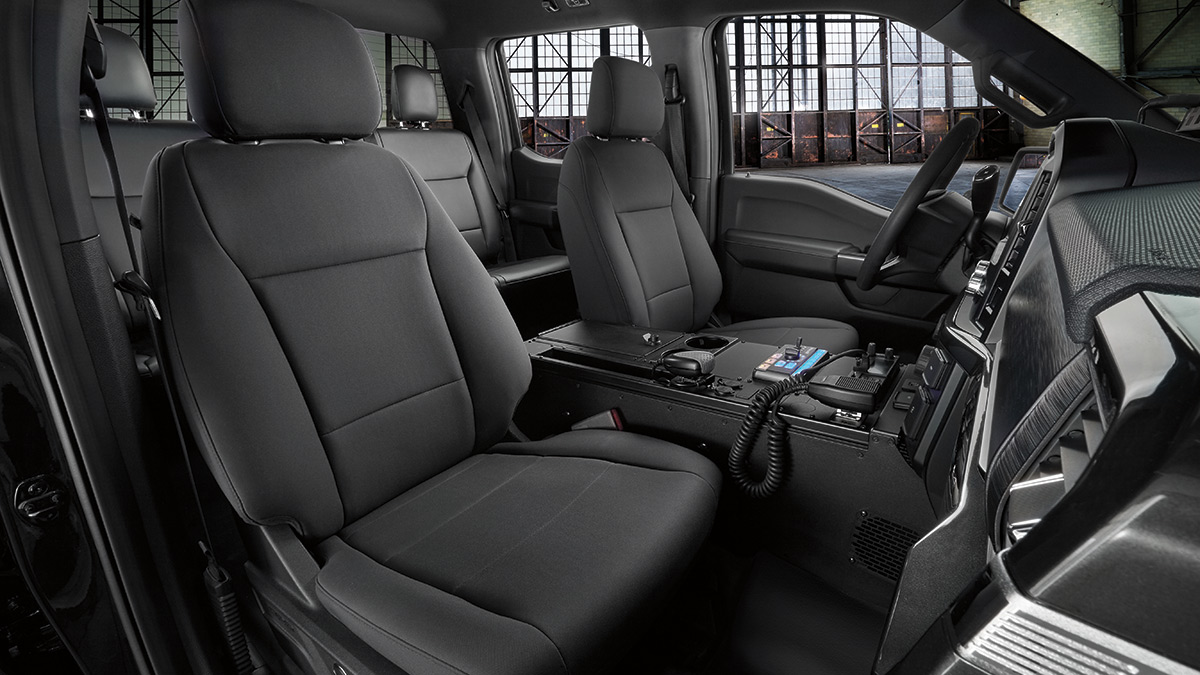 "Whether suburban police departments, border patrol agents or rural sheriffs, officers never know where the job might take them, but the all-new F-150 Police Responder provides a pickup truck option engineered to get them there faster and with greater agility than ever before."
So, the next time you're planning to be up to no good in the US, remember to bring something more capable than your average 4x4 as a getaway vehicle. Or, you know, you could just scrap all those plans completely and be a law-abiding citizen.