Surprise, surprise. The next-generation Honda Civic Type R will still come equipped with a manual transmission.
The news was shared by Honda USA media relations manager Carl Pulley during a recent livestream by CivicXI.com. In the clip, Pulley reveals during a product walkaround that the Civic Type R will indeed still get a manual gearbox. Other Civic units which will also get a stick include the next-gen Civic hatchback and, "as tradition," the next-gen Civic Si.
You can watch the full CivicXI.com walkaround below:
"The hatchback will be next, will definitely come with a manual transmission. And, arguably, Honda makes the best manual transmissions. And then we will Si, and as tradition, it only comes with a manual transmission," Pulley shared to the livestream's viewers.
"That will be the case here, and for the super enthusiast, yes, we will have a Civic Type R coming out, and again that will be a manual transmission as well."
ADVERTISEMENT - CONTINUE READING BELOW ↓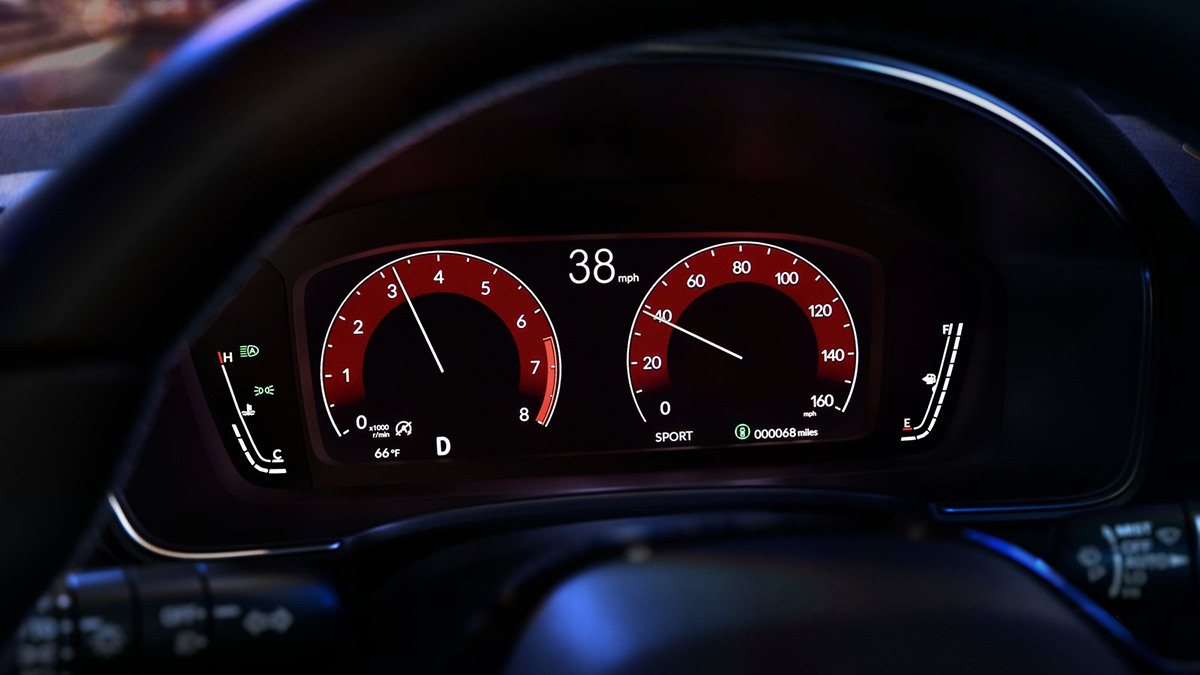 There's still a bit of a wait before we see these manuals, though. So far, the only thing that's been officially revealed is the CVT that comes mated to the compact sedan's 2.0-liter naturally-aspirated in-line-four (158hp and 187Nm) and 1.5-liter turbocharged engine (180hp and 240Nm).
ADVERTISEMENT - CONTINUE READING BELOW ↓
Recommended Videos
Obviously, no details yet regarding any of these manual-equipped Civics. We're glad to know, though, that despite the prevalence of CVTs and automatics among mass-market consumers, carmakers still have it in them to cater to true enthusiasts.
What else would you like to see in the next-generation Civic? Besides a manual transmission, we mean. Let us know in the comments.