The Volkswagen Arteon—effectively a slipperier, plusher Passat—has been with us for a few years now. So, it's been facelifted. And along with all the normal boring stuff—updated infotainment, cleaner and greener engines, and new bumpers that look almost exactly like the old ones (we'll get to all that in a bit)—VW has given us this: It's the Arteon Shooting Brake, and it's quite excellent.
While it's almost exactly the same length as the standard car, its redesigned rear end gives you a tiny bit more headroom and a few more liters of cargo space. But it's not about practicality, really. It's about style, and we think the Arteon SB is a bit of a looker. Infinitely more appealing than most SUVs, that's for sure.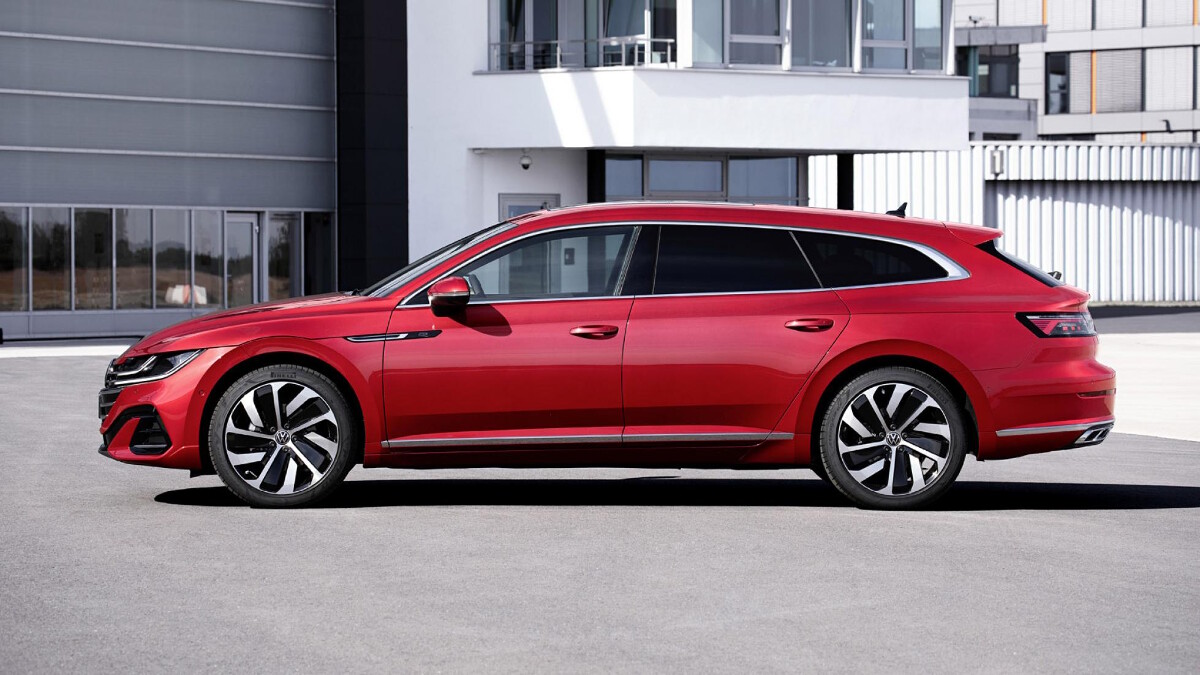 Promises to be quite plush, too. With the facelift and introduction of the SB, Volkswagen is trying to move all versions of the Arteon upmarket, to tempt people away from their BMWs, Audis, Mercedes-Benzes, and Volvos. So, the interior is better-finished in nicer materials (good), the infotainment has been updated (good), and the traditional climate controls have been junked in favor of touch-sensitive sliders (nooooooo).
As for the exterior, there are bigger wheels, new flashes of chrome, and a strip of LEDs running the full width of the car (split only by the VW logo). R-Line variants get schporty bumpers and more pronounced (fake) exhausts. The Arteon has always been the most distinct VW, and this continues to be the case. Good-looking car.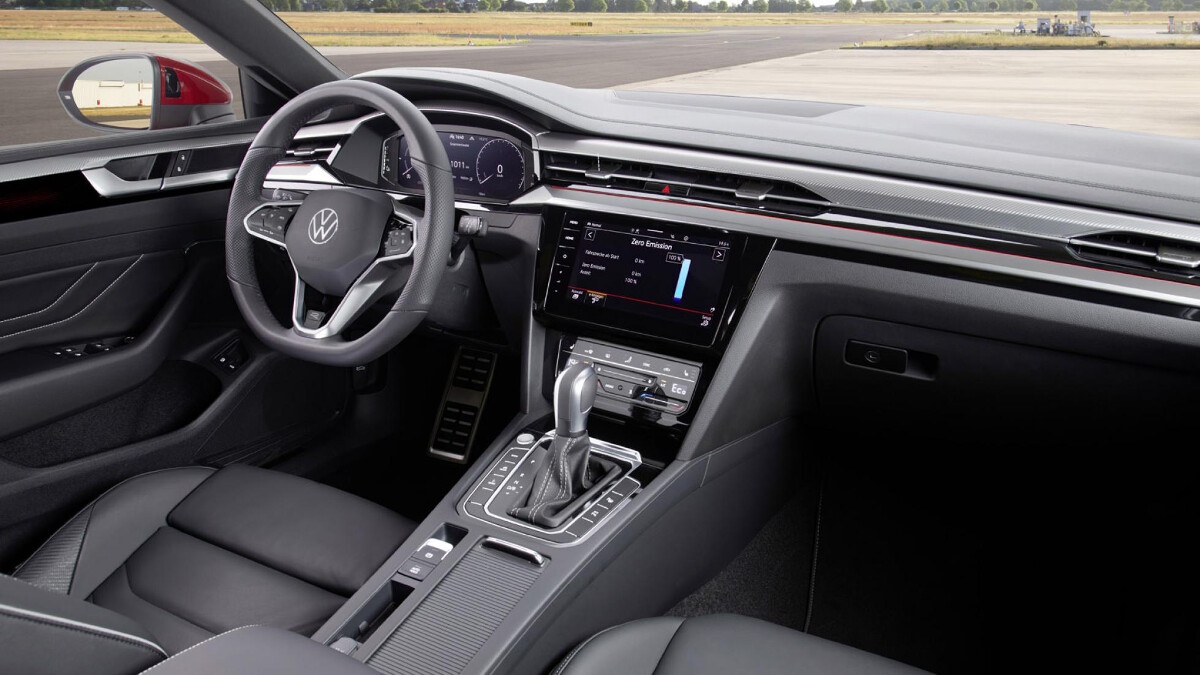 The core engine range consists of familiar 1.5- and 2.0-liter four-cylinder gasolines and a 2.0-liter diesel that deploys clever 'twin-dosing' tech to cut NOx emissions by as much as 80%. Some versions get the option of 4Motion all-wheel drive, and transmissions are mostly DSG autos.
The plug-in eHybrid is new. Like the Golf GT, it marries a 1.4-liter gasoline engine with an e-motor and 13kWh battery for a combined 215hp and up to 55km of electric range. The new Arteon we're most looking forward to trying, though, is the 316hp Arteon R. Yes, R. And yes, it comes as a Shooting Brake too. Click on these blue words to read all about it.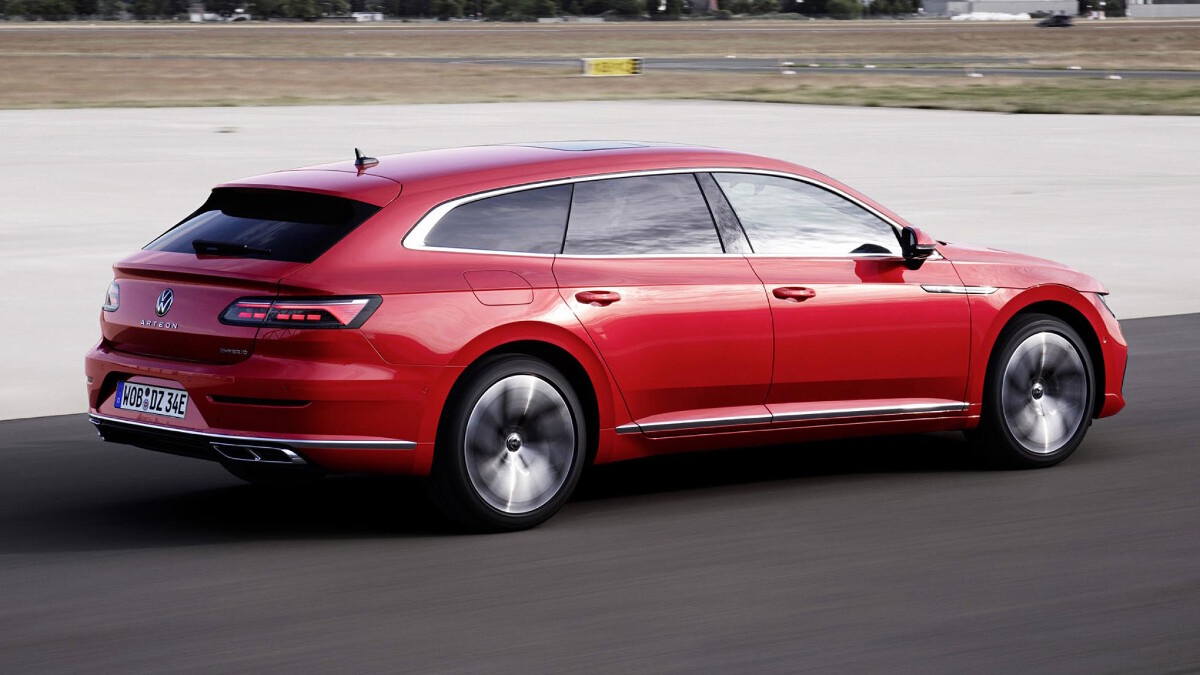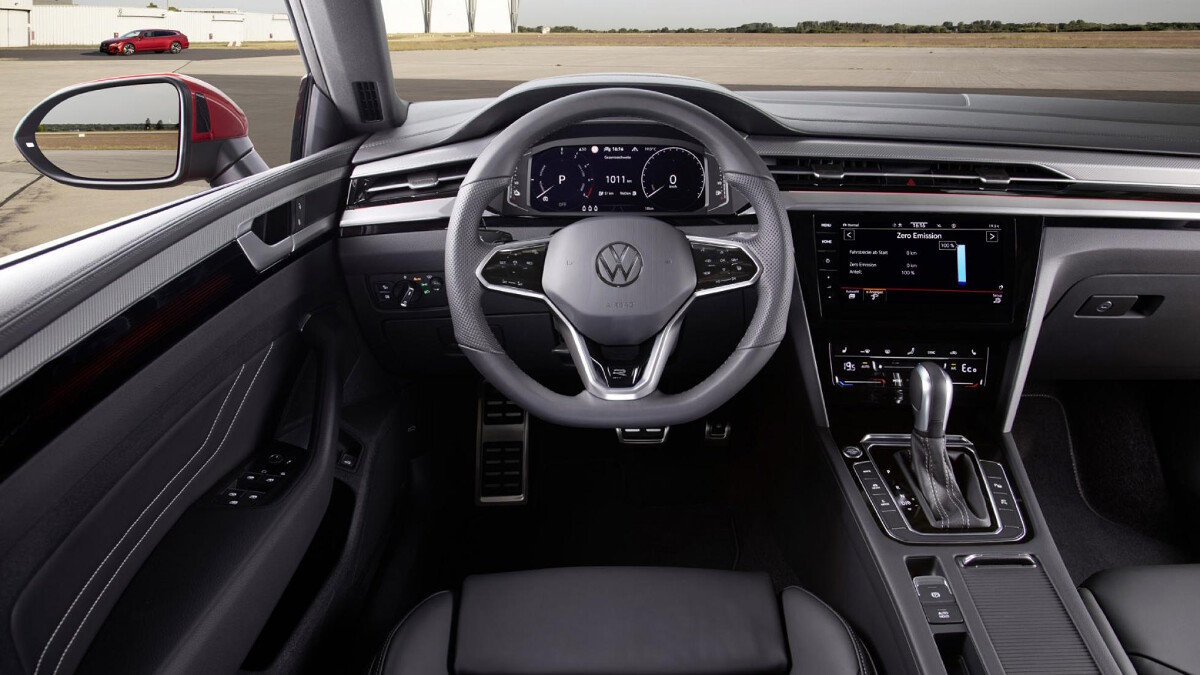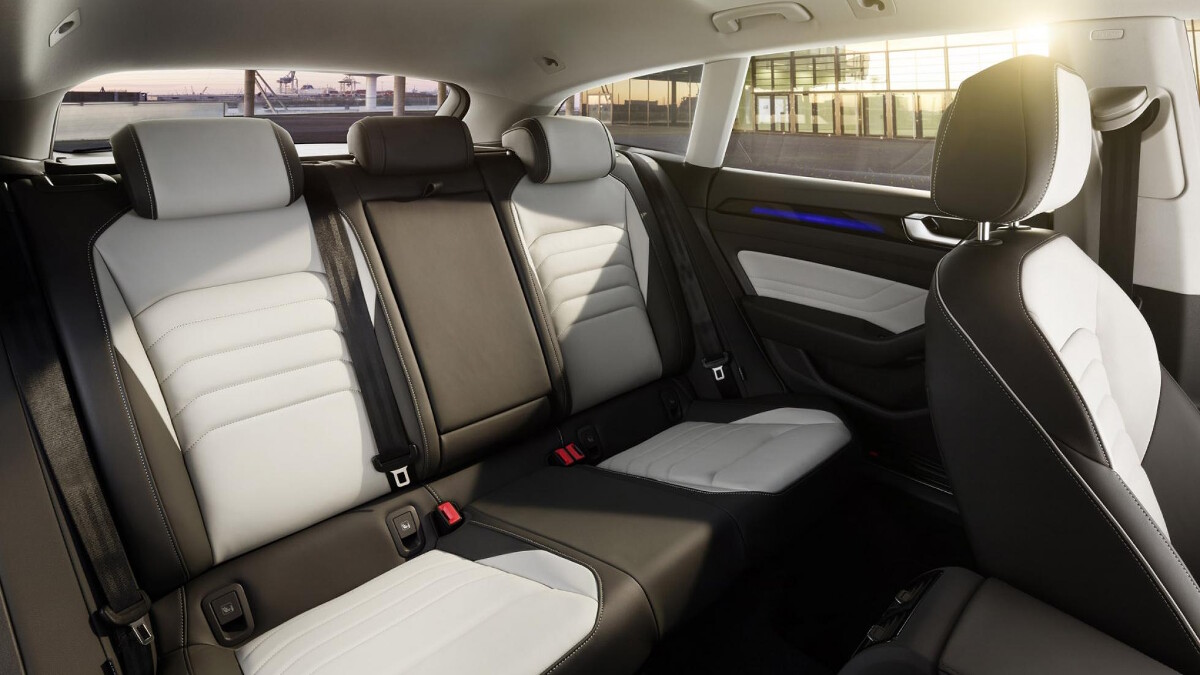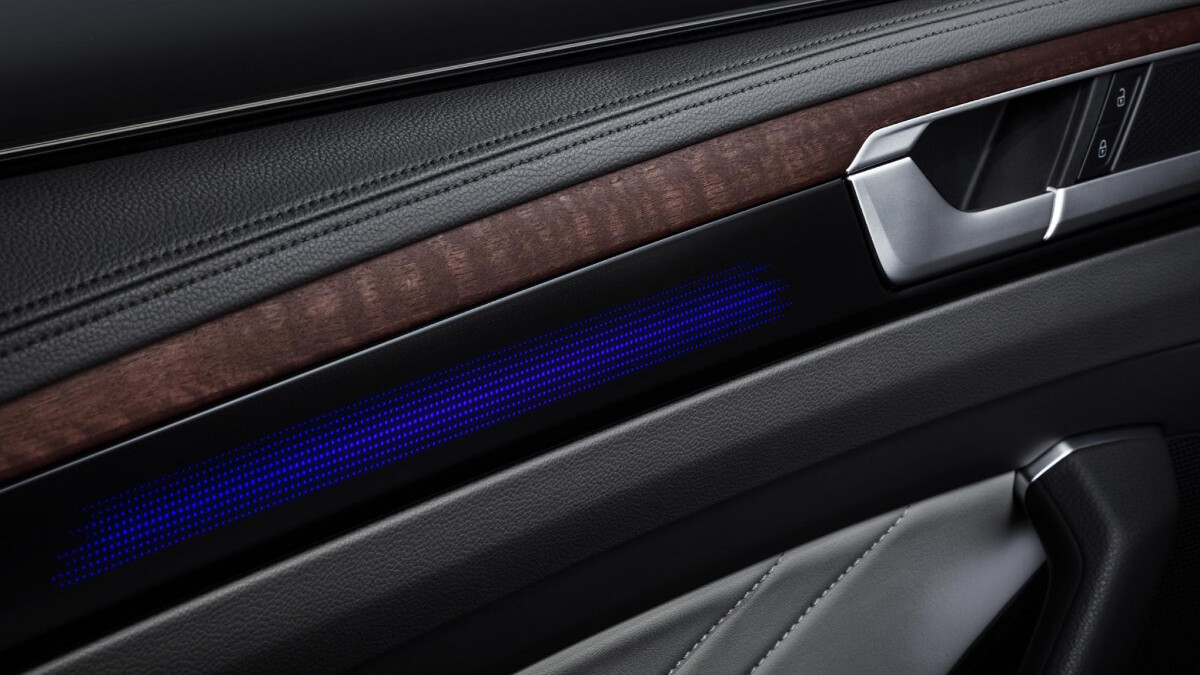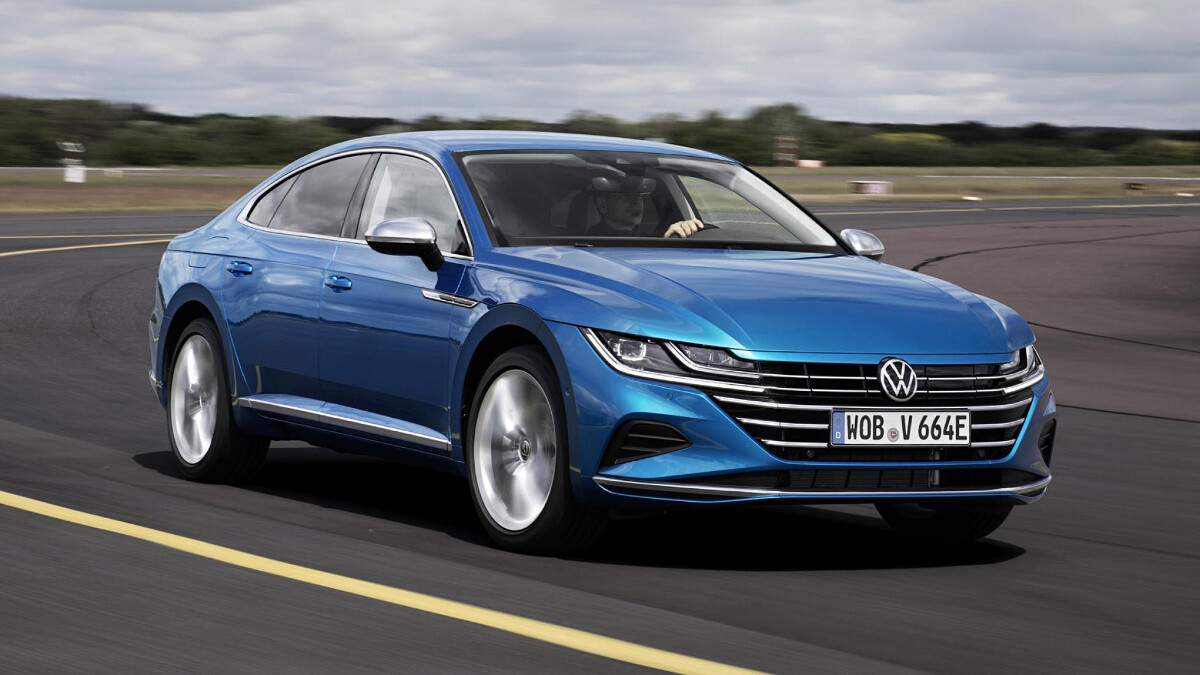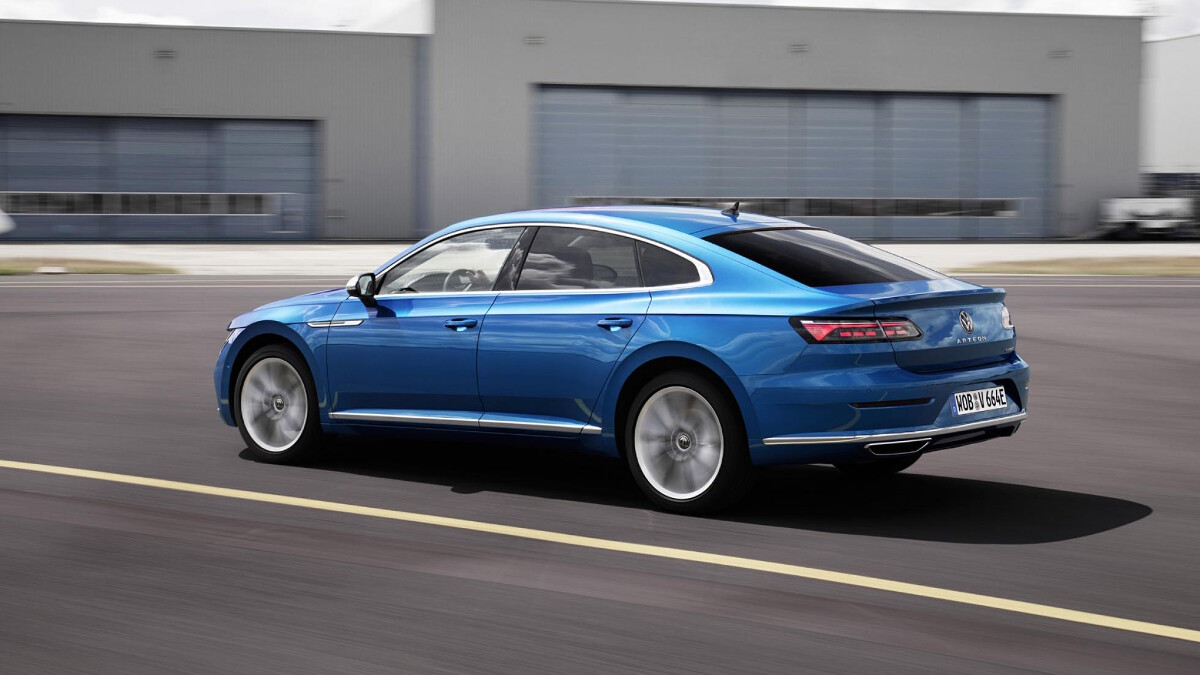 NOTE: This article first appeared on TopGear.com. Minor edits have been made.