It's here, ladies and gents. Less than 24 hours after revealing the new iX, BMW has now officially revealed the first images of the all-electric i4 Gran Coupe at its Group Annual Conference. It's been a year since we first laid eyes on the Concept i4, and we're sure a lot of people will find this news exciting.
It looks almost identical to the concept BMW previously showed us, and it sure does look electric. It's still got that massive kidney grille up front, and we reckon that's still an issue for some of you. That said, we also believe not many of you will have any complaints with how the rest of the vehicle looks.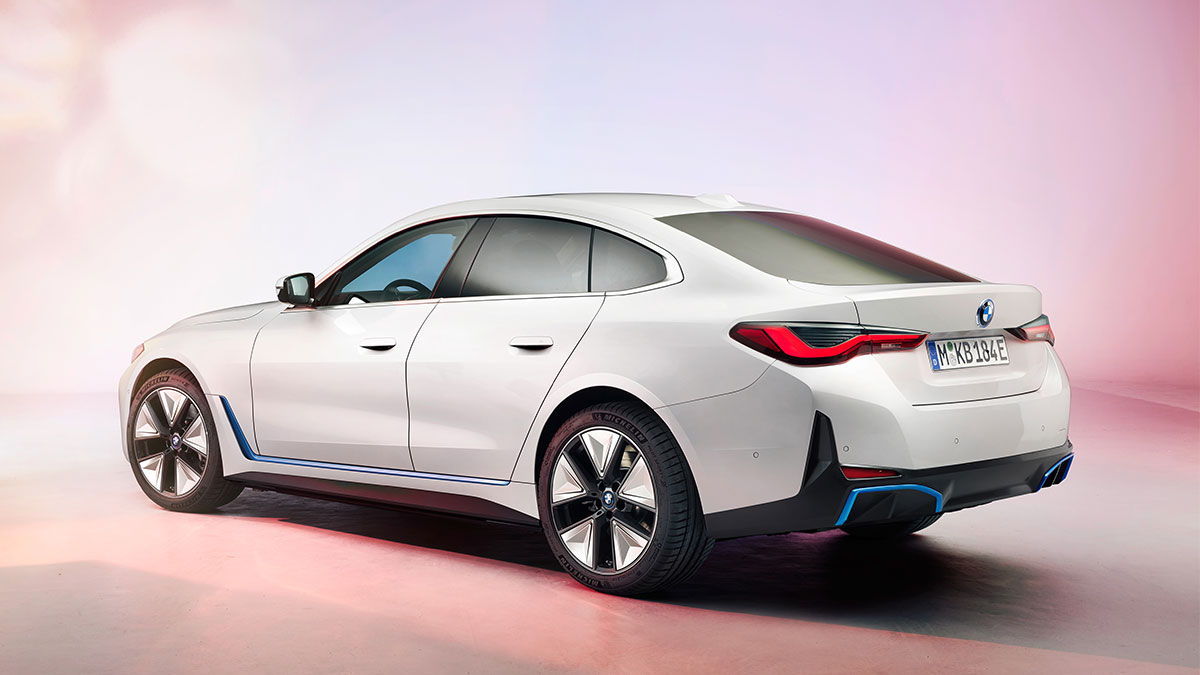 Continue reading below ↓
Recommended Videos
For the most part, it's clean and slick, and the sporty design is quite fitting of its motor underneath—more on this later. The wheels look sharp, too, and that white finish with those subtle blue accents is rather elegant.
"With its sporty looks, best in class driving dynamics, and zero local emissions, the BMW i4 is a true BMW," said Pieter Nota, member of the Board of Management of BMW AG responsible for Customer, Brands, Sales. "It makes the heart of the BMW brand now beat fully electric."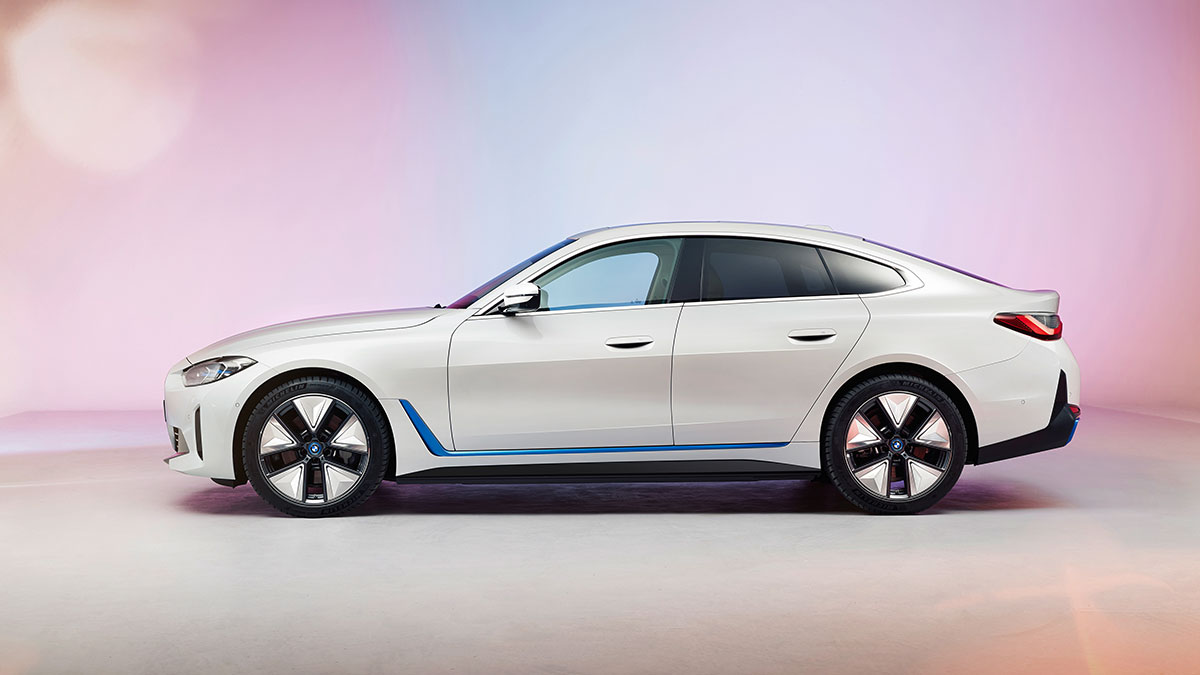 This is just a preview, so details are scarce at this point. All we know is that the i4 model line will offer different configurations. The range can reach up to 590km, and the aforementioned electric motor can generate up to 530hp. The fastest i4 can accelerate from a standstill to 100kph in 4sec.
Another important bit we know for sure is that the i4 will enter the market this year, and so will a BMW M Performance model, just like what BMW promised a while back. Excited yet? We know we are.

Anyway, BMW says the full details of the i4 will be released over the next weeks, and we'll probably hear about that performance version soon. Watch this space for more on that one. Also, tell us what you think about this new Bimmer in the comments.