The Toyota RAV4 is edgy, playful, sporty and…probably not everyone's cup of tea.
Don't get us wrong, we think the current-generation crossover is one hell of a vehicle (with or without a 4x4 drivetrain). It's just that some demographics will likely prefer something a little more toned-down or subtle—classier if you will.
If you identify as this type of buyer, you may be out of luck—unless you live in Japan, that is.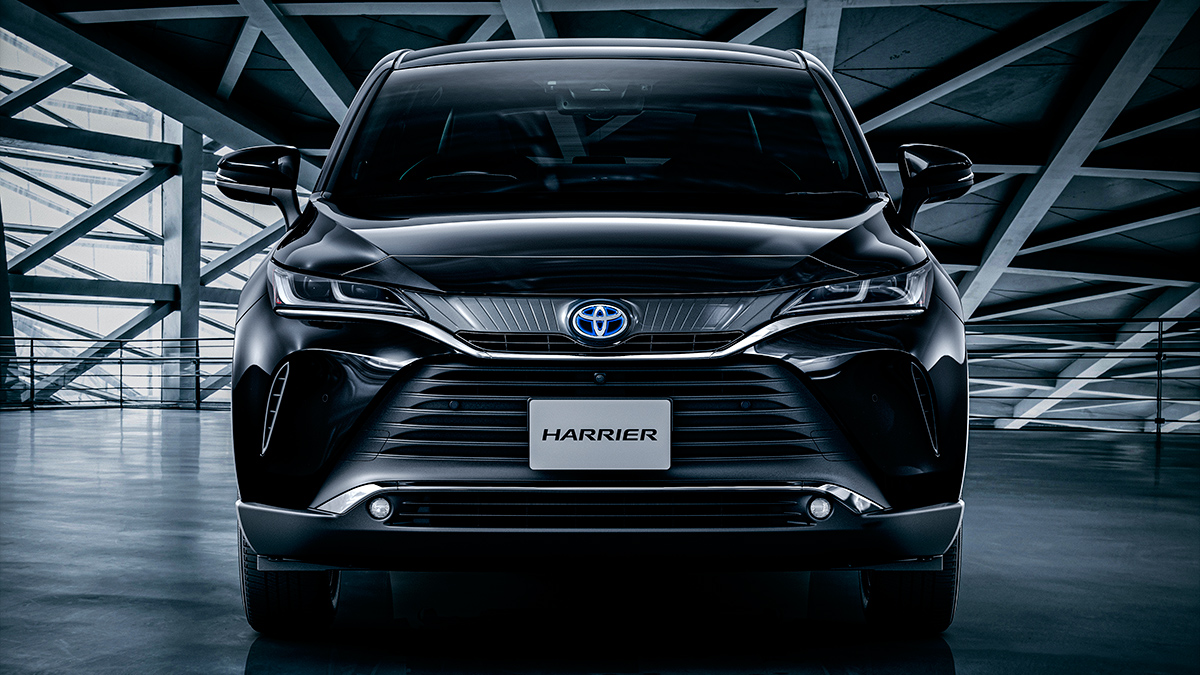 The Toyota Harrier is a rather professional-looking compact crossover that gives off a vibe more akin to a Lexus than the brand's usual tried and tested mass-market offerings, which makes sense considering its first iteration birthed the Lexus RX in 1998. It's been a staple in the carmaker's home market since 1997, and its next-generation version is set to be revealed later this year.
Continue reading below ↓
Recommended Videos
With its sharp looks, elegant flowing lines, and chiseled proportions, it would be easy to mistake the all-new Harrier for a Lexus from afar. Step closer, though, and you'll find an all-too-familiar badge and recognizable design elements. Worth noting are the Harrier's lighting units—angry, swept-back headlights up front and a sleek, unified one at the rear. This thing also runs on beautiful 19-inch multi-spoke alloys, too.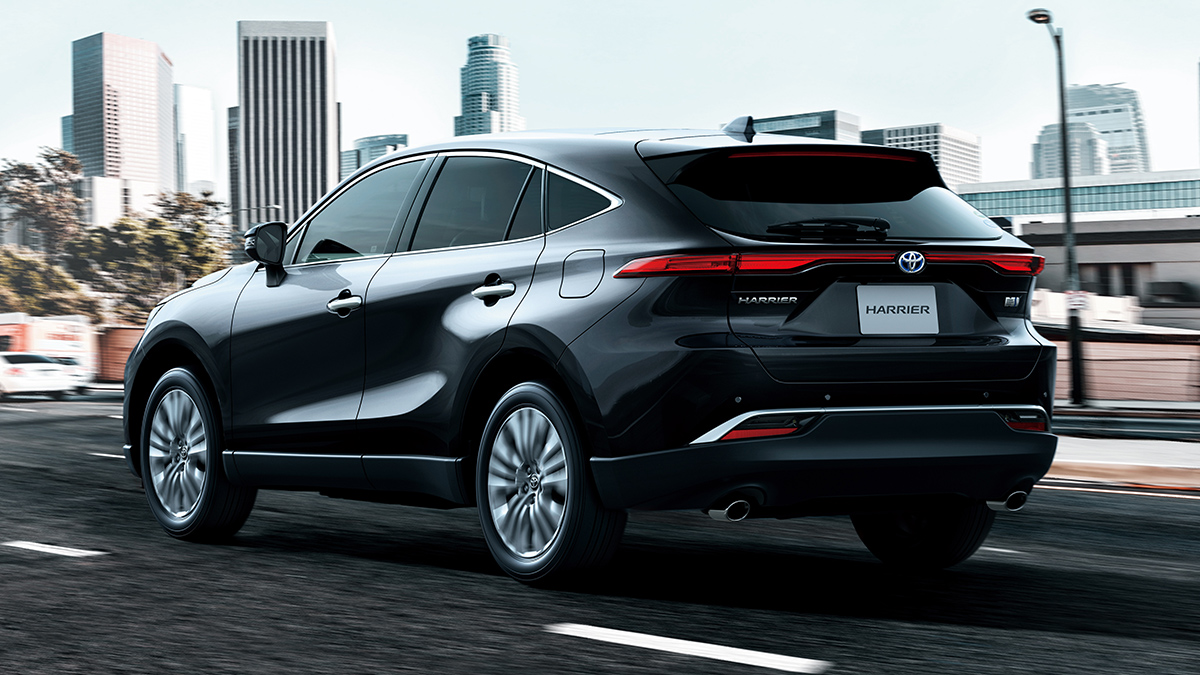 The crossover's interior has the feel to match more premium competitors like the Mazda CX-5, with generous amounts of leather, wood trim, nice contrast of colors, and a large panoramic sunroof. It also gets tech in the form of 100V power outlets, availability with a digital rearview mirror, and a massive 12.3-inch touchscreen display. Toyota is also promising excellent NVH levels thanks to the vehicle's sound-absorbing windows.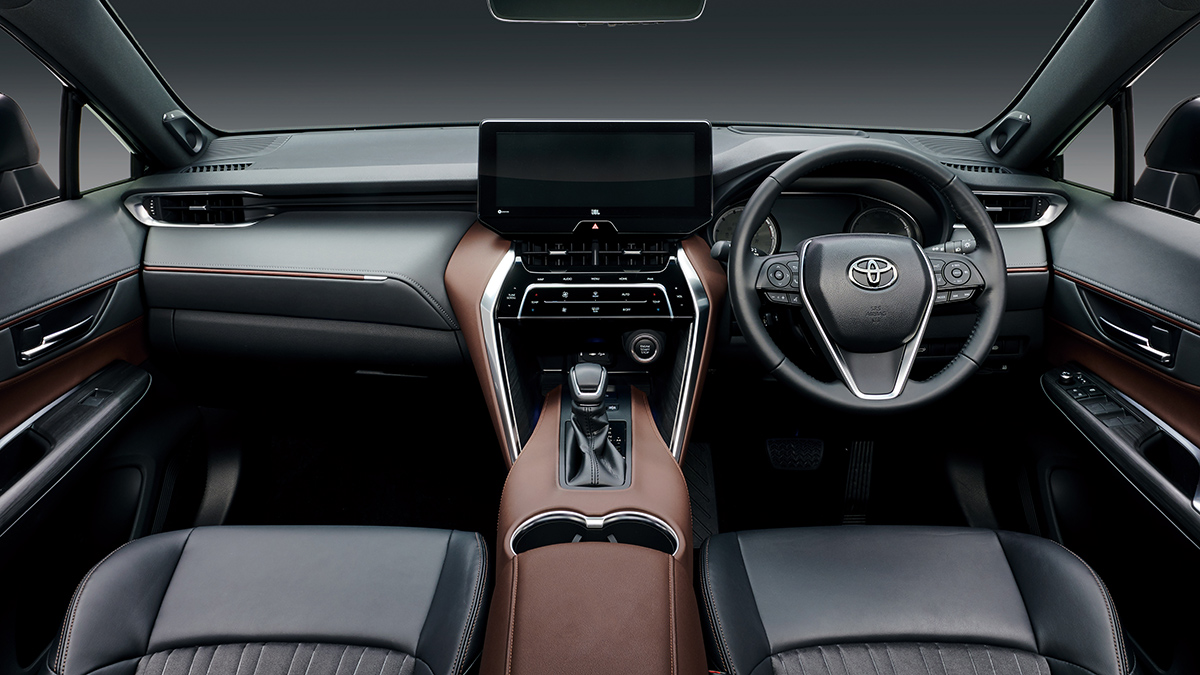 If you're lucky enough to reside in Japan, you can get the Harrier with either a gasoline or hybrid powertrain. The former only comes in 2WD and gets an M20A-FKS four-cylinder engine (161hp and 207Nm), while the latter gets 4WD and utilizes two electric motors along with an A25A-FXS four-cylinder mill (176hp combined and 221Nm). All units get a CVT transmission.
The all-new Harrier will make its debut in Japan in June 2020. Like what you see, or do you prefer the RAV4's more playful DNA? Let us know what you think in the comments.