Late last year, Audi gave us a first glimpse at the RSQ e-tron—a virtual concept car designed for an animated movie featuring Will Smith and Tom Holland. Said movie was to be called Spies in Disguise, and we now know that it'll be released on Christmas day this year.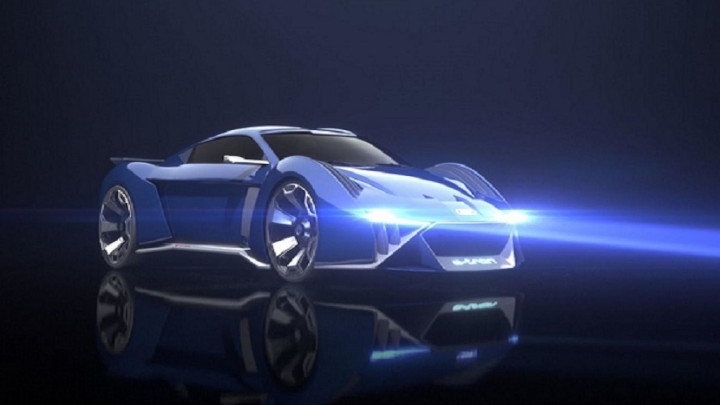 We've also now seen the RSQ e-tron in action, as Audi has released a sort-of-teaser-trailer-thing which you can view by clicking these blue words. Pre-warning, it features a car chase with a helicopter-launched missile.
Now, the last time Will Smith drove an Audi concept in a film was back in 2004, and it turned out that the RSQ from I Robot had given us a sneak preview of the R8. Will this e-tron lend some styling details to the next R8?
Continue reading below ↓
Recommended Videos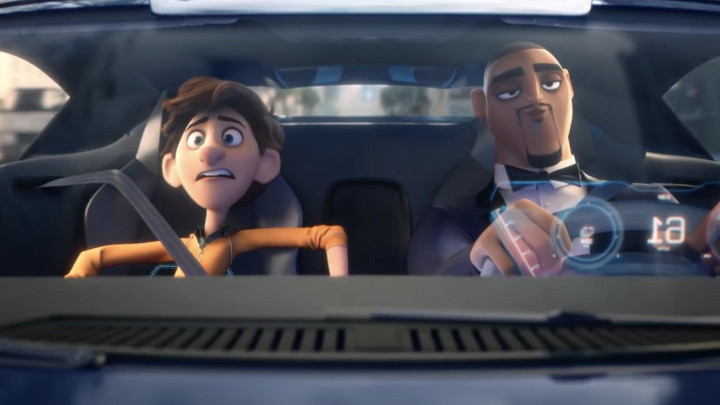 It looks pretty wild, of course, and it's fully-electric and autonomous. Plus, there are hologram-style dials and a clear display of the 483-kilometer EV range. There's even a voice-activated boost system.
The sound is interesting too. There are moments where the e-tron emulates an internal combustion engine, and others where it sounds like a futuristic spaceship.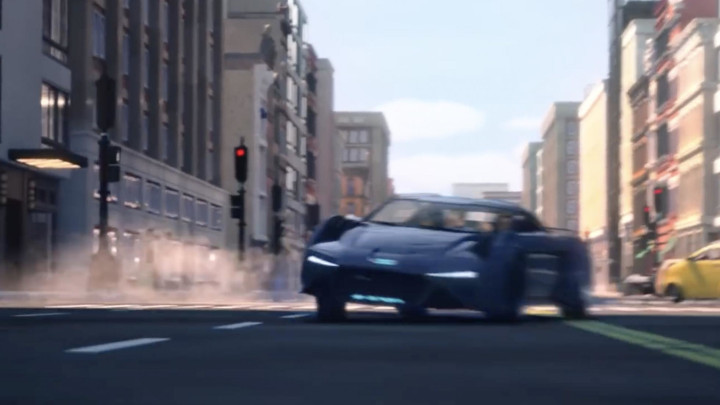 Forget the film for a moment. What do you think of the car, fellow kids? And would you like to see some of those features on a future R8?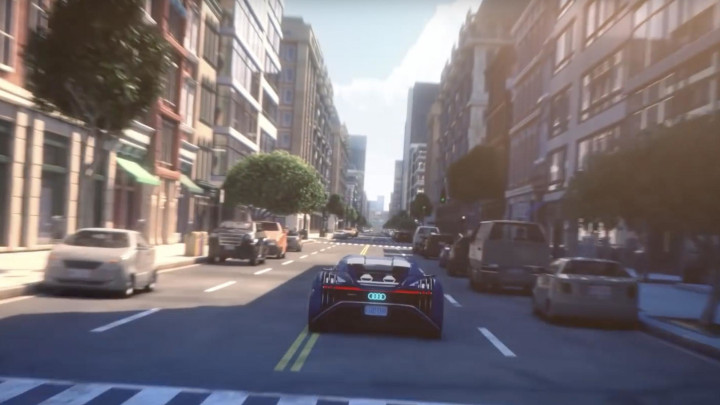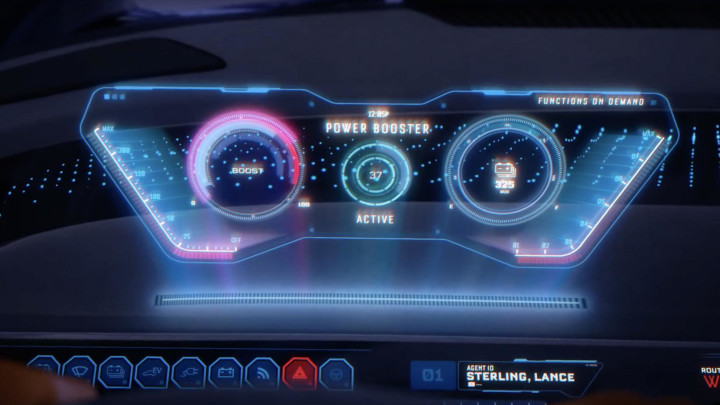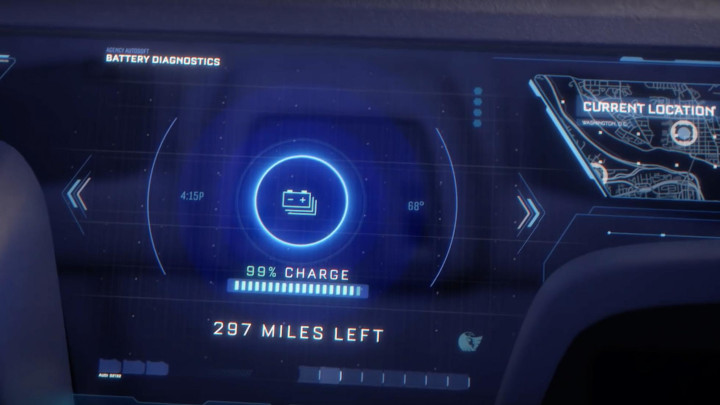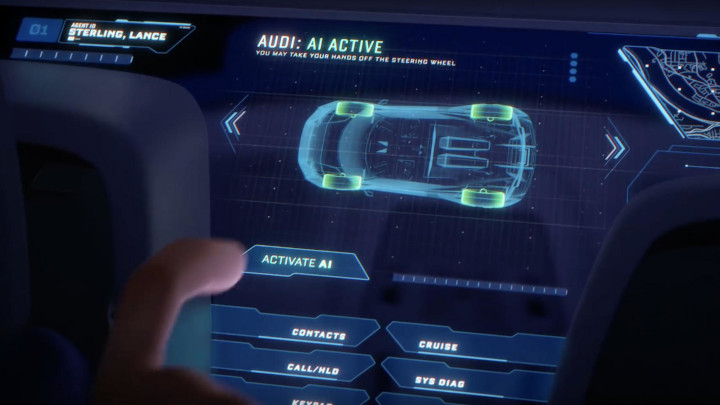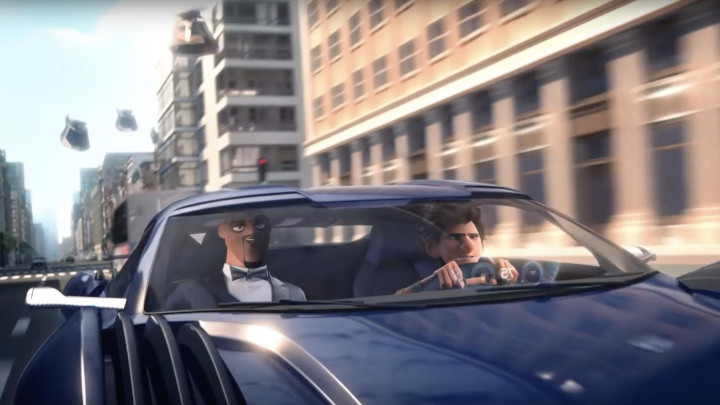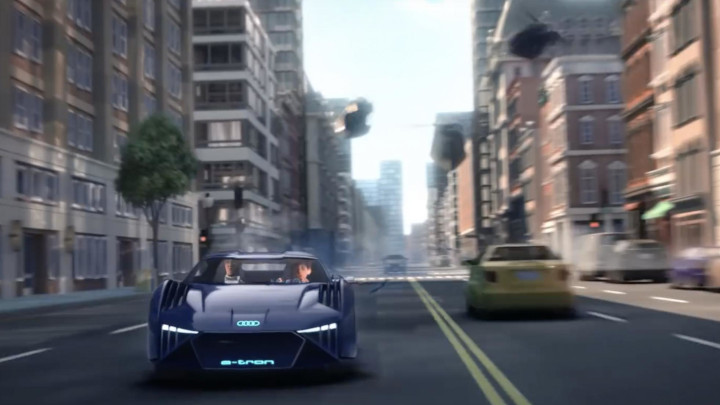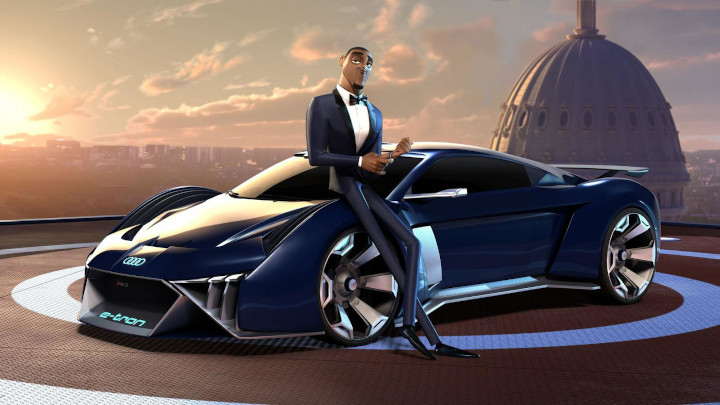 NOTE: This article first appeared on TopGear.com. Minor edits have been made.