The Tokyo Motor Show is a rich seam for madness. Thus we look forward to its opening in much the same way we do Christmas. And just like an advent calendar spewing out chocolate on a daily basis, Japan's domestic carmakers are throwing us plenty of little treats to send our anticipation into its VTEC zone.
Today we've got four treats, all from trusty purveyor of craziness Daihatsu. Who else would make a crossover version of its folding hard-top roadster city car, with a weeny 63hp to carry all of its extraneous bodywork around? Search Daihatsu Copen XPlay and just try telling us you'd prefer an Evoque cabriolet.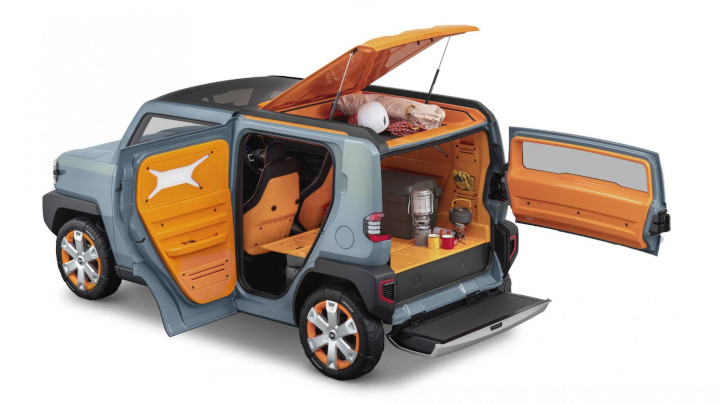 Continue reading below ↓
Recommended Videos
First of Daihatsu's 2019 Tokyo stars is the Waku Waku, a name which roughly translates as 'Excitement.' Damn right it does. The Waku Waku is a rough'n'ready little off-roader that squeezes into Kei car regulations, just like the JDM Suzuki Jimny does. Unlike the Jimny there are back doors and a split tailgate, as well as roof storage for—of course—all your abseiling gear.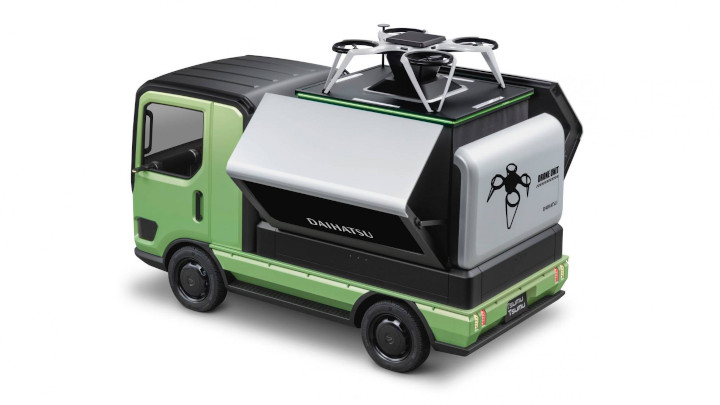 Then there's the Tsumu Tsumu, a tremendously boxy truck that also conforms to dinky Kei dimensions. Which makes it shorter than a Ford Ka, yet still able to store a massive drone and act as its launchpad (or host a pop-up pizza restaurant). Tokyo is already chockfull of titchy Kei trucks—including garbage trucks, fire engines, and dump trucks—so this one is pretty production plausible. Hooray!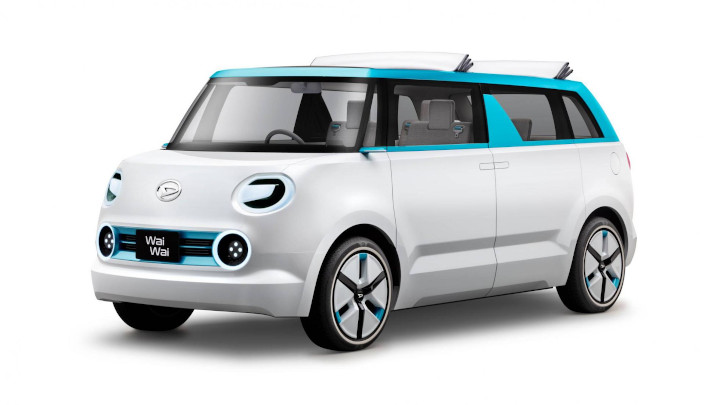 Also looking close to reality is the Wai Wai, a cute little people carrier that unintentionally resembles how a Fiat 500L would look if a) it shrunk in the wash and b) it wasn't fugly. It's a sweet little thing with room for six. Give it a more conventional set of doors and we can see this one making showrooms, too.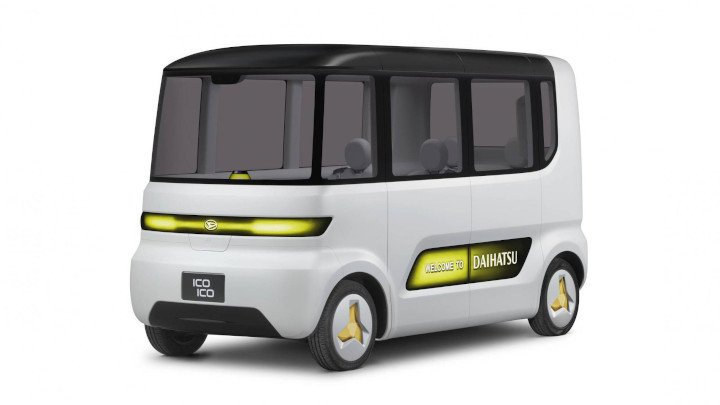 The Ico Ico is perhaps a little further off reality, given it's an autonomous box. One capable of taking wheelchairs and with its styling apparently influenced by the Heathrow Terminal 5 Pods, at that.
We've saved the best bit until last, though. Just to hammer home its wackiness, Daihatsu has brought them all to life into comic strip form, living their best lives, which you can see below.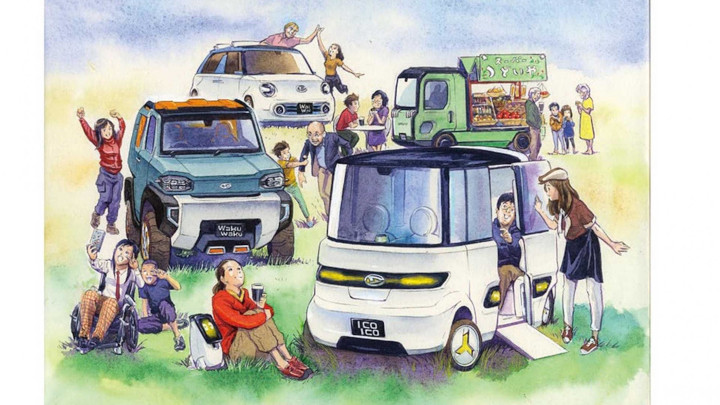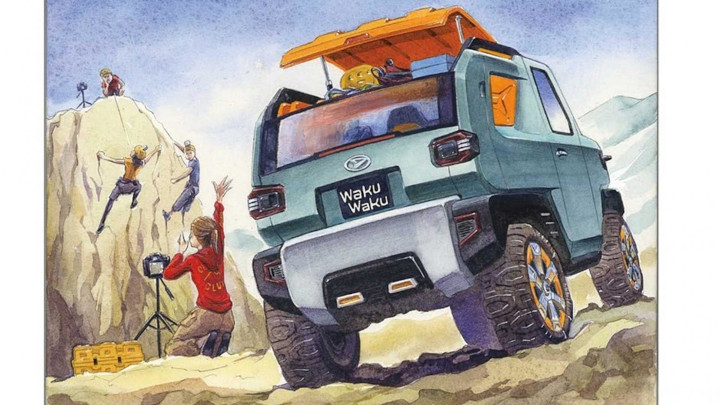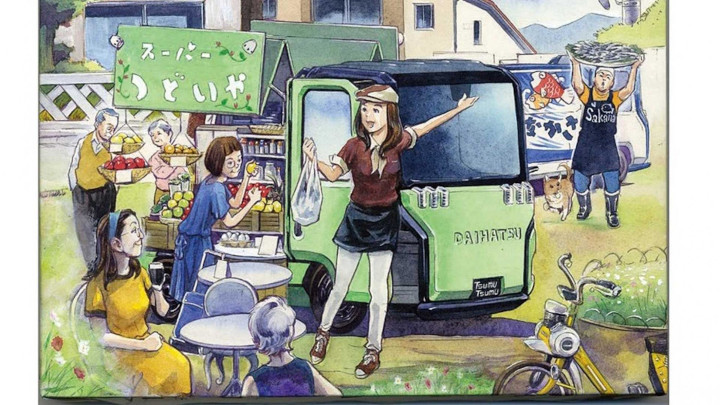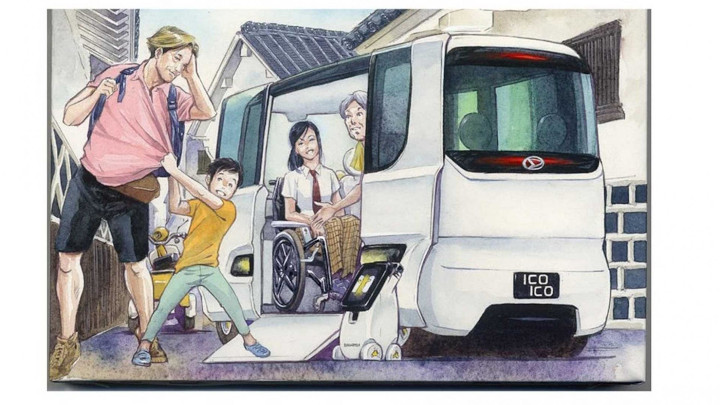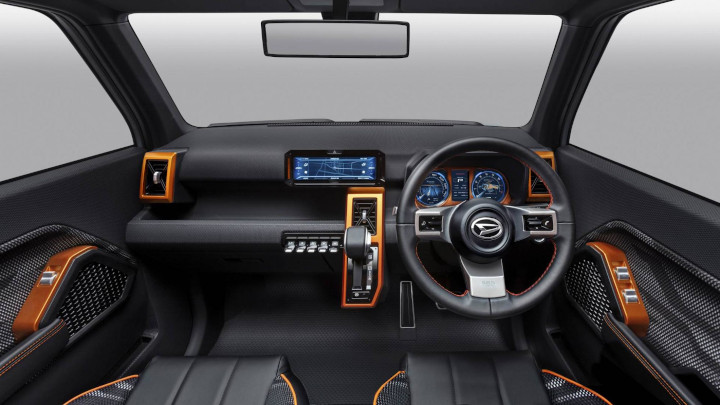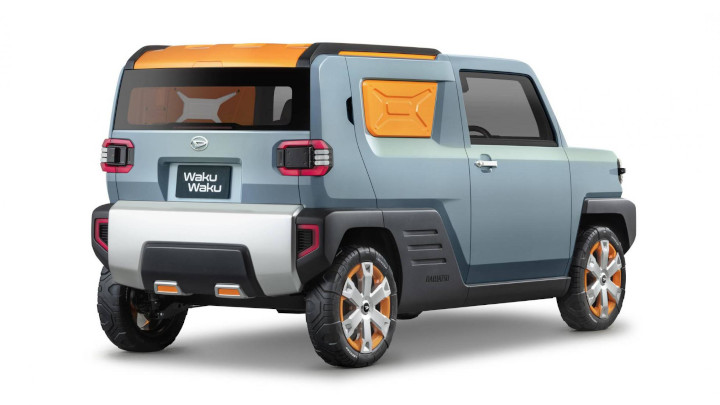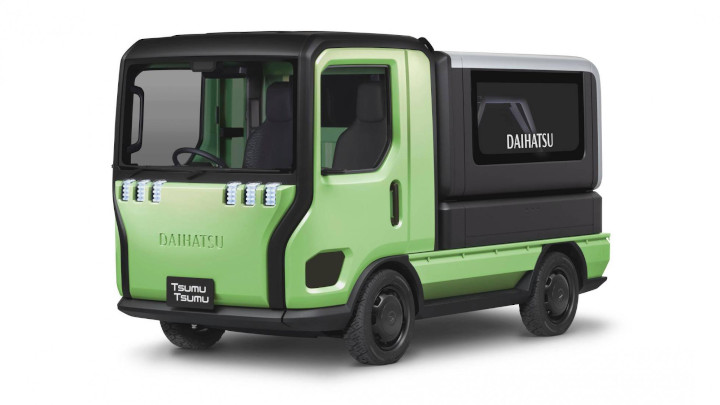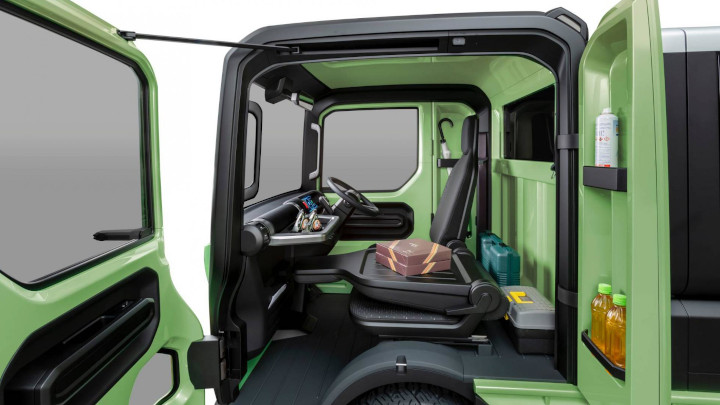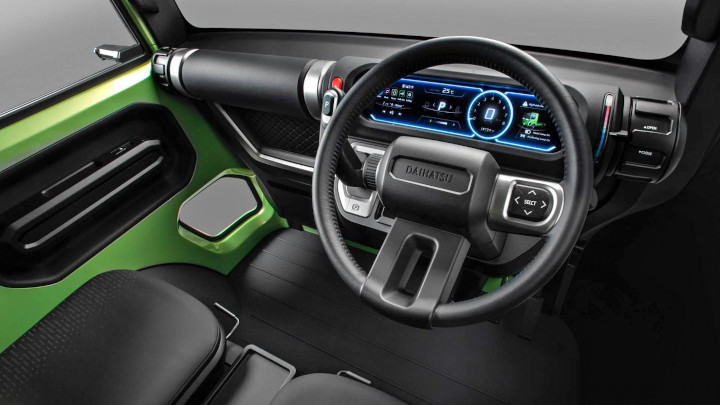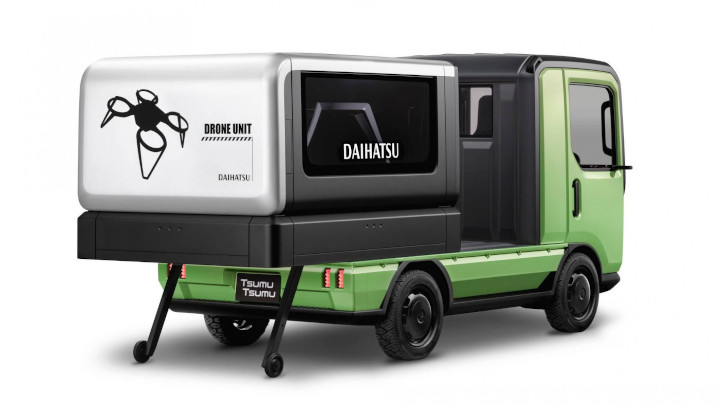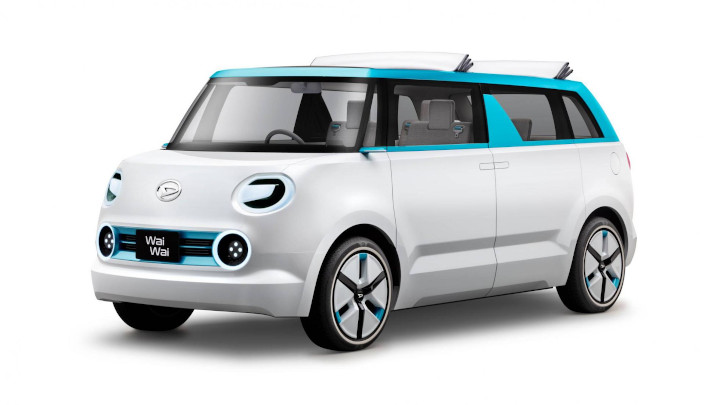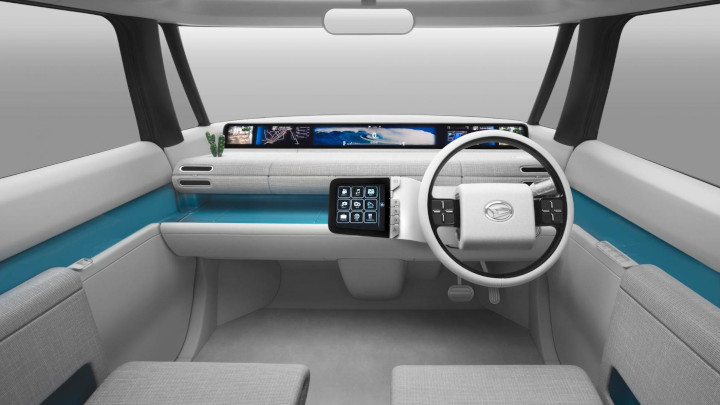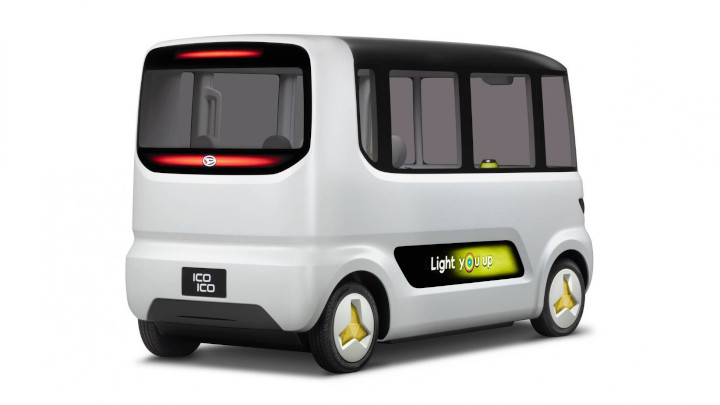 NOTE: This article first appeared on TopGear.com. Minor edits have been made.