De Tomaso has always used Ford engines, from the Cortina's little in-line four to blooming great V8s. So seeing as the company's new owners are obsessed with "retaining the spirit and DNA of the brand," it makes complete sense that the new P72 should also use a Ford-derived V8.
The company isn't playing the numbers game. It says it didn't reveal performance figures sooner because they're "completely irrelevant to the ethos of this project and what it's trying to achieve." General manager and CMO Ryan Berris said the supercar market is "over-saturated with commercially driven 'limited edition' models primarily marketed on performance metrics," so De Tomaso took a different approach—by focusing on "the provenance and overall experience."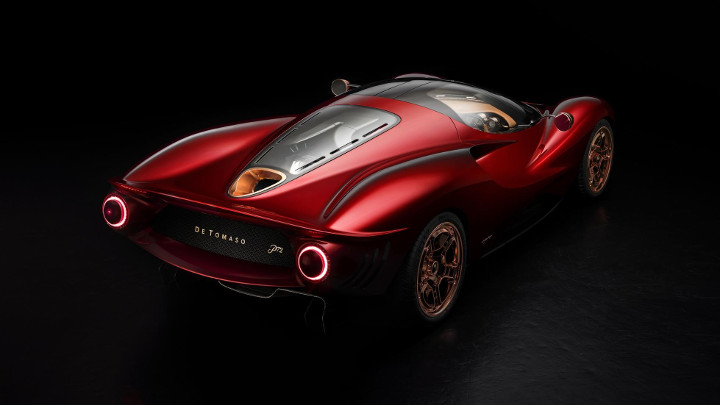 Continue reading below ↓
Recommended Videos
The V8, a supercharged Ford 5.0-liter modified by Roush, will still be fantastically powerful, though. Over 700hp and 813Nm, spinning at "in excess of 7,500rpm," powering the rear wheels only via a six-speed manual transmission.
De Tomaso says turbocharging and electrification were "out of the question," as its car doesn't need more than 1,000hp. "We wanted to achieve a smooth, linear power curve without detracting from the old-school American V8 soundtrack," it says. Indeed, the company is working on making the supercharger as quiet as possible, so it doesn't detract from the illusion of natural aspiration.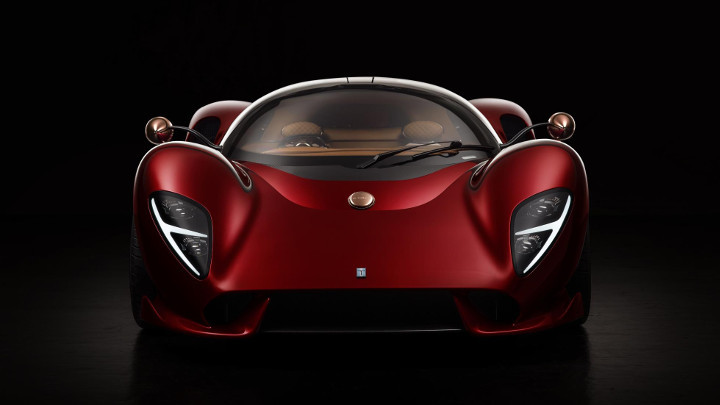 Development is well underway, with Roush and De Tomaso working toward meeting emissions regulations on both sides of the Atlantic.
So, still looking forward to the P72?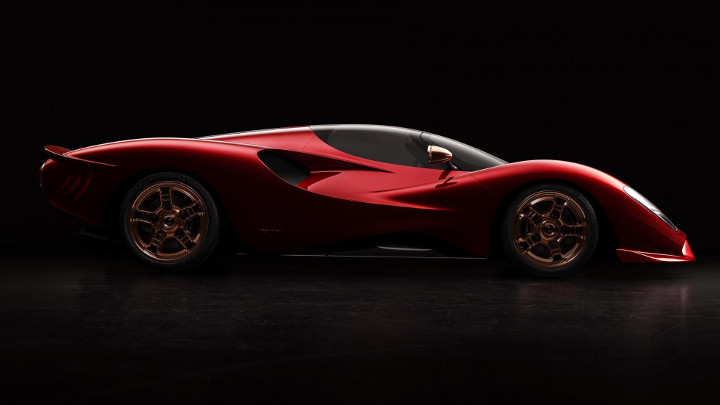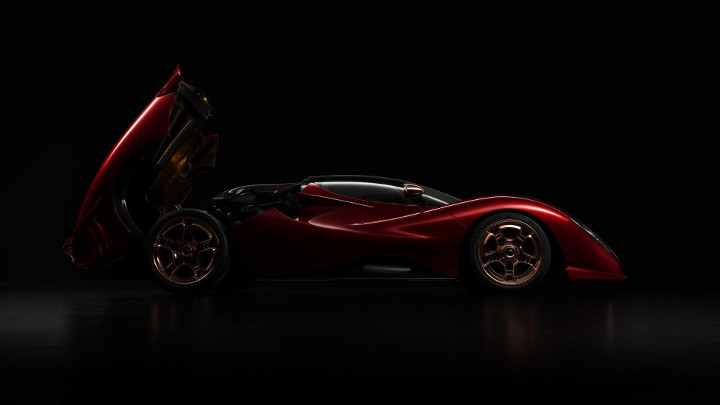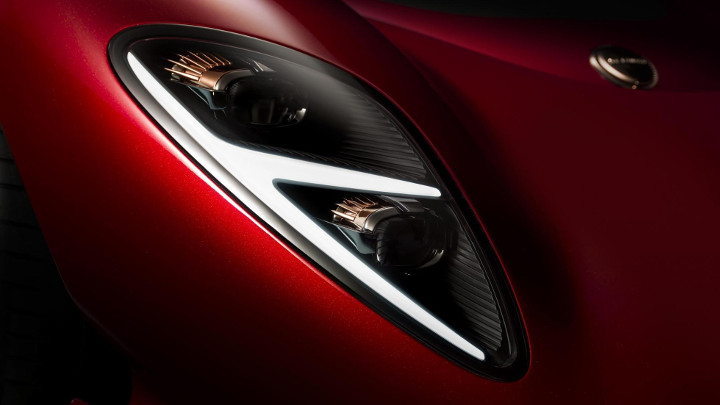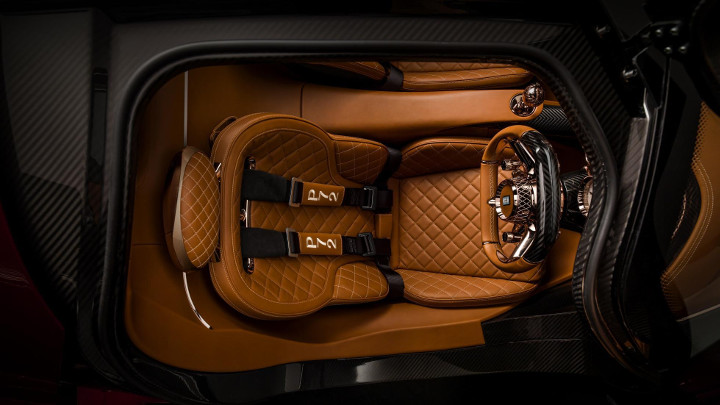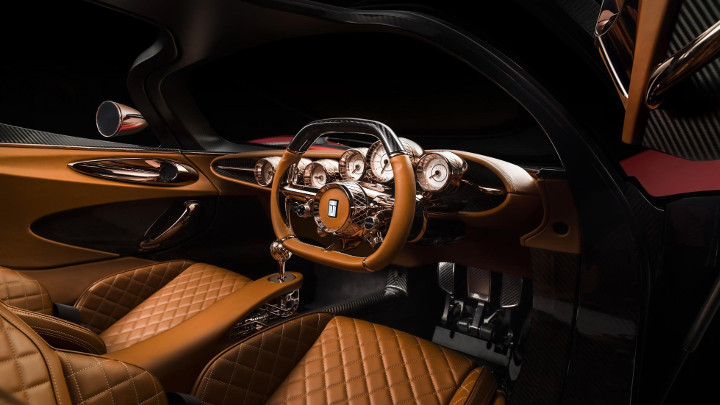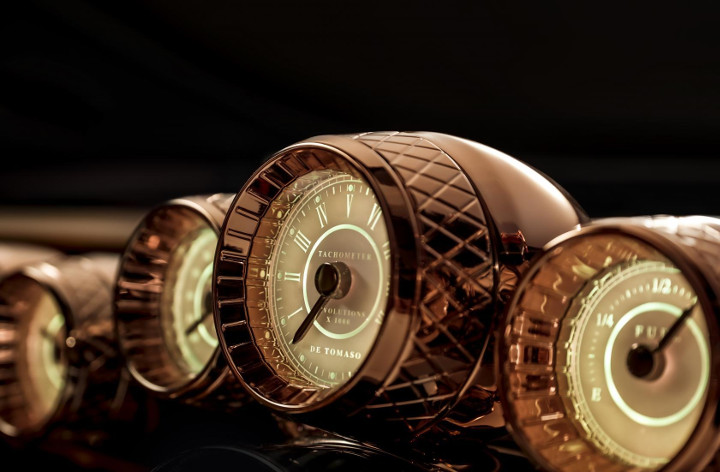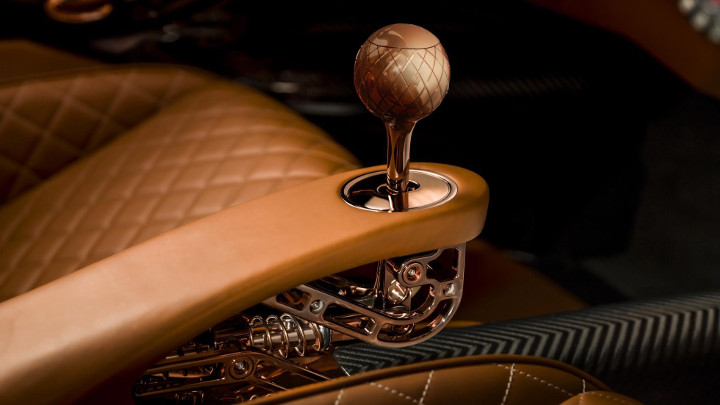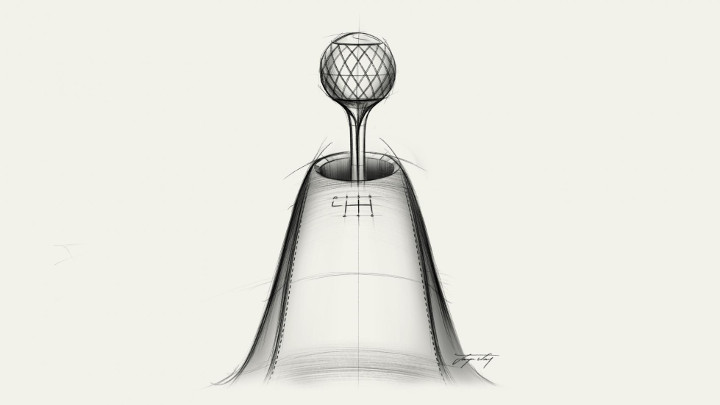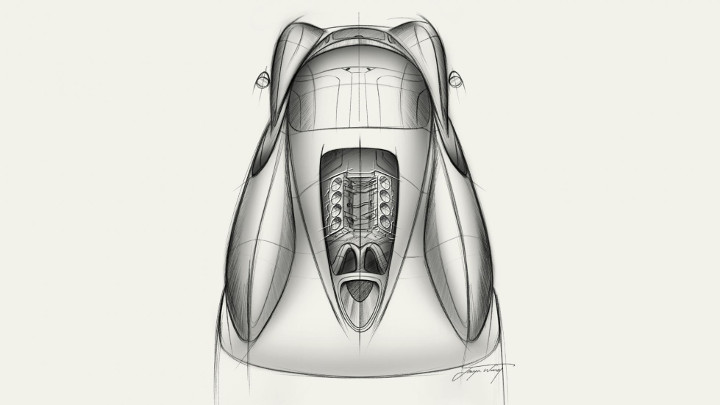 NOTE: This article first appeared on TopGear.com. Minor edits have been made.