Don't you just wish you could take a year off to explore the Philippines? You know, just plan a route, throw your bags into the trunk, and hit the open road—no schedule and no rush, just you, your car, and some of the best sights the country has to offer?
It's a neat idea, but you're going to have to save up quite a bit as it can be pretty costly. You have to take into account what you'll spend on fuel, then there are your lodging expenses as well. But what if you could eliminate, or at the very least significantly reduce, these two expenses?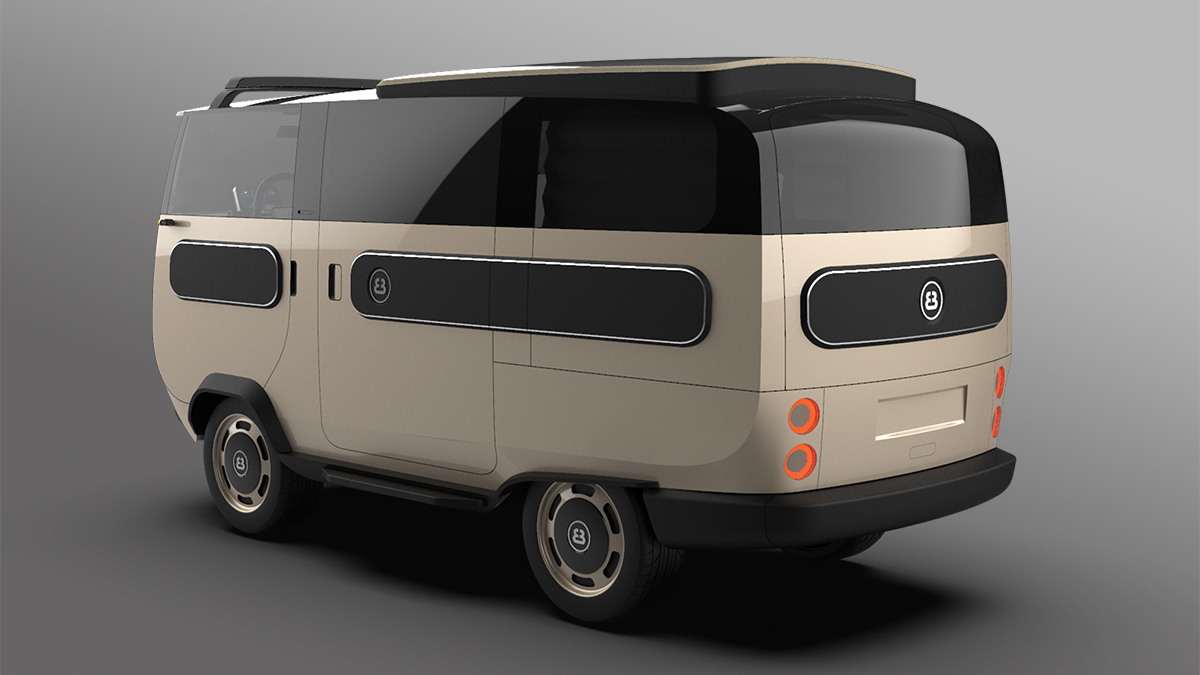 Continue reading below ↓
Recommended Videos
This is where a vehicle like the eBussy Camper comes in. It's 100% electric, charges via solar modules and recuperating drives, and offers up to 600km of range with a full battery. This thing is basically a road tripper's ideal self-sufficient dream ride.
The Camper is one of several variants the eBussy (short for electric bus system) comes in. Other versions include a pickup and commercial unit, but this one is undoubtedly our favorite of the bunch. The standard unit comes with 1,000Nm of torque and a 10kWh battery that offers a max range of 200km, but go for the 30kWh one and that figure jumps to a whopping 600km.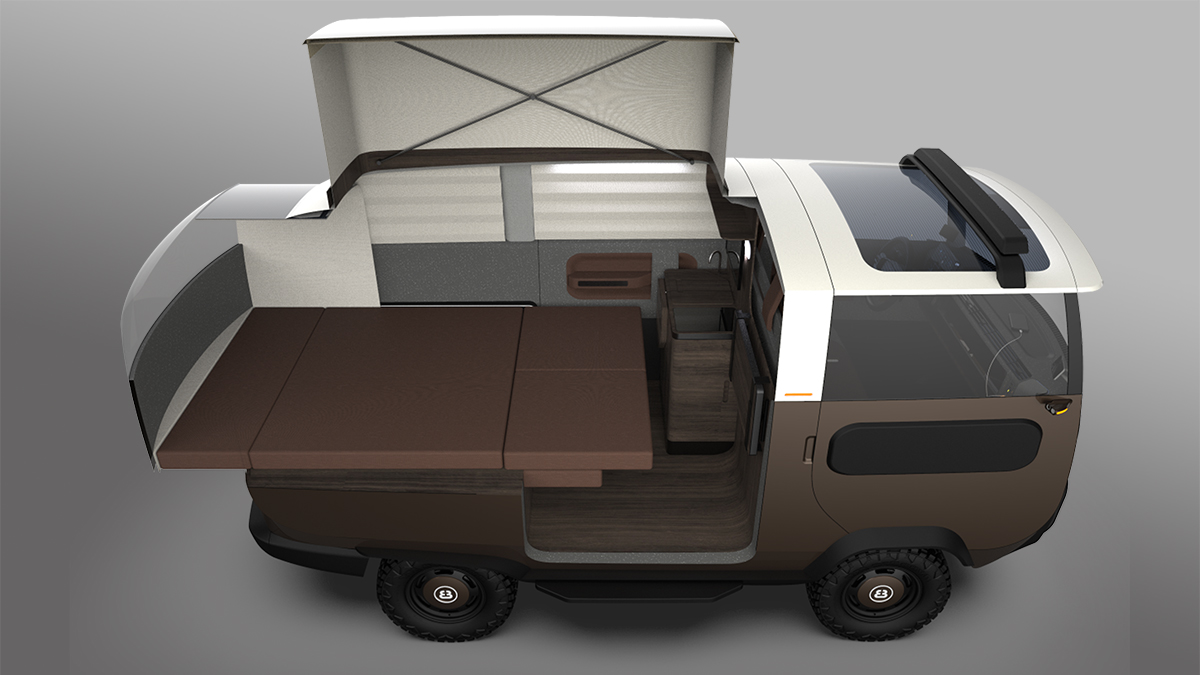 It comes with all the basics: all-wheel-drive, flaunts amenities like a TV, fridge, sink, and freshwater tank, and a rear bench that folds down flat into a comfortable-looking bed. The only thing missing here is a toilet.
So, how much for all of this? The eBussy Camper is available for reservations in the UK and has an estimated price tag of €28,800 (around P1.6 million). Would you rather buy one of these or hit the road in a converted van instead? What do you think?