This is it: The last BMW i8 cars have left Plant Leipzig, marking the end of the line for the German carmaker's high-powered hybrid sports car.
End-of-production specs tend to be special, but what makes these even more so is that each one of them is bespoke and has been created in close collaboration with their respective owners.
Each car features a colorway that has never been applied to an i8's exterior before, making the production process even more meticulous than it already was. In addition, every single unit sports a highly customized interior, with features ranging from alcantara-covered seats and steering wheels to special trim strips and fascia panels around the cabin.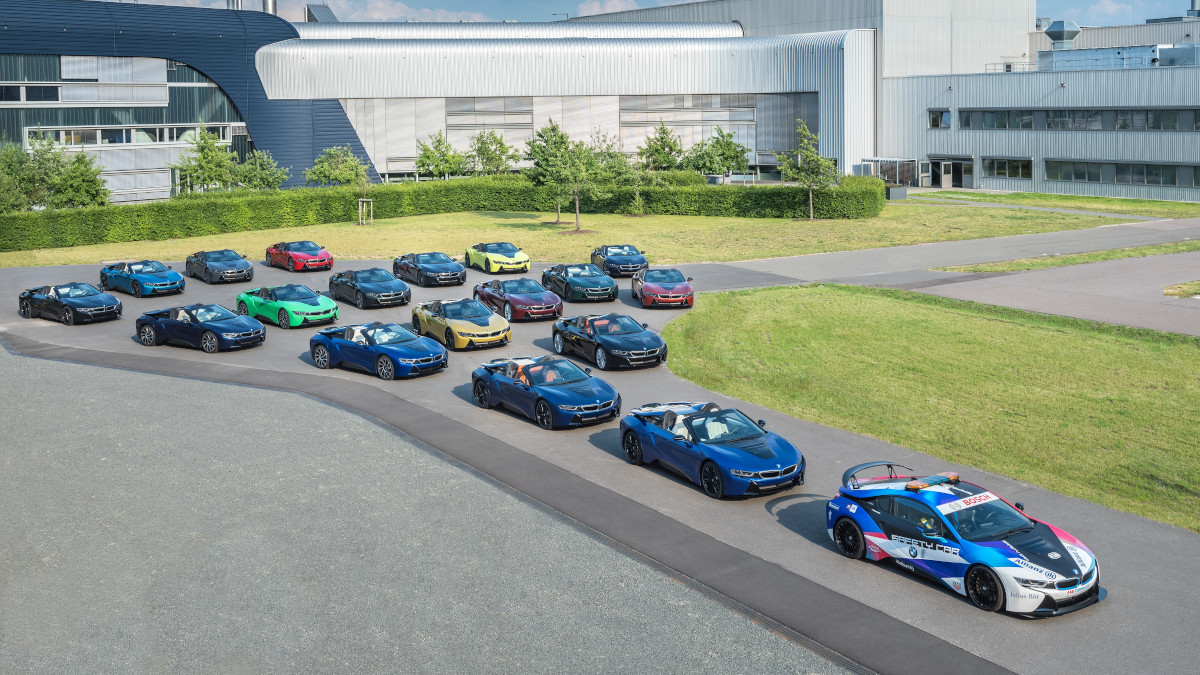 "Yet again, we have proved our ability to meet the highly discerning standards and personal specifications of our customers with unique solutions and unparalleled skill," said plant director Hans-Peter Kemser. "For BMW i8 production to end with a finale like this is something we can all be very proud of."
ADVERTISEMENT - CONTINUE READING BELOW ↓
Some of the owners of the last i8 units were in Leipzig to see their vehicles roll out of the factory. "The BMW Group and Plant Leipzig have enabled something truly outstanding," said BMW i8 Club president Claus-Dieter Bachmann. He emphasized that watching their "dream cars" leave the plant was a real highlight for the club members.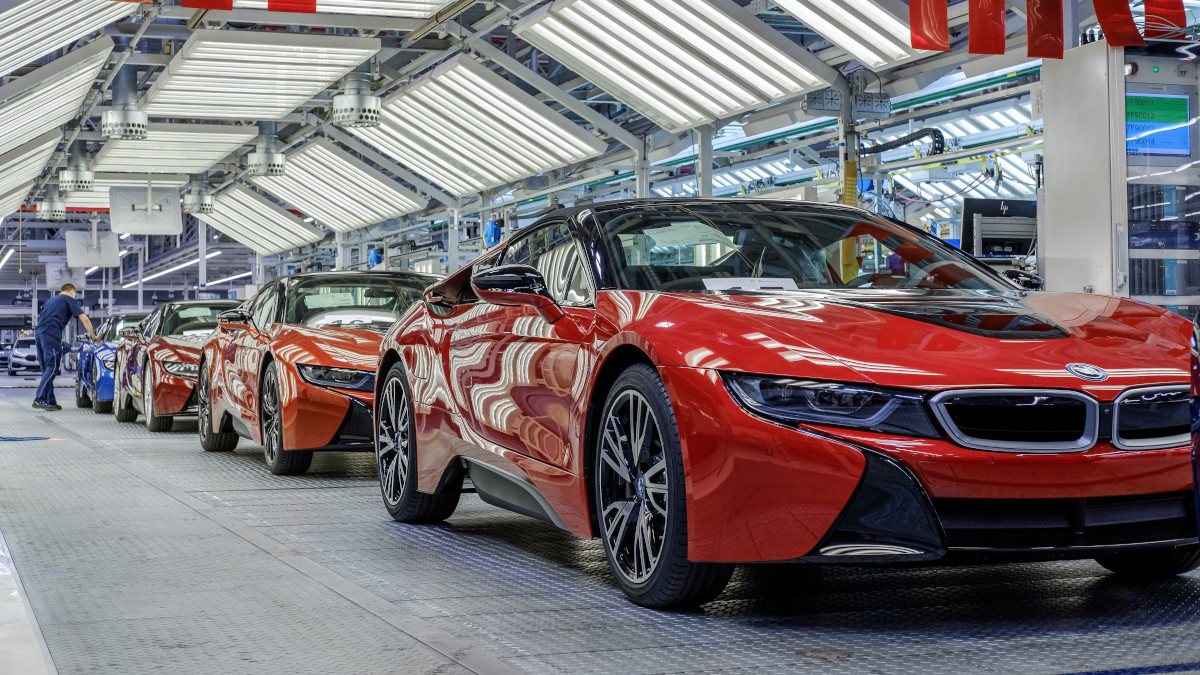 This is officially goodbye, then. If you fancied the car just as much as we did, check out this fitting tribute that BMW made for the i8 just a few weeks before production ceased in April. Likewise, you can also see more photos of the production of the last i8s below.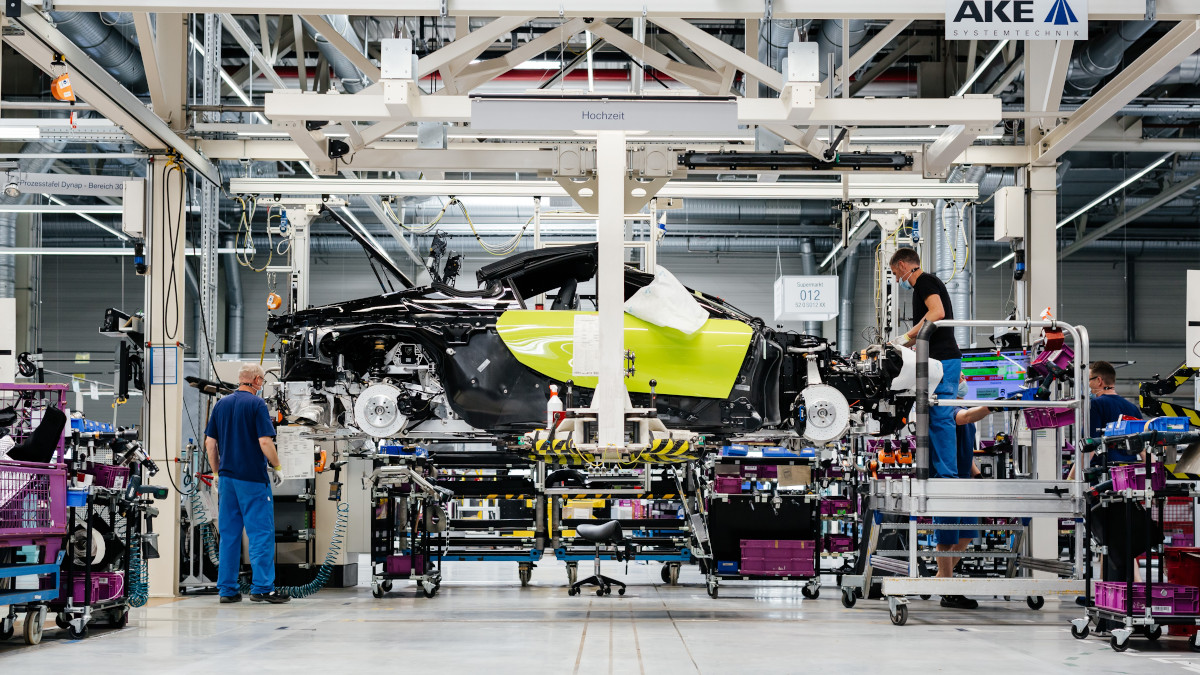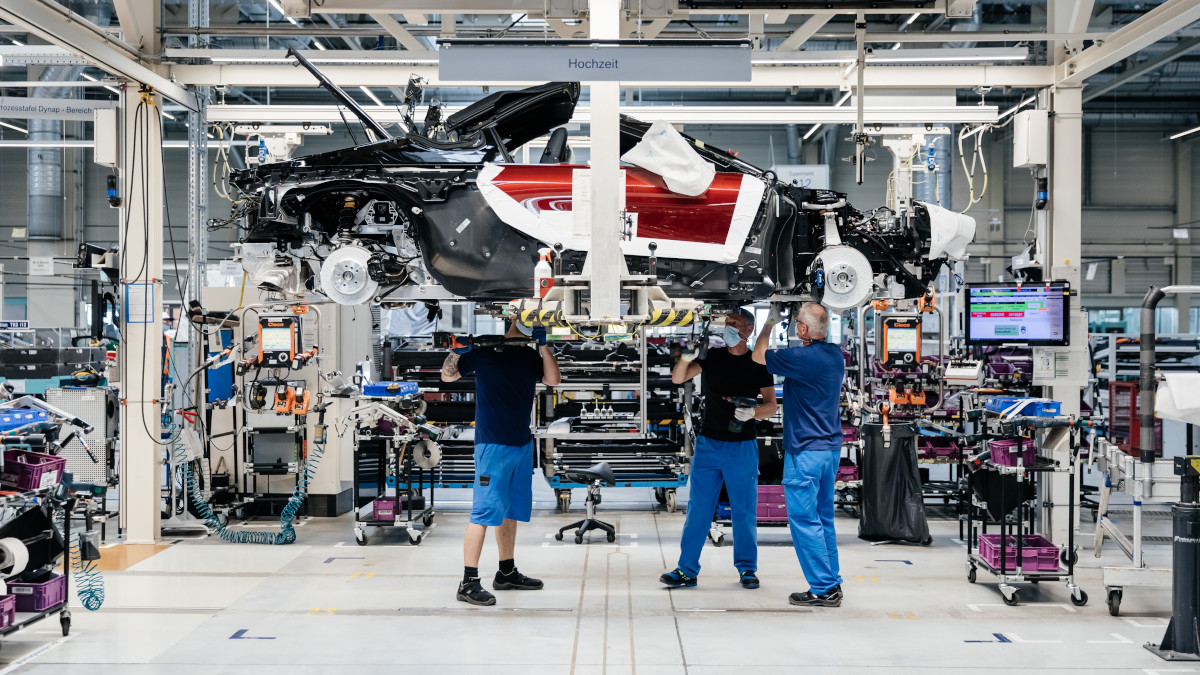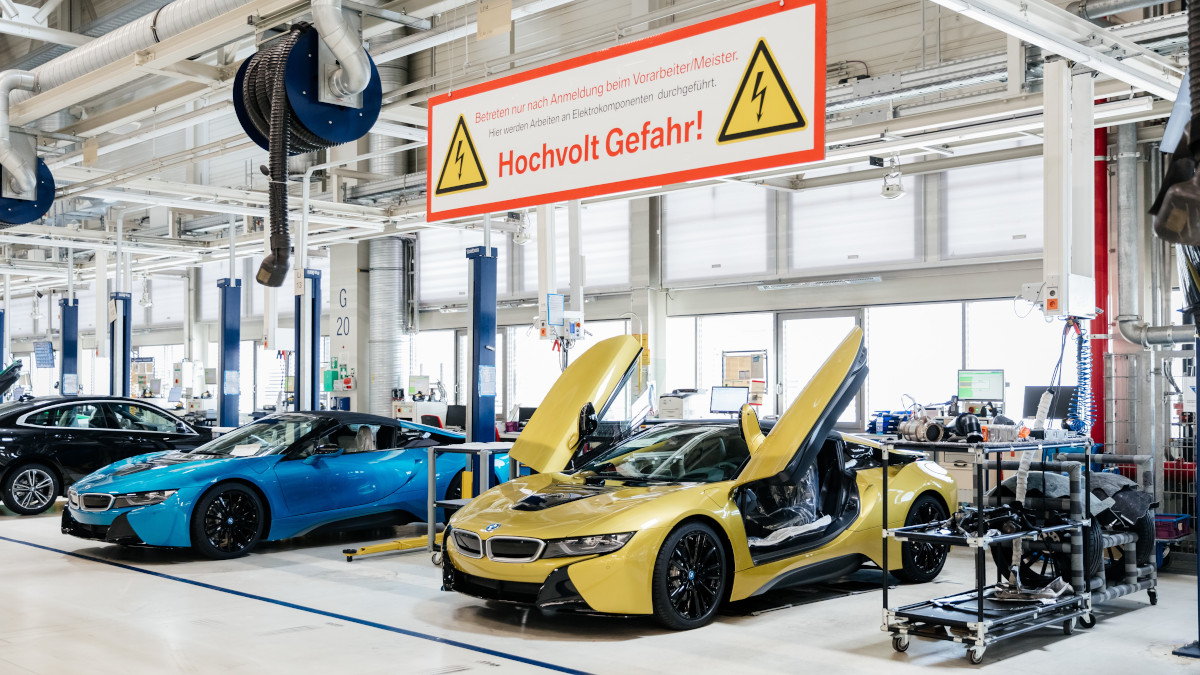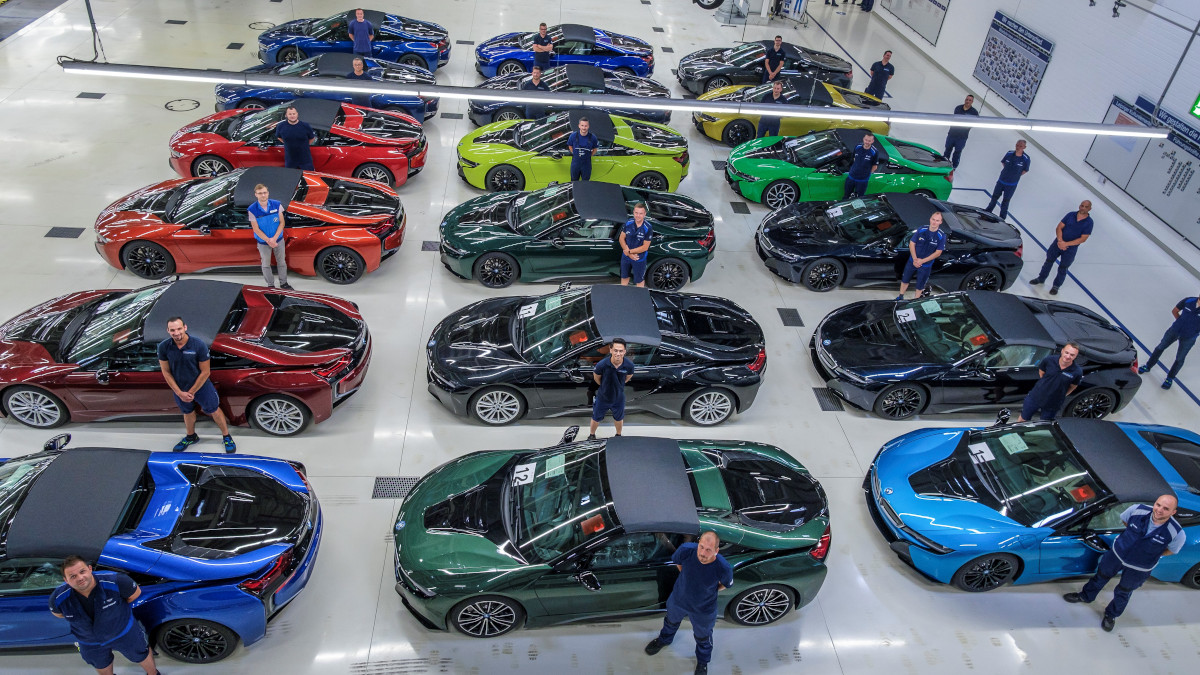 ADVERTISEMENT - CONTINUE READING BELOW ↓