Litchfield has revealed it intends to do unholy things to one of the hot hatch hall of fame's newest entrants. It intends to begin upgrading and tuning the mighty Toyota GR Yaris.
"Litchfield hasn't experienced such strong customer anticipation for aftermarket tuning products since the launch of the third-generation Ford Focus RS," a company statement said.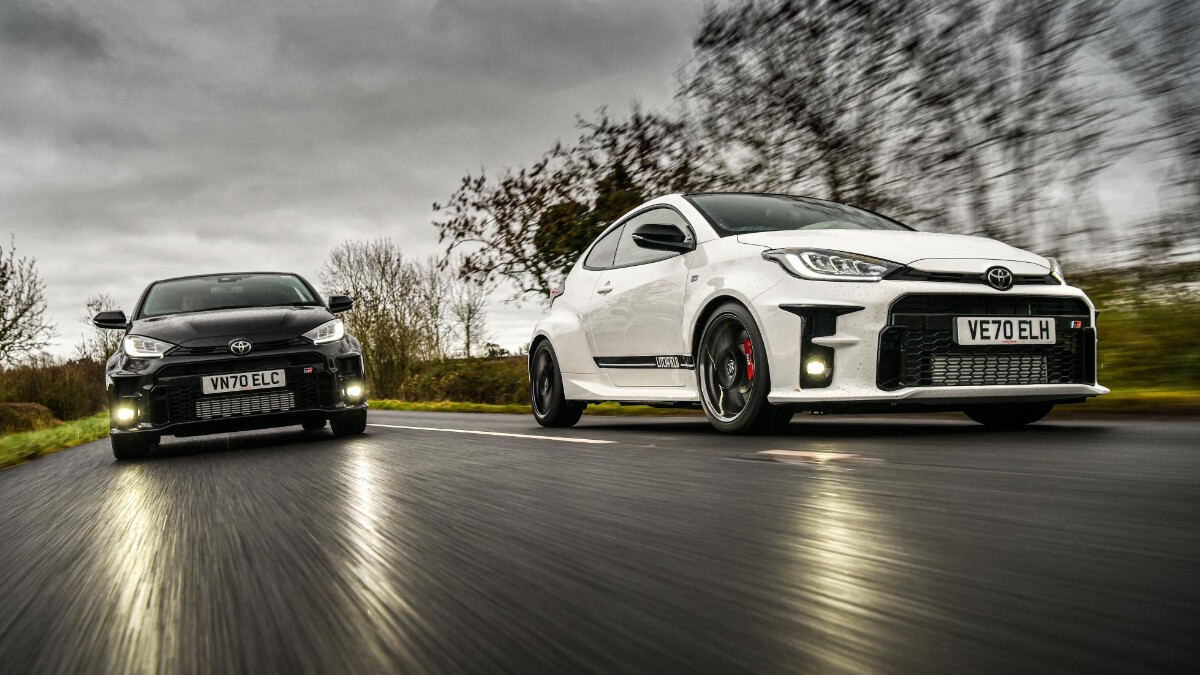 Boss Iain Litchfield therefore bought a pair of Toyota's new hot-hatch hero with utmost haste in order to "accelerate" the incoming tuning program. And initial tests—conducted via a "piggyback-style tuning box"—has increased the boost pressure from Toyota's 257hp 1.6-liter turbo four-pot to yield something a little more rounded: 300hp.
We're told that figure is "easily achievable," though it's still in development. Other areas of dev work lie in either a full or cat-back exhaust system, a bolt-in roll cage for the premier WRC experience, a new intake system, an uprated intercooler, better-quality chassis bushes (polyurethane), race seats, and tweaked suspension systems.
ADVERTISEMENT - CONTINUE READING BELOW ↓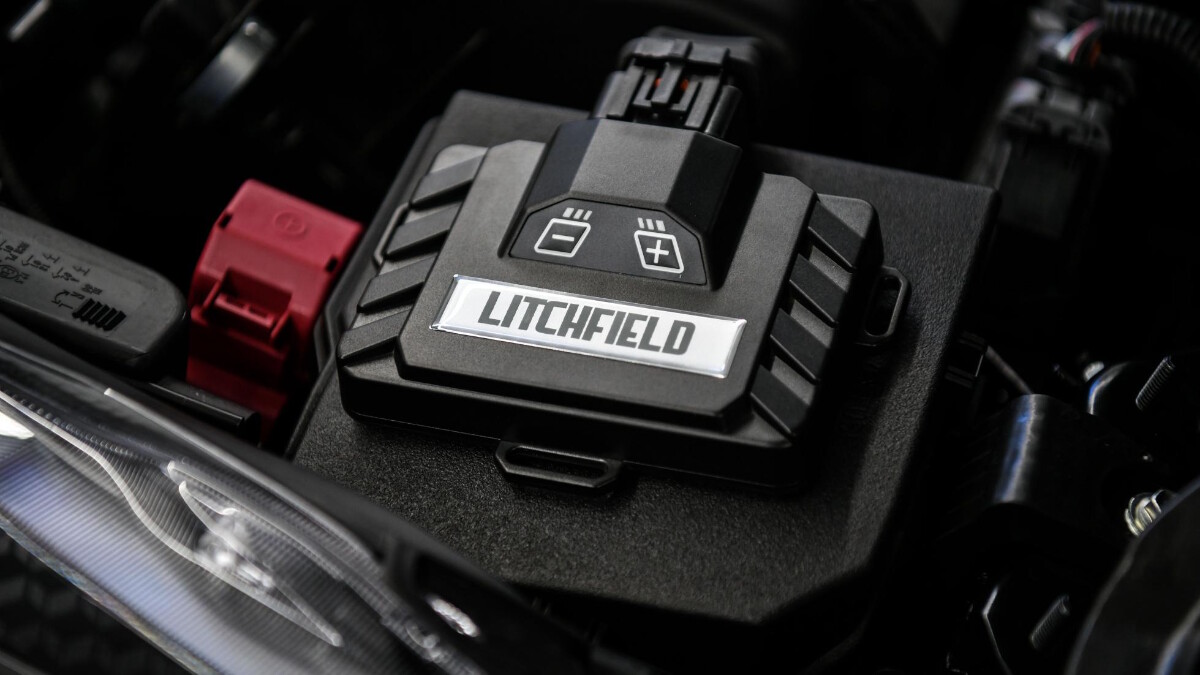 Indeed, Litchfield has thrown the slightest bit of shade at the GR Yaris. "Once the initial novelty of this amazing car begins to wear off, you become aware of the unforgiving ride on longer journeys and the fact it sits very high and has large gaps between the wheels and arches," says the big boss.
So, Litchfield's suspension upgrade will apparently "deliver the most transformative improvement, both dynamically and aesthetically." Indeed, the tuner has enlisted Nitron to develop two new 'high-performance' setups with three-way adjustment and a more wallet-friendly two-way kit.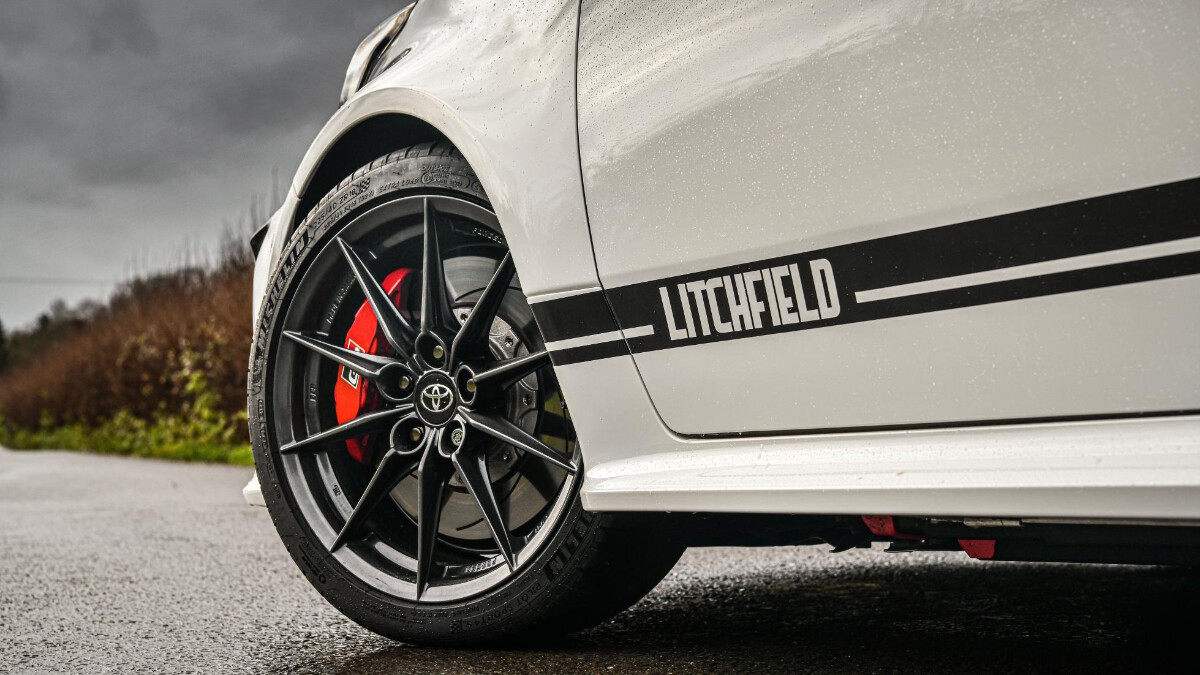 ADVERTISEMENT - CONTINUE READING BELOW ↓
Recommended Videos
Mention is made of balancing the dampers, valves, and spring rates for a broader dynamic range. Of course, Litchfield's version will sit lower to the ground.
No doubt you're sitting upright in your chair as you read this. GR Yaris hysteria passed you by? Click here to read our review.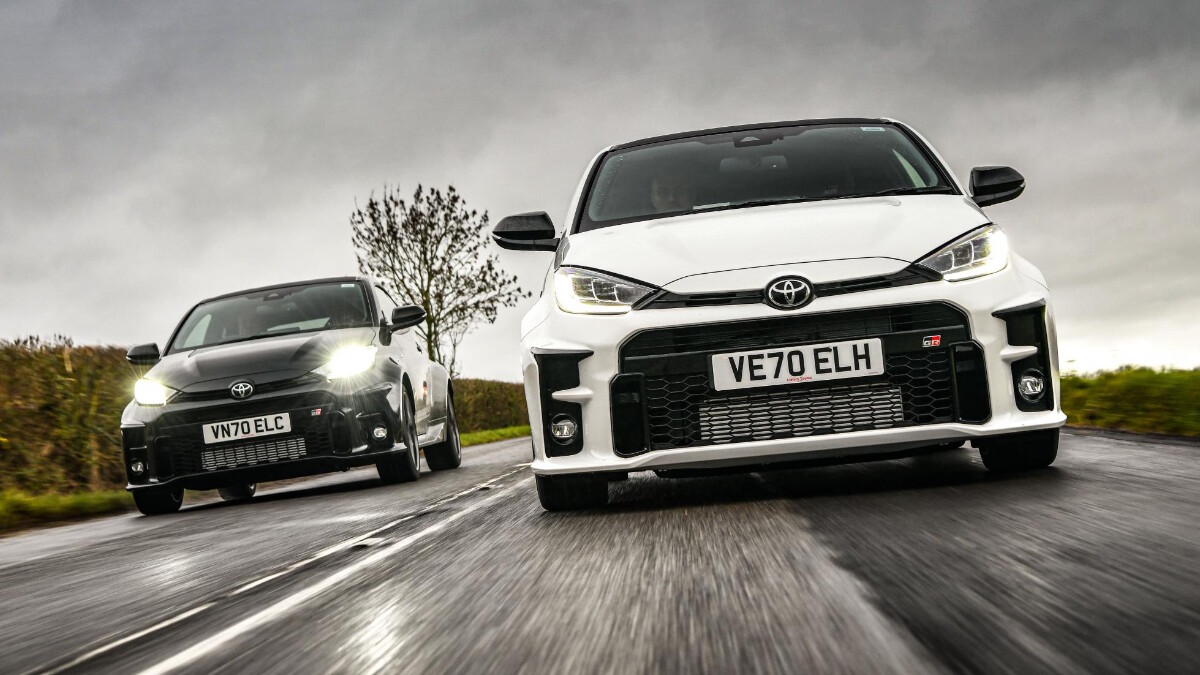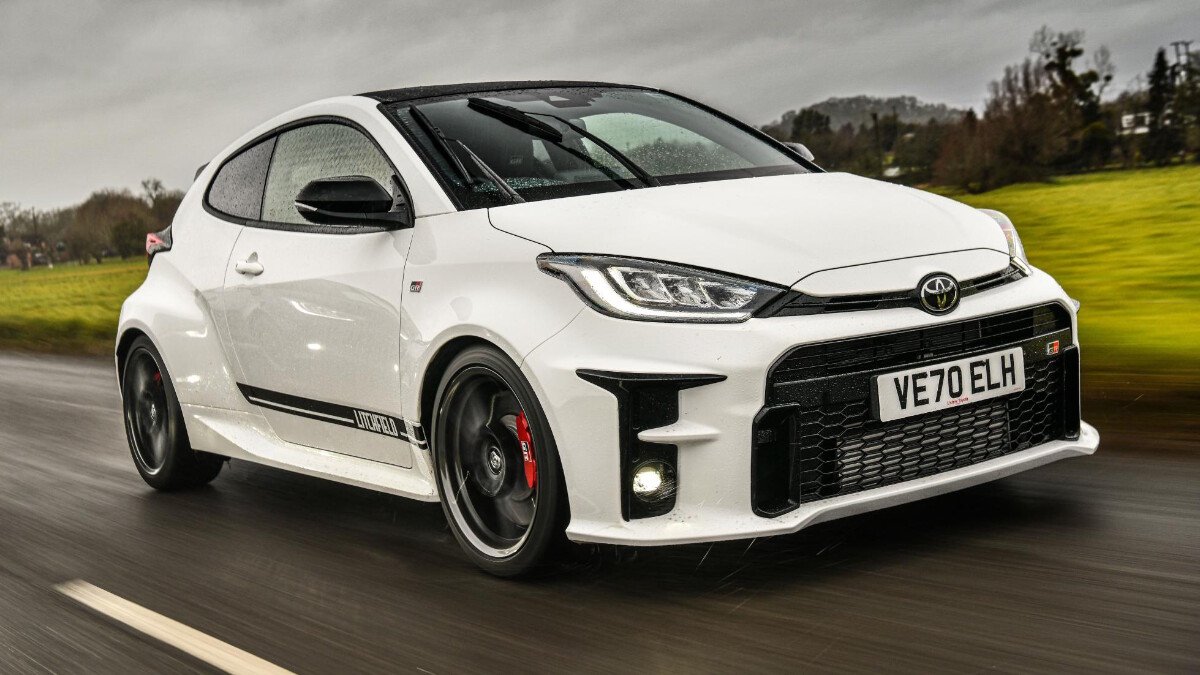 ADVERTISEMENT - CONTINUE READING BELOW ↓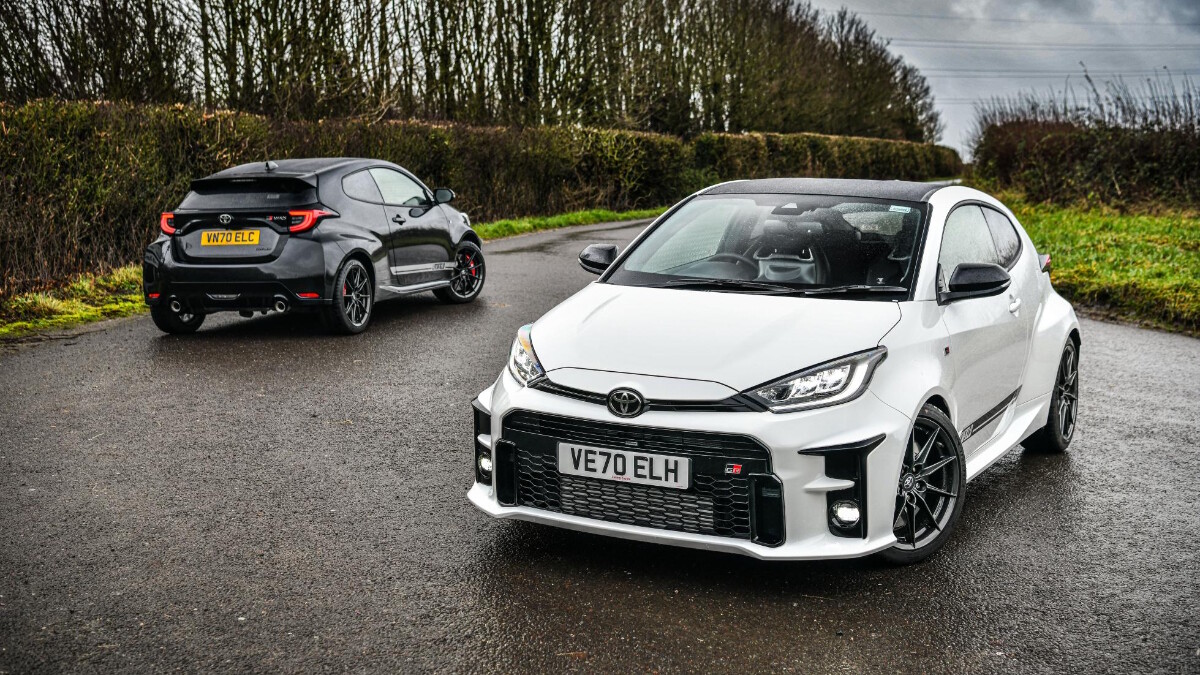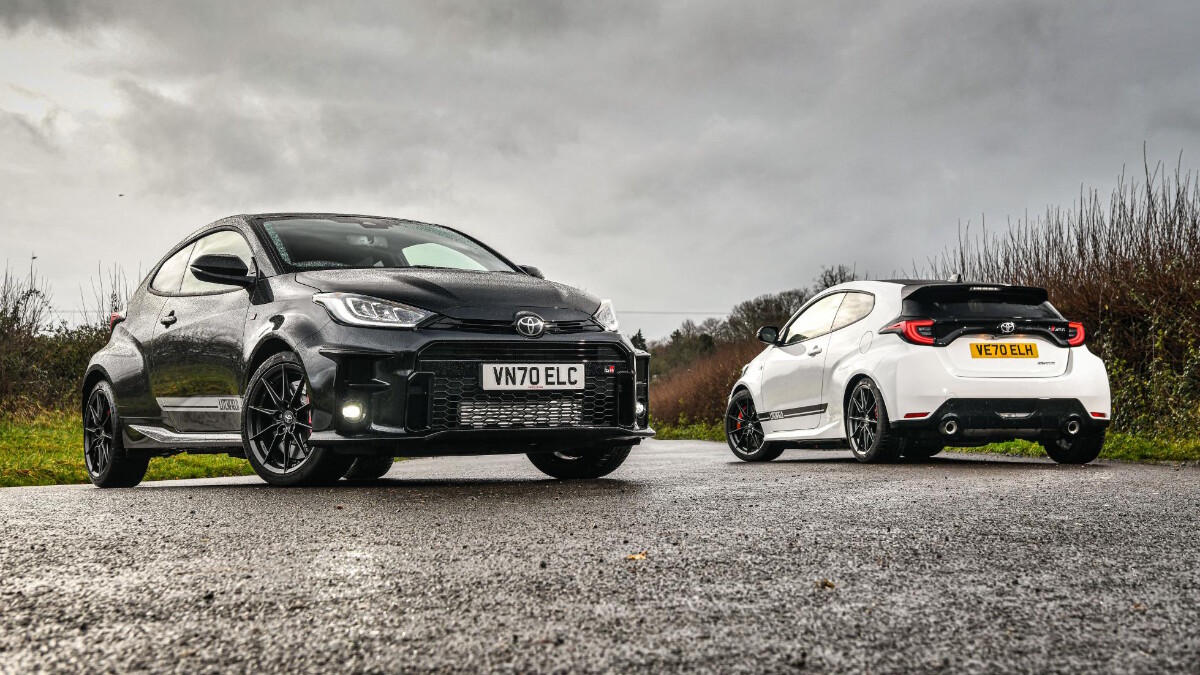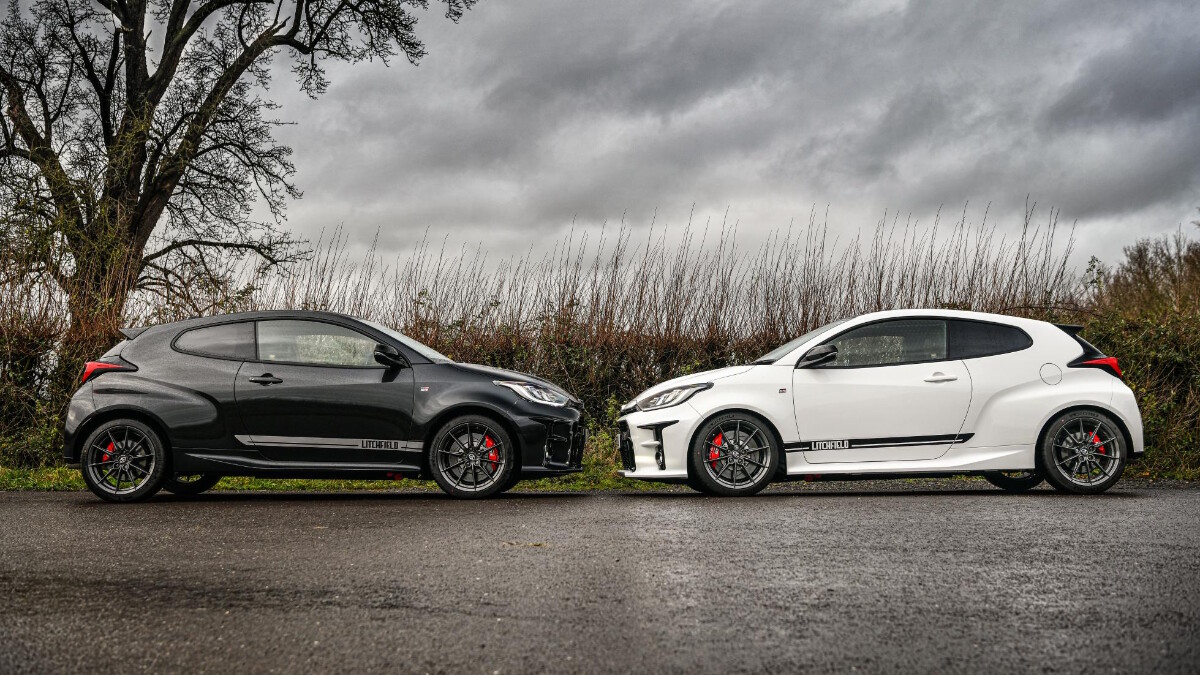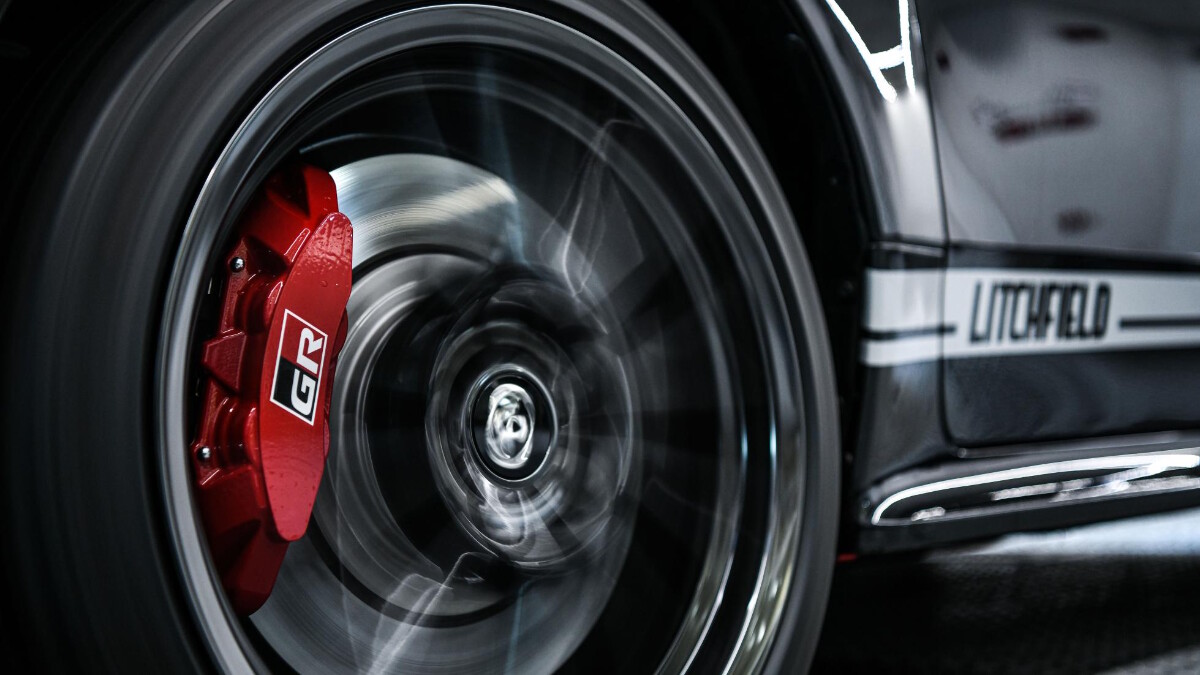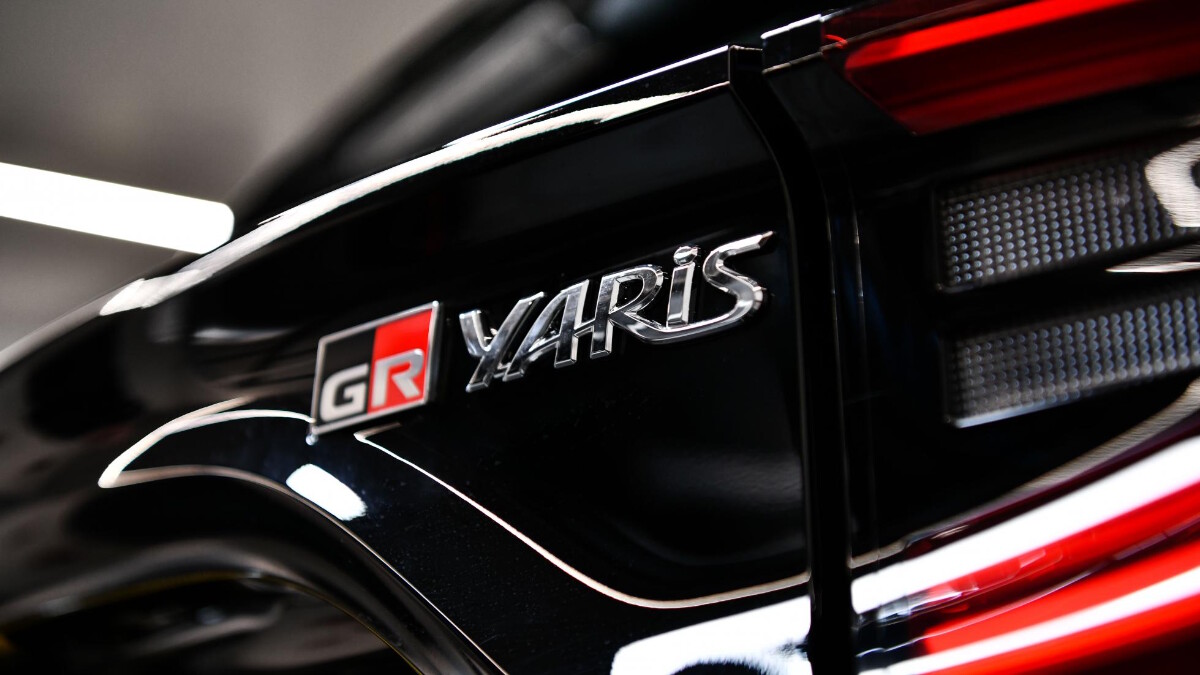 ADVERTISEMENT - CONTINUE READING BELOW ↓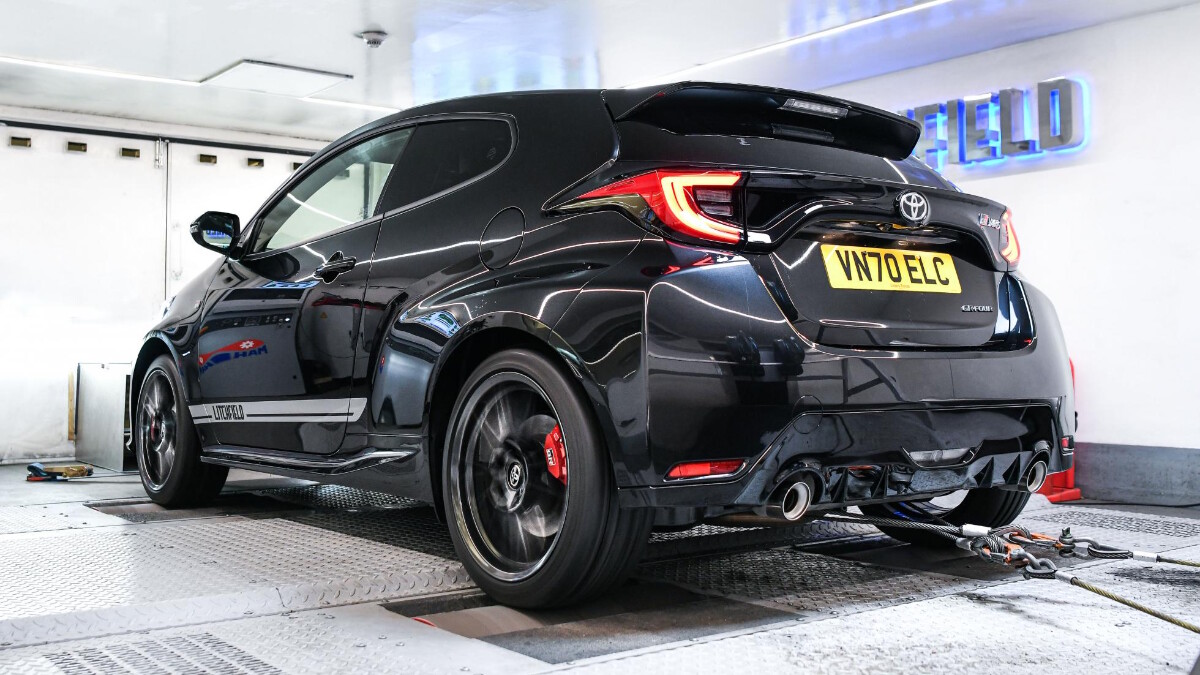 NOTE: This article first appeared on TopGear.com. Minor edits have been made.