Wait, what? Since when was Mansory in the business of subtly modifying cars? This is the 812 Superfast Softkit—and there's no marble-effect carbon fiber or even a giant rear wing in sight.
There's still plenty of 'standard' carbon, of course. That Ferrari front end now features a new front lip with some extremely pronounced winglets, as well as an angry-looking carbon-fiber splitter inside the grille.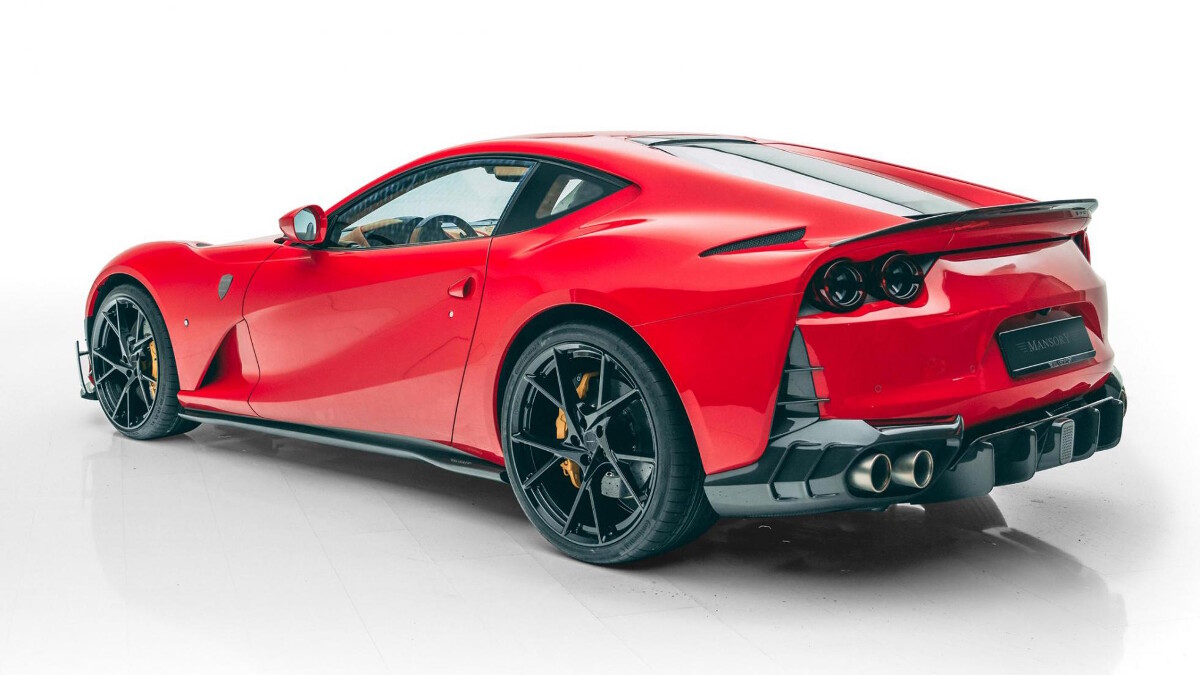 Round the back, there's a small new spoiler and a hefty diffuser that features a  Formula 1-style LED brake light. We like this. The whole look is a bit fussy, yes, and it's hardly what one would call beautiful, but it's also not sacrilege like so many of Mansory's other wacky creations. The German tuner has actually been rather restrained.
Continue reading below ↓
Recommended Videos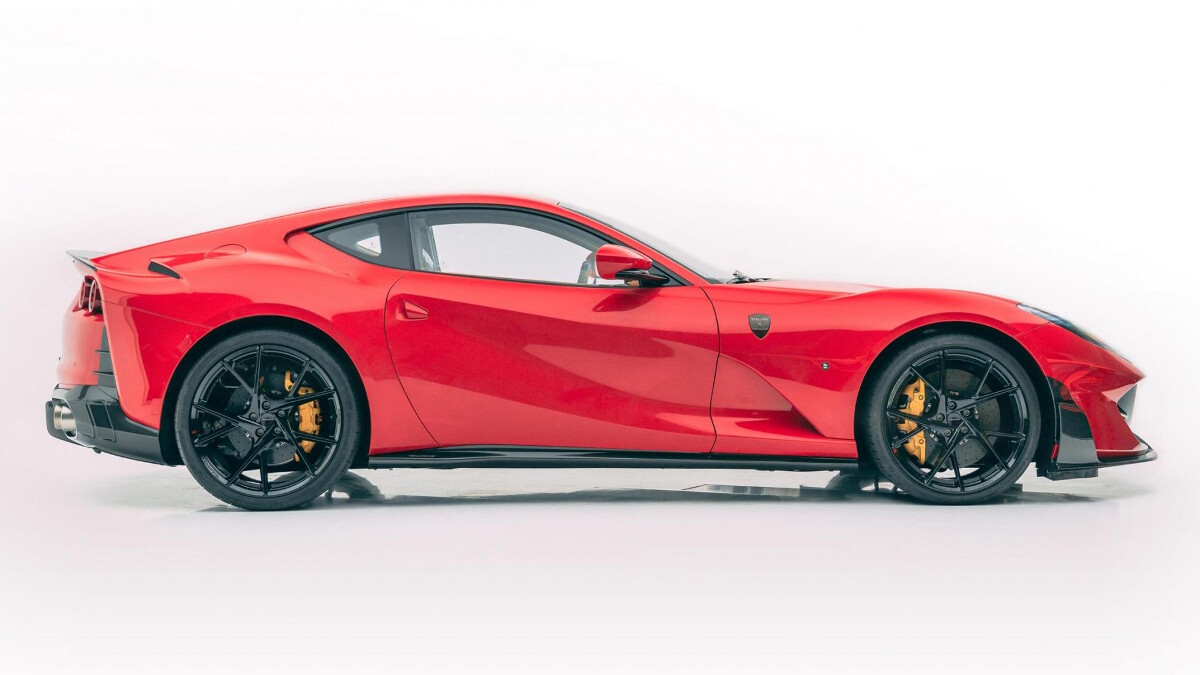 And there's no word of any engine modifications, either. Great news, because the 812 Superfast's 789hp 6.5-liter naturally aspirated V12 is a masterpiece—and you wouldn't want your art teacher to have a go at restoring a Monet, would you?
What do you think, Internet—is the Softkit an improvement on the 812's divisive looks?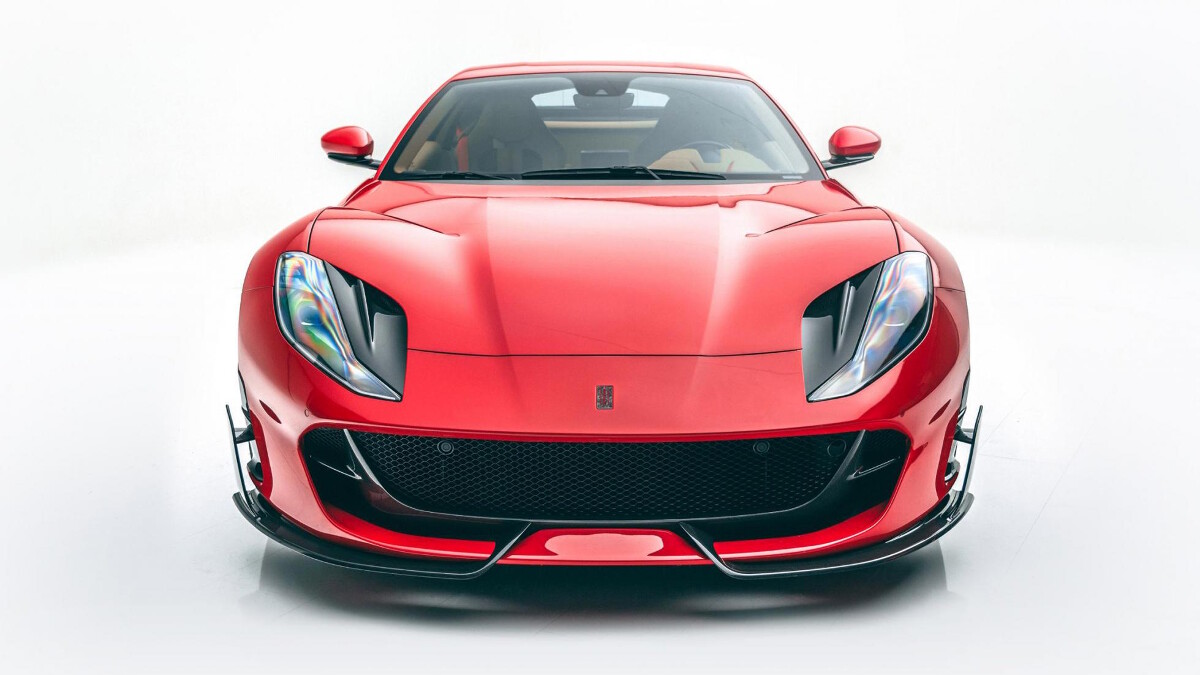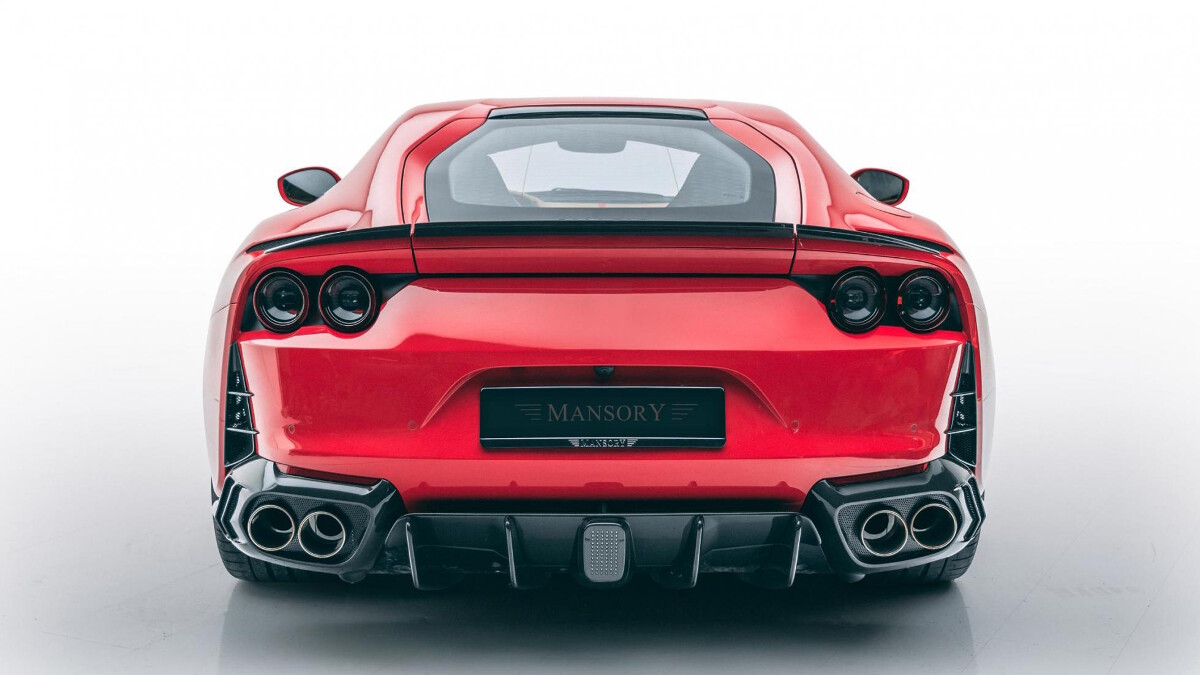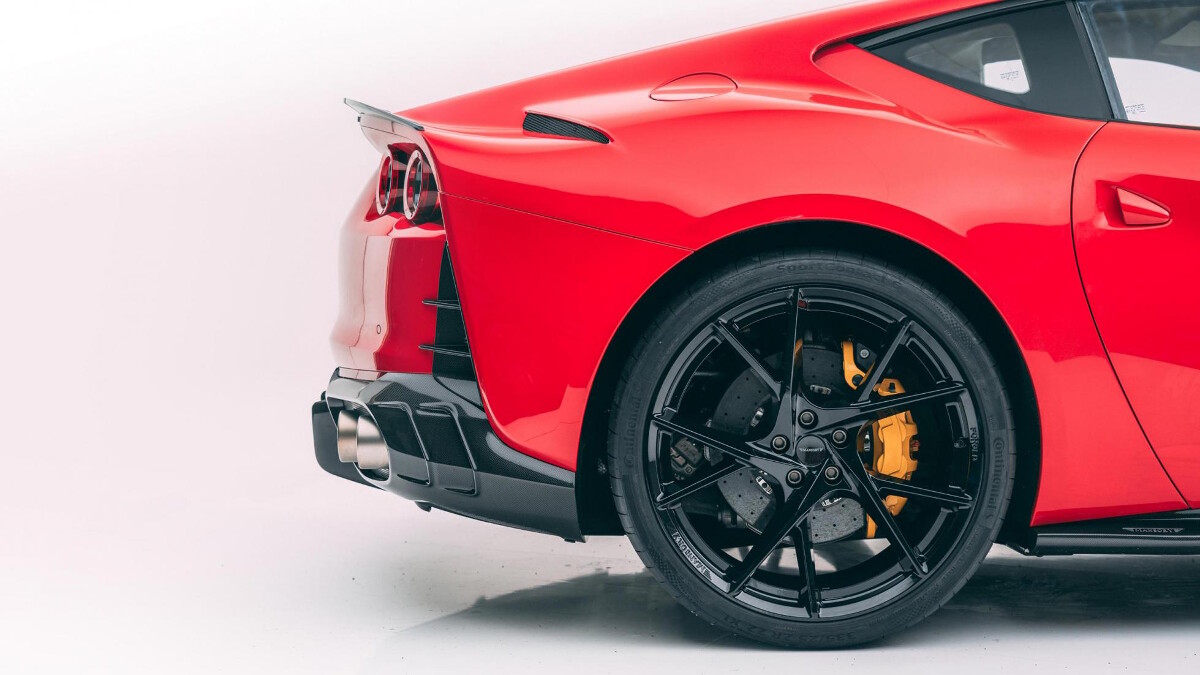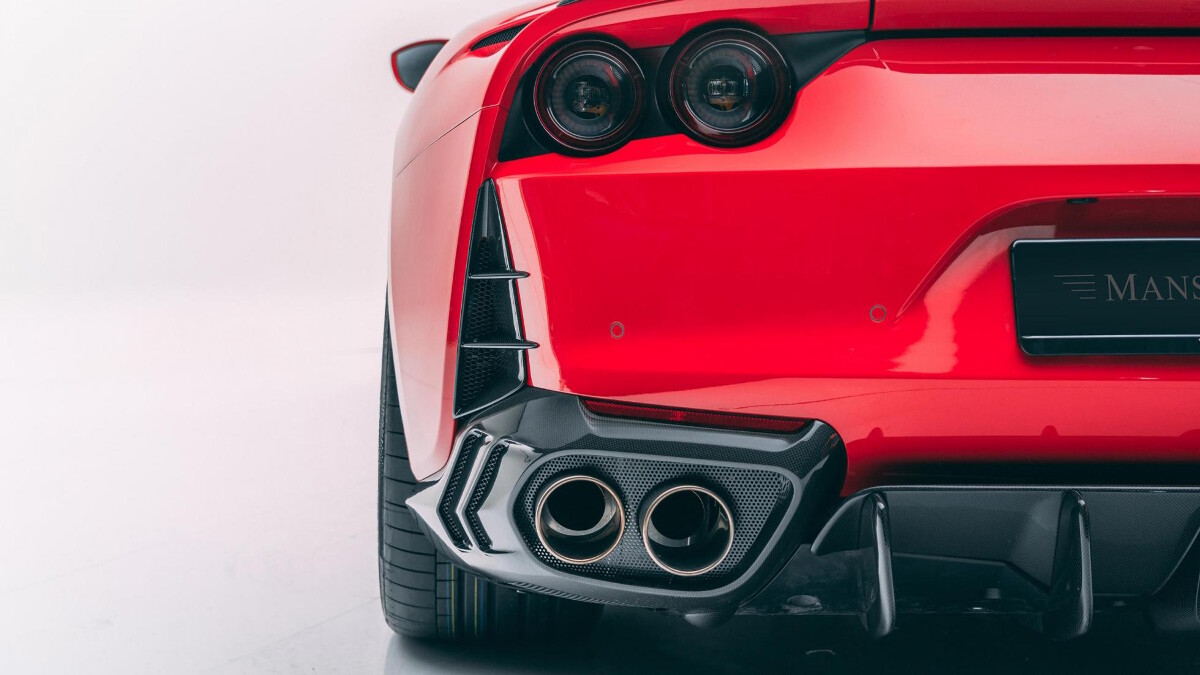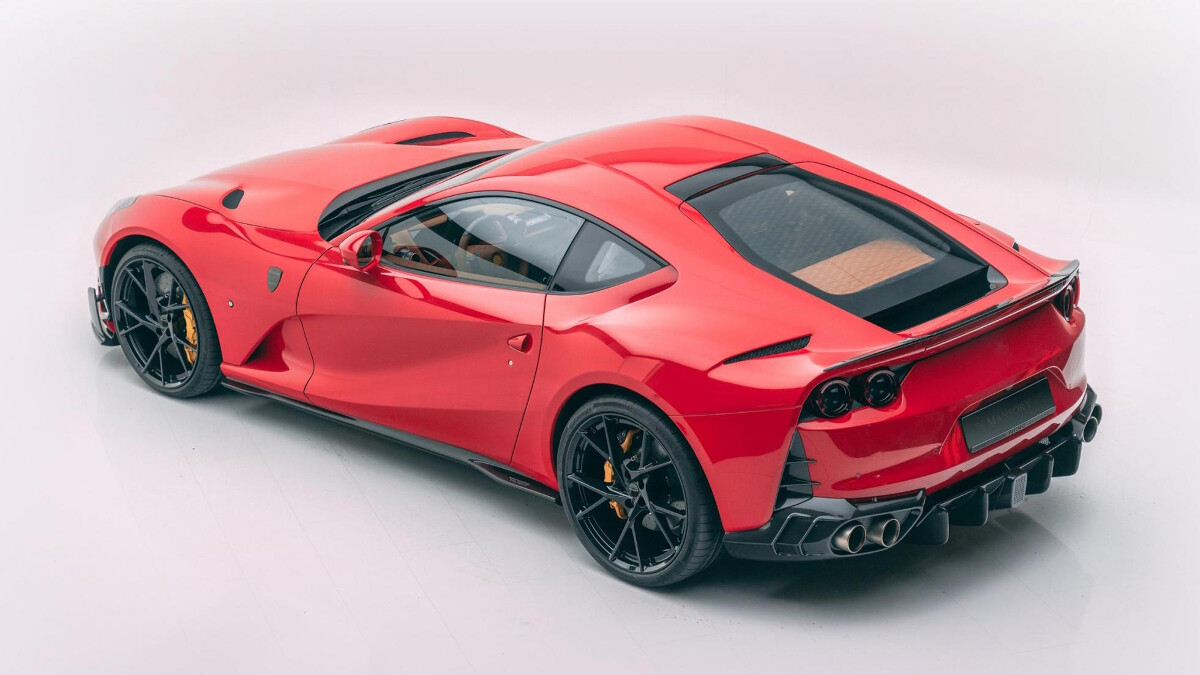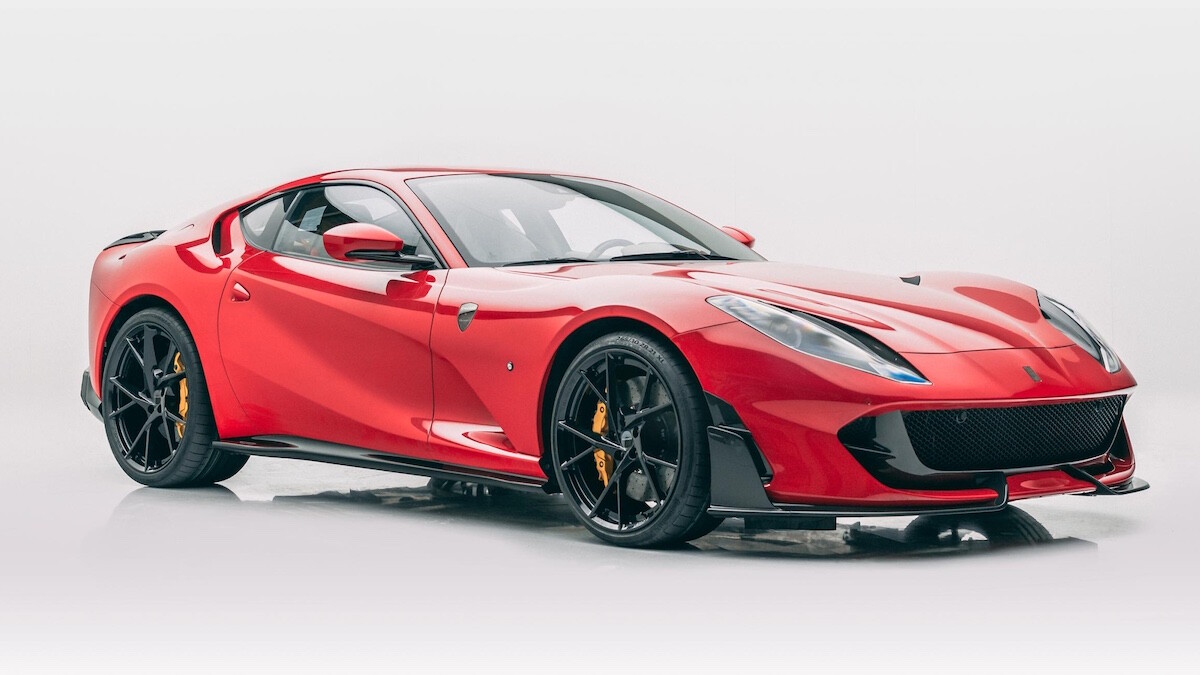 NOTE: This article first appeared on TopGear.com. Minor edits have been made.