If you're into hugely expensive modified Hummers (and let's be honest—who isn't?), you might be aware of Michigan-based tuner/restomodder Mil-Spec Automotive. Now, though, the company has branched out to take on America's second favorite son—the Ford F-150.
We know what you're all thinking—why not just buy an F-150 Raptor? Well, Ford currently only offers the Baja-style pickup with an EcoBoost V6. Mil-Spec's F-150 uses a naturally aspirated 5.0-liter V8 producing 500hp. Nice.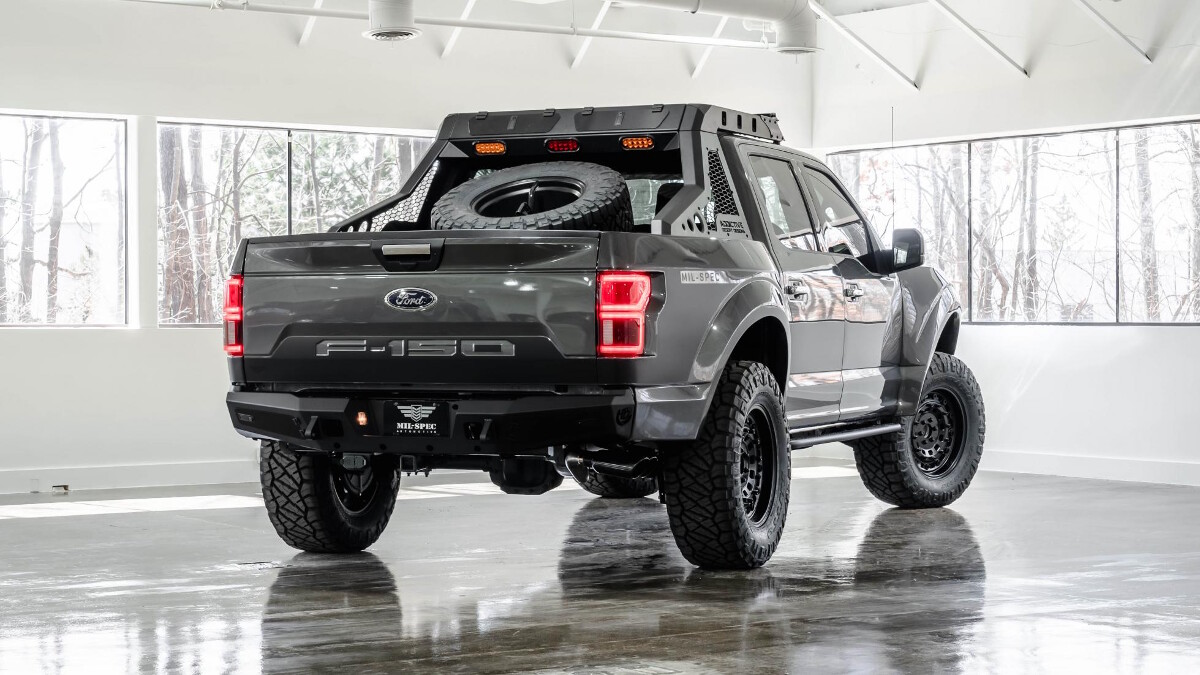 You might even end up buying the Mil-Spec for its press release alone. We love quotes like "bring the brawn with a new line of special-edition high-performance supertrucks made for conquering," and that it's for "enthusiasts looking to dominate the road and beyond."
Continue reading below ↓
Recommended Videos
There's no getting away from it, so we'll tell you the price now. It's $85,000 (P4.32 million). You do get long-travel Baja Suspension with a variety of Fox Racing parts and up to 11 inches of wheel travel, though. Plus, it's seven inches wider than a Raptor.
You also get new high-performance electric power steering, and a steering wheel with magnesium paddle shifters and center-line stitching to match.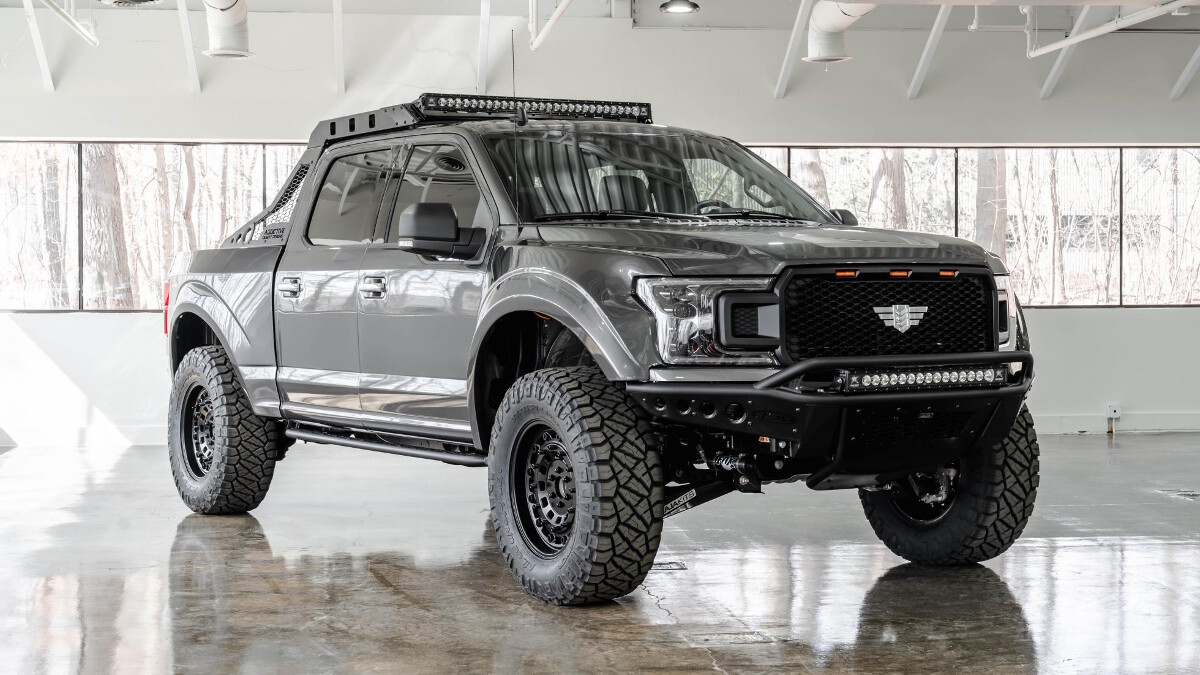 Then there's the looks, which are dominated by two fantastic light bars. We love light bars. And look at those wheels. Mil-Spec refers to these, and things such as the steel front and rear bumpers, as "delightfully brutish upgrades."
You can get the Mil-Spec in four colors—black, white, or two different types of gray—and the roof rack and the spare-tire carrier are part of an $8,600 (P437,000) Baja Exterior Appearance Package. Expensive, yes, but oh so worth it.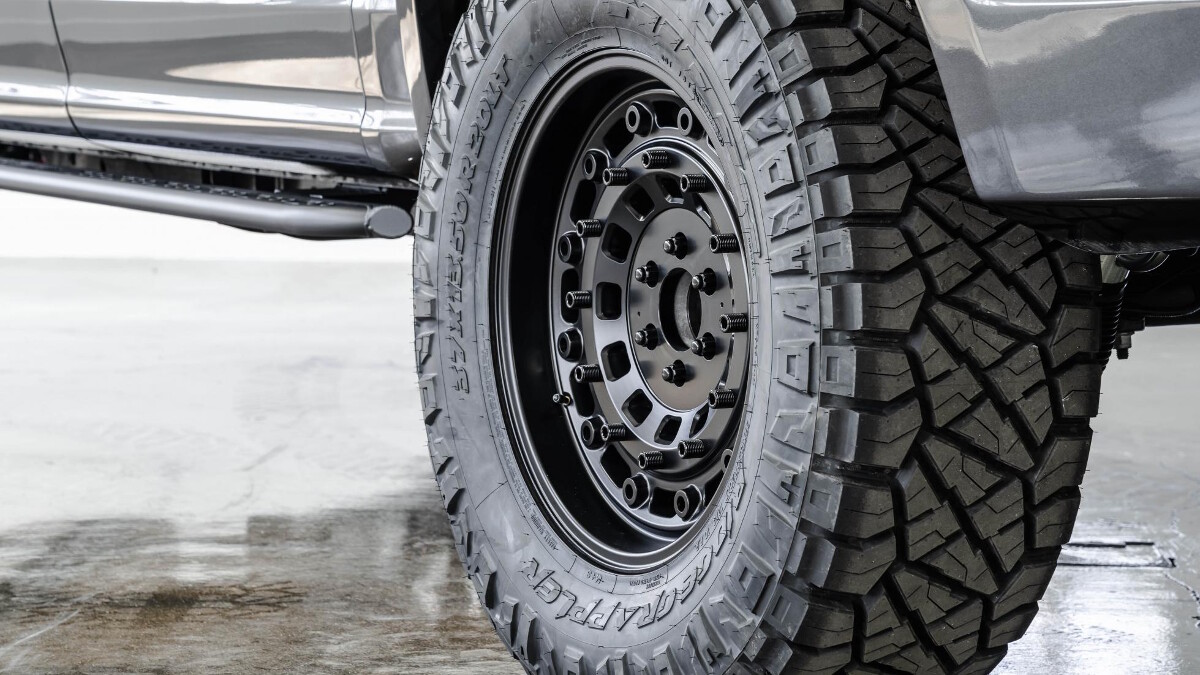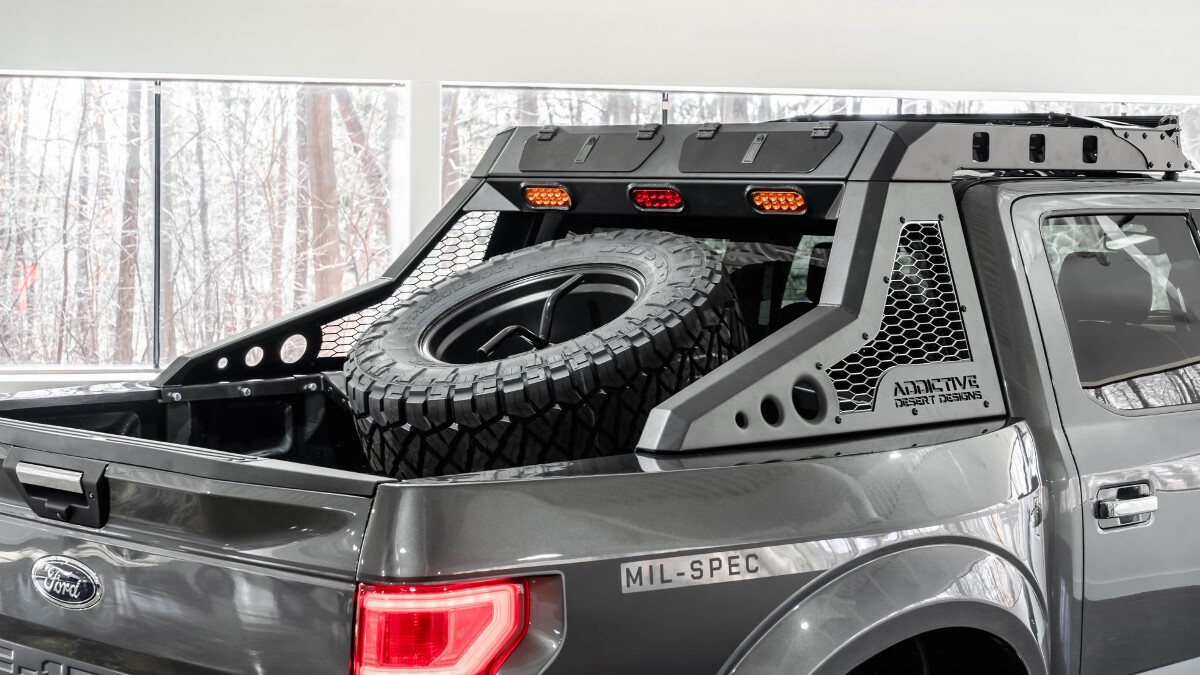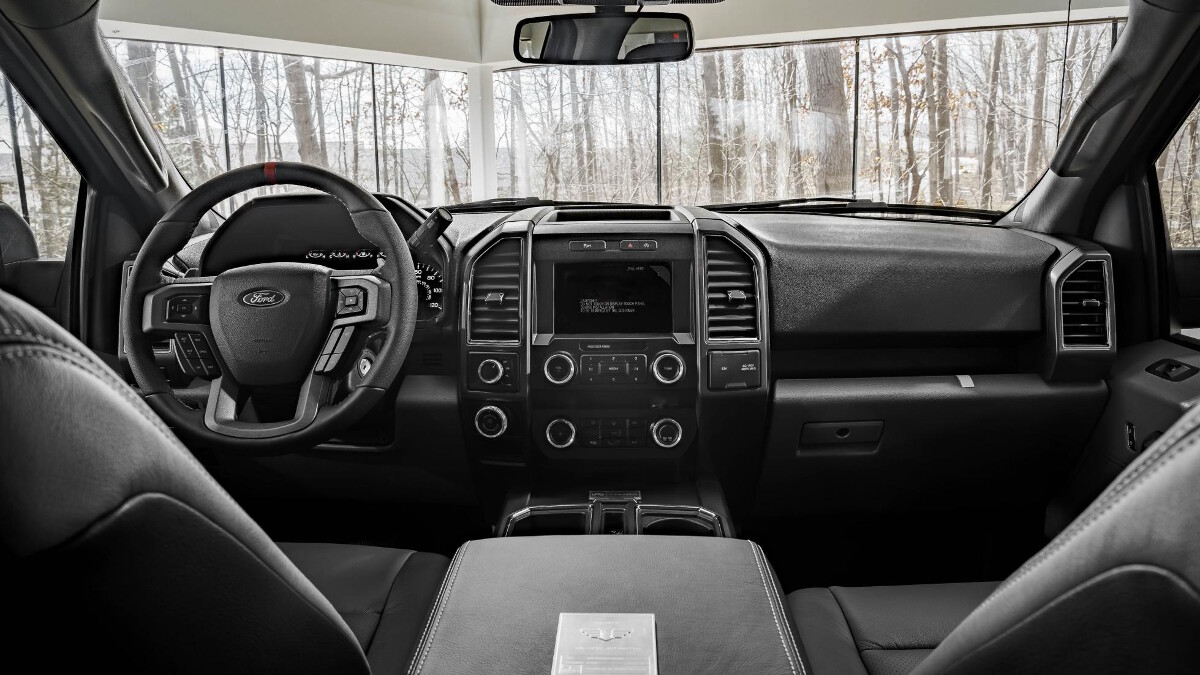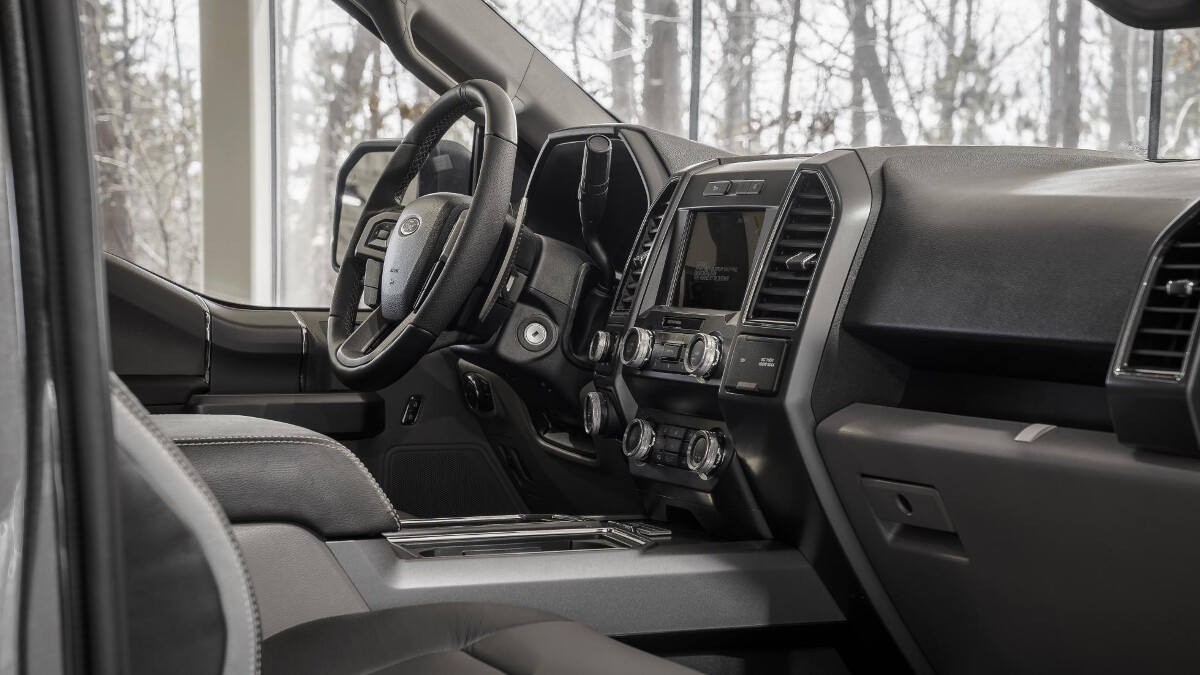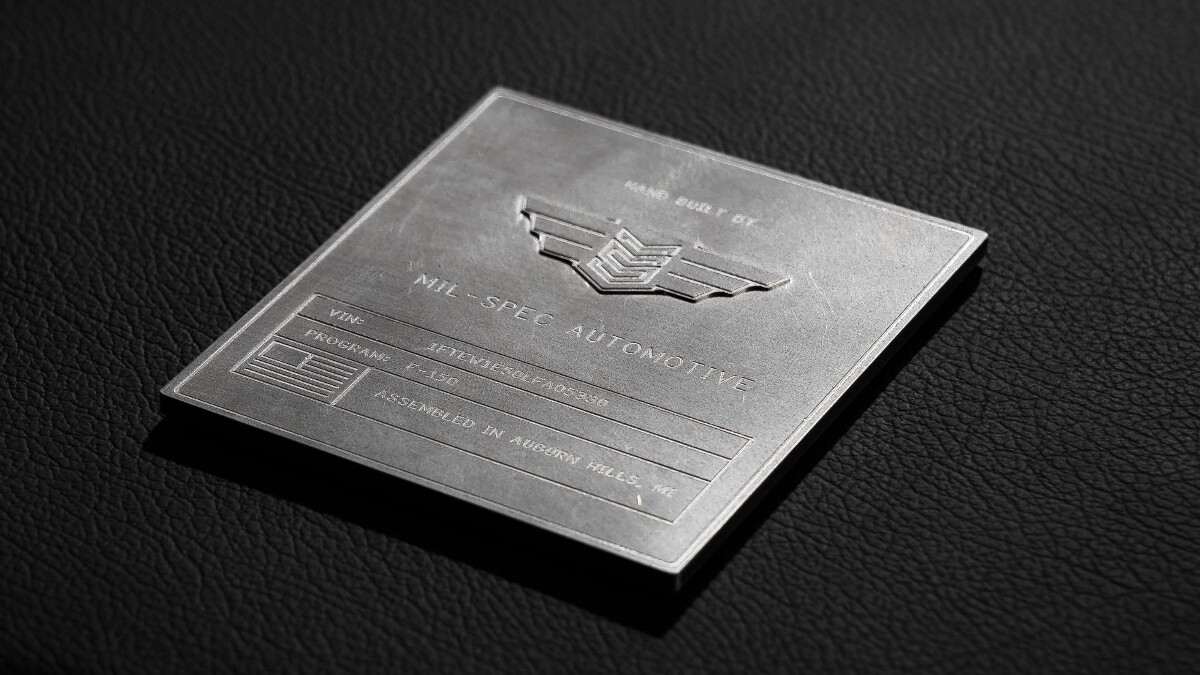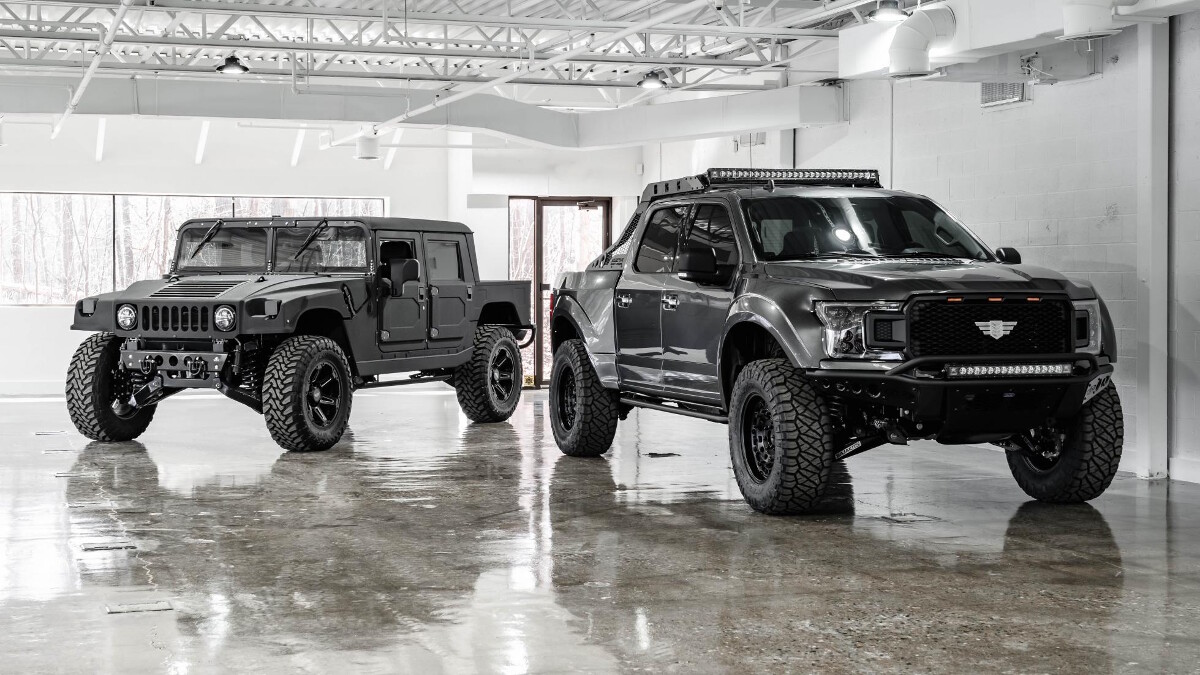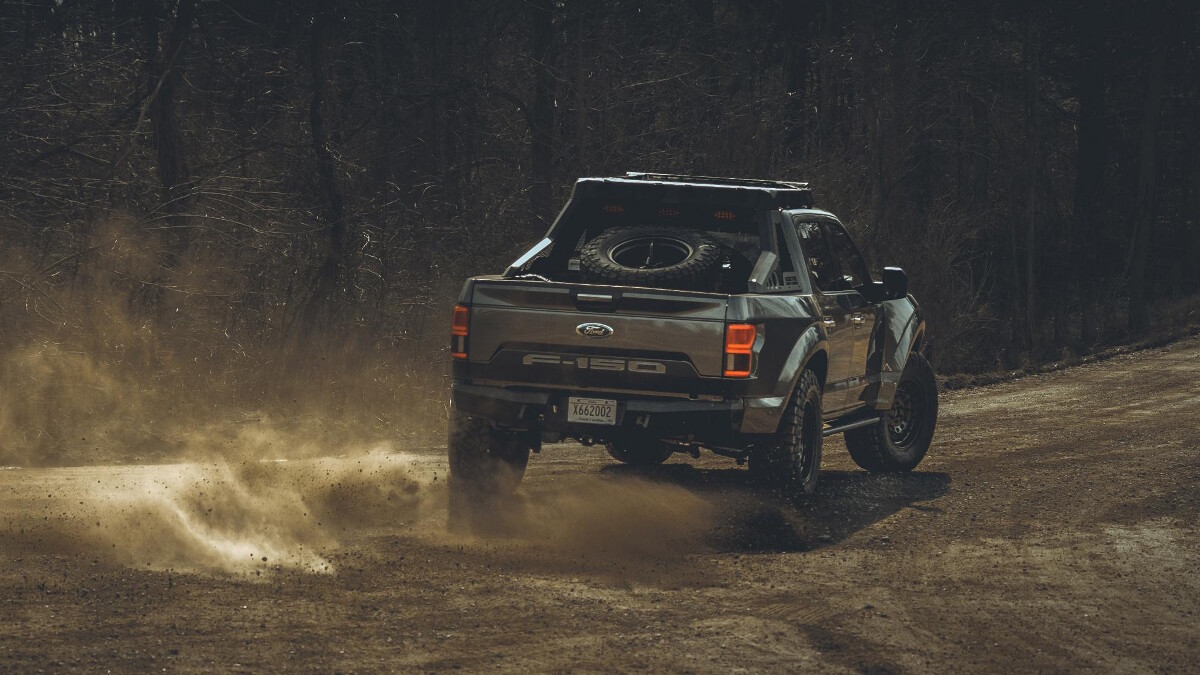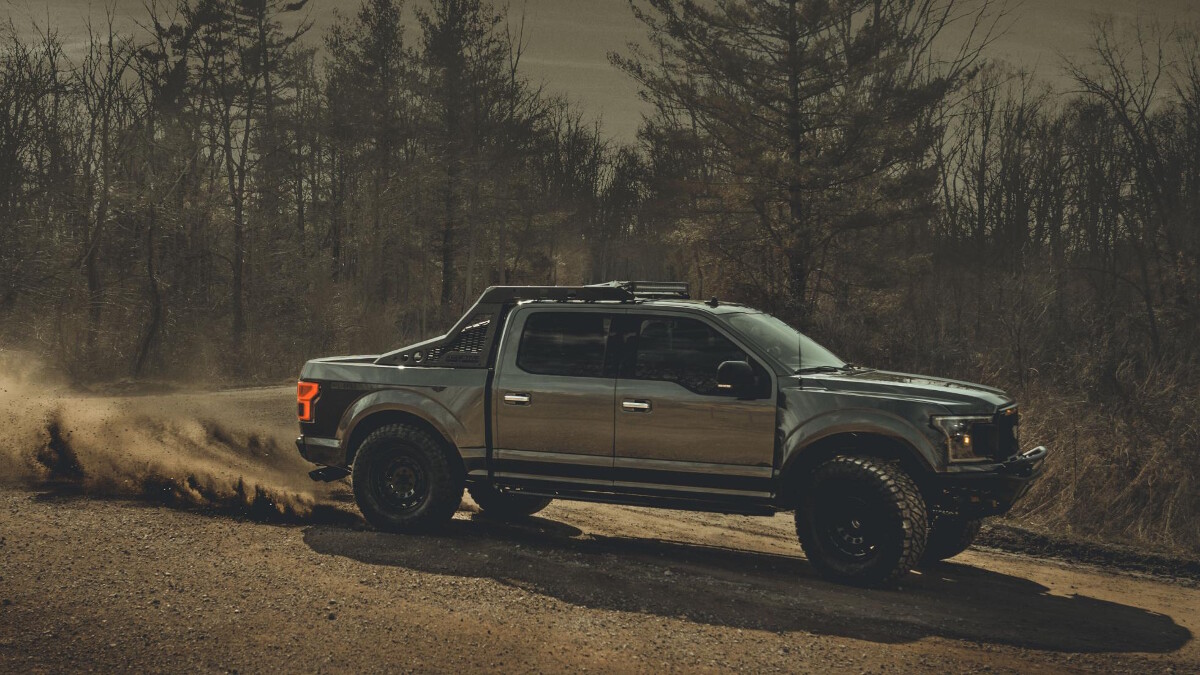 NOTE: This article first appeared on TopGear.com. Minor edits have been made.